The Birth Store
Breastfeeding Bundle - Eco Ultimate Pack
Pickup available at The Birth Store
Usually ready in 24 hours
Breastfeeding Bundle - Eco Ultimate Pack:

There are so many beautiful products on the market now to help with breastfeeding. We have created the ultimate eco-conscious bundle with our favourite products from small Australian businesses to aid you in your breastfeeding journey for those of you wanting a more eco-friendly pack - the one bundle to fill all your breastfeeding needs!
What's in the Box:

- Breast Ice & Heat Pack

- Lactamo Breastfeeding Ball

- Reusable Nursing Pads - 4 Pairs + Wet Bag Bundle

- Nipple Cream

- Nursing Tea

- Silverette Nursing Cups

- Haakaa Breast Pump
Breast Ice & Heat Pack Features:

Heat Therapy

Warm and apply the breast pack before breastfeeding and expressing to help relieve blocked ducts and encourage the milk let-down reflex and flow. This will then help minimise the time spent breastfeeding and expressing. Heat therapy also helps with general breast pain and tenderness and aids in the prevention of mastitis.

Cold Therapy

Use as a breast ice pack after breastfeeding to relieve pain and inflammation of the breasts. Cold therapy can help to alleviate pain and help tenderness associated with engorgement, mastitis, blocked ducts and general discomfort associated with breastfeeding—a soothing aid for you.

Other Uses

Our specifically designed breast heat & ice packs can also be used for those recovering from breast surgery and help relieve any pain, tenderness and swelling associated during the post-surgical phase. They can also be used while suppressing breast milk to help soothe the breasts.
Lactamo Breastfeeding Ball Features:

Using temperature, movement and compression in breast massage is scientifically proven to help:

• clear blocked milk ducts
• relieve breast swelling and pain
• fight off infection
• milk supply and flow and aid the let-down reflex

So whether you're feeling fed-up with breastfeeding (it can be haaaard!), having problems (you're not alone!) or loving it and want to keep the liquid gold flowing, Lactamo is here to help!

For a few minutes before a feed, roll heated Lactamo over the surface of the breast, always massaging towards the nipple, applying firm but comfortable pressure to the breast.

How It Works

Lactamo is a super soft (and safe!) silicone ball, expertly designed to help with breastfeeding problems. Lactamo uses a patented combination of temperature, movement and compression to help with common breastfeeding problems like blocked milk ducts, engorgement, the let-down reflex and milk supply.

Lactamo is recommended by midwives and lactation consultants who agree it's a must-have item for new mums.
Reusable Nursing Pads & Wet Bag Bundle Features:

Lightweight and absorbent, Bare Love's nursing pads are fantastic at catching any letdowns or leaks, keeping you feeling dry and comfortable

They are lined with beautifully soft bamboo fibre, 2 layers of microfiber inner and water-resistant PUL outer.

Once you no longer need your nursing pads, they are perfect for reusing as a makeup remover/cleanser pad. 

We recommend changing your nursing pads regularly to keep your skin dry and reduce the risk of infections; breast pads should be changed as soon as they are damp.

Features

Size - 15cm Diameter 
Four layers - Soft Bamboo fibre against your skin, two layers of absorbent microfibre in the middle and beautiful printed PUL water-resistant outer fabric.

There are over 30 designs available, view the different styles here and come back to choose yours.
Nipple Cream Features:

This beautifully formulated, non-greasy formulation of moisturising active botanicals naturally soothes, heals and hydrates. Mère Nipple Cream has no added fragrances, so the smell of Mum's milk isn't affected. For your convenience, this cream does not need to be removed before a feed.

Every product is created in with a conscious effort to support your body, your baby and the environment

Ingredients

Organic Prunus Amygdalus Dulcis (Sweet Almond) oil, Organic Calendula officinalis (Calendula) oil, Organic Matricaria chamomilla (Chamomile) flower infusion, Shea Butter, Aloe Barbadensis (Aloe Vera) leaf juice, Organic Lavandula angustifolia (Lavender) infusion, Organic Hypericum perforatum (St. John's wort) oil, Zinc Sulphate, Cera alba (Bee's wax), Equisetum arvense (Horsetail) Extract, Althaea officinalis (Marshmallow) root extract, Organic Simmondsia Chinensis (Jojoba) seed oil, Organic Cocos nucifera (Coconut) oil, Natural Vitamin E (Mixed Tocopherols 70%), Natural rosemary antioxidant, Grapefruit seed extract.

Free from silicones, parabens, PEGs, sulfates (SLS/SLES), GMOs, mineral oils, petrolatum, synthetic colours and fragrances, or animal testing.
Nursing Tea Features:

Naturopath formulated blend of 100% traditional organic herbs to support healthy breastfeeding. This tea is blended with galactagogue herbs to help to stimulate breast milk production, calm your nerves and settle the new baby's tummy. These herbs also have calming effects on babies' digestive systems and help ease wind and colic.

Ingredients

Blessed thistle
Fennel
Alfalfa
Nettle
Caraway
Lemon balm
Fenugreek
Silverette Nursing Cup Features:

Made from 925 silver with silver proven to have antimicrobial, anti-inflammatory, anti-fungal and antibacterial benefits to prevent and repair the nipple skin at all stages of the breastfeeding or pumping journey.

A perfect choice for those who want an effective and natural way to prevent soreness from breastfeeding or pumping and a perfect gift for those who plan to breastfeed.

Easy to Use

The cups are designed to sit comfortably on the breasts. Worn in between feeds, the cups will naturally prevent, protect and alleviate soreness, blisters and irritation from the result of breastfeeding or pumping.
Haakaa Breast Pump Features:

If you're breastfeeding, the Haakaa Silicone Breast Pump is the perfect little essential to incorporate into your nursing journey.

We've updated the famous Haakaa Silicone Breast Pump! Although it works in the same way as the original Haakaa breast pump, our new pump has a few added features to make your life that little bit easier. Available in two larger capacities of 100ml and 150ml, and with a new suction base that sticks to flat surfaces to prevent accidental spills, it is the easiest and most simple way to express breast milk. 


Made from 100% food-grade silicone, this compact pump is perfect for long-distance trips, planes, car rides, family BBQs, or anywhere you would like to express discreetly, silently and quickly. Simply suction to your breast and let the pump do the work for you as it draws your milk using suction. It's 100% eco-friendly and safe for mum, baby and our environment.

Express breast milk using the power of natural suction!
Made from soft 100% food-grade silicone.
Compact size fits perfectly into any handbag or baby bag.
One-piece design with no joints, cracks or edges for bacteria to harbour.
Suction base stops accidental spills.100/150ml capacity.
No cords, batteries or assembly required.
Easy to use and clean.BPA, PVC and phthalate-free. 
Microwave steriliser and dishwasher safe.
Shipping & Returns
We've Got You Covered

, for Your Whole Journey

Find even more great products that you need and save on shipping when you purchase them all together.
When You Support a Small Business You're Supporting
Someone's Dream
So, from the bottom of our hearts, thank you for supporting our dream ❤️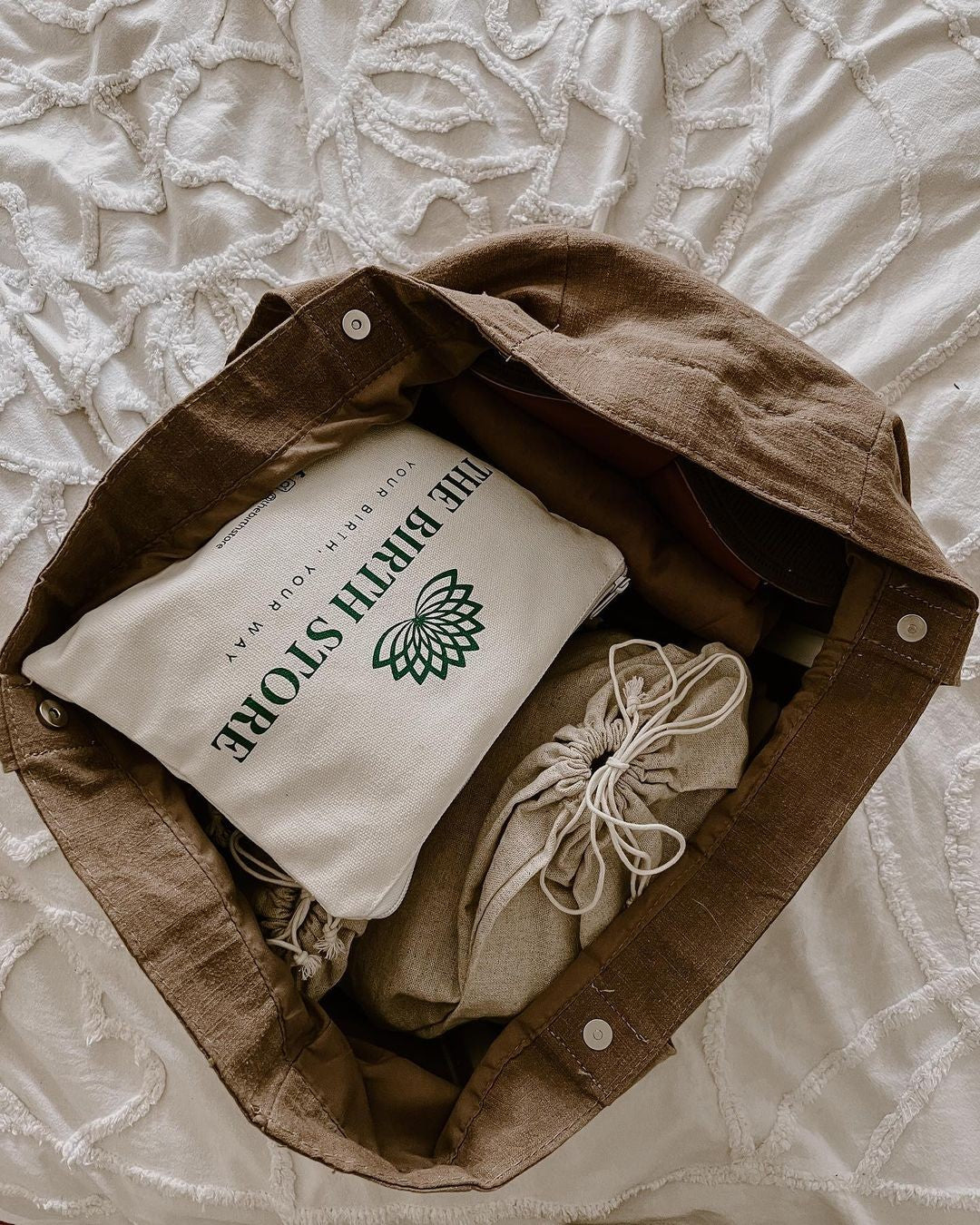 EARN BACK THE COST OF YOUR ORDER (& MORE)
Join Our Referral Program
Learn More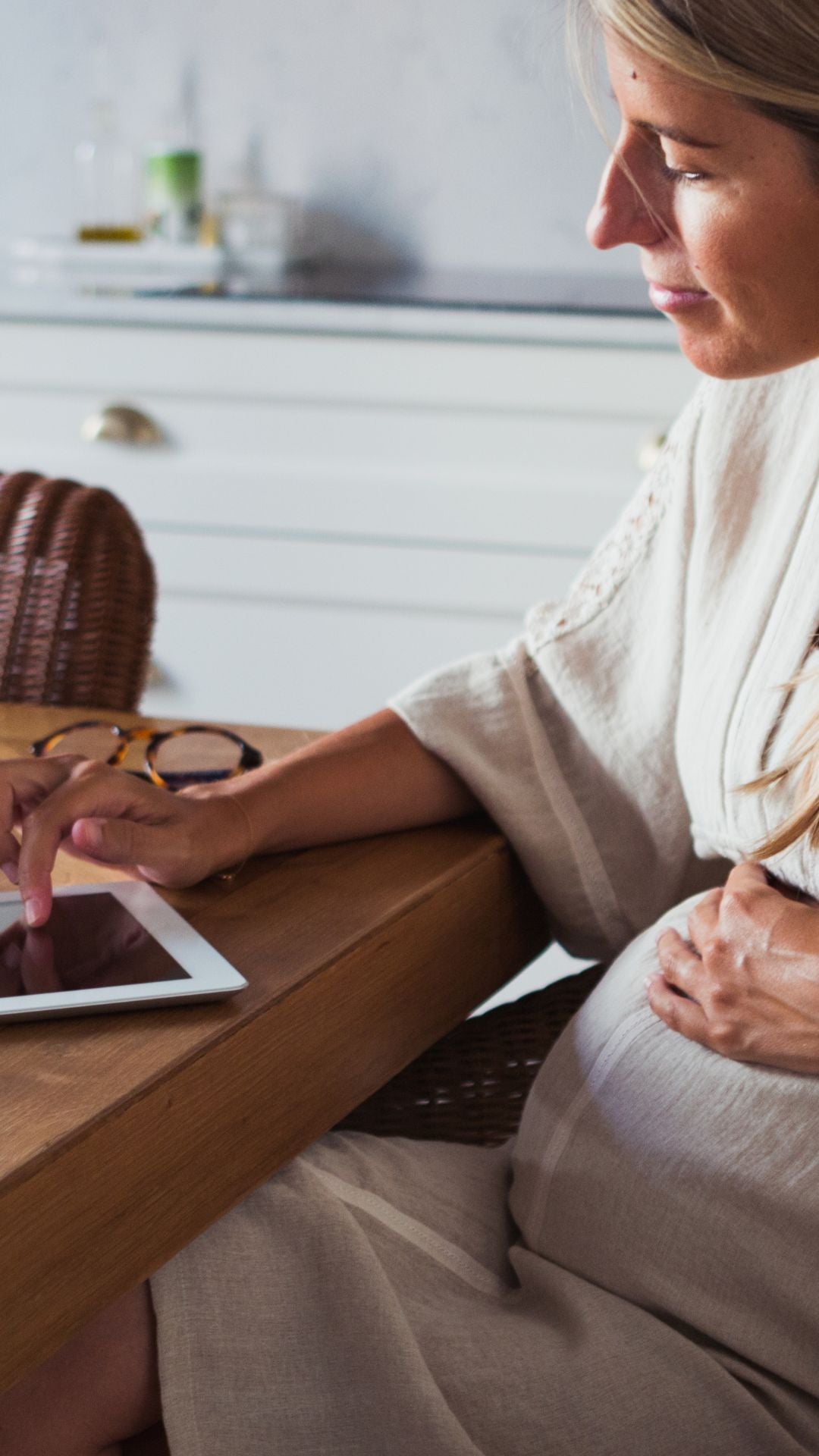 FIND GREAT TIPS, TRICKS AND INFO
On Our Blog
Read here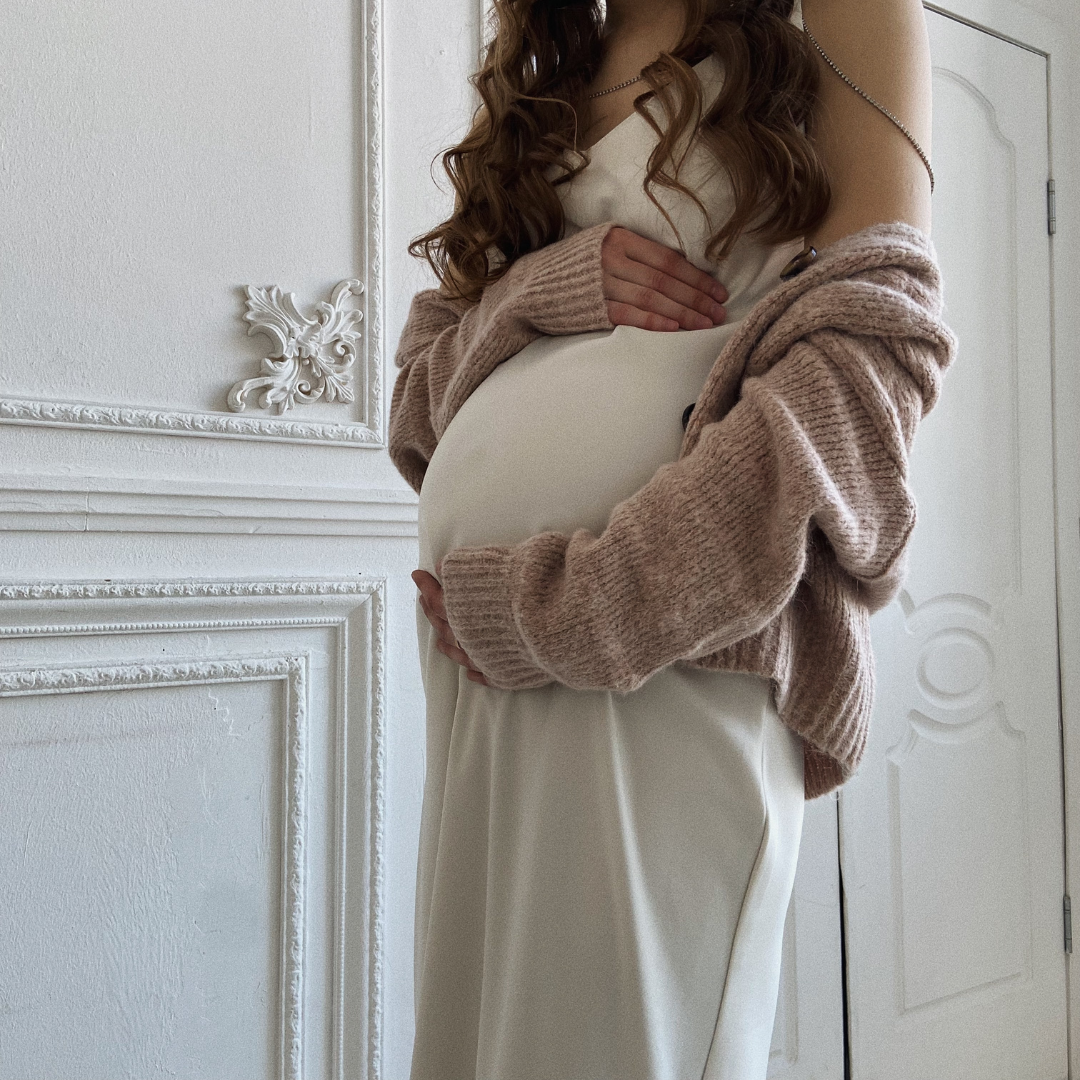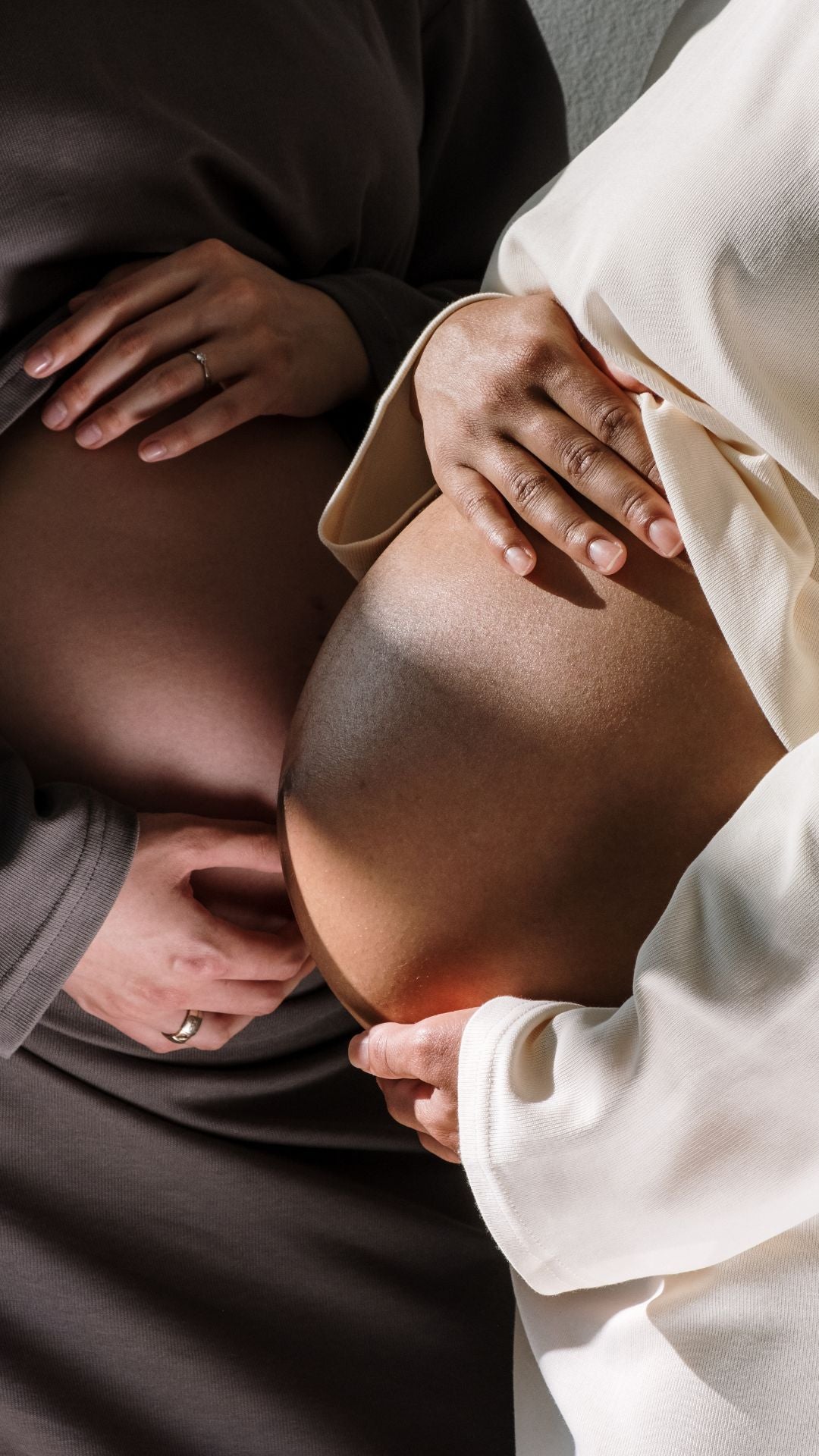 CATCH UP ON WHAT YOU'VE MISSED ON
Our Supportive & Positive Facebook Group
Yes, please!