The ultimate tool for drug free pain relief in labour!
Babycare TENS
Pickup available at The Birth Store
Usually ready in 24 hours
What is it?

The Elle TENS 2 is specially designed to support you with your labour pain and post-natal needs. Elle TENS 2 is a highly effective and easy-to-use compact machine that will leave you calm, empowered and supported during your labour.  

All settings are pre-set so you can focus on you and your baby, the attached neck cord allows you to move around freely and make the most of your labour positions. 

The Elle TENS range puts you in control, allowing you to stay at home for longer or use it all the way through your home birth.  

The unique integrated Boost button (your new best friend!) supports you with each contraction wave, you can also give your birthing partner the responsibility of pressing this button for you when you are needing focus. 

It has all the award-winning features of the Elle TENS, plus a contraction timer, recording your last 5 contractions and the duration between them, which birthing partners love too.  

With a new, updated user interface and a backlight for low light settings, the Elle TENS 2 is a favourite among mums and midwives alike as it focuses on all the best part of the labour features of the Elle TENS Plus.  
What's in the Box?

• Elle TENS 2 device

• Pack of 4 self-adhesive maternity rectangle electrodes (40mm x 100mm)

• 2 x lead wires

• 2 x AA batteries

• Carrying pouch

• Easy-release neck cord

• Instruction manual

• Quick start guide

• A Women's Guide to Drug Free Pain Relief, by Dr Gordon Gadsby

• Electrode placement chart
Opti-Max Technology

Our exclusive Opti-Max technology is what sets Elle TENS products apart from other maternity TENS in the market. It gives you an extra reserve of power for when you really need it most, especially in the final stages of labour.
Private Insurance Health Rebates

Depending on your level of cover, you may be entitled to claim up to 100% rebate on the cost of the Elle TENS machine. Any potential rebates will be listed on your policy under health aids or appliances. You may require a doctor's letter to obtain your rebate, and you will likely need to show your receipt, which includes the item number you'll need (which is TENSP).
Shipping & Returns
We've Got You Covered

, for Your Whole Journey

Find even more great products that you need and save on shipping when you purchase them all together.
When You Support a Small Business You're Supporting
Someone's Dream
So, from the bottom of our hearts, thank you for supporting our dream ❤️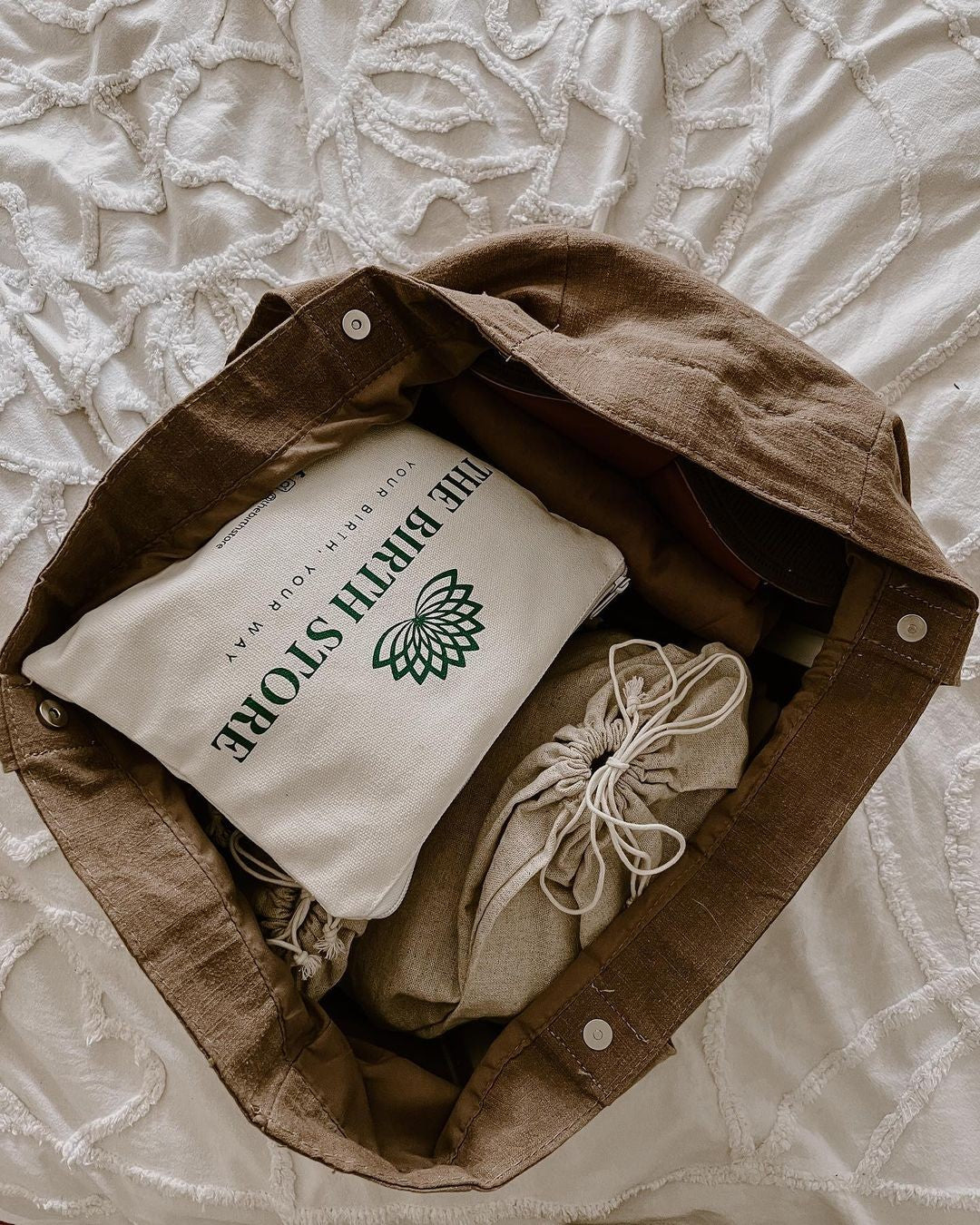 EARN BACK THE COST OF YOUR ORDER (& MORE)
Join Our Referral Program
Learn More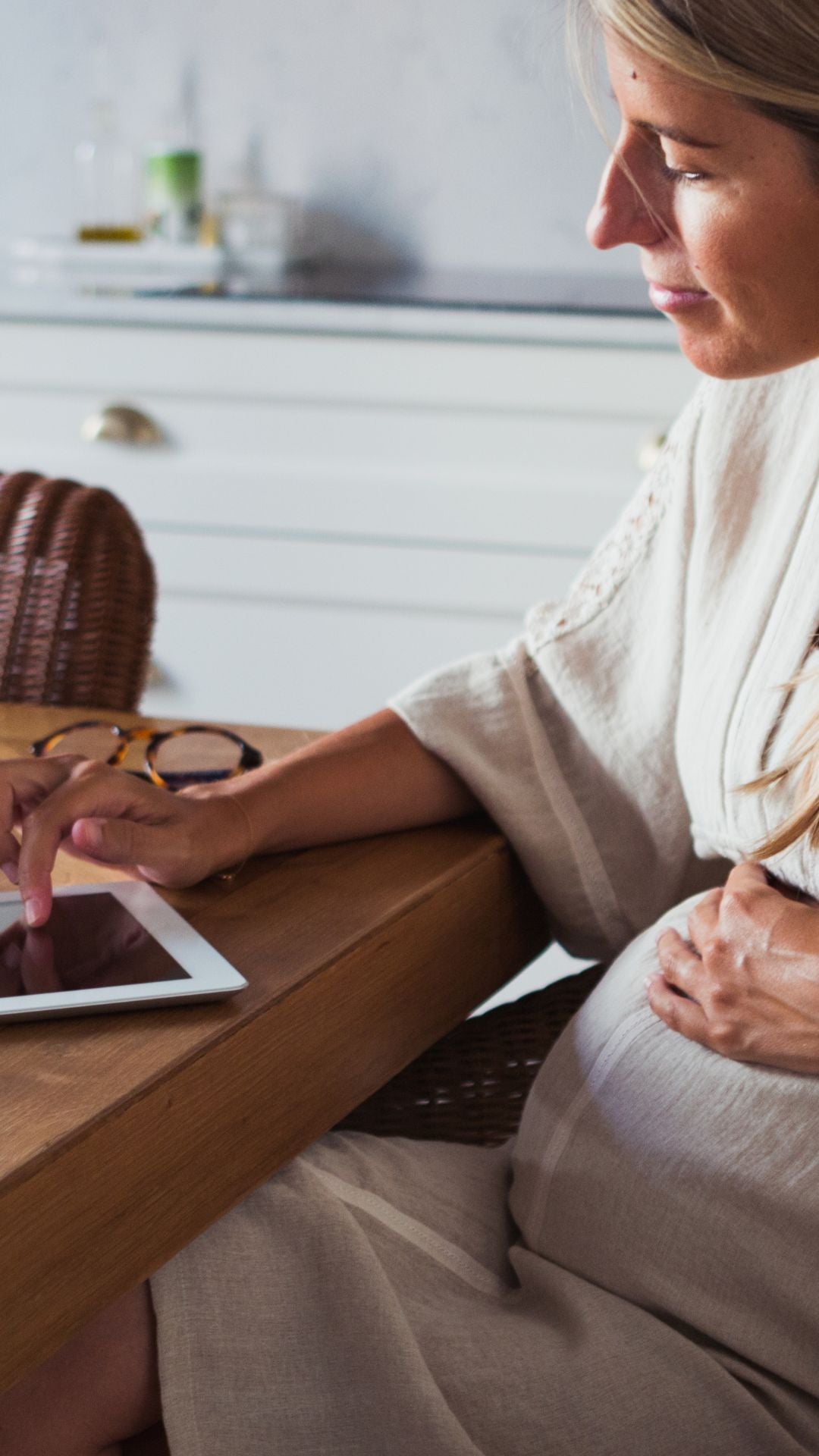 FIND GREAT TIPS, TRICKS AND INFO
On Our Blog
Read here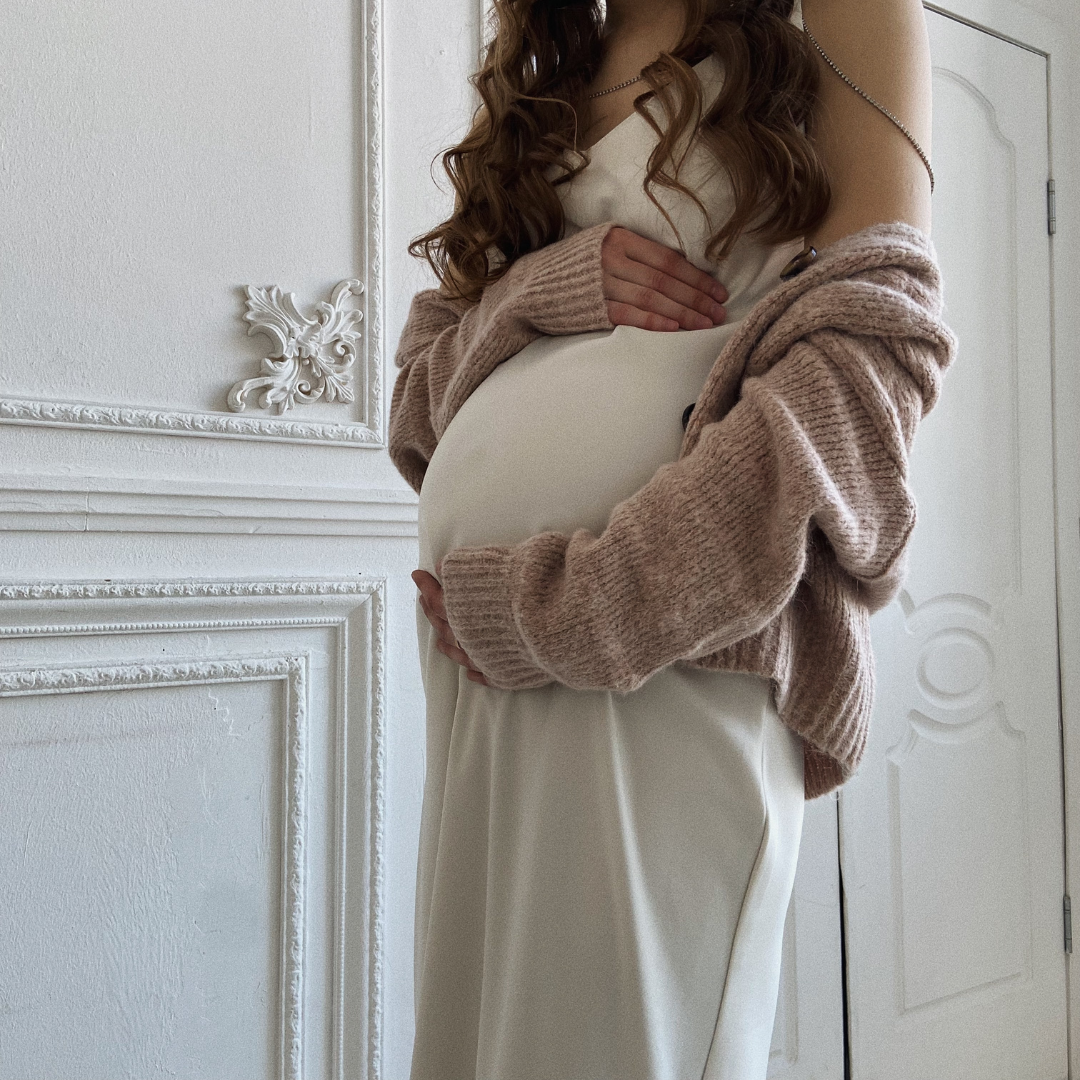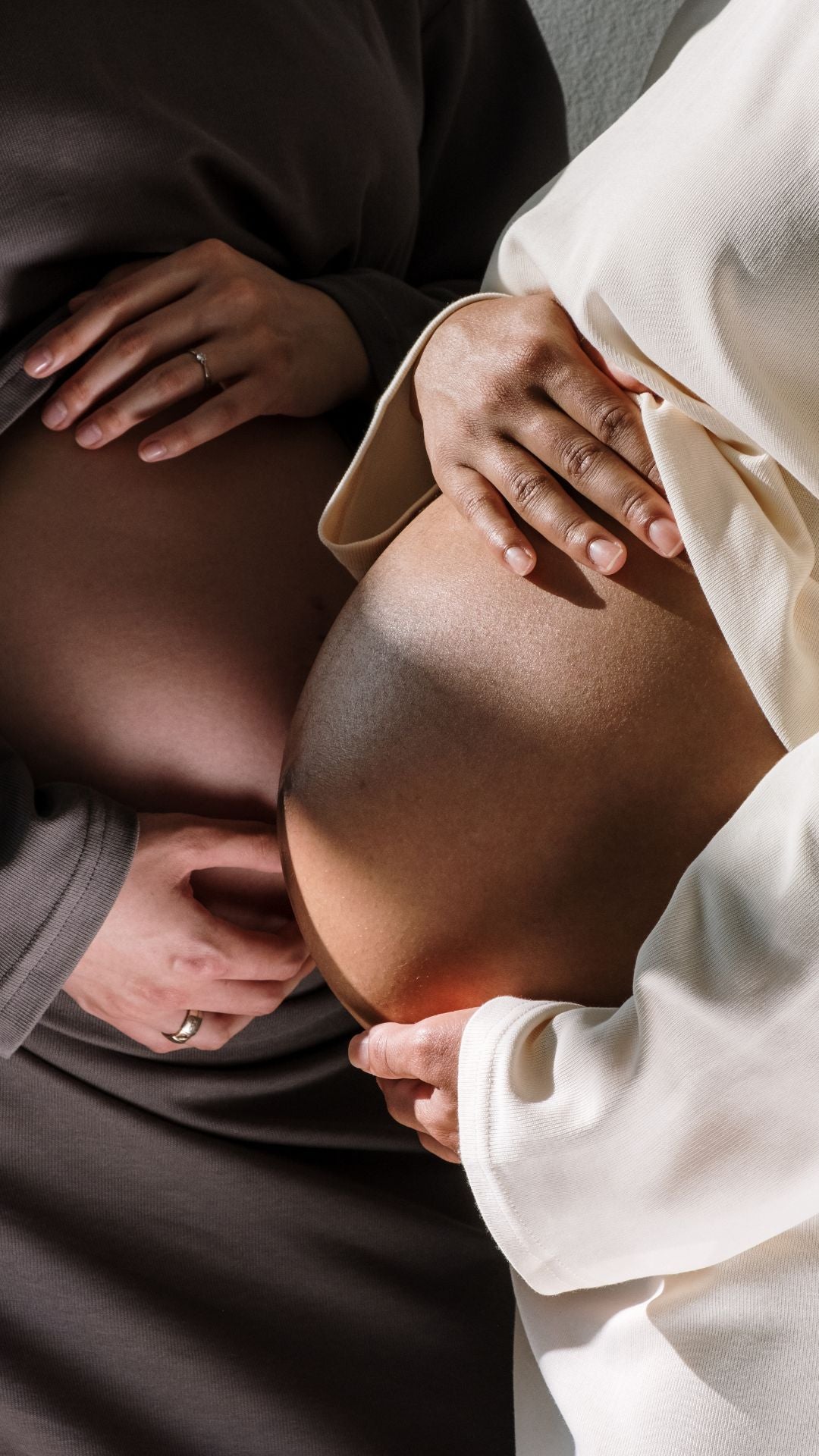 CATCH UP ON WHAT YOU'VE MISSED ON
Our Supportive & Positive Facebook Group
Yes, please!