Lactation Treats to Help Support Your Breastfeeding Journey
Made to Milk
Lactation DIY Brownie Mix
Pickup available at The Birth Store
Usually ready in 24 hours
Boost Your Supply:

Made to Milk's Deluxe Brownie DIY Mix is perfect to enjoy in the comfort of your own kitchen. They require little ingredients and have easy to follow instructions.

They are all packed full of natural galactagogues including Brewers Yeast to boost & support your milk supply while breastfeeding.

THE most decadent newcomer on the block. All the chewy, gooey goodness you can desire in one deluxe brownie hit!

This incredible brownie mix is low gluten*, dairy free, soy free & proudly made right here in Tassie.
Directions:

The baking process for this bad boy is super simple and all you need is:

2 eggs
½ cup coconut oil, melted
1 tablespoon vanilla essence

Need to go egg free? No stress! Substitute the eggs for 1/2 cup of apple sauce.
Ingredients:

Gluten Free Self Raising Flour, Dark Chocolate Bits, Cocoa, Sugar, Gluten Free Brewer's Yeast, Himalayan Rock Salt.

 *All ingredients are gluten free but processed in a facility that also processes products containing gluten.
Shelf life:

Minimum 9 months shelf life.
Shipping & Returns
We've Got You Covered

, for Your Whole Journey

Find even more great products that you need and save on shipping when you purchase them all together.
When You Support a Small Business You're Supporting
Someone's Dream
So, from the bottom of our hearts, thank you for supporting our dream ❤️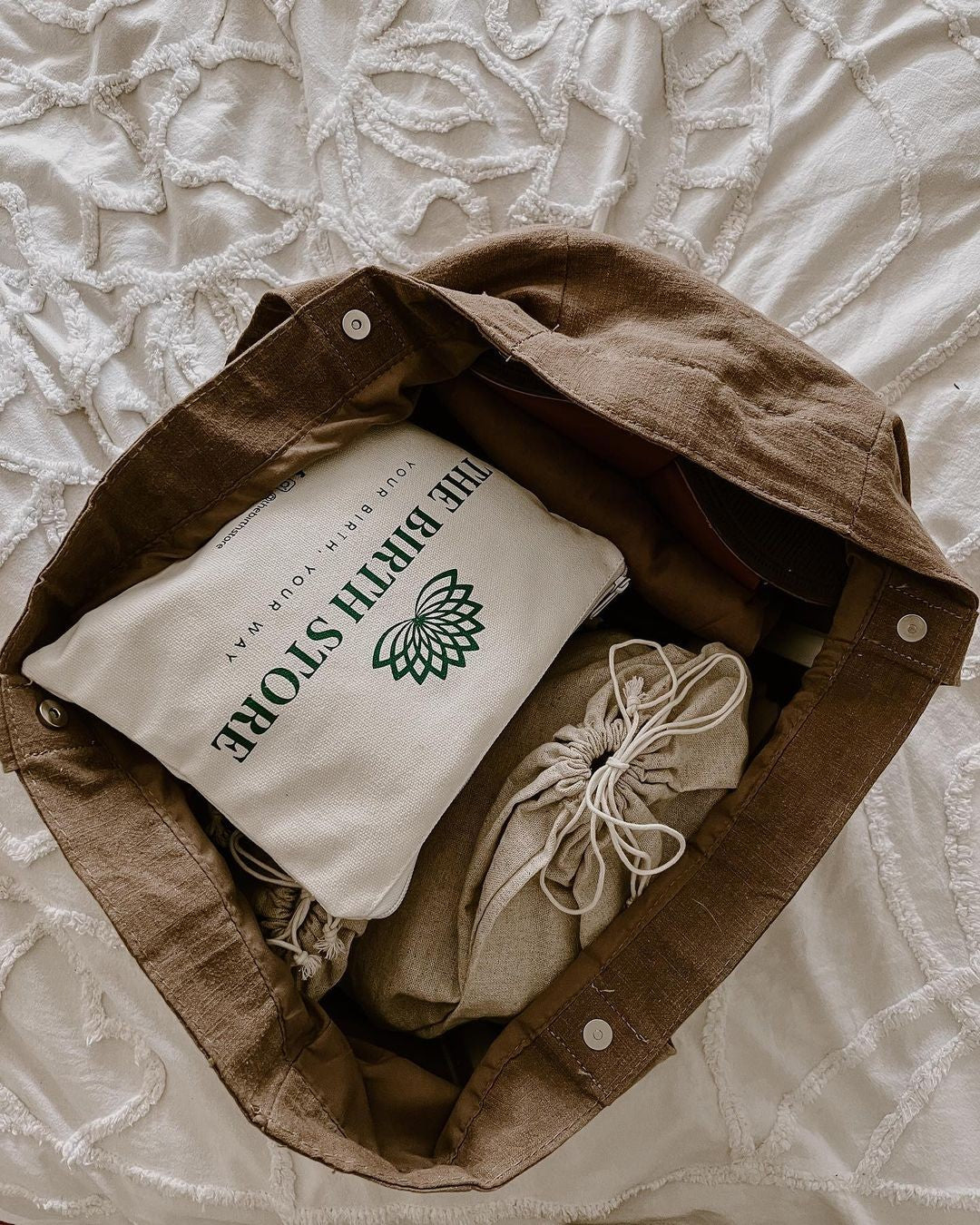 EARN BACK THE COST OF YOUR ORDER (& MORE)
Join Our Referral Program
Learn More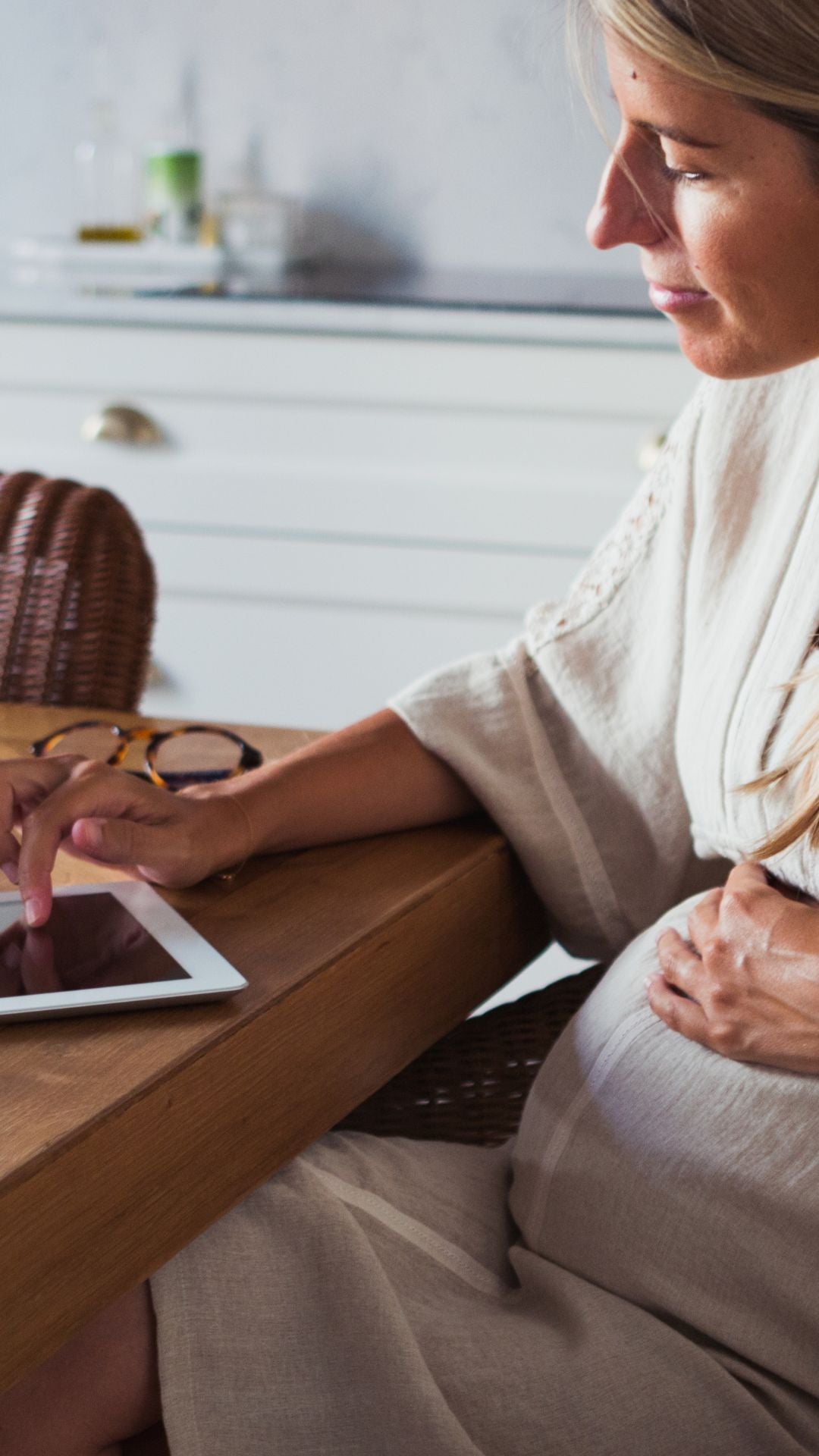 FIND GREAT TIPS, TRICKS AND INFO
On Our Blog
Read here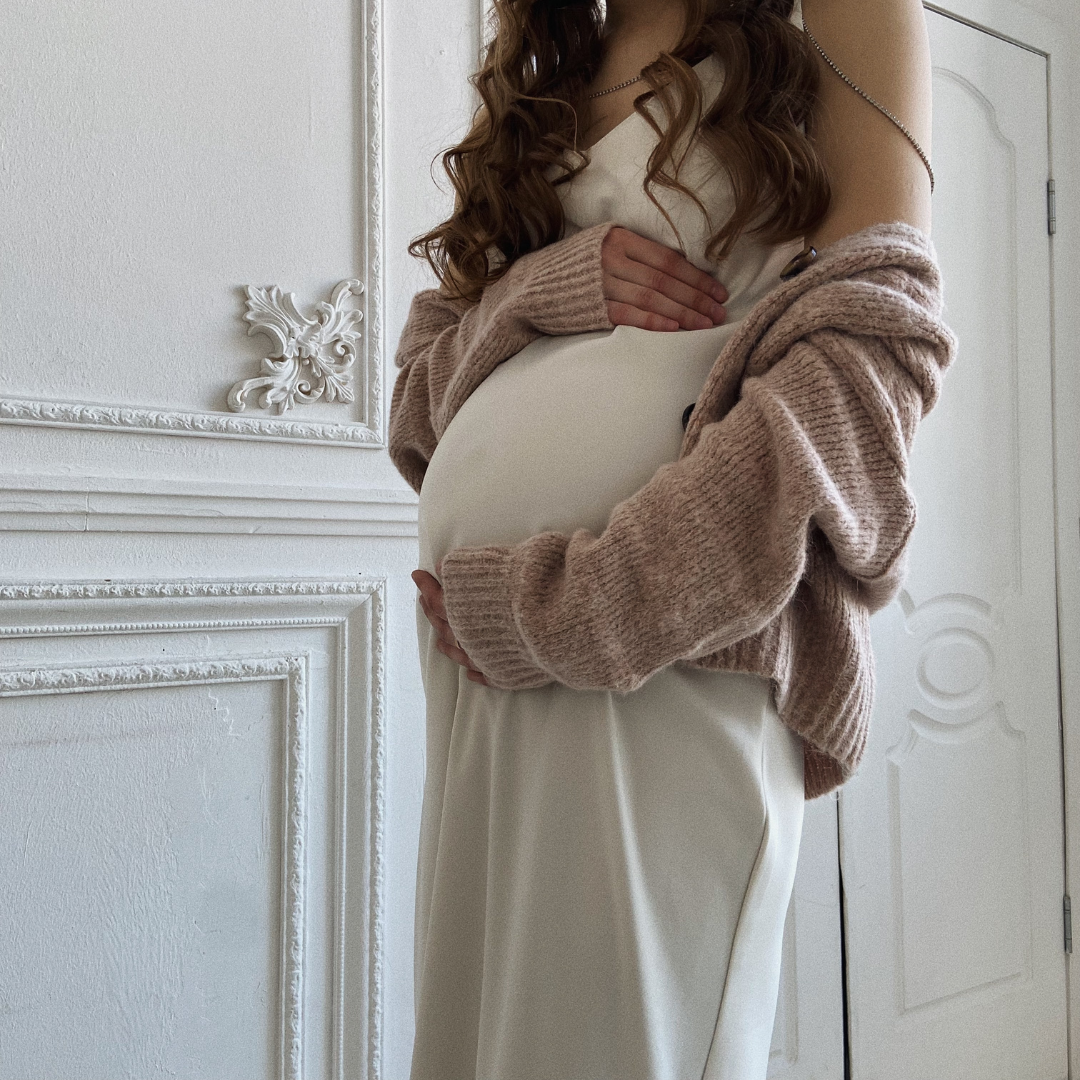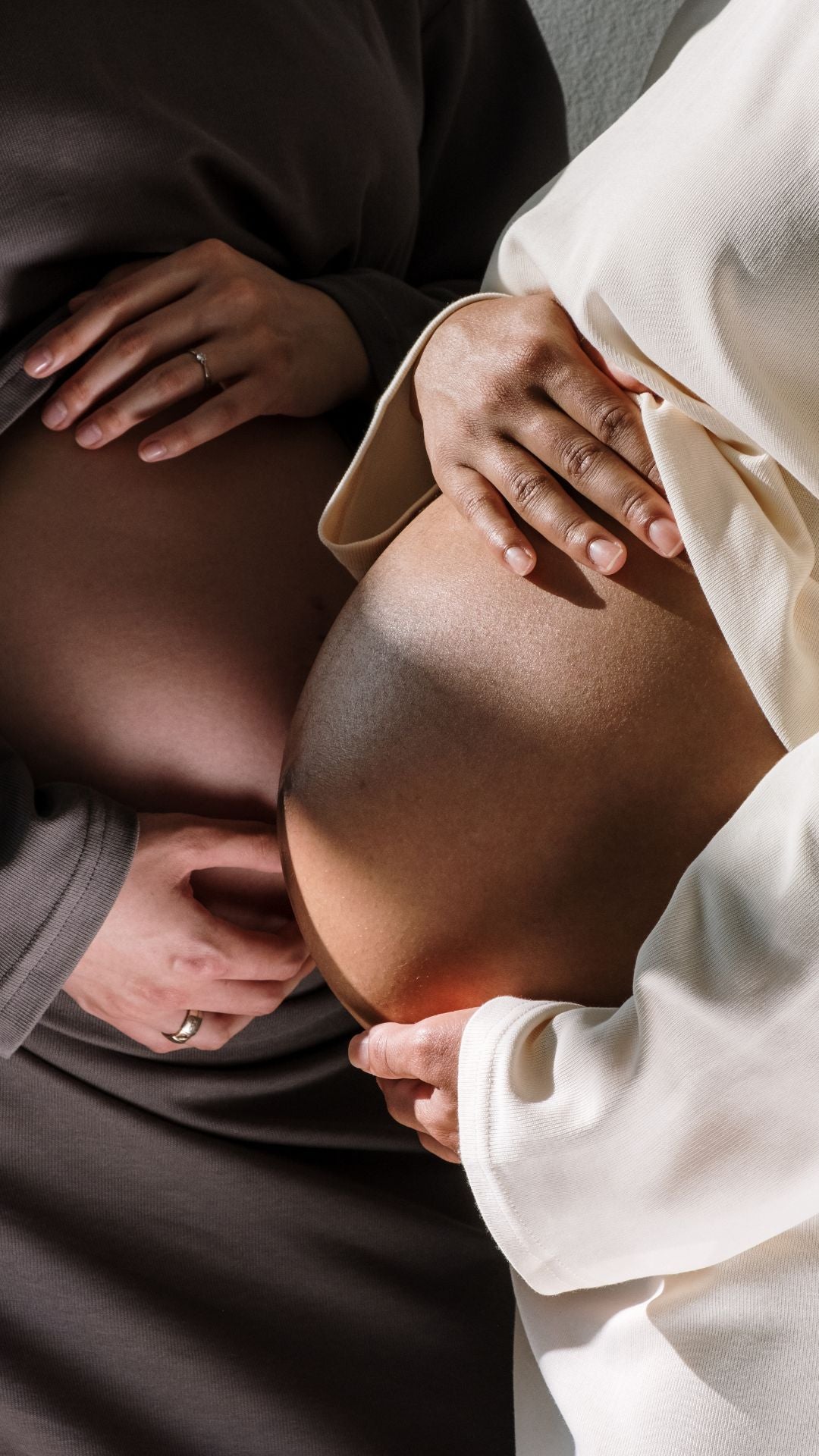 CATCH UP ON WHAT YOU'VE MISSED ON
Our Supportive & Positive Facebook Group
Yes, please!