Gold Miilk
Breastfeeding Jumper - 2 Colours
This product is stocked at a 3rd party warehouse, if ordering with other products you'll receive two packages. This product will have a turn around time of 10 days if pickup is selected on checkout. 
Features:

Thick & cosy 400gsm fleece, this jumper will keep you toasty while breastfeeding through winter!

An oversized fit our crew neck features an embossed logo, ribbed cuffs & neck line with popular drop shoulder, sure to be a staple this coming cold season.

For minimal exposure, our breastfeeding jumper has two invisible zips for easy access to feed anywhere, more discreetly therefore comfortably & confidently.

Heavyweight warm fabric
100% Cotton

Our models are wearing a size Small (who's commonly a size 8-10). Generous oversized fit! Size 5XL would be equivalent to a size 22 - 24.
Features:

- Attaches to your breast with light suction to help keep it in place inside your bra.

- Made of soft 100% medical-grade silicone.

- One-piece design with no joints, cracks or edges for bacteria to harbour.

- Small feet on the base allow it to stand upright on flat surfaces.

- No cords or batteries are required.

- Easy-care - just boil to sterilise.

- BPA, PVC and phthalate-free.
Shipping & Returns
We've Got You Covered

, for Your Whole Journey

Find even more great products that you need and save on shipping when you purchase them all together.
When You Support a Small Business You're Supporting
Someone's Dream
So, from the bottom of our hearts, thank you for supporting our dream ❤️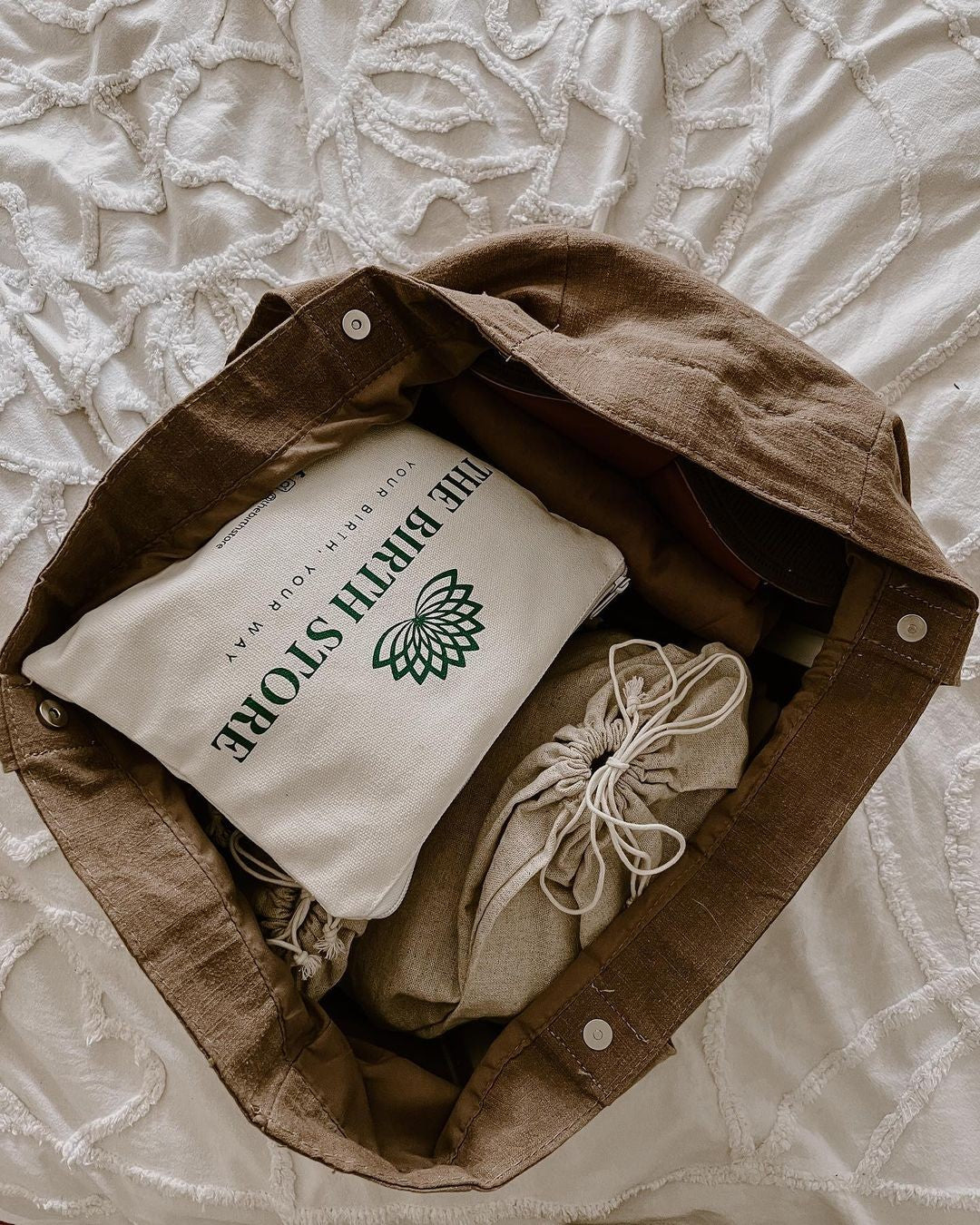 EARN BACK THE COST OF YOUR ORDER (& MORE)
Join Our Referral Program
Learn More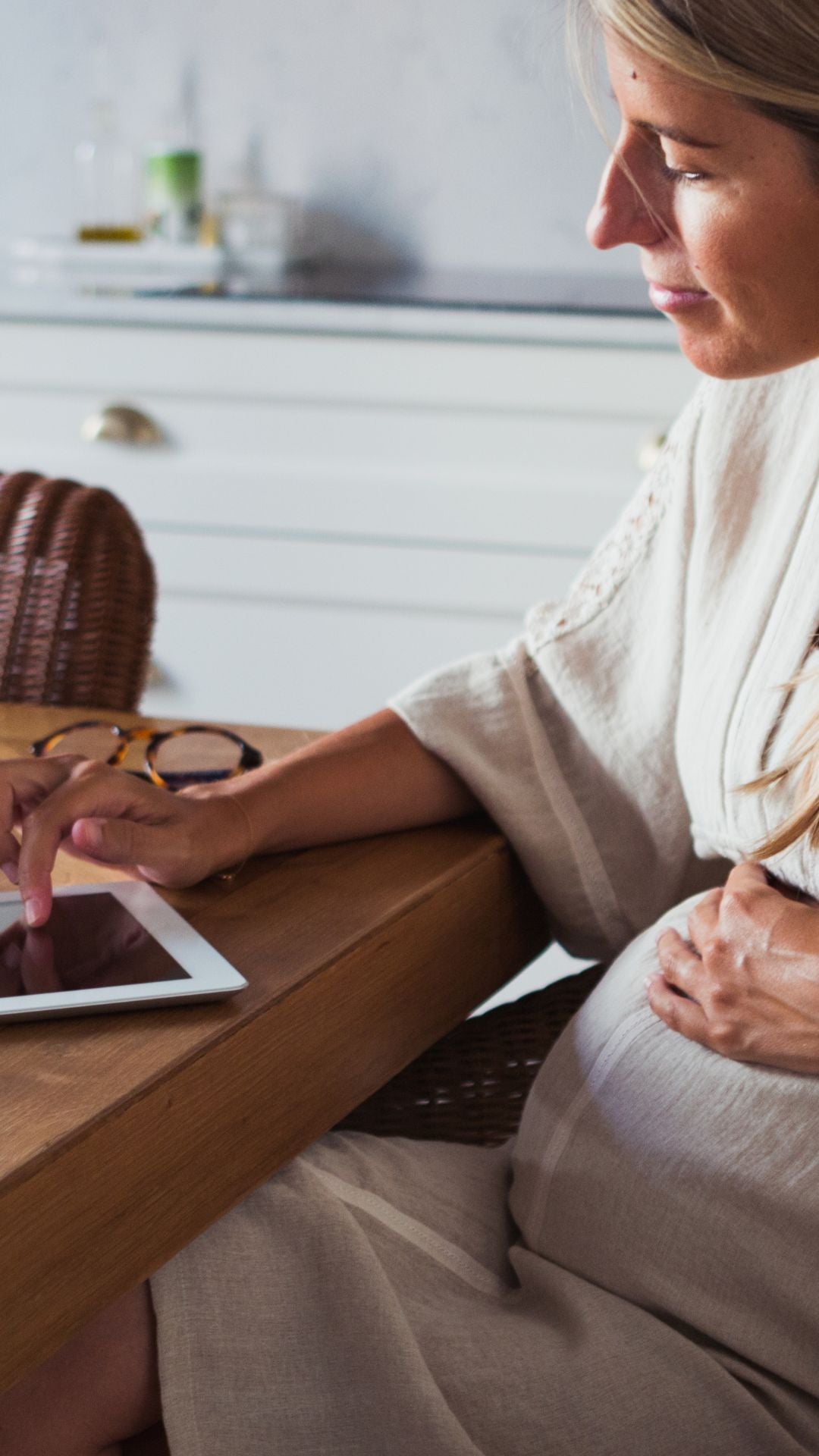 FIND GREAT TIPS, TRICKS AND INFO
On Our Blog
Read here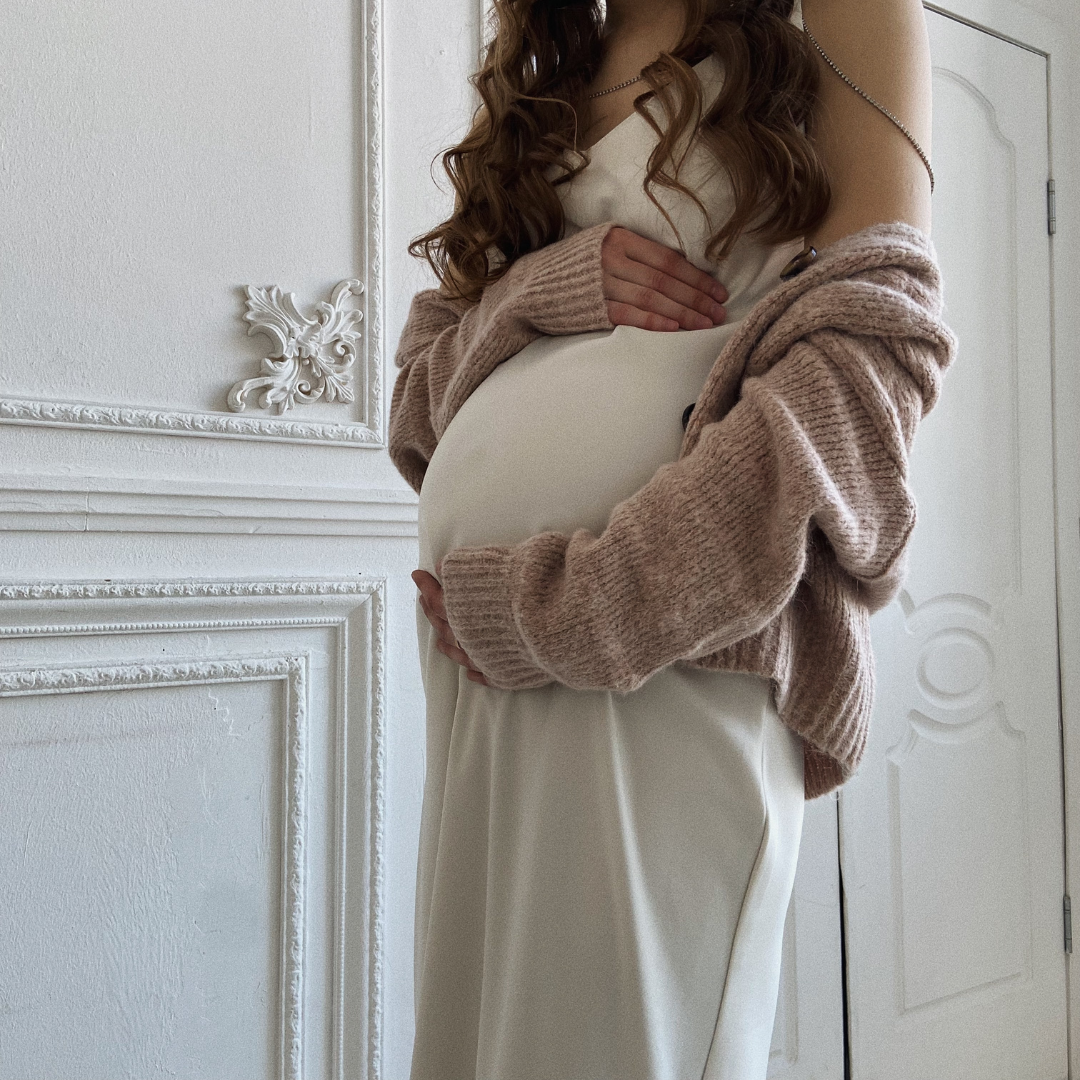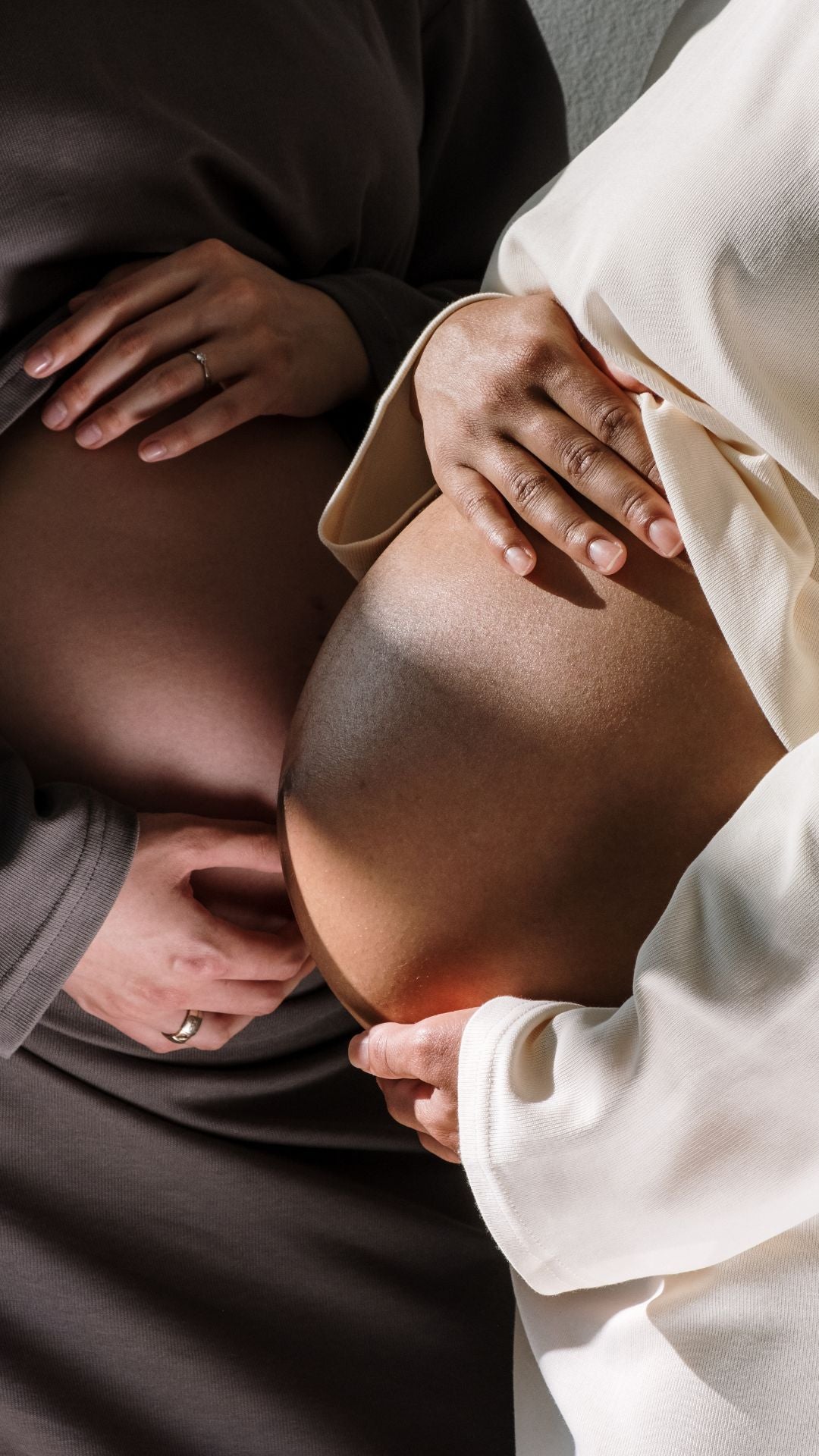 CATCH UP ON WHAT YOU'VE MISSED ON
Our Supportive & Positive Facebook Group
Yes, please!