Collect and save those precious drops of liquid gold for when you need it the most!
Milky Goodness
Antenatal Colostrum Expressing Kit
Pickup available at The Birth Store
Usually ready in 24 hours
What is it?

Get your breastfeeding journey started in the best way possible with Milky Goodness' Antenatal Colostrum Expressing Kit!

This easy & convenient kit contains everything you need to express and store your liquid gold ready for the arrival of your new little bundle.
What's Inside?

The Milky Goodness Antenatal Colostrum Expressing Kit is a comprehensive yet convenient kit designed to help you prepare & store your expressed colostrum. This kit is perfect for a new mum or those experienced in this wonderful journey of motherhood.

There are 6 key components to support the collection of your Liquid Gold which include:

11 x Syringes ( 4 different volumes - each individually sterilised & packaged)

11 x Syringe Caps

11 x Syringe Labels

1 x 30ml Measuring Cup with Lid

1 x "How to" Info card

1 x Breast Milk Storage Magnet
How to Collect Colostrum

Are you unsure about the technique and how to express colostrum? Watch this handy video.
Shipping & Returns
We've Got You Covered

, for Your Whole Journey

Find even more great products that you need and save on shipping when you purchase them all together.
When You Support a Small Business You're Supporting
Someone's Dream
So, from the bottom of our hearts, thank you for supporting our dream ❤️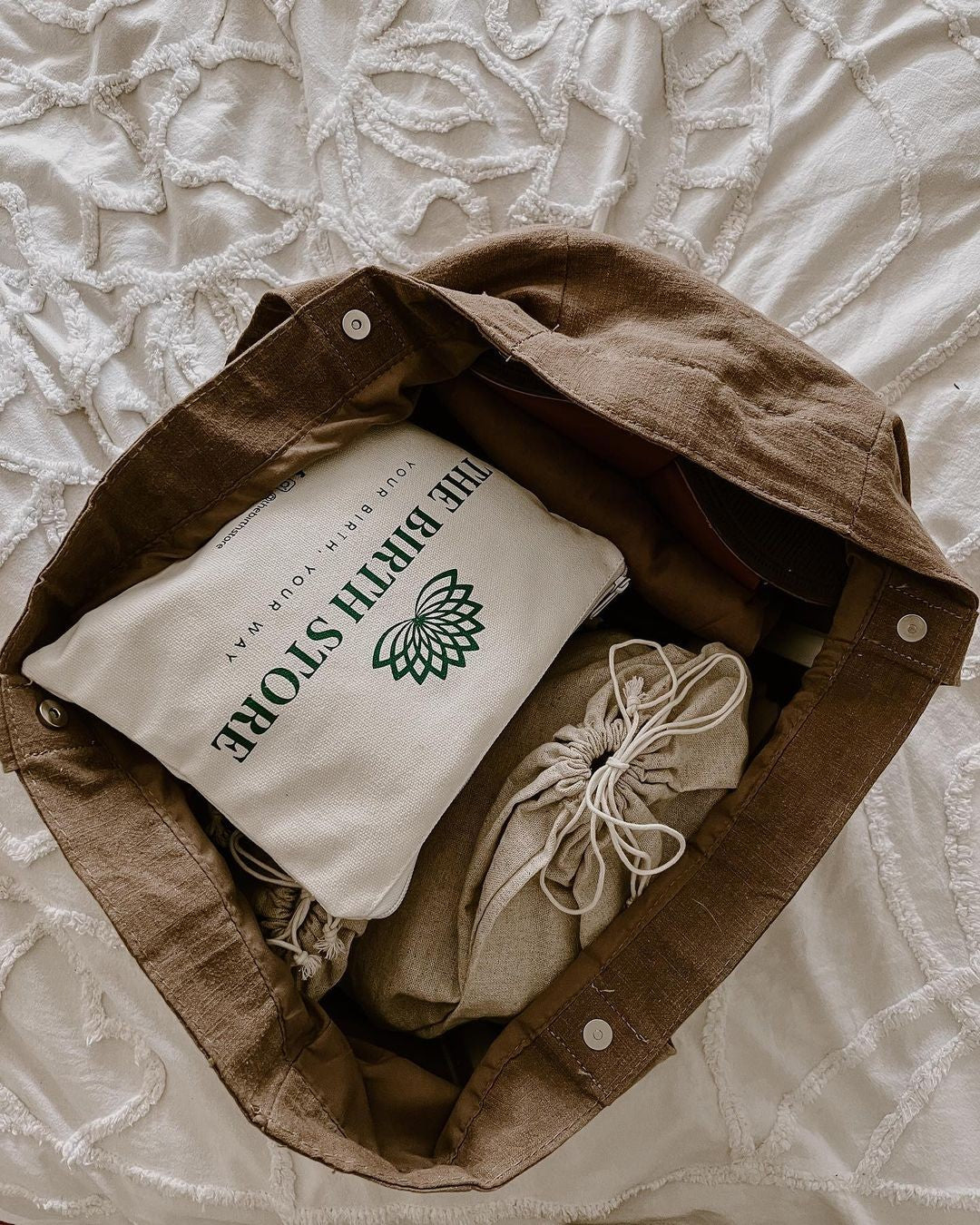 EARN BACK THE COST OF YOUR ORDER (& MORE)
Join Our Referral Program
Learn More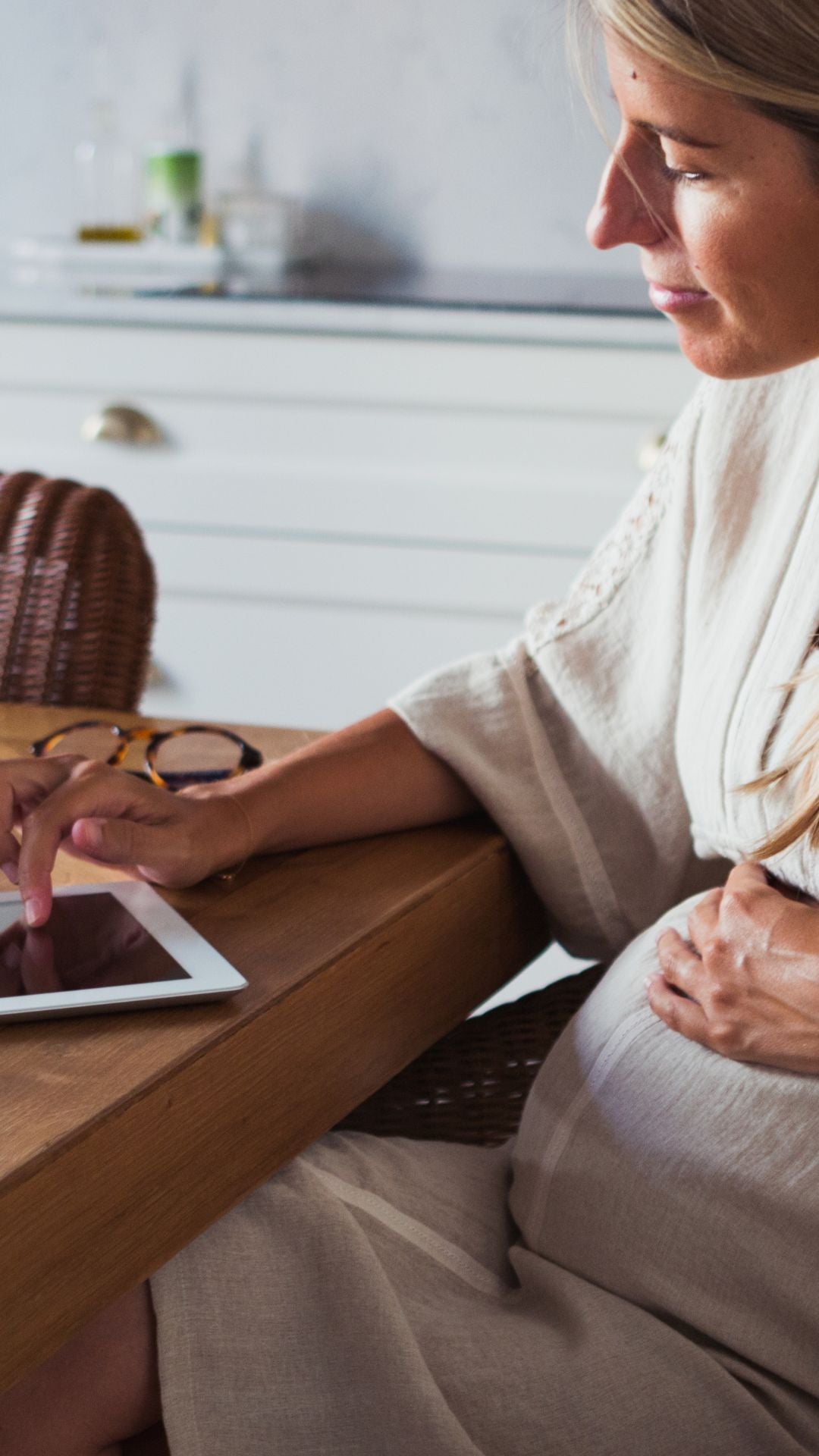 FIND GREAT TIPS, TRICKS AND INFO
On Our Blog
Read here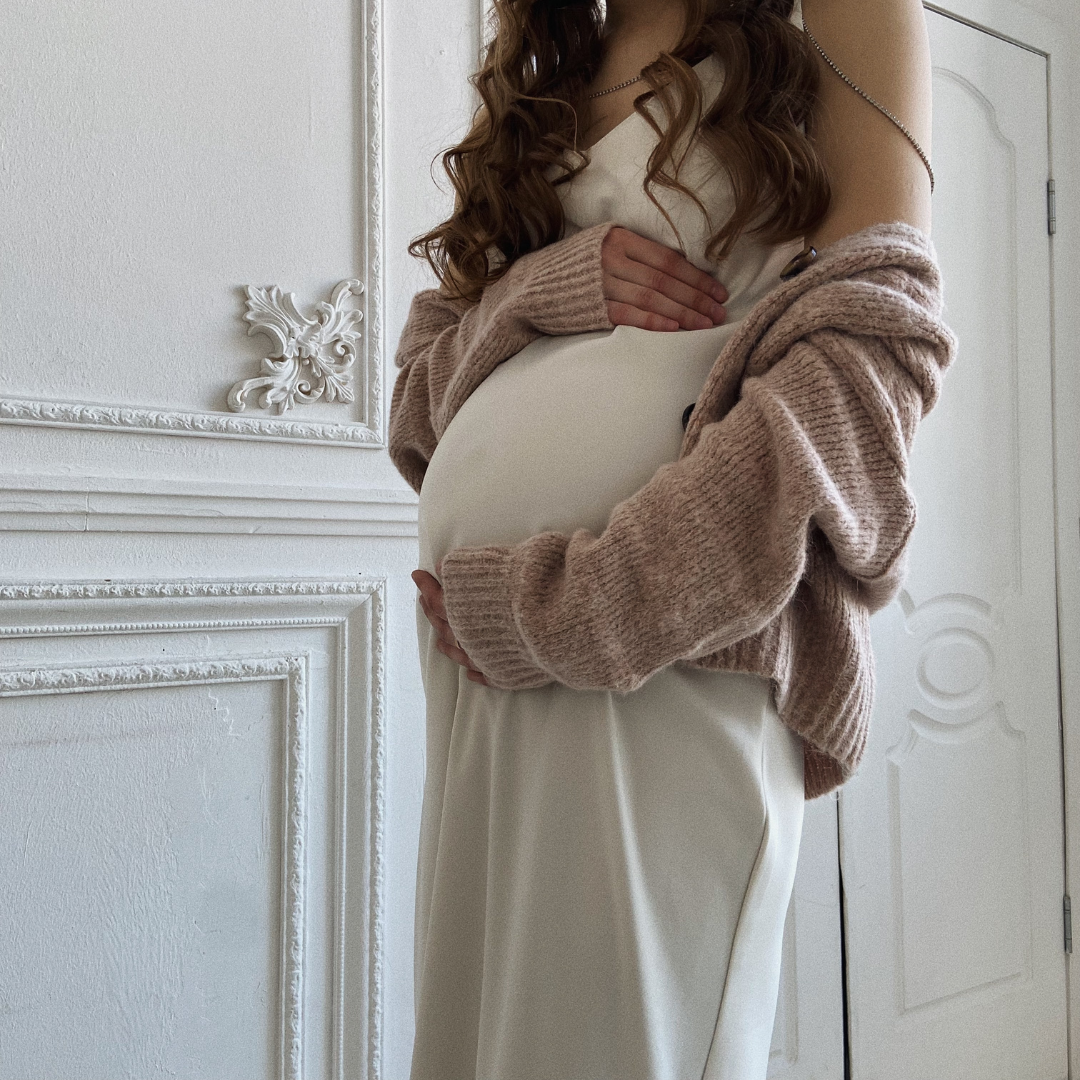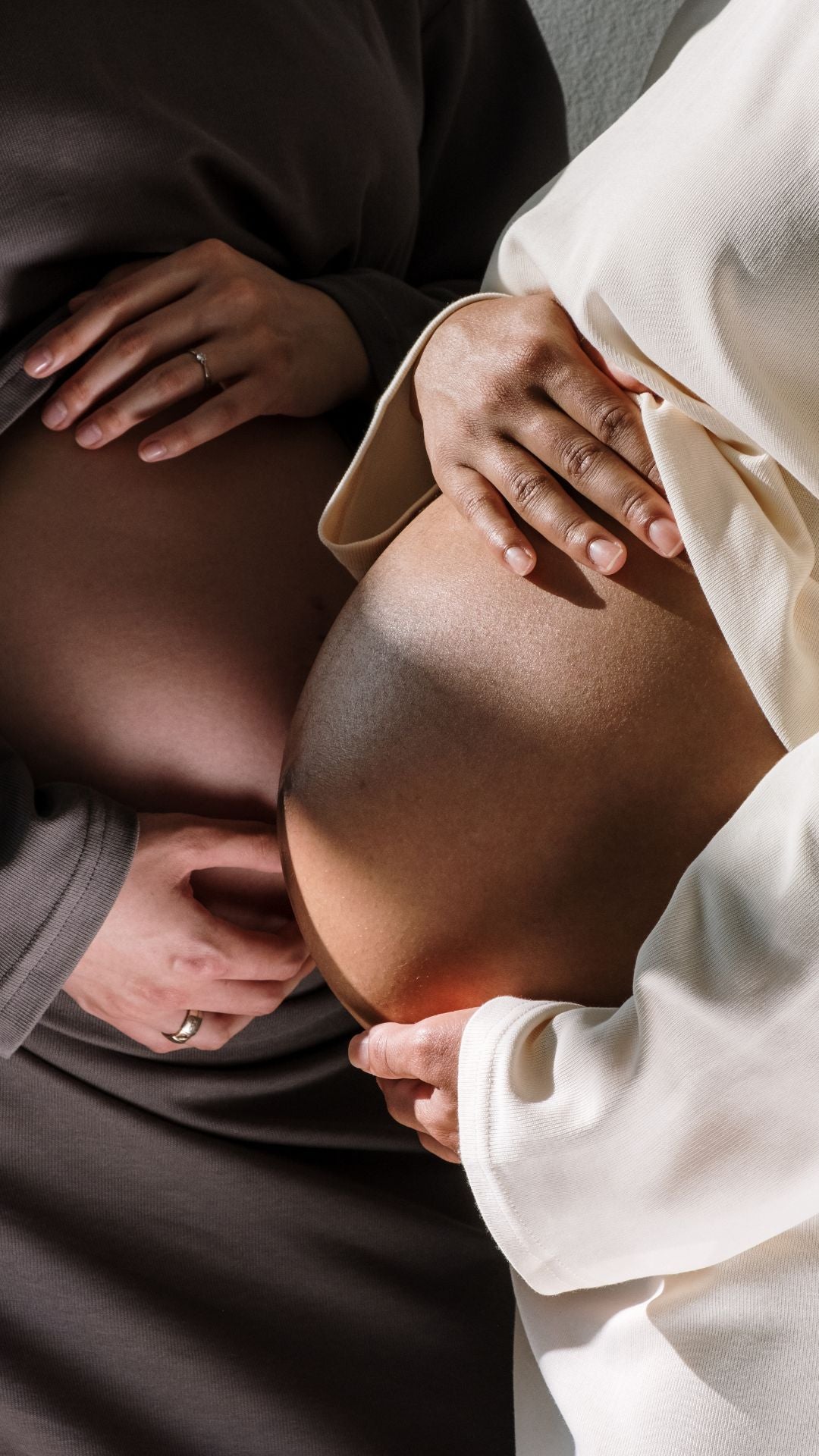 CATCH UP ON WHAT YOU'VE MISSED ON
Our Supportive & Positive Facebook Group
Yes, please!