Gold Miilk
Pickup available at The Birth Store
Usually ready in 24 hours
Breastfeeding Bra

Our very first GoldMiilk bra, stretchy & breathable with our popular beige GM print design.

Featuring open back ensuring moderate airflow, thick supportive straps with clips on both sides to easily access the Boobie Milk for feeding & pumping.

Both moisture & wrinkle resistant, a bra for low to moderate impact sports perfect for gentle movement like those cherished pram walks with the Mum gang!

250gsm
80% Polyester 20% Spandex

This product is stocked at a 3rd party warehouse, if ordering with other products you'll receive two packages. This product will have a turn around time of 10 days if pickup is selected on checkout. Any questions, please contact us here.
Shipping & Returns
We've Got You Covered

, for Your Whole Journey

Find even more great products that you need and save on shipping when you purchase them all together.
When You Support a Small Business You're Supporting
Someone's Dream
So, from the bottom of our hearts, thank you for supporting our dream ❤️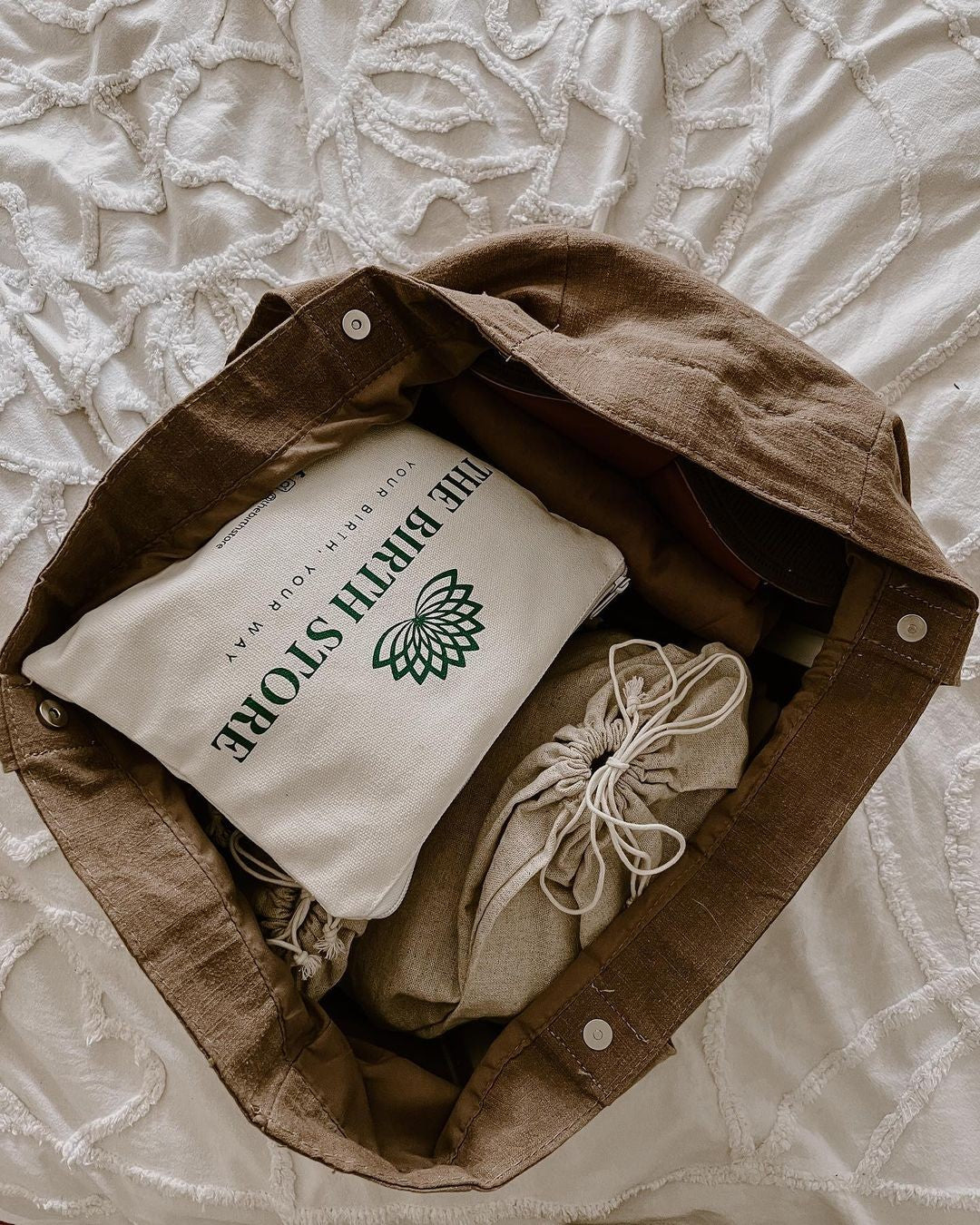 EARN BACK THE COST OF YOUR ORDER (& MORE)
Join Our Referral Program
Learn More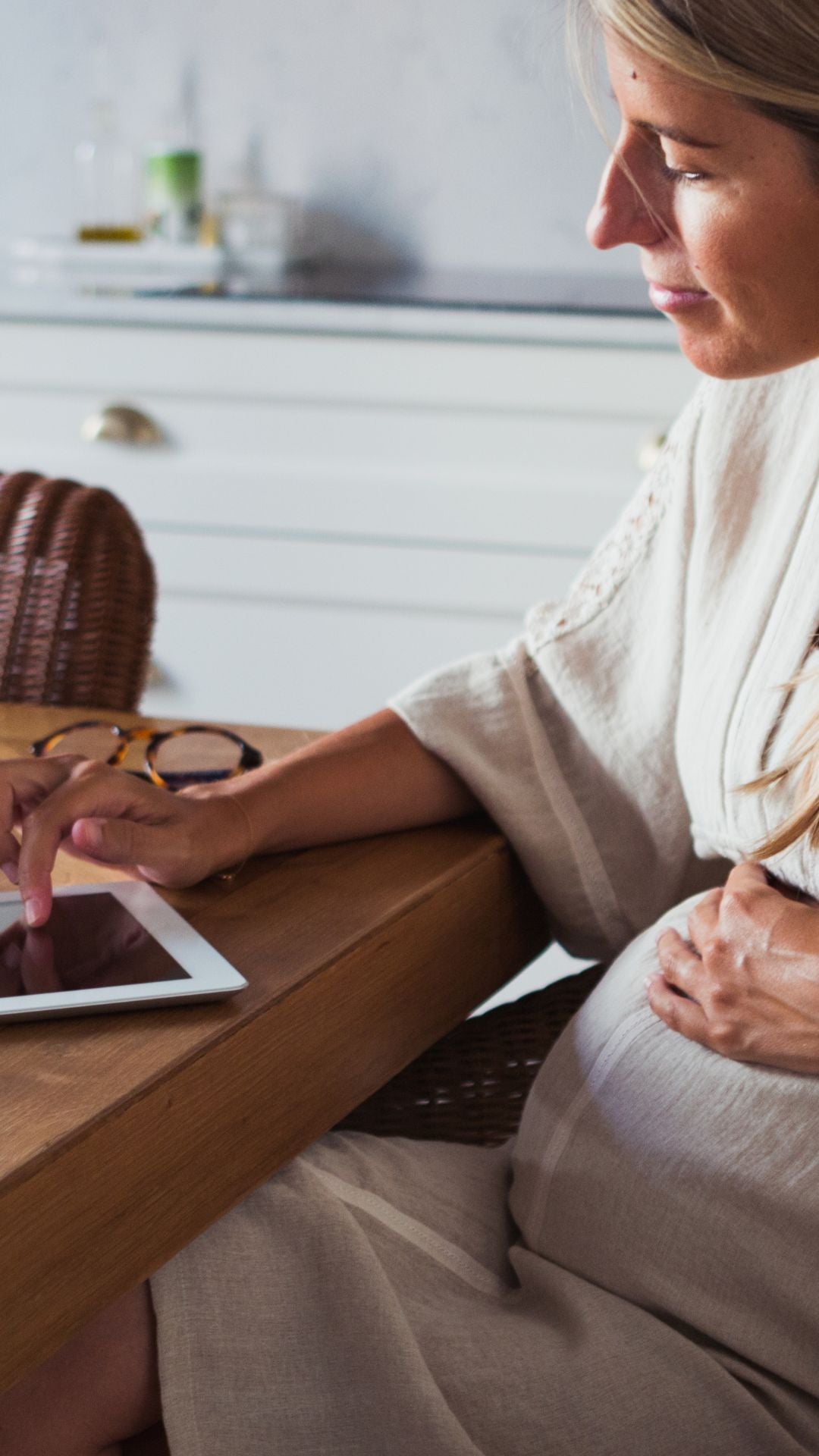 FIND GREAT TIPS, TRICKS AND INFO
On Our Blog
Read here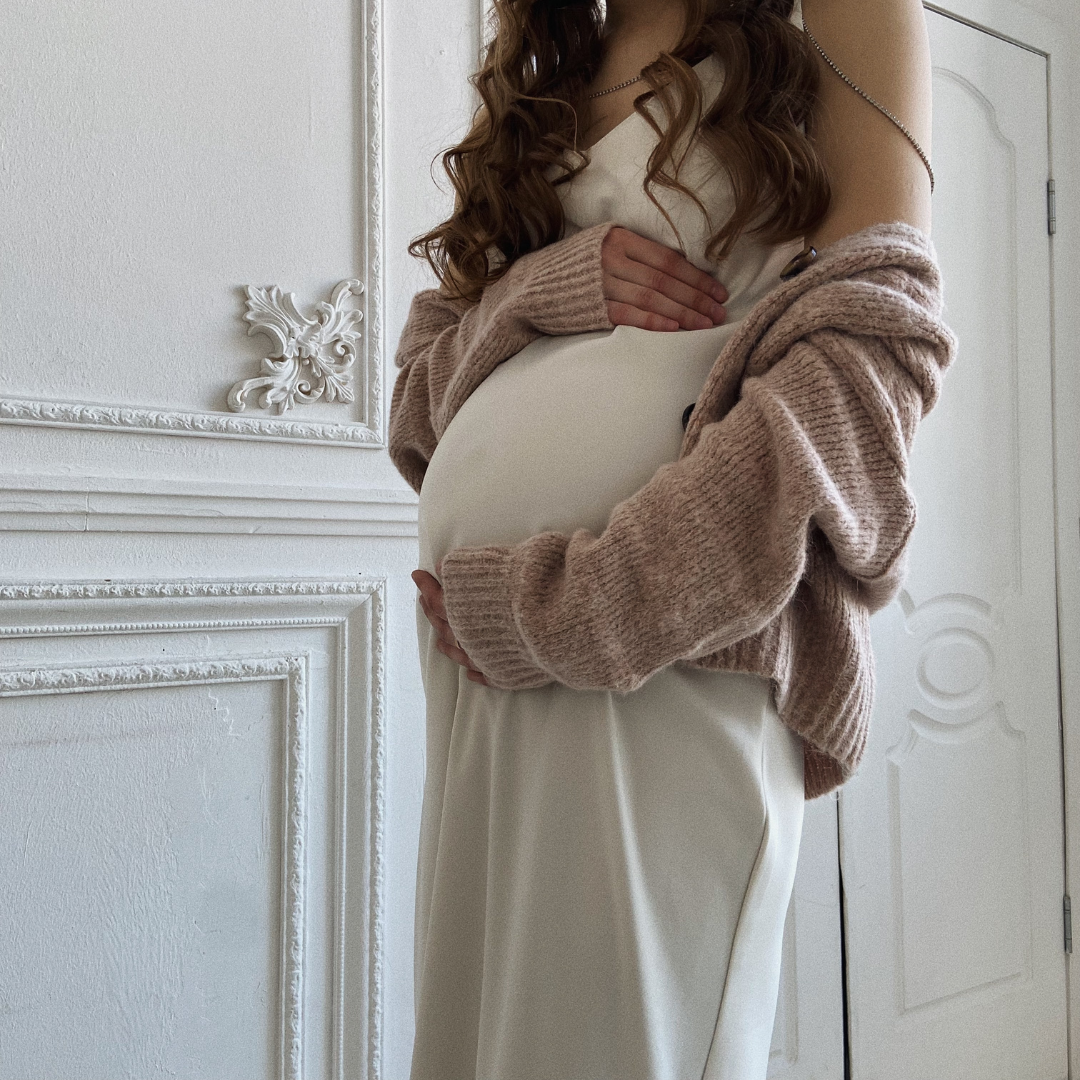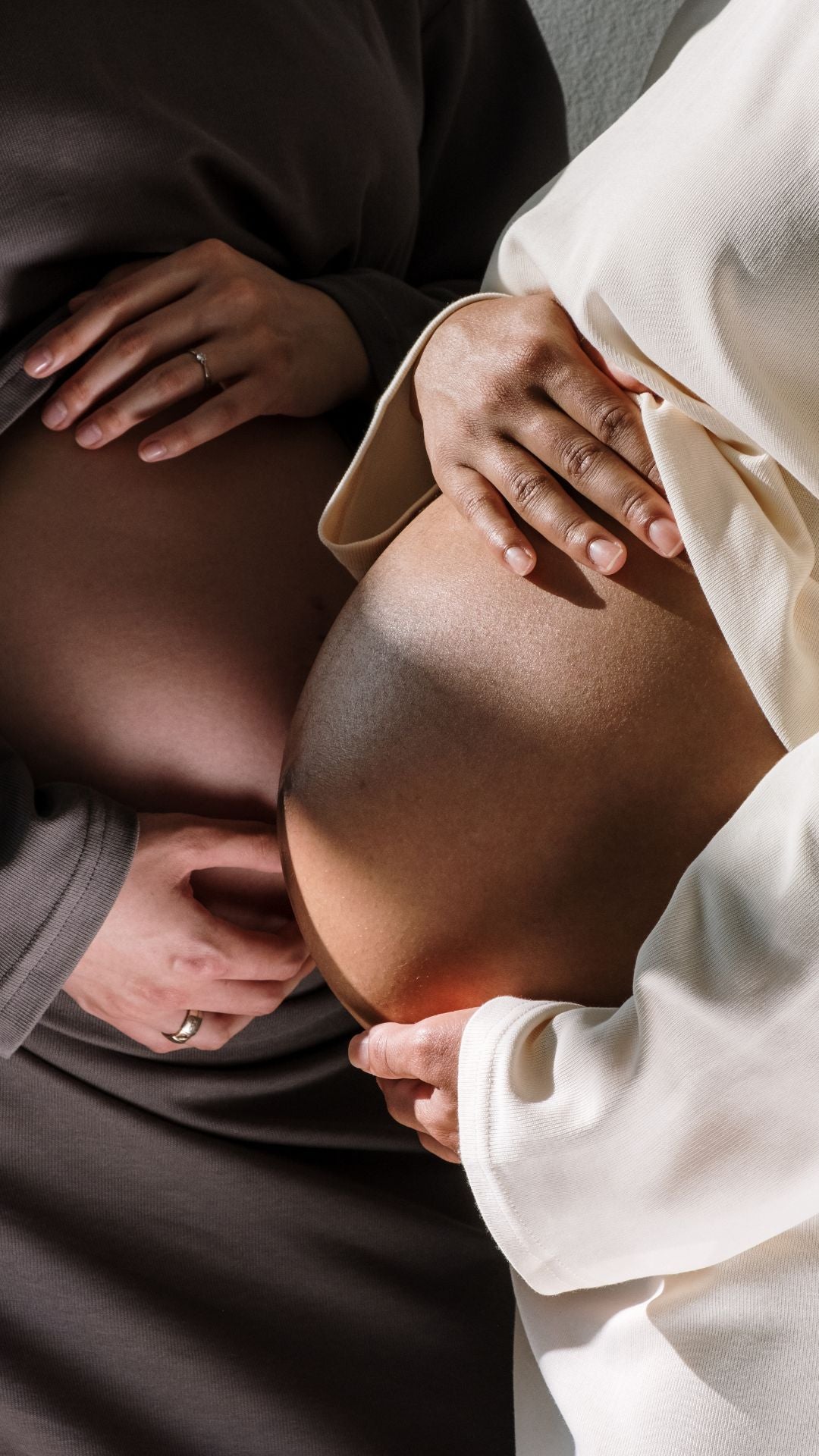 CATCH UP ON WHAT YOU'VE MISSED ON
Our Supportive & Positive Facebook Group
Yes, please!