Franjos Kitchen
Motherhood Hydration Powder
Pickup available at The Birth Store
Usually ready in 24 hours
When you're growing, birthing or nursing a bubba, it's vital to stay hydrated.  

During pregnancy, all day sickness can turn water into a belly boomerang. During labour, that full feeling can have you struggling to sip anything. And when you're breastfeeding, plain ol' water just doesn't cut it on the electrolytes scale.

Our Motherhood Hydration Powder is a healthy way to hydrate your hardworking body. With the delicious taste of Australian blood orange or mixed berry and hydrating powers of coconut water, it'll turn your drink bottle into your bestie. 
What makes our hydration powder the best on the mama market?

Developed by mums including a naturopath and a midwife.
Delicious flavours that your tastebuds and tum will love.
Very low in calories. 
No caffeine, gluten or artificial flavours.
Packed with plant-based ingredients for the ultimate absorption.
Less than 1g of natural sugar and 5mg of sodium per serve. 

Don't settle for those bright blue sports drinks or labour aids that claim to be healthy but are full of sugar and sodium. Quench your queasiness and boost your bosoms the natural way. With a drink that tastes great and leaves you feeling fresh, focused and friends with fluids.
How to use your hydration powder

Add 3g (1 tsp) of powder to 250ml of water. Stir or shake until completely dissolved. Then drink and enjoy. You can consume multiple times a day due to the all natural ingredients.
Ingredients

Blood Orange Ingredients:

Coconut Water Powder 34%, Red Seaweed (Lithothamnion Calcareum), Blood Orange Juice Powder 18%, Cranberry Powder 8%, Natural Orange Flavour, Acidity Regulator (Citric Acid), Ground Ginger, Acerola Juice Powder, Natural Colour (Beet Red), Natural Sweetener (Thaumatin).

Mixed Berry Ingredients:

Coconut Water Powder 34%, Red Seaweed (Lithothamnion Calcareum), Berry Juice Powder 13% (Raspberry Juice, Strawberry Juice, Pomegranate Juice, Elderberry Juice, Blackcurrant Juice, Blueberry Juice, Cranberry Juice, Acai Puree, Goji Juice), Cranberry Powder 8%, Natural Mixed Berry Flavour, Natural Colour (Beet Red), Acidity Regulator (Citric Acid), Ground Ginger, Acerola Juice Powder, Sweetener (Thaumatin).

50 servings per pouch. 

* Manufactured on equipment that also makes products containing soy, gluten, dairy and nuts. 
FAQ's

What's in this magical mama powder?

Coconut water powder filled with electrolytes to support rapid hydration plus B-vitamins.
Red seaweed contains iodine, iron and vitamins C, B-12 and K to aid absorption and boost protein.
Blood orange juice powder full of antioxidants to enhance health benefits and add a delicious flavour.
Cranberry powder to reduce oxidative stress and reduce the risk of urinary tract infections that are common during pregnancy.
Ground ginger to balance blood sugar and settle your tummy.
Thaumatin to add natural sweetness and improve adsorption with a plant-based protein.

Who is the hydration powder for?


Mums at all stages of their motherhood journey need to ensure they are properly hydrated. Our hydration powder is perfect for you if:

You're pregnant and struggling with nausea and all-day sickness.
You're preparing to give birth and want a healthy way to stay hydrated during the marathon of labour.
You're breastfeeding and struggling to keep your water intake up.
You're running around after toddlers or older kids and struggle to drink the recommended amount of water for your weight, height and caffeine intake (for every cup of coffee, you need to drink two cups of water).

While it has been specifically developed for mums, our hydration mix is suitable for the whole family including kids. It's a great option to hydrate after exercise.

Why can't I just drink water?

A lot of mums struggle to drink water during pregnancy due to nausea and all day sickness. It can also be difficult to get enough fluids during labour as you get a feeling of fullness (and you're kinda busy focusing on other things). Whatever you can drink during this time needs to be as hydrating and nourishing as possible.

Your body prefers water that has plant-based compounds and electrolytes in it. As a result, your body will absorb water that includes our hydration powder more readily than plain water. The result? Better hydration for your sipping efforts.

Why is hydration so important for mums?

Hydration is incredibly important during pregnancy, labour and breastfeeding. When you're pregnant, your body needs extra fluids to support your baby's growth and ensure optimal blood flow. Dehydration during labour can lead to higher rates of intervention including induction and emergency c-sections. When you're breastfeeding, you need an extra litre of fluid per day to support a healthy milk supply.

Dehydration can cause headaches, constipation, muscle spasms, brain fog, lethargy, fluid retention and dry skin. When you're well hydrated, you'll feel more alert and energetic with better brain function, better digestion and plumper skin.

Why did you decide to develop a hydration powder?

Franjos Kitchen and Bumpnbub first started collaborating in 2019 after Fran and Jo met Aliza at a baby expo. We immediately hit it off thanks to our shared vision on all natural nutrition and our passion for helping mums be the best they can be.

As a midwife, Aliza saw her patients turn to sugary sports drinks to stay hydrated during pregnancy and birth. When she looked into alternatives, she discovered most 'labour aids' were full of sugar. A chat with Fran and Jo turned into a product collaboration and after 12 months gestation, our hydration powder was born. A natural, low sugar, delicious drink for mums at all stages of motherhood.
Shipping & Returns
We've Got You Covered

, for Your Whole Journey

Find even more great products that you need and save on shipping when you purchase them all together.
When You Support a Small Business You're Supporting
Someone's Dream
So, from the bottom of our hearts, thank you for supporting our dream ❤️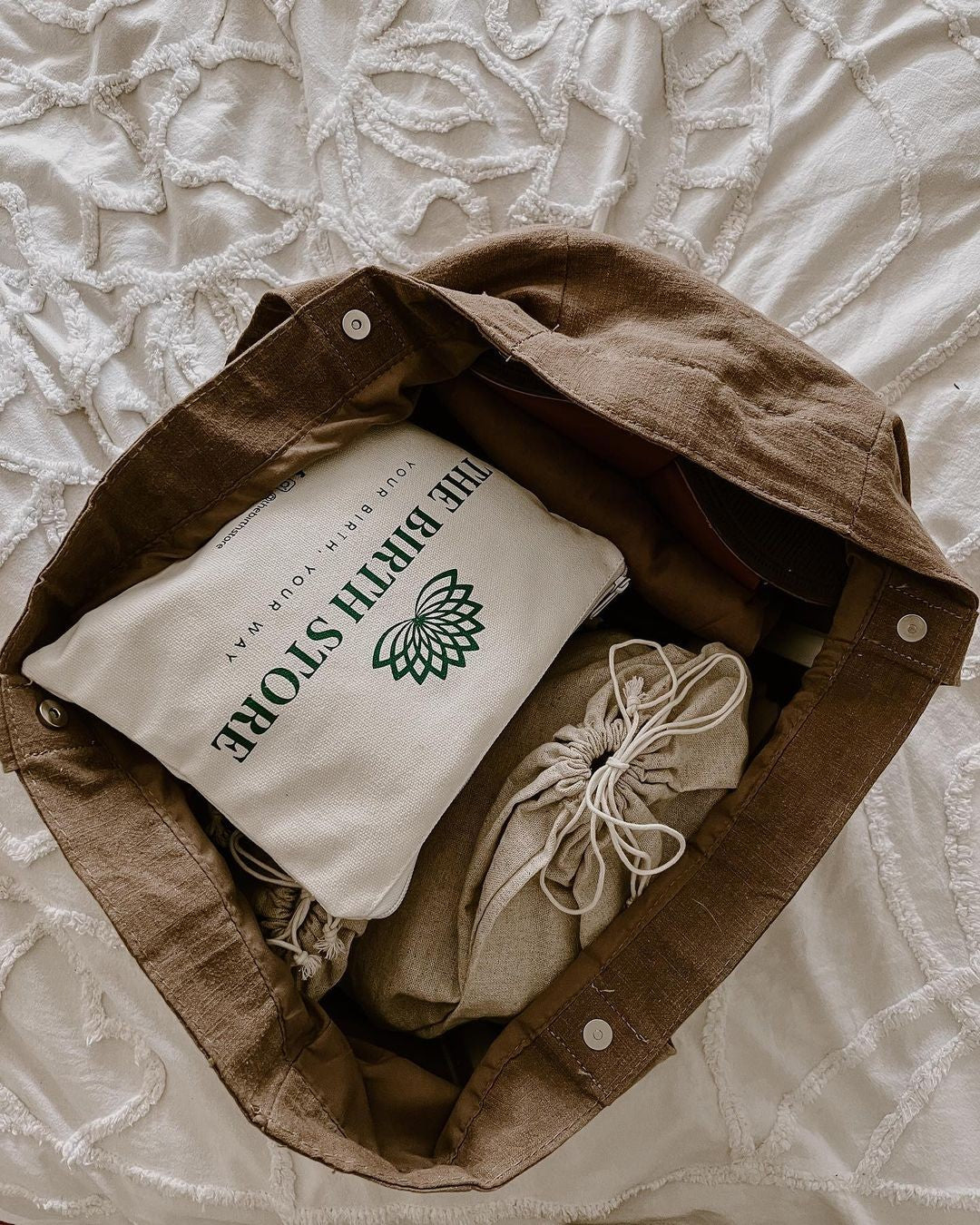 EARN BACK THE COST OF YOUR ORDER (& MORE)
Join Our Referral Program
Learn More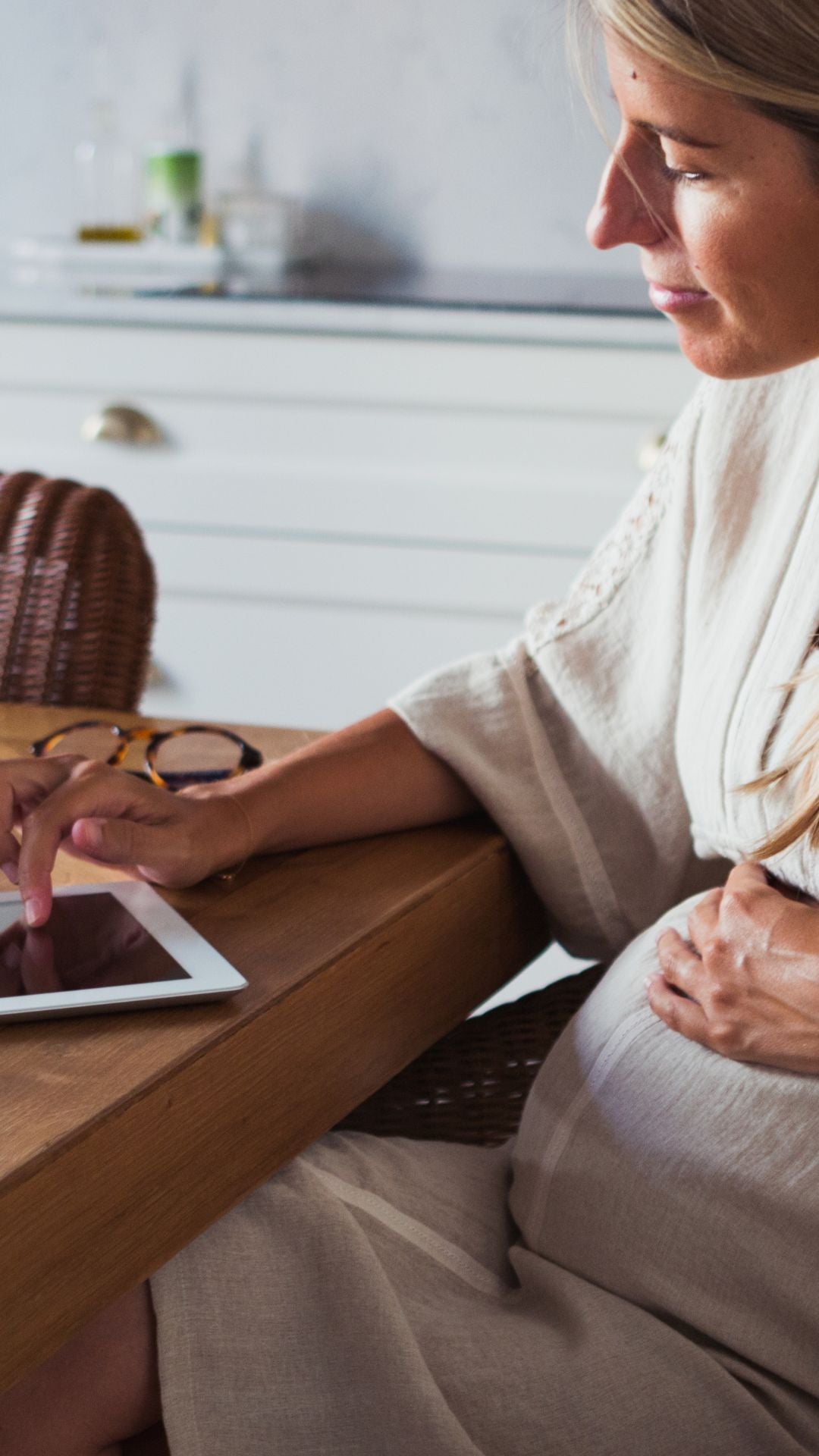 FIND GREAT TIPS, TRICKS AND INFO
On Our Blog
Read here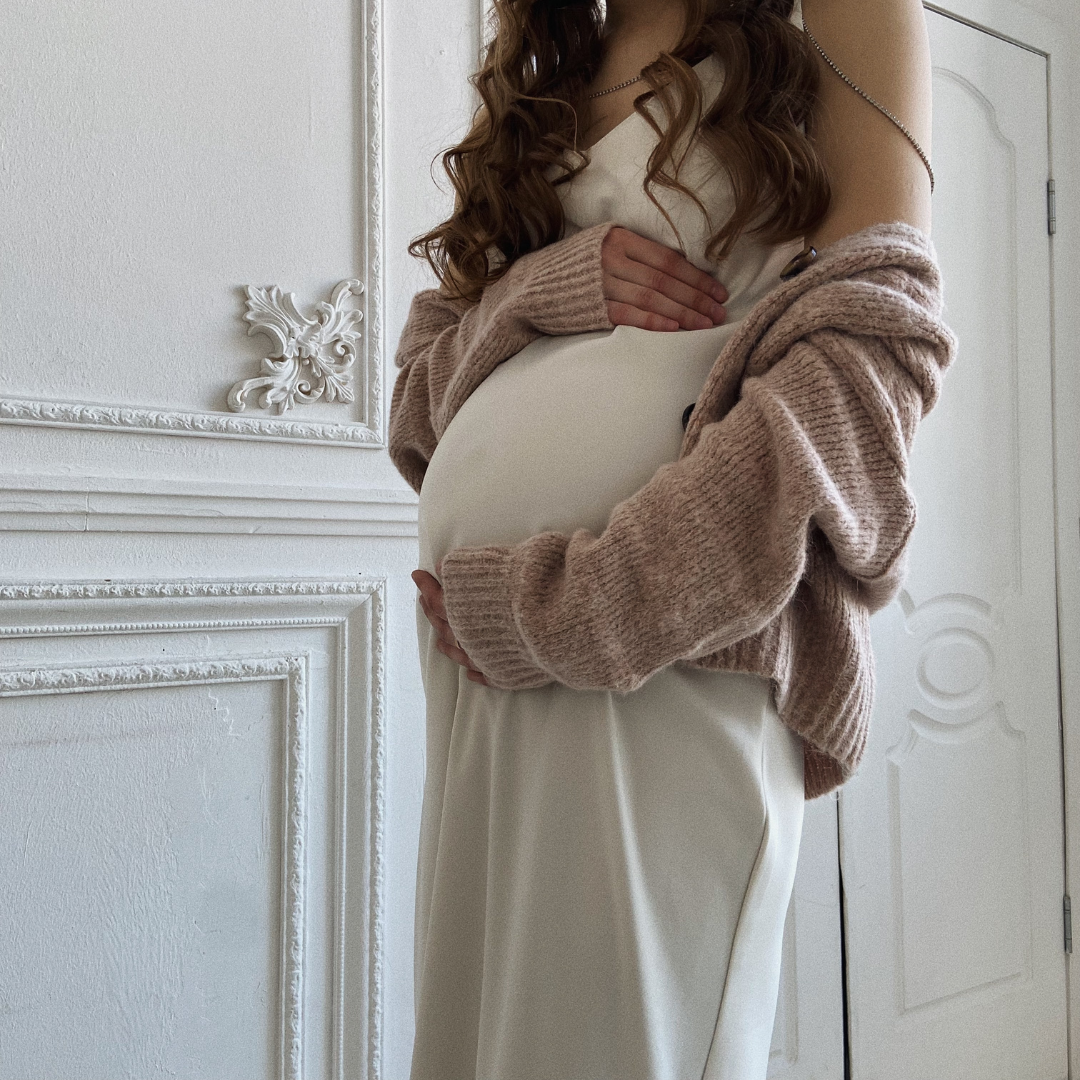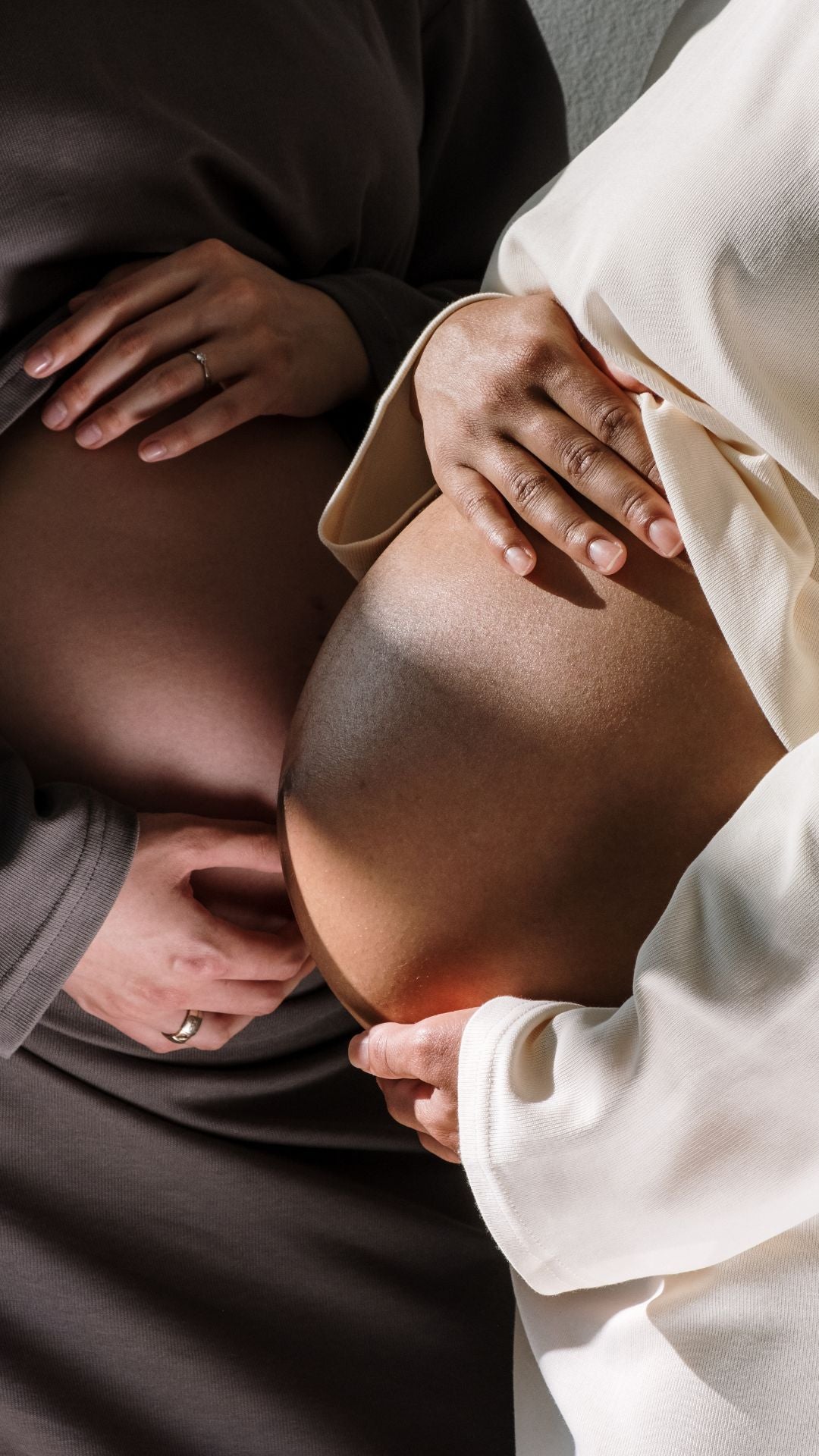 CATCH UP ON WHAT YOU'VE MISSED ON
Our Supportive & Positive Facebook Group
Yes, please!