Haakaa
Silicone Breast Pump Flower Stopper
Pickup available at The Birth Store
Usually ready in 24 hours
Keep your liquid gold safe

Prevent accidental spills and preserve the beneficial properties of your breast milk with the Haakaa Silicone Flower Stopper! It sits tightly in the neck of your pump to keep your liquid gold safe. Made of 100% silicone, our flower stopper is compatible with all generations of Haakaa breast pumps. 
Features

- Made from 100% silicone.

- Compatible with all three generations of Haakaa Breast Pumps.

- Prevents accidental spills.

- Preserves the beneficial properties of breast milk.

- Microwave steriliser and dishwasher safe.
Cleaning & Safety

Wash before and after each use. Although dishwasher safe, we strongly recommend sterilising using a steam steriliser or by boiling in water for 2-3 minutes. Do not use any bleach-based cleaners or tablets to clean or sterilise this product.

Check product condition regularly - replace if this product shows any signs of damage. This product is not a toy. For adult use only. Keep out of reach of children and pets. Please do not use this product for anything other than its intended use.
Shipping & Returns
Cleaning & Care

Clean after each use. We strongly recommend cleaning and sterilising your Haakaa Breast Pump with any steam sterilising system or by boiling in water for 2-3 minutes. Do not use any bleach-based agents or sterilising tablets to clean this product. Do not use UV sterilisers to clean this product as it may impact the lifespan of your pump.
We've Got You Covered

, for Your Whole Journey

Find even more great products that you need and save on shipping when you purchase them all together.
When You Support a Small Business You're Supporting
Someone's Dream
So, from the bottom of our hearts, thank you for supporting our dream ❤️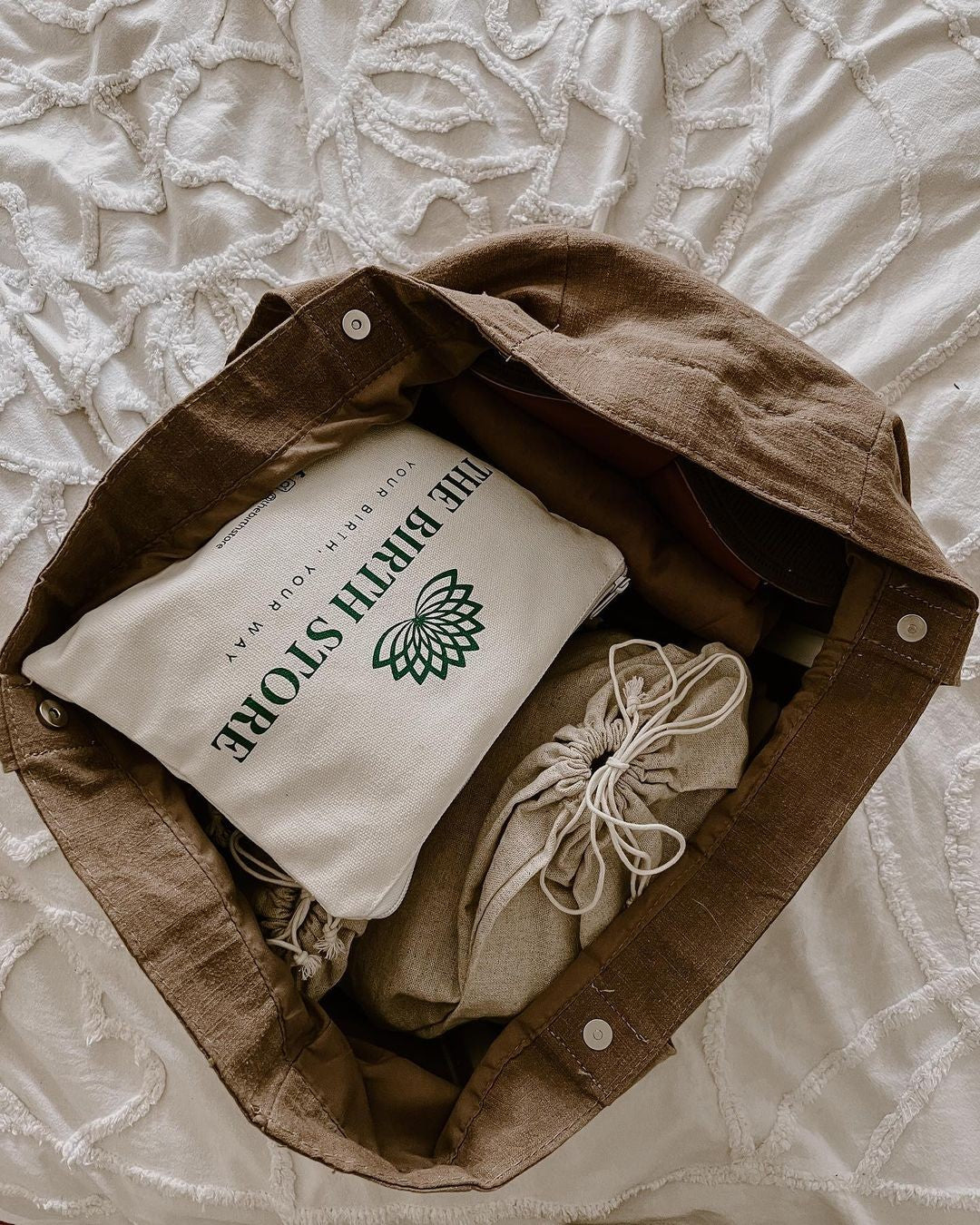 EARN BACK THE COST OF YOUR ORDER (& MORE)
Join Our Referral Program
Learn More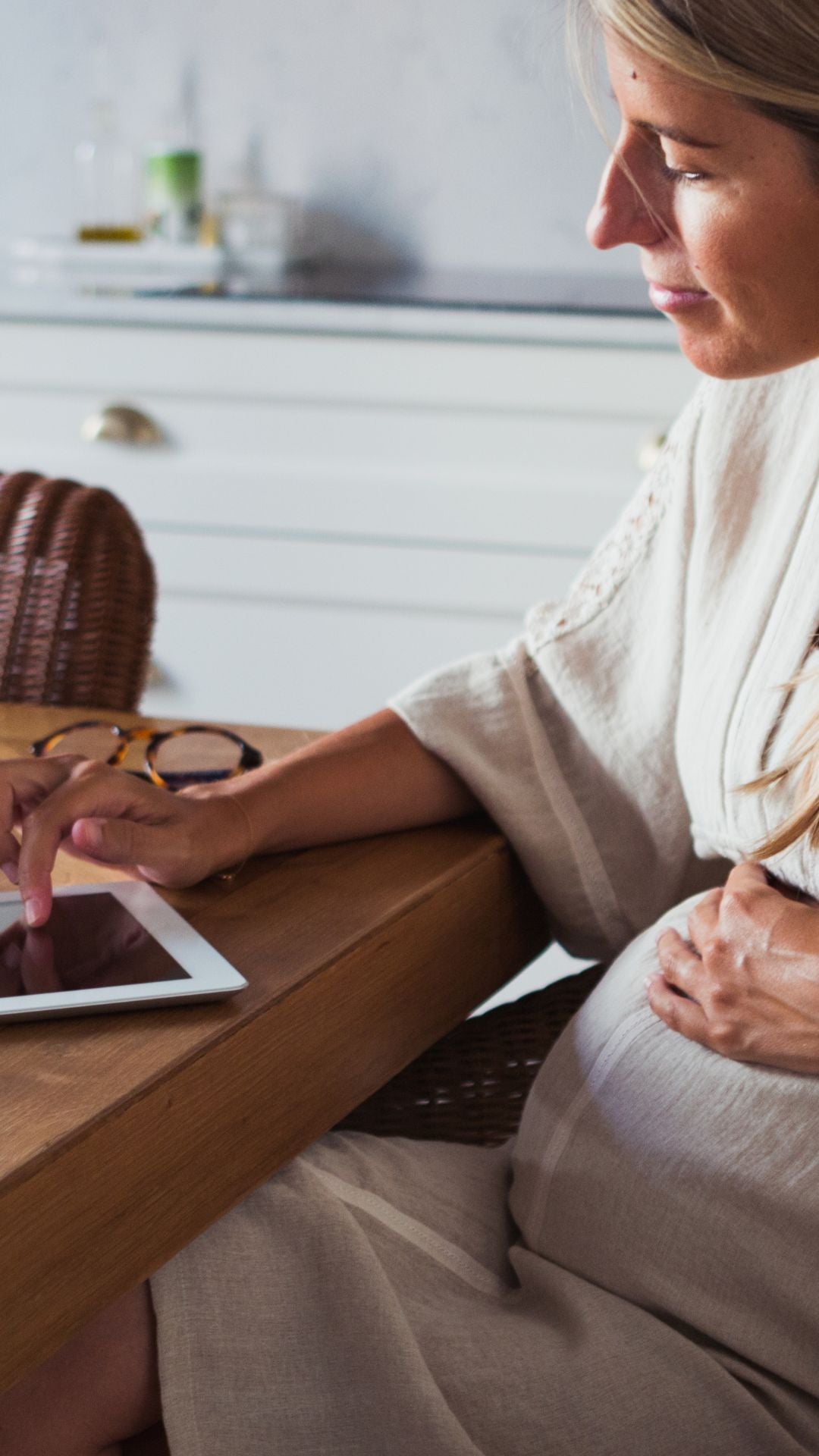 FIND GREAT TIPS, TRICKS AND INFO
On Our Blog
Read here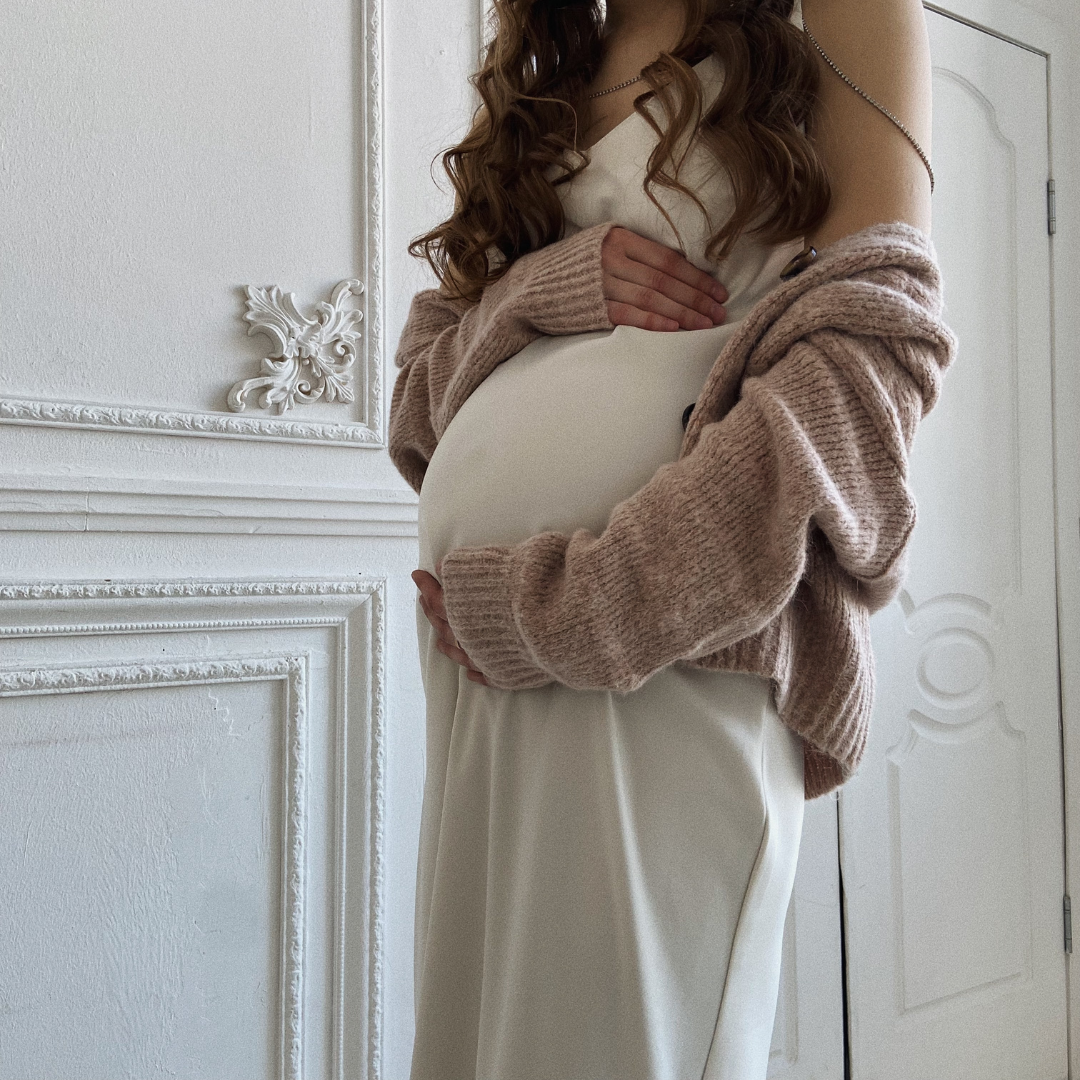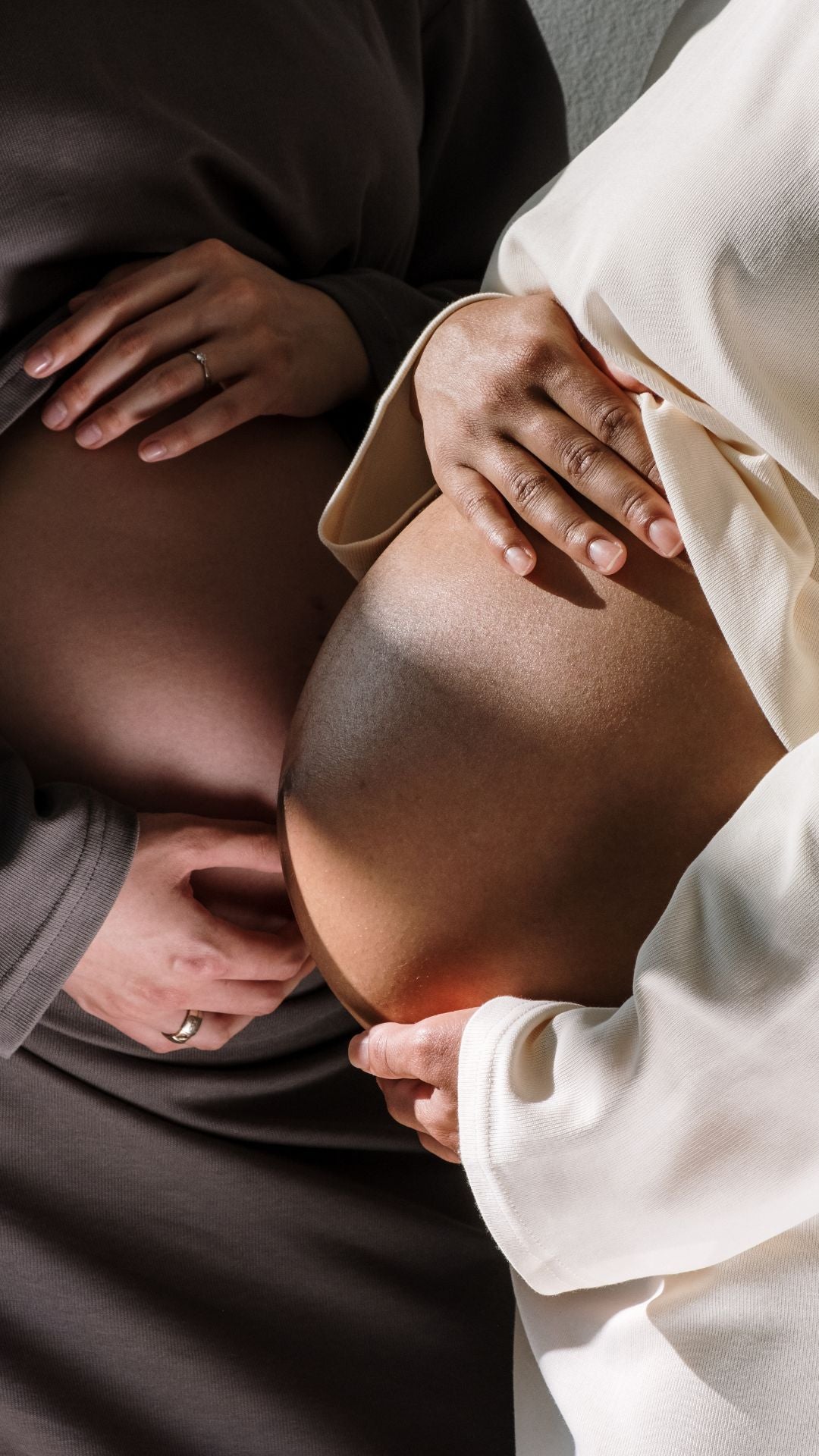 CATCH UP ON WHAT YOU'VE MISSED ON
Our Supportive & Positive Facebook Group
Yes, please!