Franjos Kitchen
Tanker Topper Muesli – Date, Walnut and Maple
Pickup available at The Birth Store
Usually ready in 24 hours
Tanker Topper Muesli – Date, Walnut and Maple

Have you been burning the midnight oil with your breastfeeding bub? You'll no doubt start the day feeling a little worse for wear. What you need is a nutrient-packed breakfast to get you going. One that requires minimal effort but packs maximum flavour.


Our muesli for your melons has attracted a legion of fans. And it's not hard to understand why. Every bite is jam-packed with organic buckwheat, currants, dates and walnuts along with brewer's yeast, oats and flaxseed meal – ingredients known for supporting a healthy milk supply.

Sprinkle our crunchy muesli on some yoghurt and top it with fresh fruit for a satisfying breakfast. Or scoop it straight out of the tin for an afternoon snack (no judgement here). However you enjoy it, you'll be topping up your tanks with a solid dose of vitamins, minerals and good fats. Just what you need to deal with the demands of motherhood.

Whether you're vegan or just looking to fuel your body with the best nutrition available, you'll soon be singing the praises of our mouth-watering muesli.

Finished dinner and craving dessert? Fill a bowl with some coconut yoghurt and top it with a few tablespoons of our date, walnut and maple muesli. Step aside ice-cream, there's a new fave on the menu.
Ingredients

organic sunflower seeds, dates (7%), certified organic cranberries (sugar, sunflower oil), organic coconut, walnuts (5%), organic coconut oil, organic maple syrup (9%), brewer's yeast, natural vanilla extract, salt.
Shipping & Returns
We've Got You Covered

, for Your Whole Journey

Find even more great products that you need and save on shipping when you purchase them all together.
When You Support a Small Business You're Supporting
Someone's Dream
So, from the bottom of our hearts, thank you for supporting our dream ❤️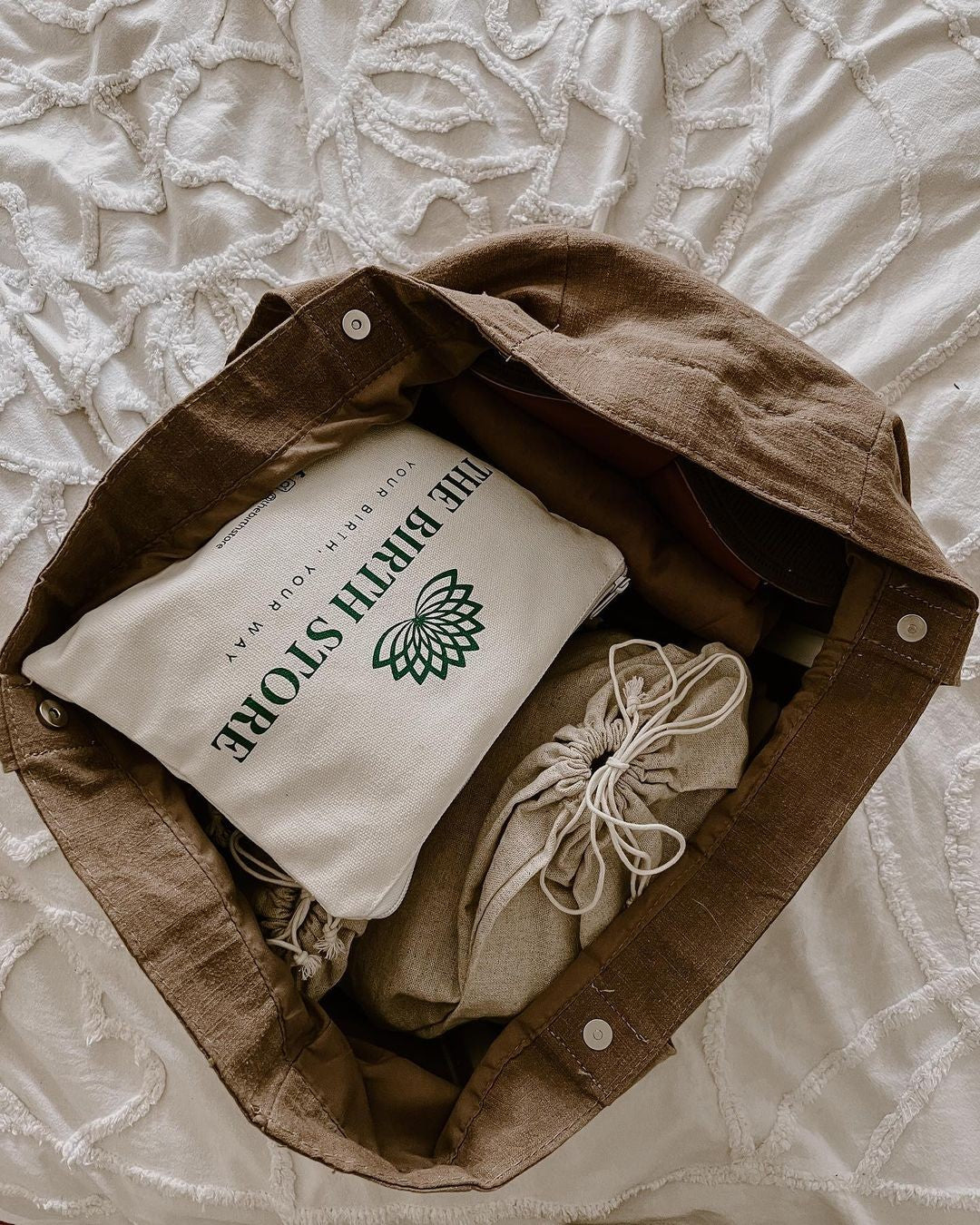 EARN BACK THE COST OF YOUR ORDER (& MORE)
Join Our Referral Program
Learn More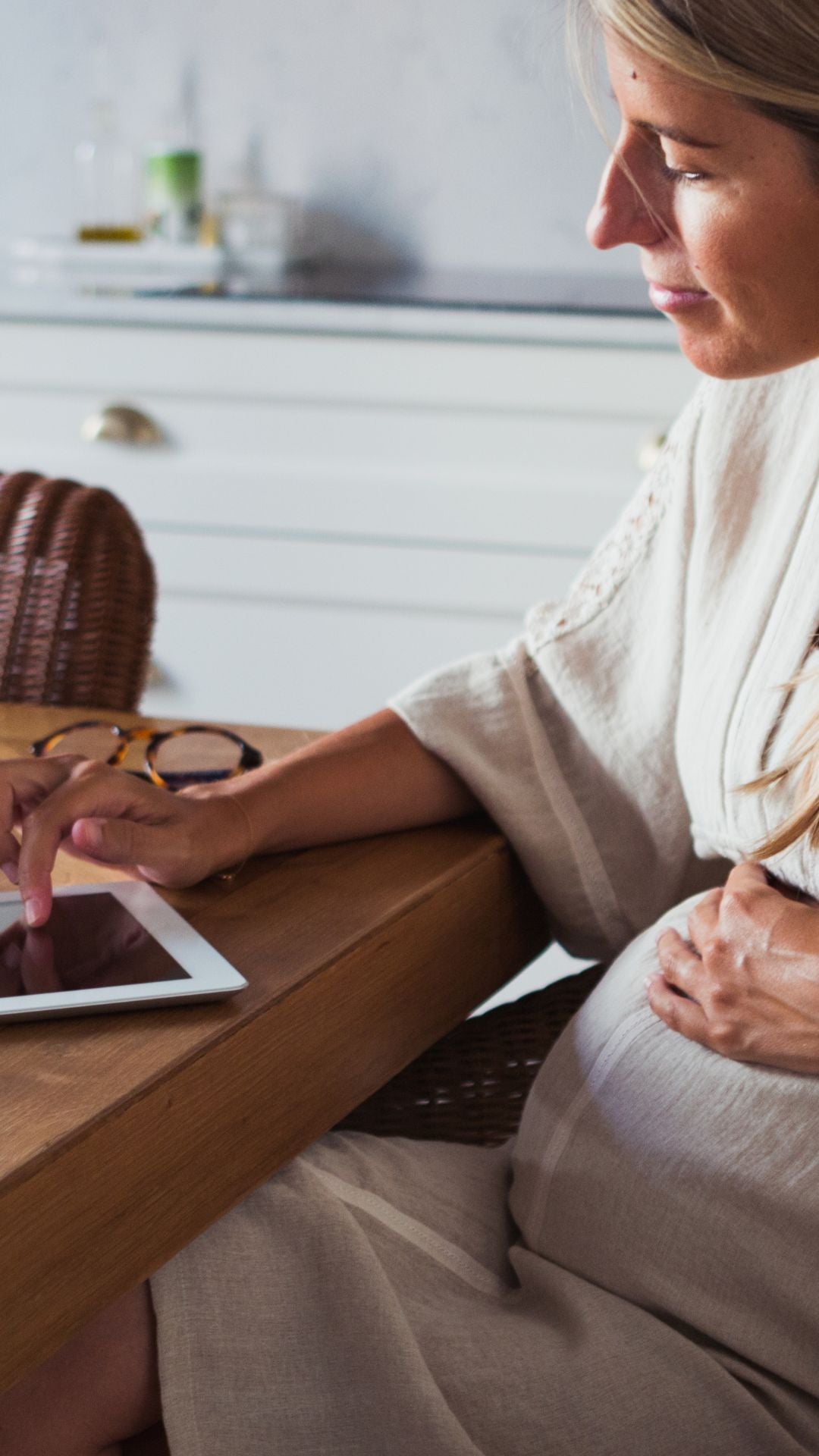 FIND GREAT TIPS, TRICKS AND INFO
On Our Blog
Read here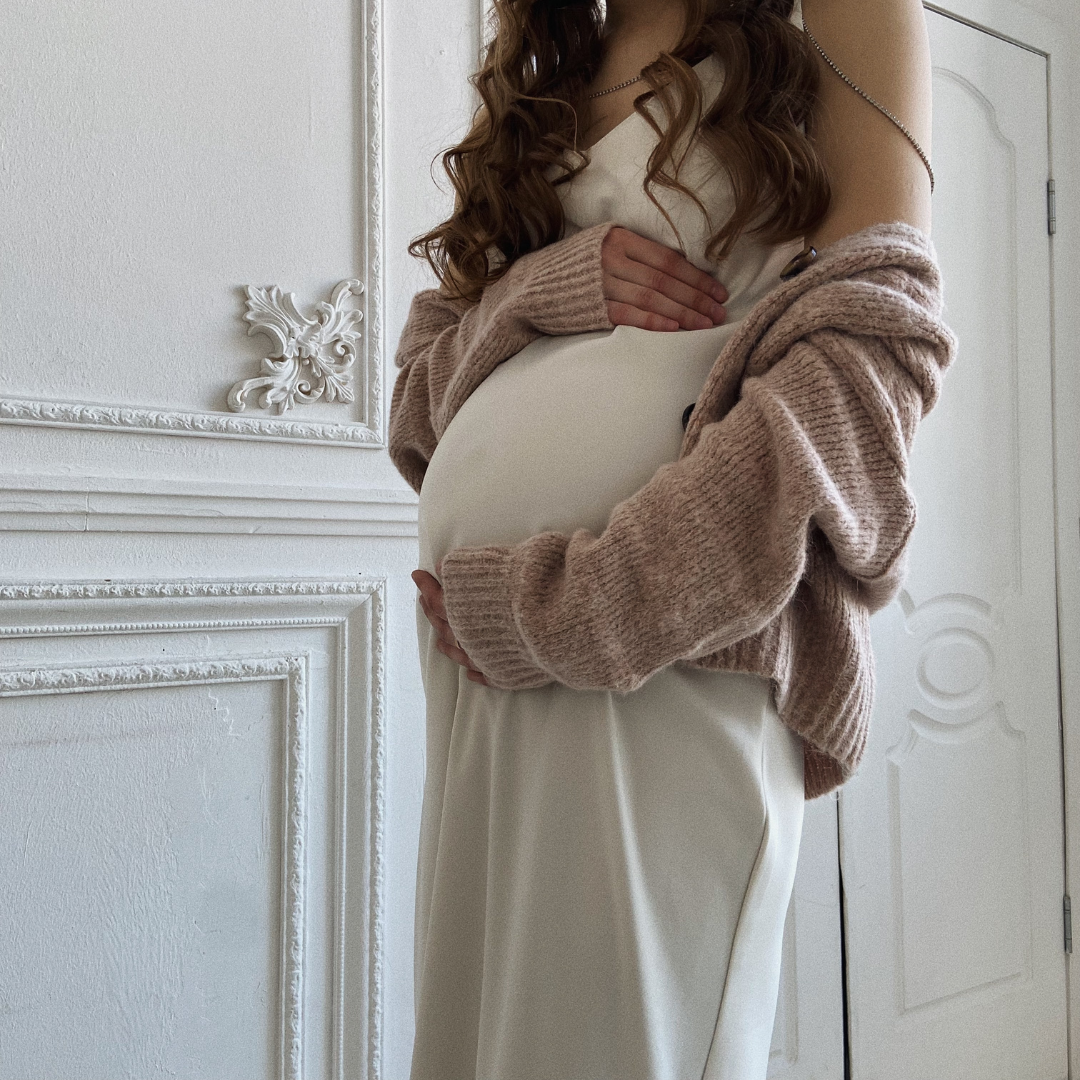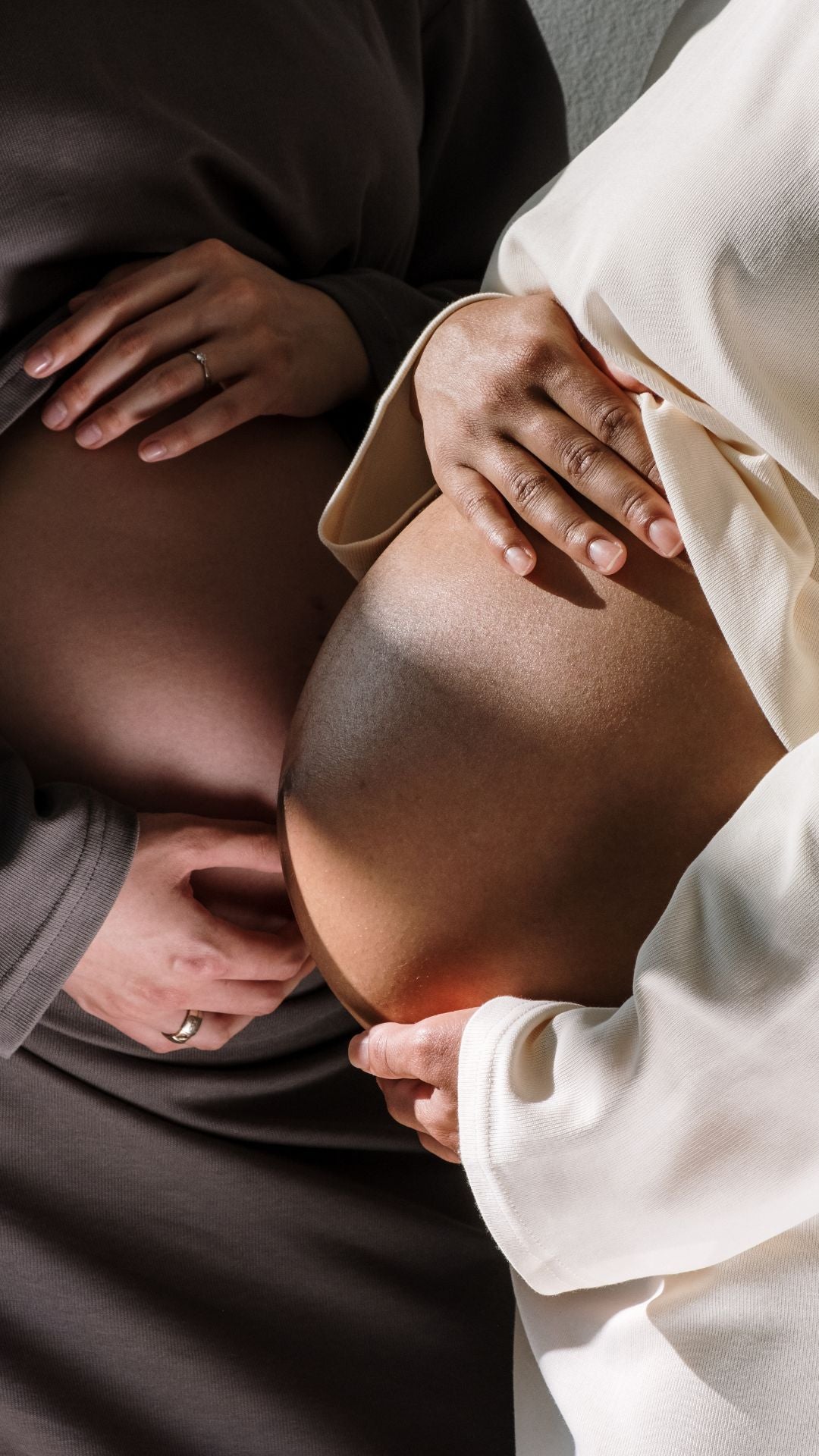 CATCH UP ON WHAT YOU'VE MISSED ON
Our Supportive & Positive Facebook Group
Yes, please!