BodyICE
Perineum Ice & Heat Pack Sleeves
Pickup currently unavailable at The Birth Store
Use with Perineum Ice & Heat Packs

The perineum sleeve is provided for use with the perineum pack for additional comfort.

This pack comes with 5 sleeves. 

You can even buy now and pay later with Afterpay!
Shipping & Returns
We've Got You Covered

, for Your Whole Journey

Find even more great products that you need and save on shipping when you purchase them all together.
When You Support a Small Business You're Supporting
Someone's Dream
So, from the bottom of our hearts, thank you for supporting our dream ❤️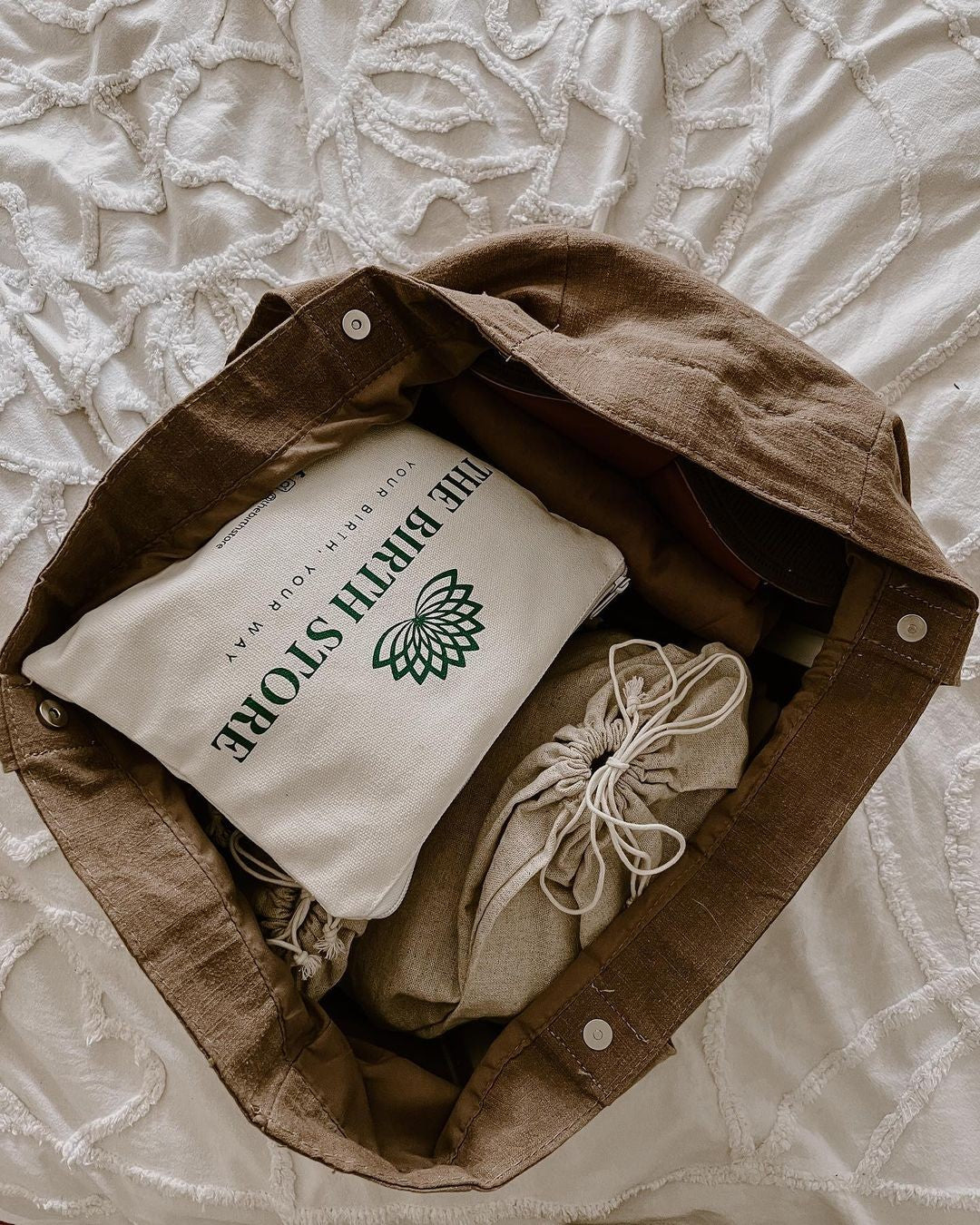 EARN BACK THE COST OF YOUR ORDER (& MORE)
Join Our Referral Program
Learn More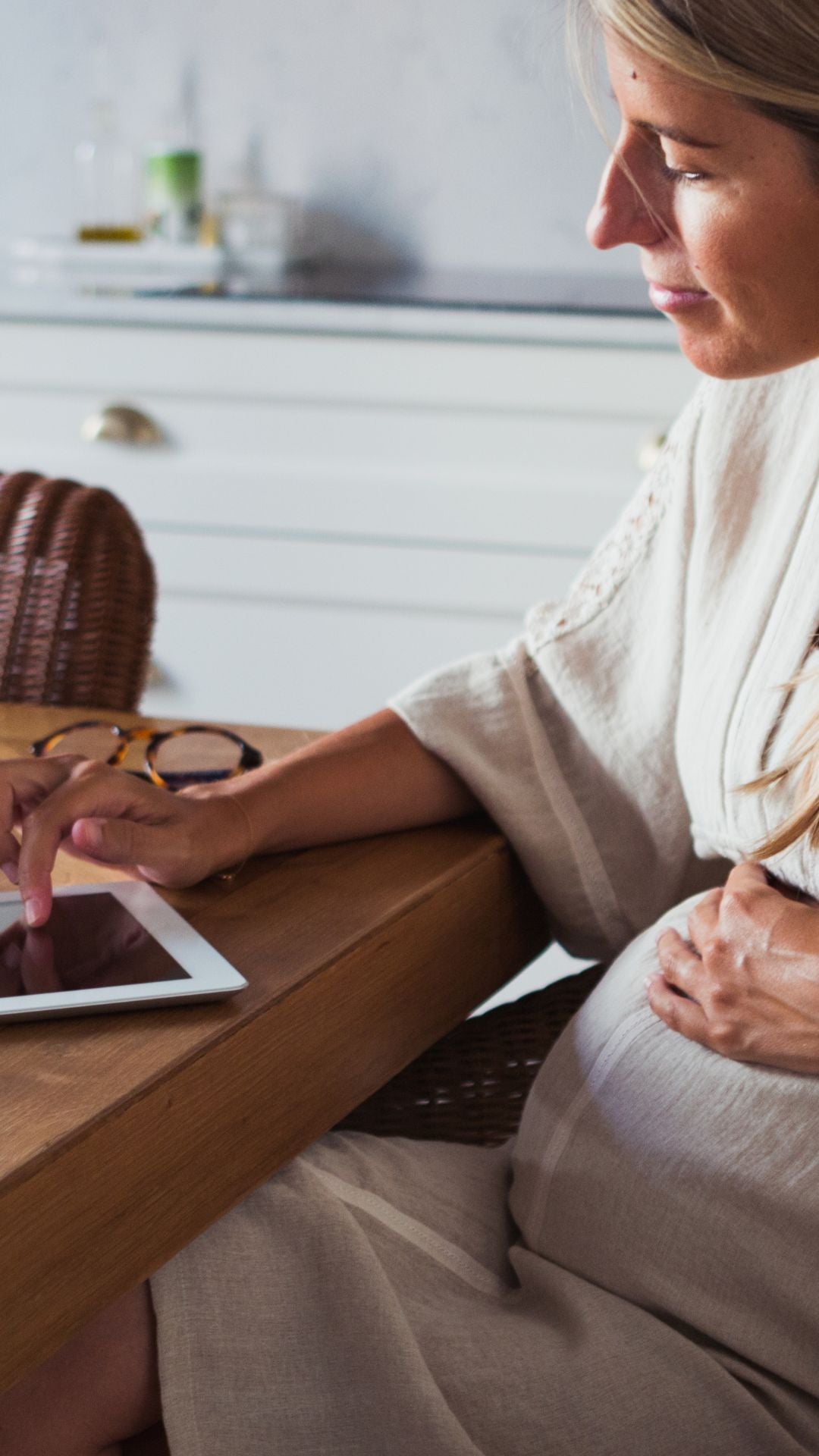 FIND GREAT TIPS, TRICKS AND INFO
On Our Blog
Read here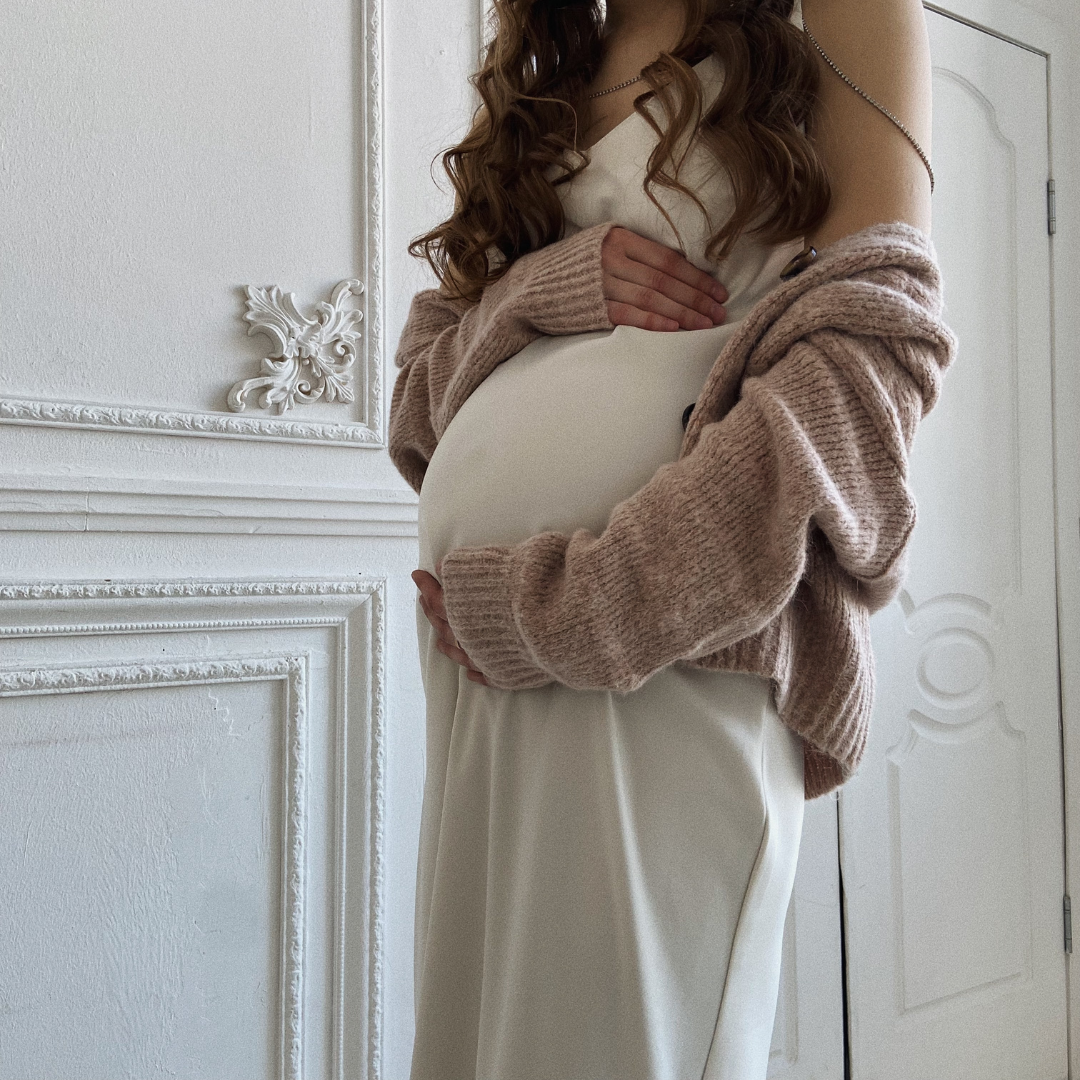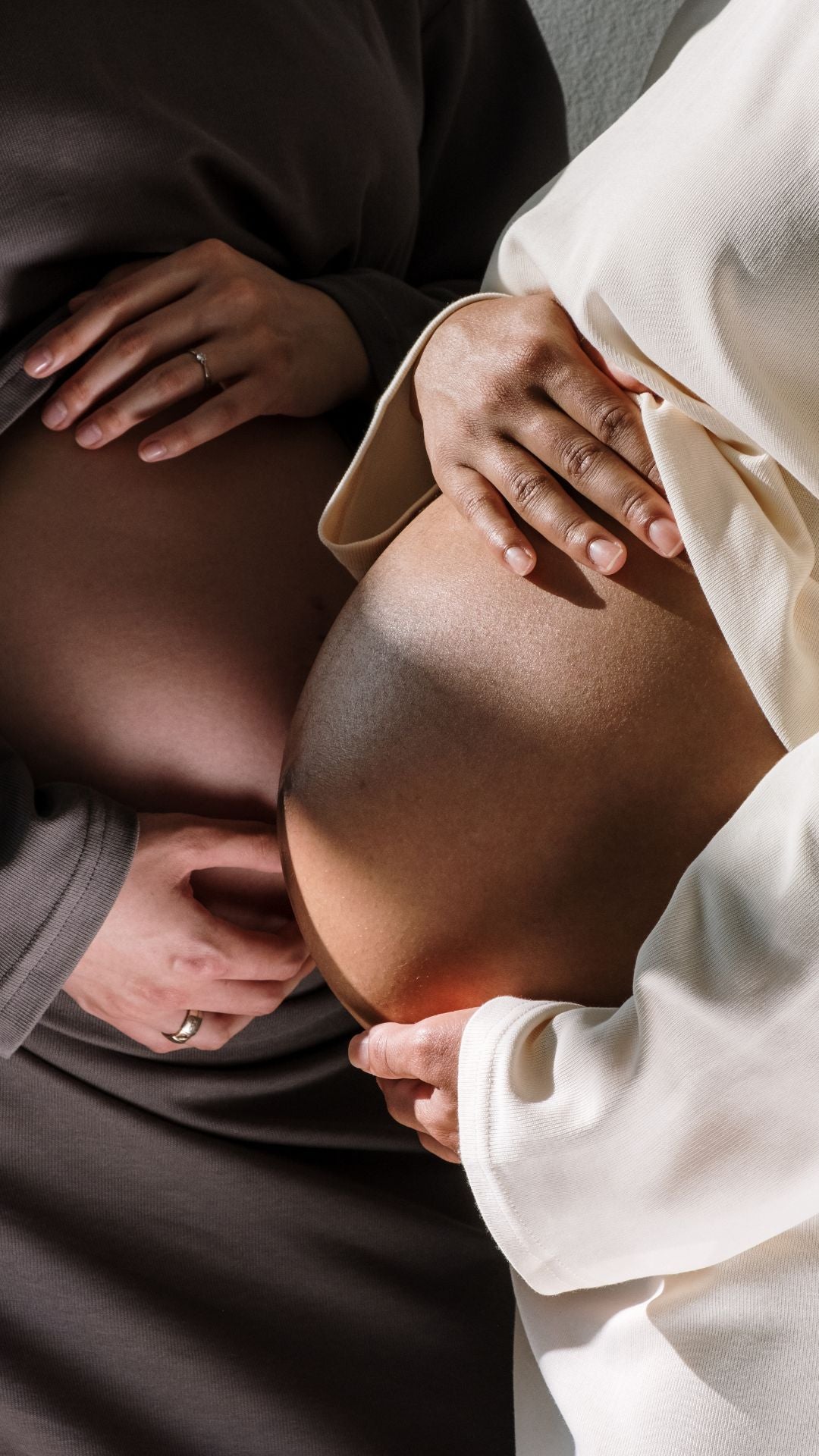 CATCH UP ON WHAT YOU'VE MISSED ON
Our Supportive & Positive Facebook Group
Yes, please!