Mere Botanicals
Pickup available at The Birth Store
Usually ready in 24 hours
Spoil yourself or give this lux gift

This candle is ideal for time spent labouring at home, or for home births.

Clary Sage has been used for centuries predominantly to ease menstrual pains, aid in sleep and relaxation, hormone balancing and more. One popular use is to support the progression of labour when it is safe to do so.

Comes in a reusable jar.
What does Clary Sage do?

There is limited medical information available for essential oils and their benefits, but Clary Sage has been shown in some cases to:

- Reduce the pain of menstrual and contraction pains.

- Aid in sleep allowing you to be more relaxed.

- Have a stimulating effect on the uterus – which is why it is an absolute no-go before 37 weeks and is preferred to use when already in labour with medical support.

- Boost oxytocin levels which causes contractions – this helps to speed up labour if it is slowing down

- Reduce anxiety and aid relaxation whilst in labour
Ingredients & Safety

1. Certified Clary Safe Essential Oil
2. Natural Soy Wax

Comes with lid to avoid use before needed - Not to be used before 37 weeks in pregnancy. Consult your healthcare provider to confirm if this product is for you.
Shipping & Returns
We've Got You Covered

, for Your Whole Journey

Find even more great products that you need and save on shipping when you purchase them all together.
When You Support a Small Business You're Supporting
Someone's Dream
So, from the bottom of our hearts, thank you for supporting our dream ❤️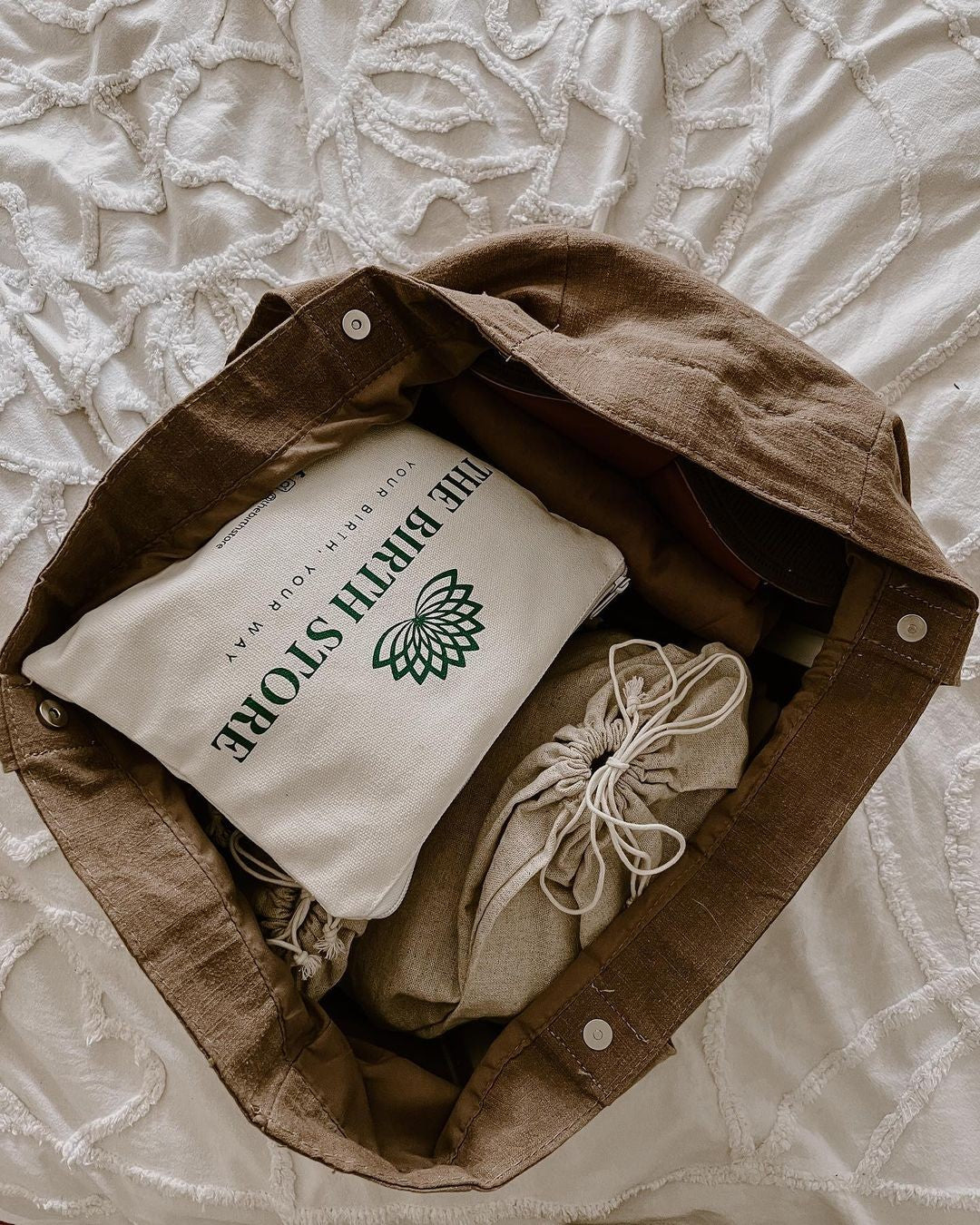 EARN BACK THE COST OF YOUR ORDER (& MORE)
Join Our Referral Program
Learn More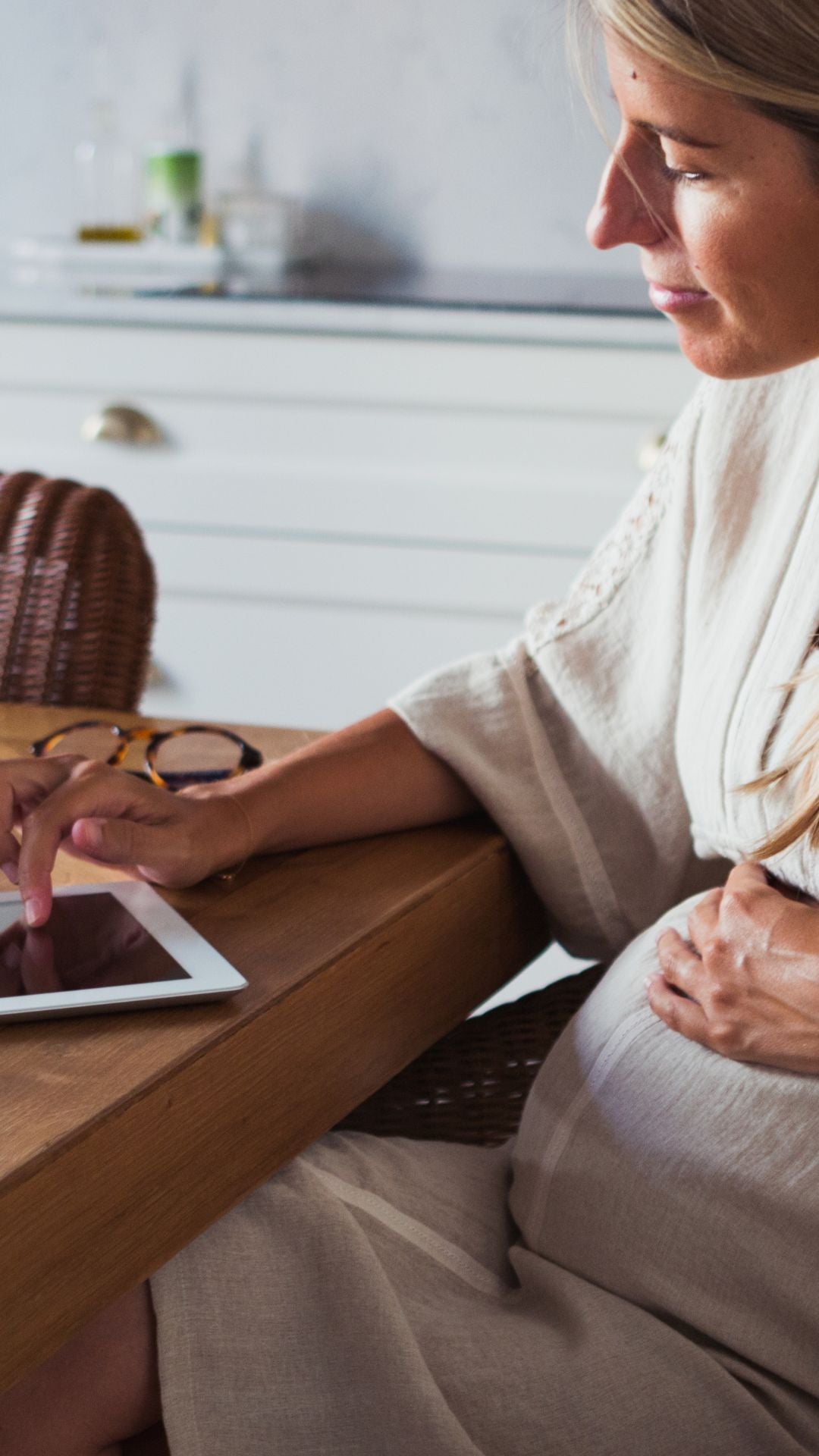 FIND GREAT TIPS, TRICKS AND INFO
On Our Blog
Read here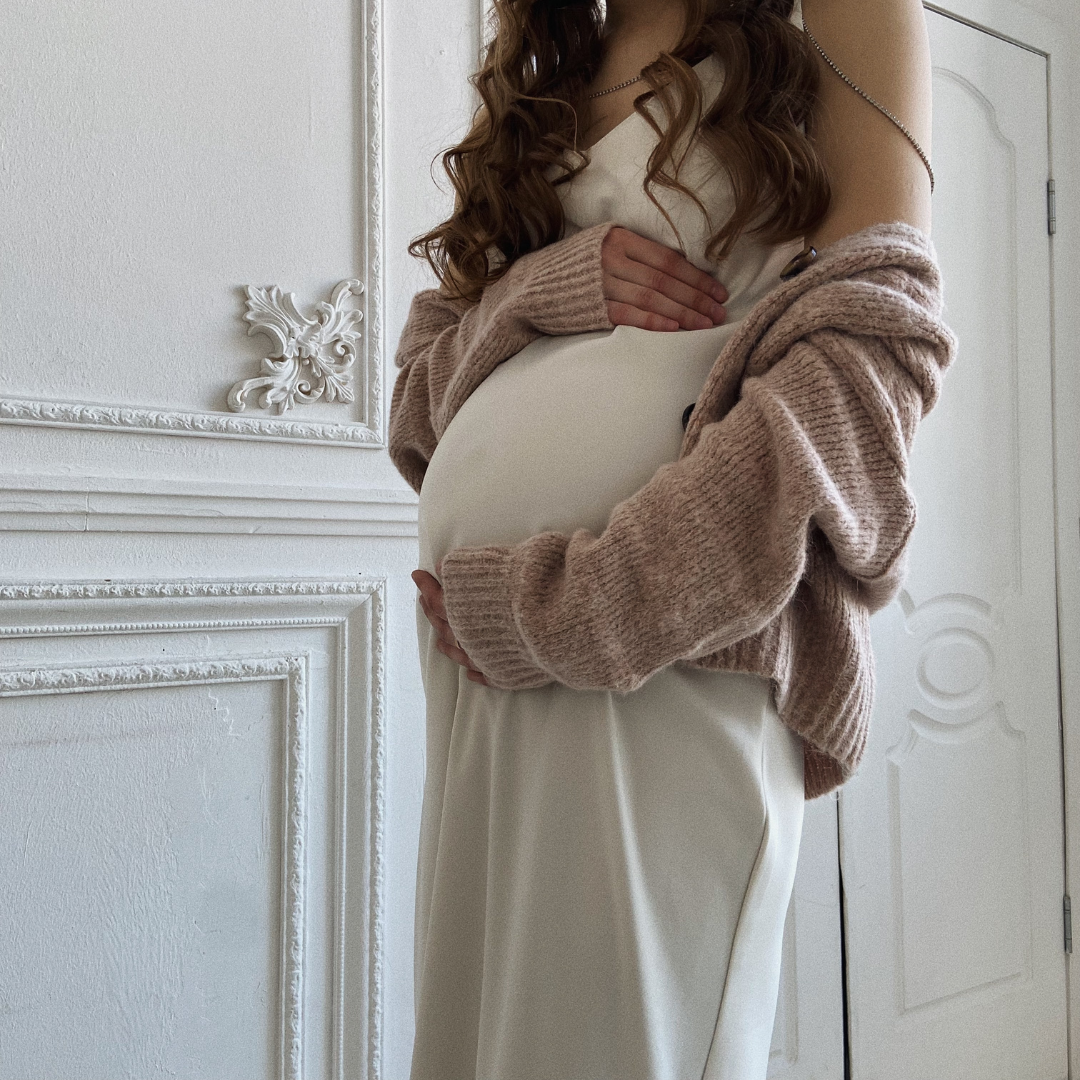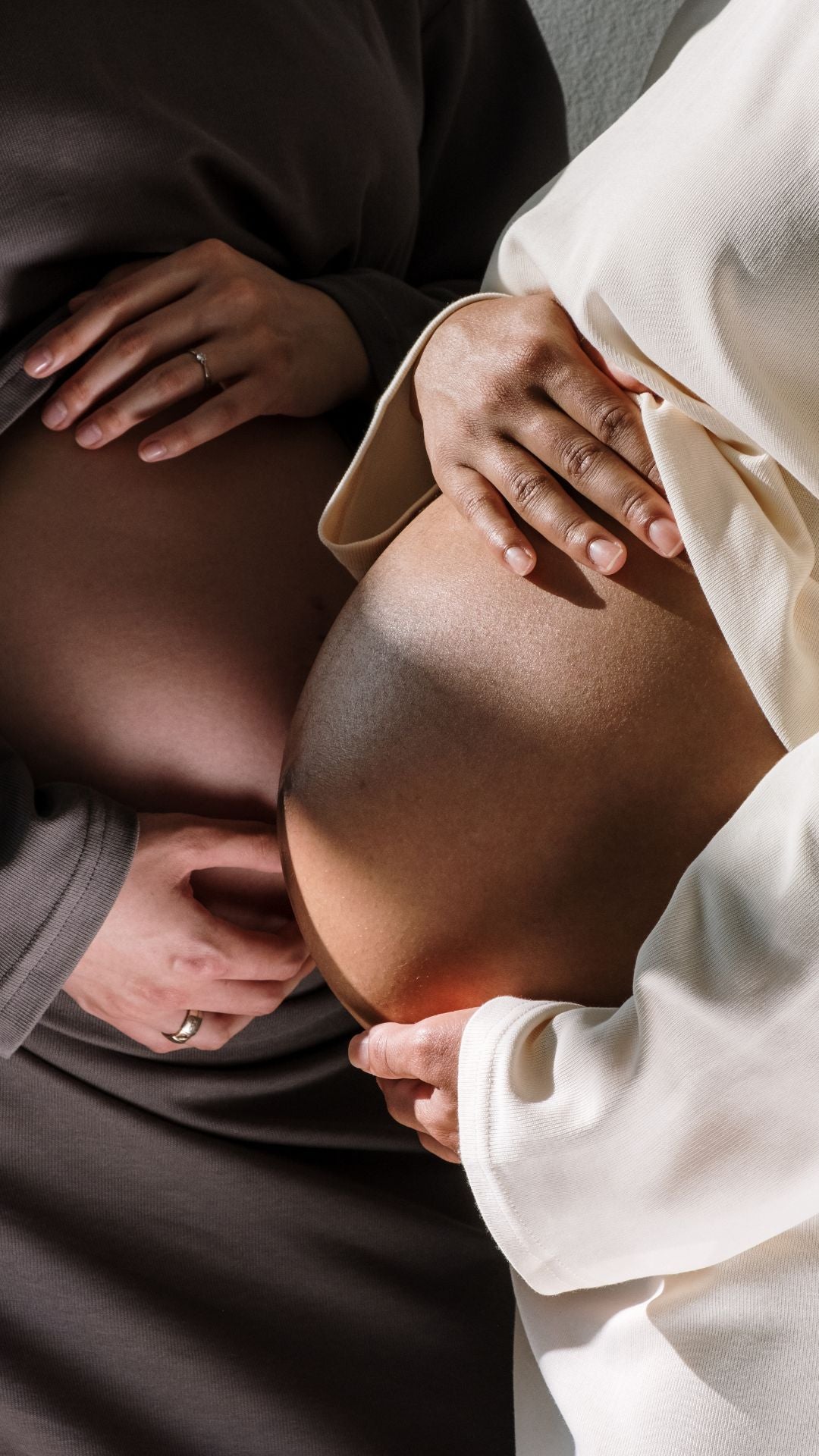 CATCH UP ON WHAT YOU'VE MISSED ON
Our Supportive & Positive Facebook Group
Yes, please!