Babycare TENS
Pickup available at The Birth Store
Usually ready in 24 hours
What is it?

The Award Winning 3-in-1 Elle TENS Plus is the ultimate Maternity TENS device for labour and beyond, providing you with a safe and natural pain relief option for you and your baby. 

All settings are pre-set, allowing you to feel comfortable, empowered and in control during your labour. The unique integrated boost button will be your best friend during labour, with the press of the button, an extra surge of pulses amplifies your body's natural pain blocking ability to get you through each contraction comfortably.  

The built-in contraction timer makes it so easy to keep track of contractions for you, your birthing partner and your midwife/doula. 
Postpartum-Recovery & Beyond

The Elle TENS Plus operates in 3 different modes. Firstly, as a Maternity TENS, providing safe, natural pain relief during labour.  

It is also a General TENS, offering pain relief for after birth pains, shoulder and back pain and longer term for numerous chronic and acute pain conditions from period pain and endometriosis through to arthritis, sports injuries, and many many more.  

The last mode is our Pelvic Floor Stimulator which aims to strengthen pelvic floor muscles and treats incontinence through clinically tested rehabilitation techniques. This is a particularly important tool for post birth recovery.   
What's in the Box?

• Elle TENS Plus Labour TENS device.

• Pack of 4 self-adhesive maternity rectangle electrodes (40mm x 100mm).

• 2 x lead wires and 1 spare.

• 2 x AA batteries and 2 spare.

• Carrying pouch.

• Easy-release neck cord.

• Electrode placement chart.

• Vaginal probe for pelvic floor mode.

• Lubricant gel sachet.

• Instruction manual.

• Quick start guide.

• A Women's Guide to Drug Free Pain Relief, by Dr Gordon Gadsby.
Opti-Max Technology

Our exclusive Opti-Max technology is what sets Elle TENS products apart from other maternity TENS in the market. It gives you an extra reserve of power for when you really need it most, especially in the final stages of labour.
Private Insurance Health Rebates

Depending on your level of cover, you may be entitled to claim up to 100% rebate on the cost of the Elle TENS machine. Any potential rebates will be listed on your policy under health aids or appliances. You may require a doctor's letter to obtain your rebate, and you will likely need to show your receipt, which includes the item number you'll need (which is TENSP).
Shipping & Returns
10/10 recommend the TENS machine for anyone considering it!
I left ordering a TENS machine a little late as I wasn't sure if I should make the purchase. It was organised to be sent out to me ASAP. - great service.
10/10 recommend the TENS machine for anyone considering it! I don't know how I would have gotten through labour without it. Our new arrival came very quickly - midwives didn't believe I was in labour and wouldn't allow me any pain relief besides Panadeine fort. It came to the point I was PUSHING and they still didn't believe I was in labour to get any pain relief until they checked and a little head was there. If I hadn't had purchased the TENS machine I wouldn't have had any pain relief besides gas when i was pushing!
We've Got You Covered

, for Your Whole Journey

Find even more great products that you need and save on shipping when you purchase them all together.
When You Support a Small Business You're Supporting
Someone's Dream
So, from the bottom of our hearts, thank you for supporting our dream ❤️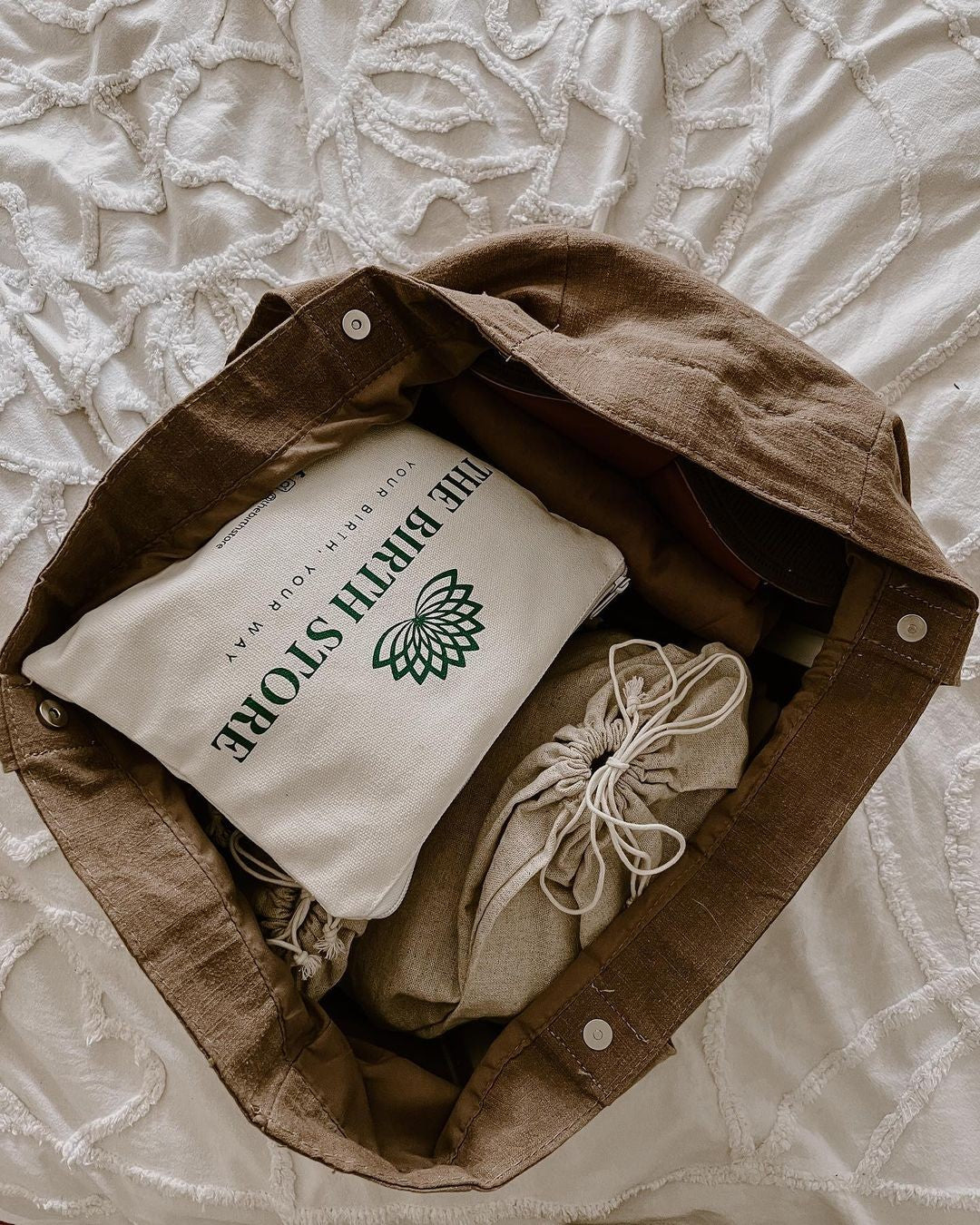 EARN BACK THE COST OF YOUR ORDER (& MORE)
Join Our Referral Program
Learn More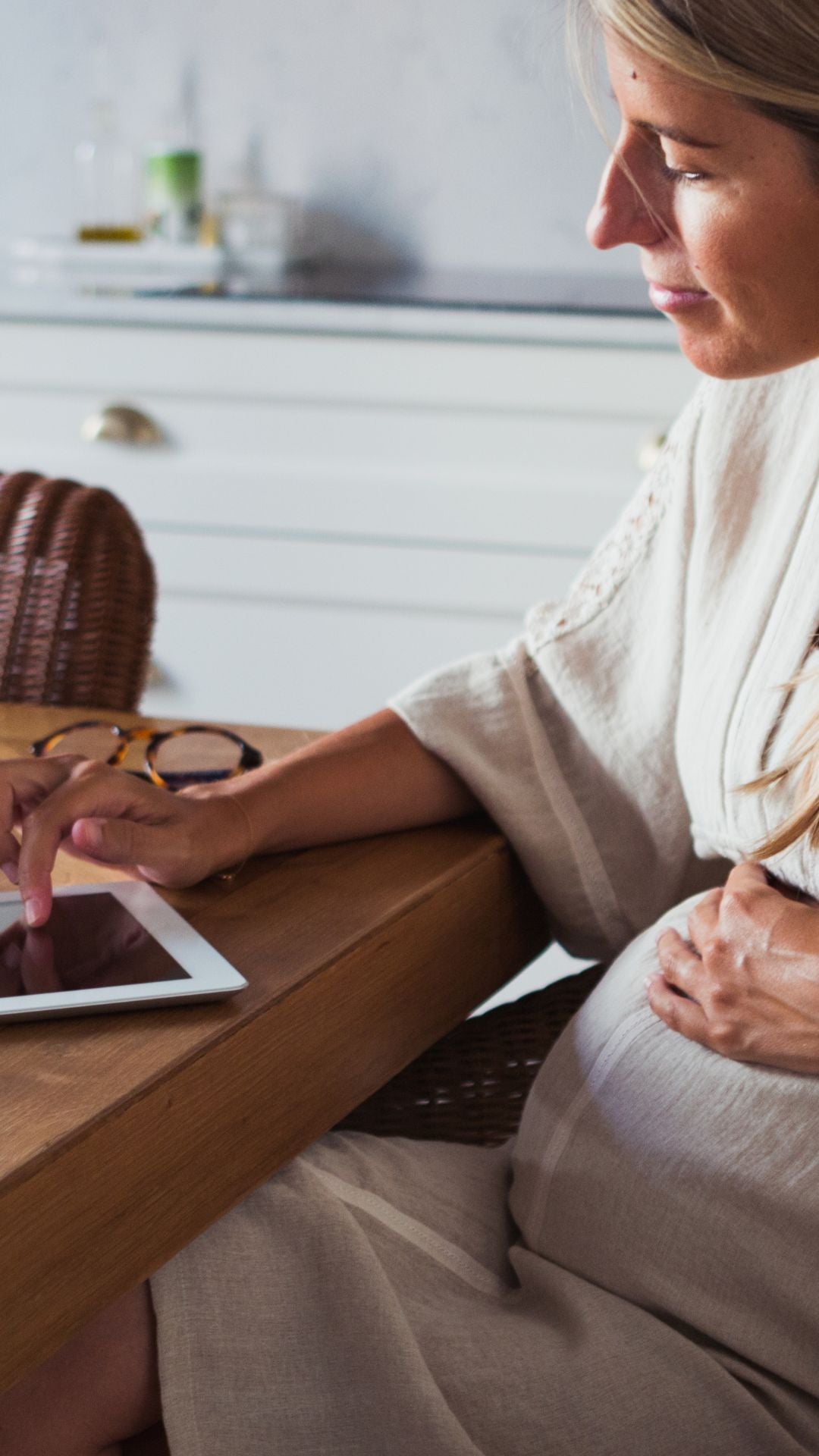 FIND GREAT TIPS, TRICKS AND INFO
On Our Blog
Read here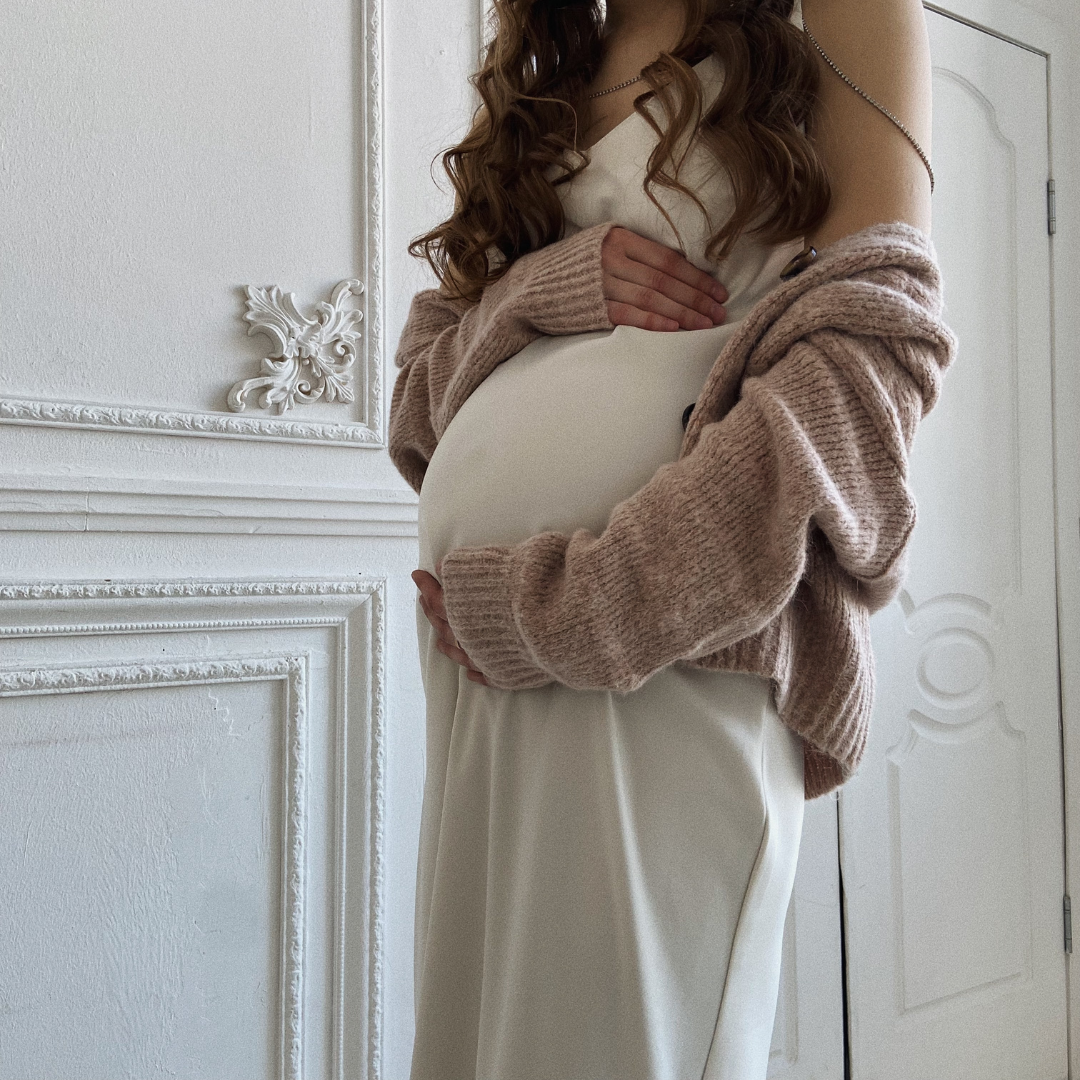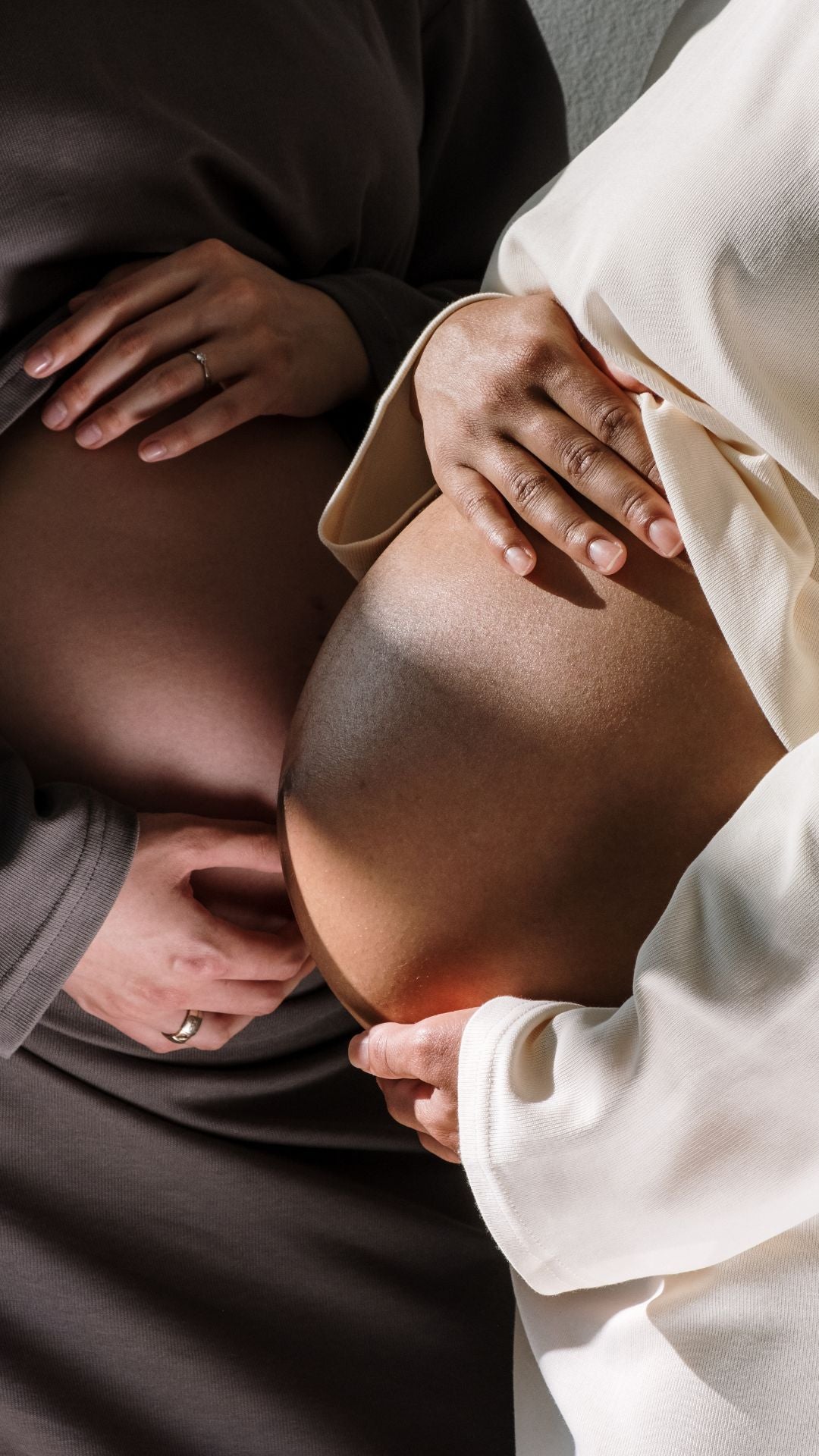 CATCH UP ON WHAT YOU'VE MISSED ON
Our Supportive & Positive Facebook Group
Yes, please!