The Birth Store
Labour & Birth Roller Blends - 10mls
Pickup available at The Birth Store
Usually ready in 24 hours
What is it?

Birth support for you, that fits in your pocket

This item comes with 3 x 10ml roller blends, each with their own role in your birth - all packaged together in a small pull-out drawer to easily pack in your birthing bag. Plus, they smell great!
Directions for Use

Calm & Relax - Rub on temples, forehead and back of shoulders.

Pain Ease - Rub on back during contractions.

Oxytocin Boost - Rub on inner ankles and/or lower stomach.
Ingredients

Read on to find out what each ingredient may help you with. Note: Each blend contains coconut oil as it's carrier oil.

Calm & Relax:

- Lavender to reduce anxiety and release muscle tension

- Frankincense to help calm emotions

- Rose to reduce stress levels

Pain Ease:

- Spearmint to provide natural pain relief (bonus - it may also help with nausea and boost energy)

- Lavender to reduce sensations of physical pain

Oxytocin Boost:

- Clary Sage to boost oxytocin which can encourage effective contractions (bonus - it may also help to relieve anxiety)

- Jasmine to revitalise and energise the mind as well as lift your mood which can boost oxytocin
Safety Information

Please note this information is not intended to diagnose, treat, cure, or prevent any disease. Please consult your health care professional to discuss your personal suitability for the use of these products. Keep out of reach of children and pets. Never use clary sage before 37 weeks in pregnancy. Wash hands after using oils. Consider placement of oils for when baby is born (i.e. avoid neck and chest area to ensure oils don't come in contact with baby during skin to skin). Keep away from open flames. Patch test before use. For external use only. Keep away from sensitive areas eyes, inner ears etc.
Shipping & Returns
We've Got You Covered

, for Your Whole Journey

Find even more great products that you need and save on shipping when you purchase them all together.
When You Support a Small Business You're Supporting
Someone's Dream
So, from the bottom of our hearts, thank you for supporting our dream ❤️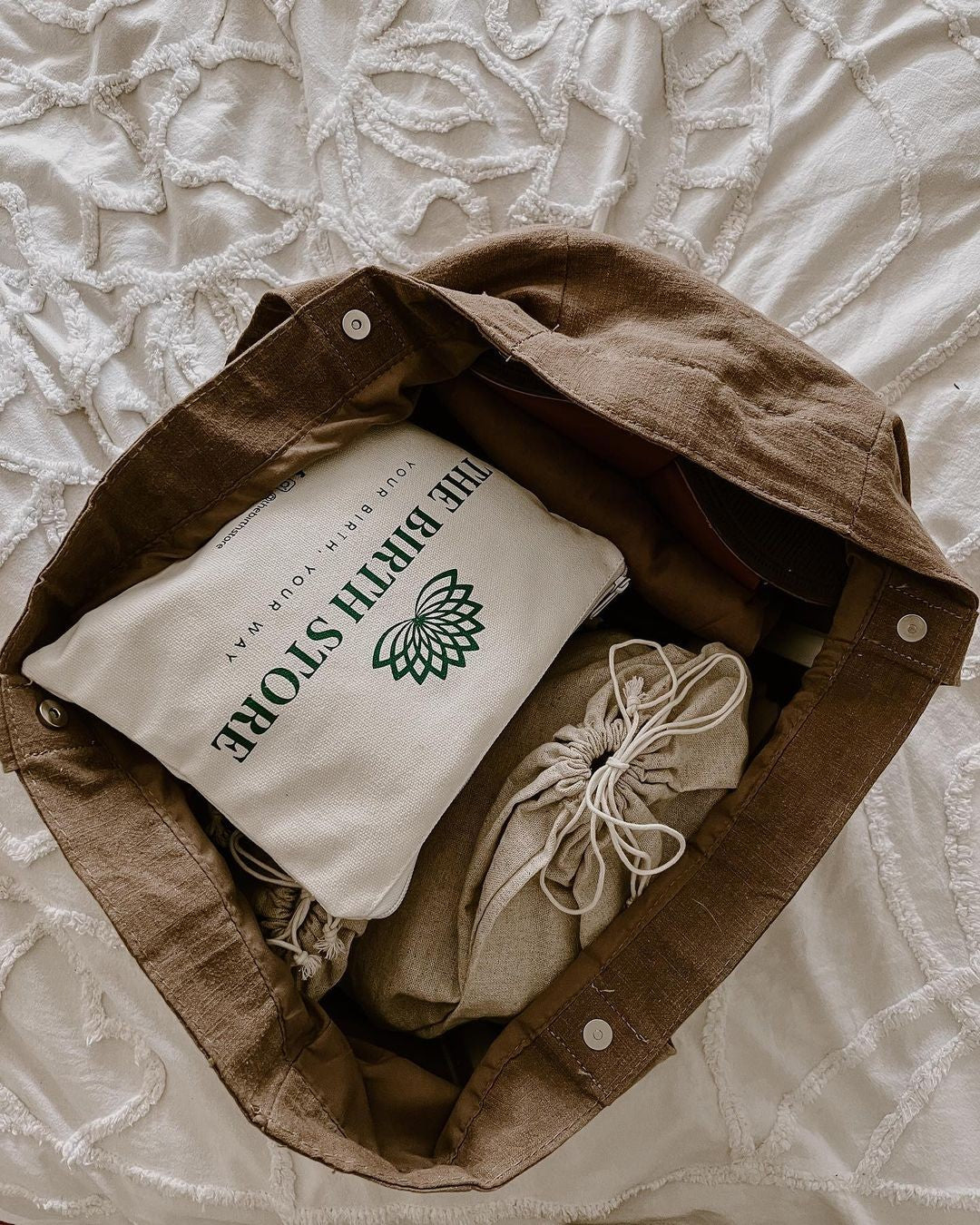 EARN BACK THE COST OF YOUR ORDER (& MORE)
Join Our Referral Program
Learn More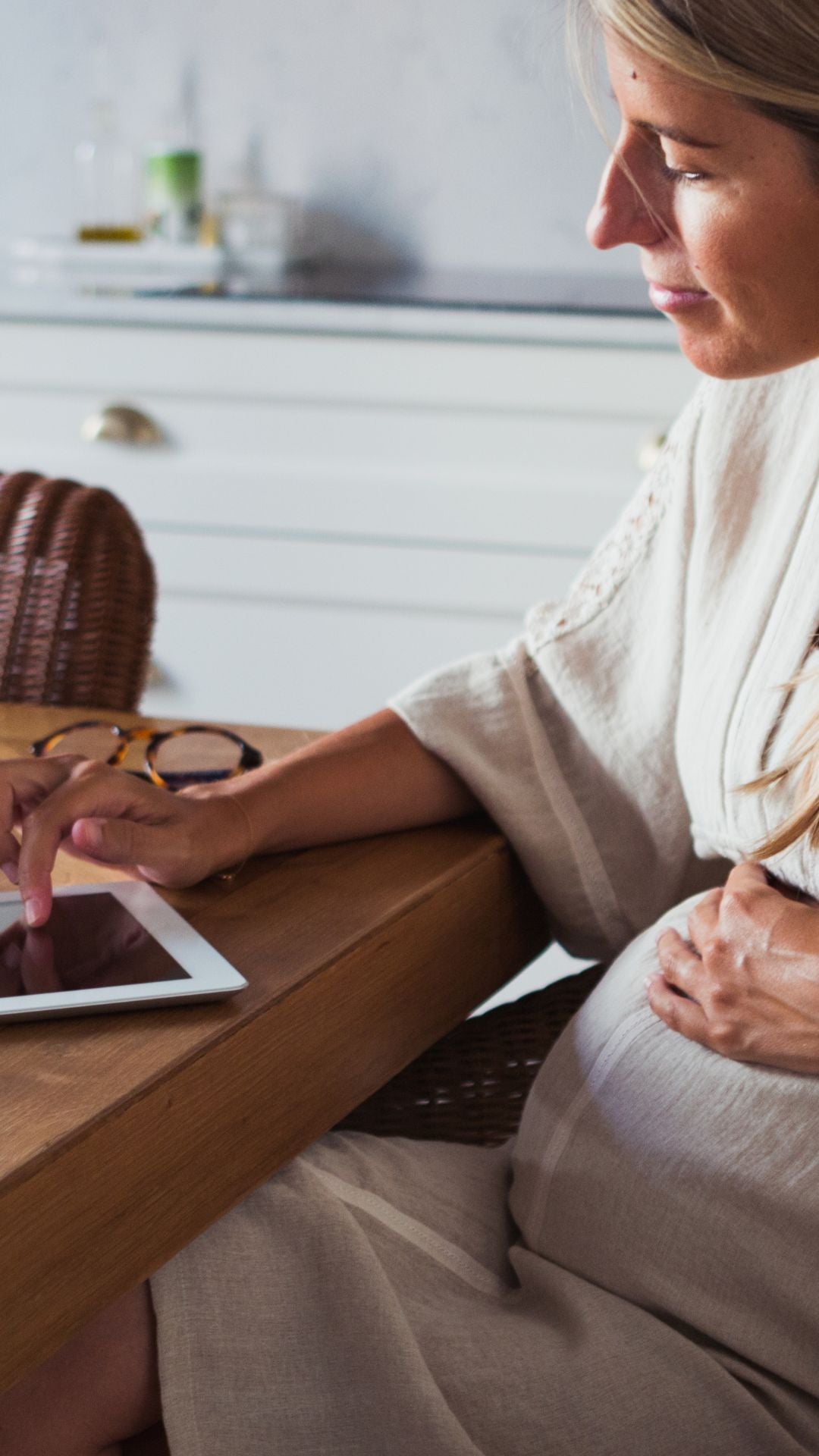 FIND GREAT TIPS, TRICKS AND INFO
On Our Blog
Read here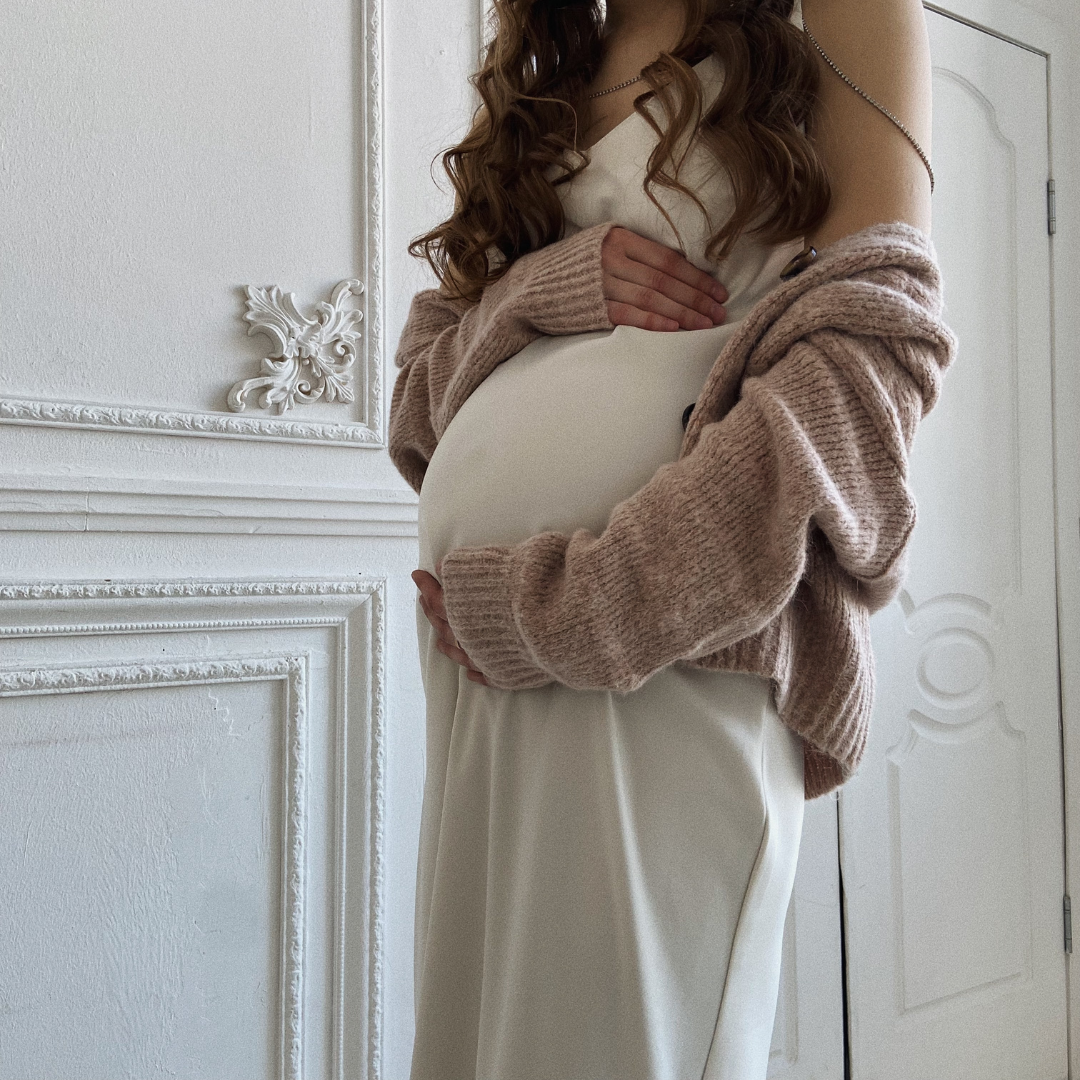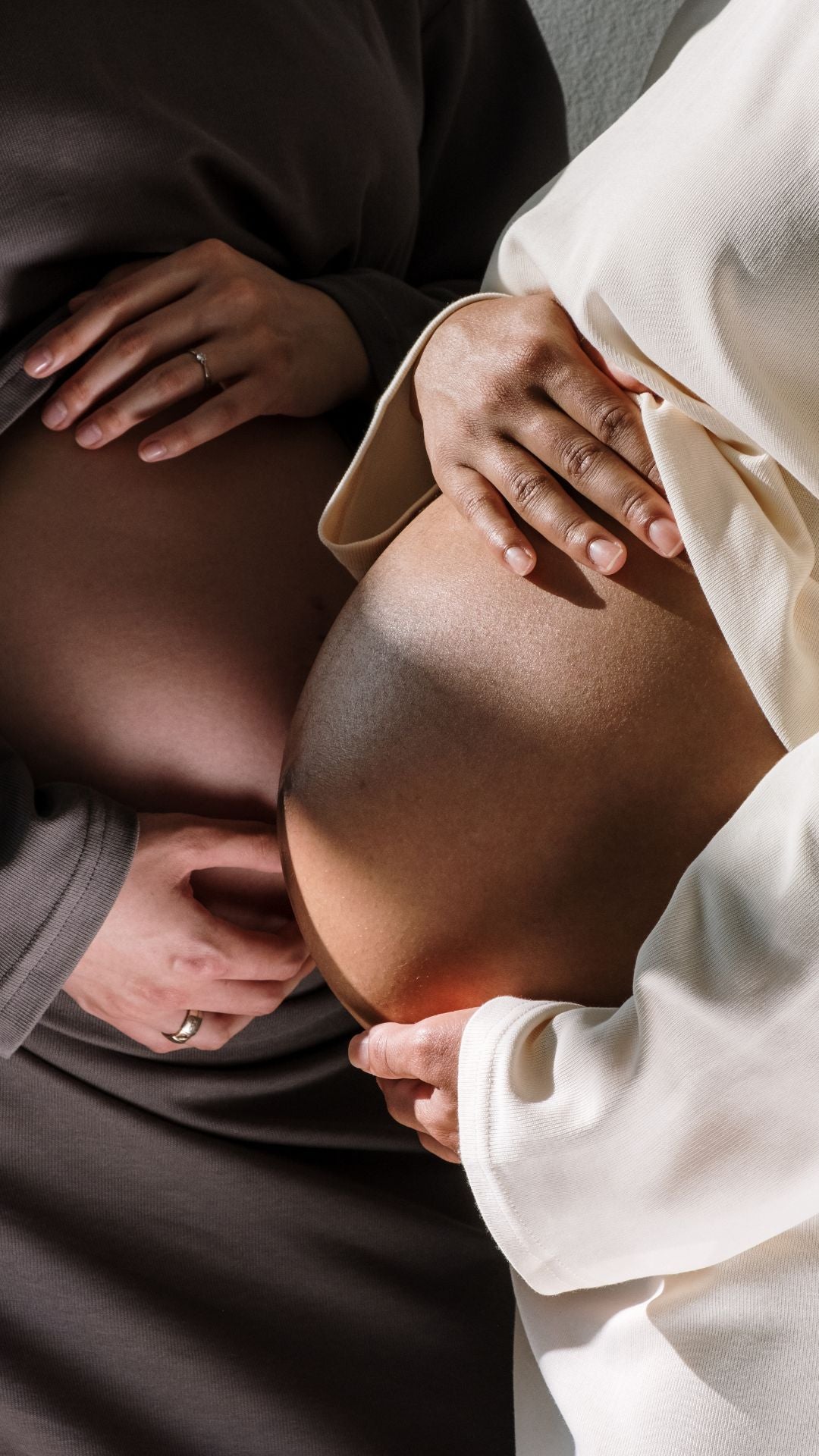 CATCH UP ON WHAT YOU'VE MISSED ON
Our Supportive & Positive Facebook Group
Yes, please!