The award-winning breastfeeding aid, here to help with breastfeeding
Lactamo
Lactamo Breastfeeding Ball
Pickup available at The Birth Store
Usually ready in 24 hours
The Lactamo:

The Lactamo breastfeeding ball facilitates breast massage with temperature. This combination helps with common breastfeeding problems, including oversupply, undersupply, blocked ducts and engorgement. Heatable, coolable and reusable; this ultra-squishy ball is a must-have.
How Does it Work?

Using temperature, movement and compression in breast massage is scientifically proven to help:

• clear blocked milk ducts
• relieve breast swelling and pain
• fight off infection
• milk supply and flow and aid the let-down reflex

So whether you're feeling fed-up with breastfeeding (it can be haaaard!), having problems (you're not alone!) or loving it and want to keep the liquid gold flowing, Lactamo is here to help!

For a few minutes before a feed, roll heated Lactamo over the surface of the breast, always massaging towards the nipple, applying firm but comfortable pressure to the breast.

Lactamo is a super soft (and safe!) silicone ball, expertly designed to help with breastfeeding problems. Lactamo uses a patented combination of temperature, movement and compression to help with common breastfeeding problems like blocked milk ducts, engorgement, the let-down reflex and milk supply.

Lactamo is recommended by midwives and lactation consultants who agree it's a must-have item for new parents.
Heat & Cool Your Lactamo:

How to heat Lactamo

Either submerge Lactamo in boiling water for 3 minutes or place it in a conventional steam steriliser for one cycle.

Before you apply Lactamo to your breast, make sure it's not too hot. Simply check if you can roll it in your palms comfortably for 10 seconds (that way, you'll know it's not too hot before you get started).

Do not heat Lactamo in a microwave.

How to cool Lactamo down

Either place it in the freezer (ideally for at least an hour) or
submerge it in a glass of iced water for at least three minutes.
How to Clean Your Lactamo:

Remember to wash Lactamo before you use it. Simply give it a wash in warm, soapy water or throw it in your steam steriliser (note - not a microwave steriliser) - it's that easy.
Shipping & Returns
We've Got You Covered

, for Your Whole Journey

Find even more great products that you need and save on shipping when you purchase them all together.
When You Support a Small Business You're Supporting
Someone's Dream
So, from the bottom of our hearts, thank you for supporting our dream ❤️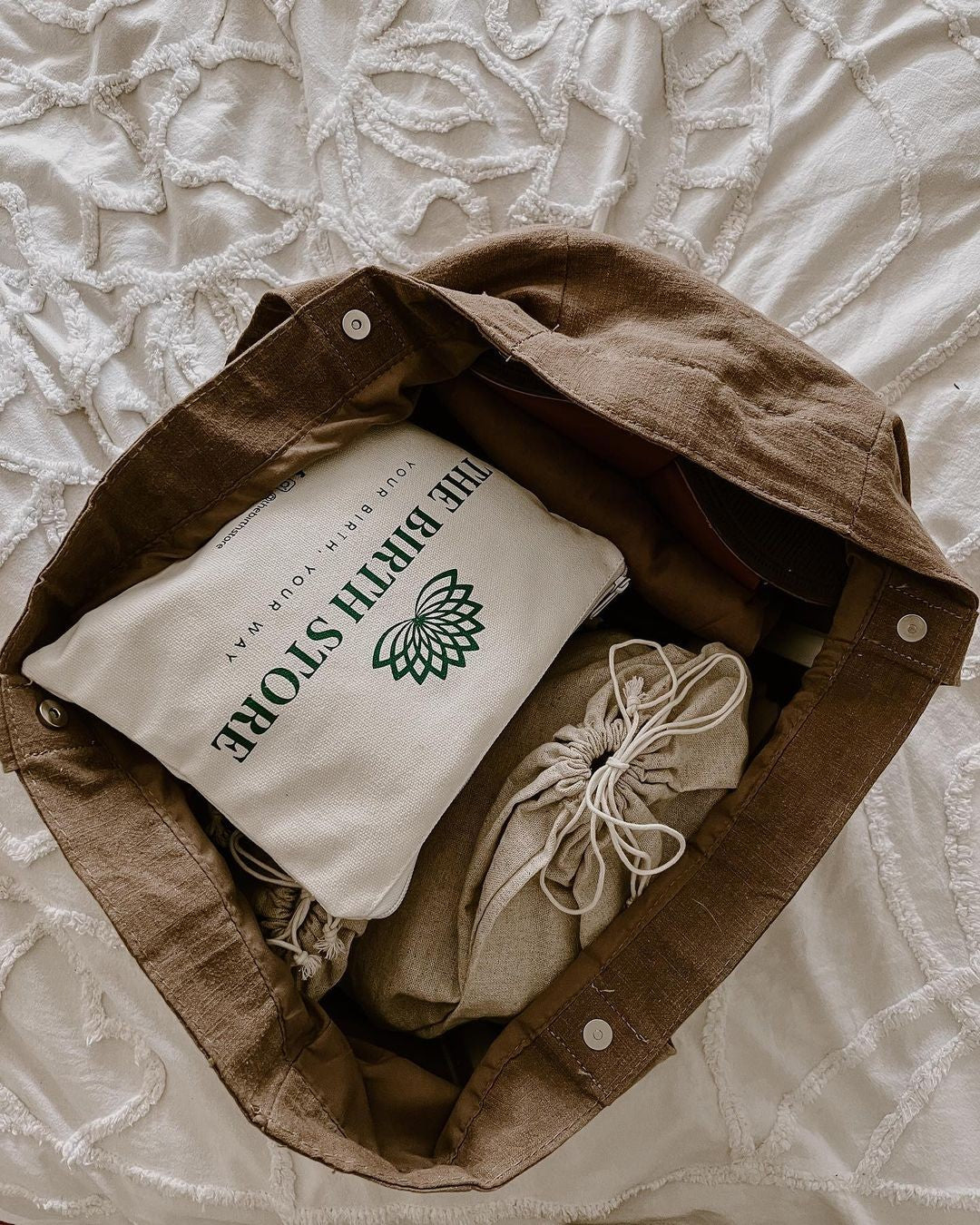 EARN BACK THE COST OF YOUR ORDER (& MORE)
Join Our Referral Program
Learn More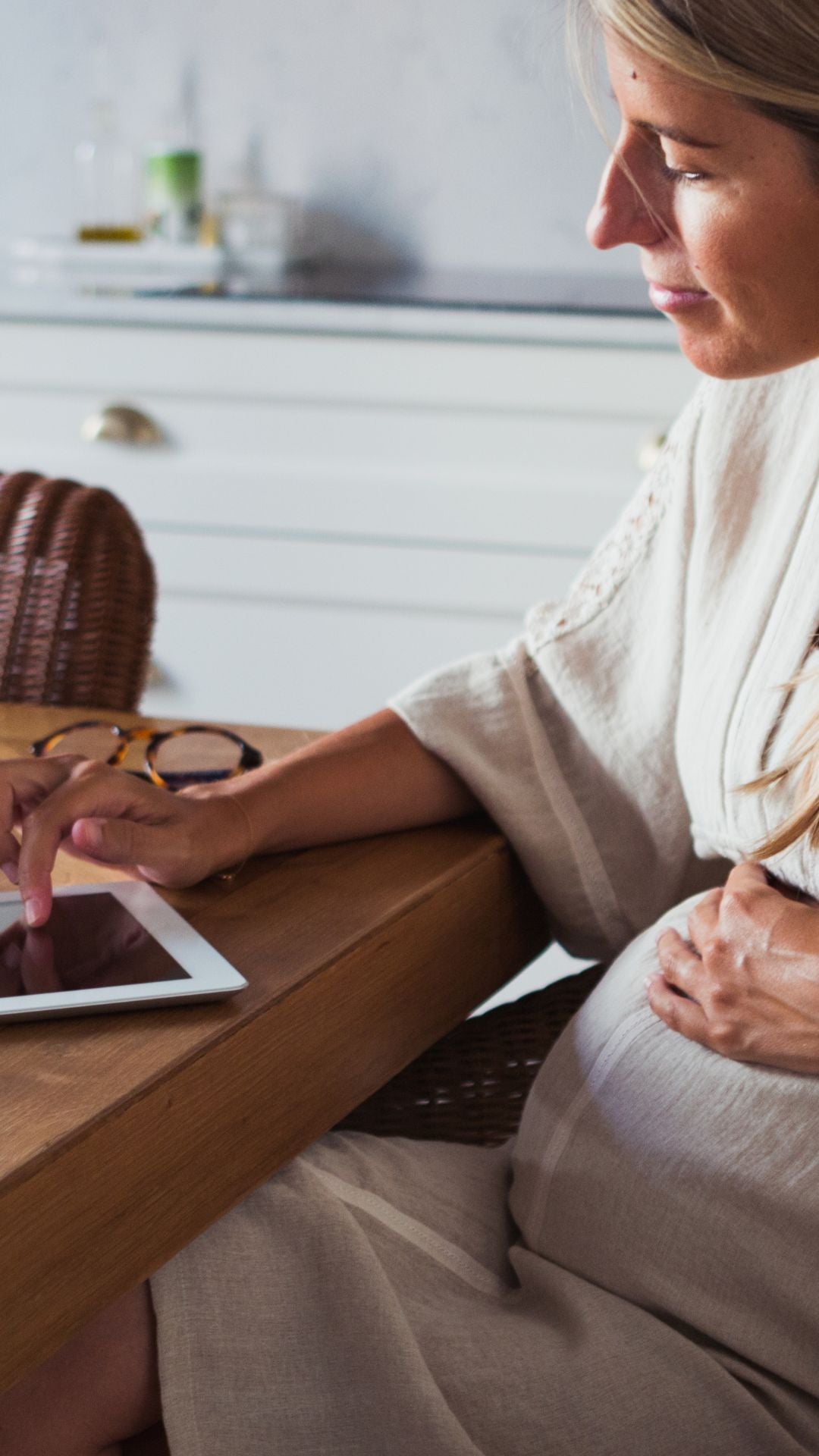 FIND GREAT TIPS, TRICKS AND INFO
On Our Blog
Read here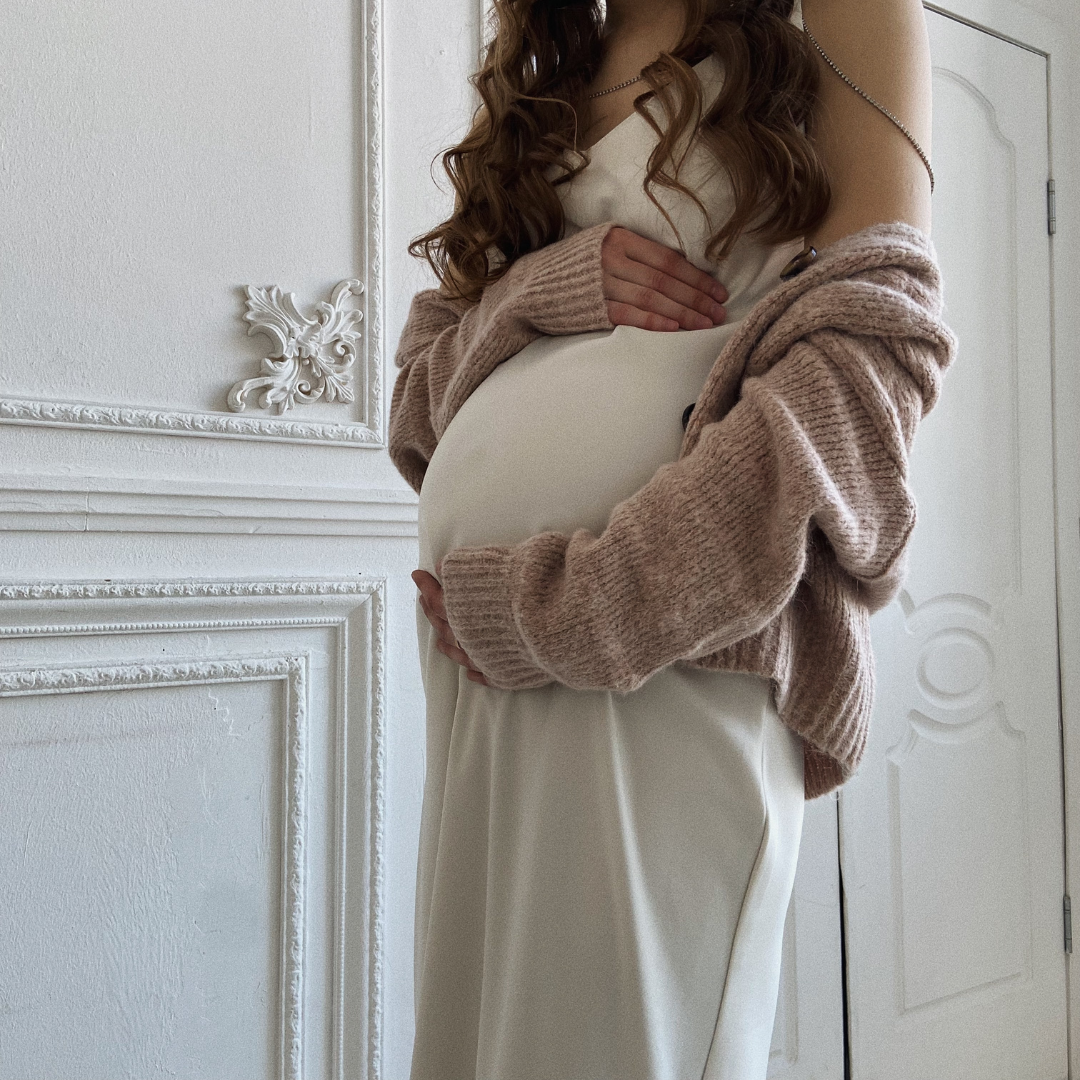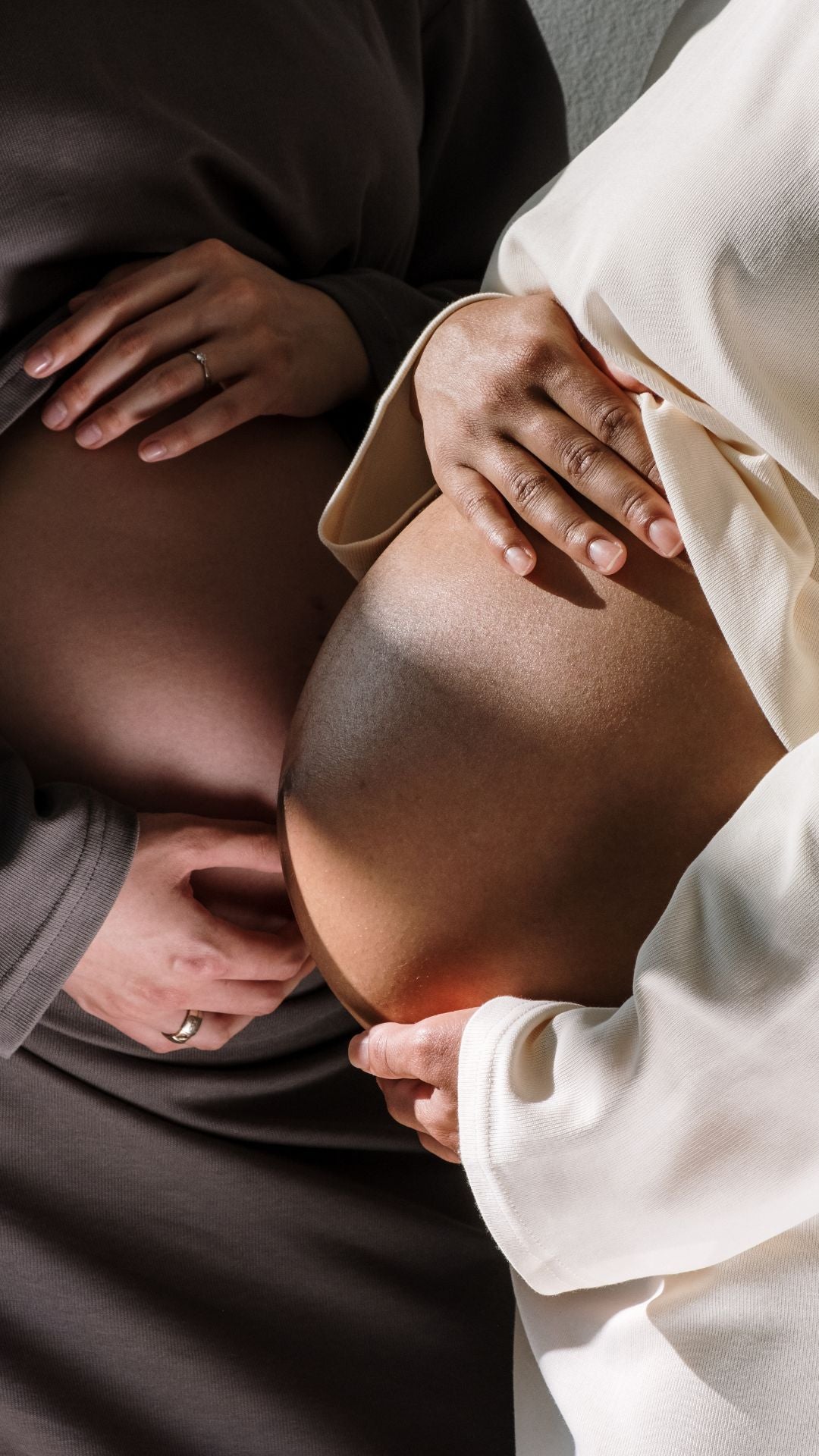 CATCH UP ON WHAT YOU'VE MISSED ON
Our Supportive & Positive Facebook Group
Yes, please!