Empower yourself on your birthing day with these beautiful cards.
Best Birth Co.
Positive Birth Affirmation Card Deck
Pickup available at The Birth Store
Usually ready in 24 hours
Positive Affirmations:

Bring calm awareness to your birthing preparations with these Positive Birth Affirmation Cards. 

To be used in conjunction with any Hypnobirthing, Calm Birthing, SheBirths or another mindful Antenatal Education program to help reduce anxiety, fear, and labour complications.
Product Information:

Includes seventeen (17) colour cards + 3 bonus blank cards = Total 20 cards
Superior hard outer box, with a tray draw - Portrait orientation
A5 (21cm x 15cm) 450gsm gloss with curved edges
Best Birth Co. branded reverse side
Each card has a selection of affirmations and positive birthing quotes selected to assist with the visualisation of dilation and baby's descent to maintain focus, reduce fear and improve birth outcomes
Why Use Affirmations?

Affirmations really are a magical tool to help re-wire your subconscious mind, allowing love and trust to flow through your body and to your baby, as you move towards the birth experience together that is just right for you
Shipping & Returns
We've Got You Covered

, for Your Whole Journey

Find even more great products that you need and save on shipping when you purchase them all together.
When You Support a Small Business You're Supporting
Someone's Dream
So, from the bottom of our hearts, thank you for supporting our dream ❤️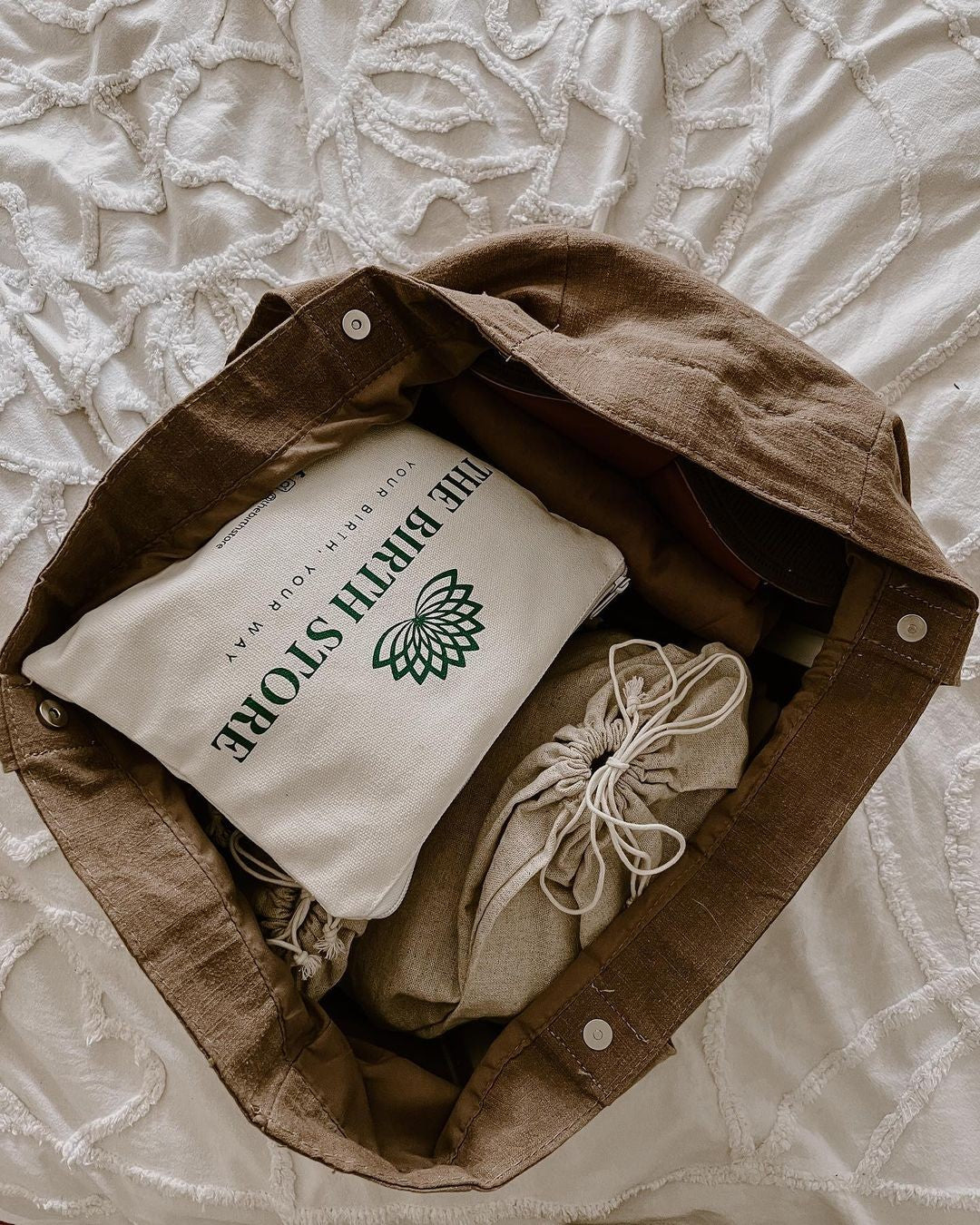 EARN BACK THE COST OF YOUR ORDER (& MORE)
Join Our Referral Program
Learn More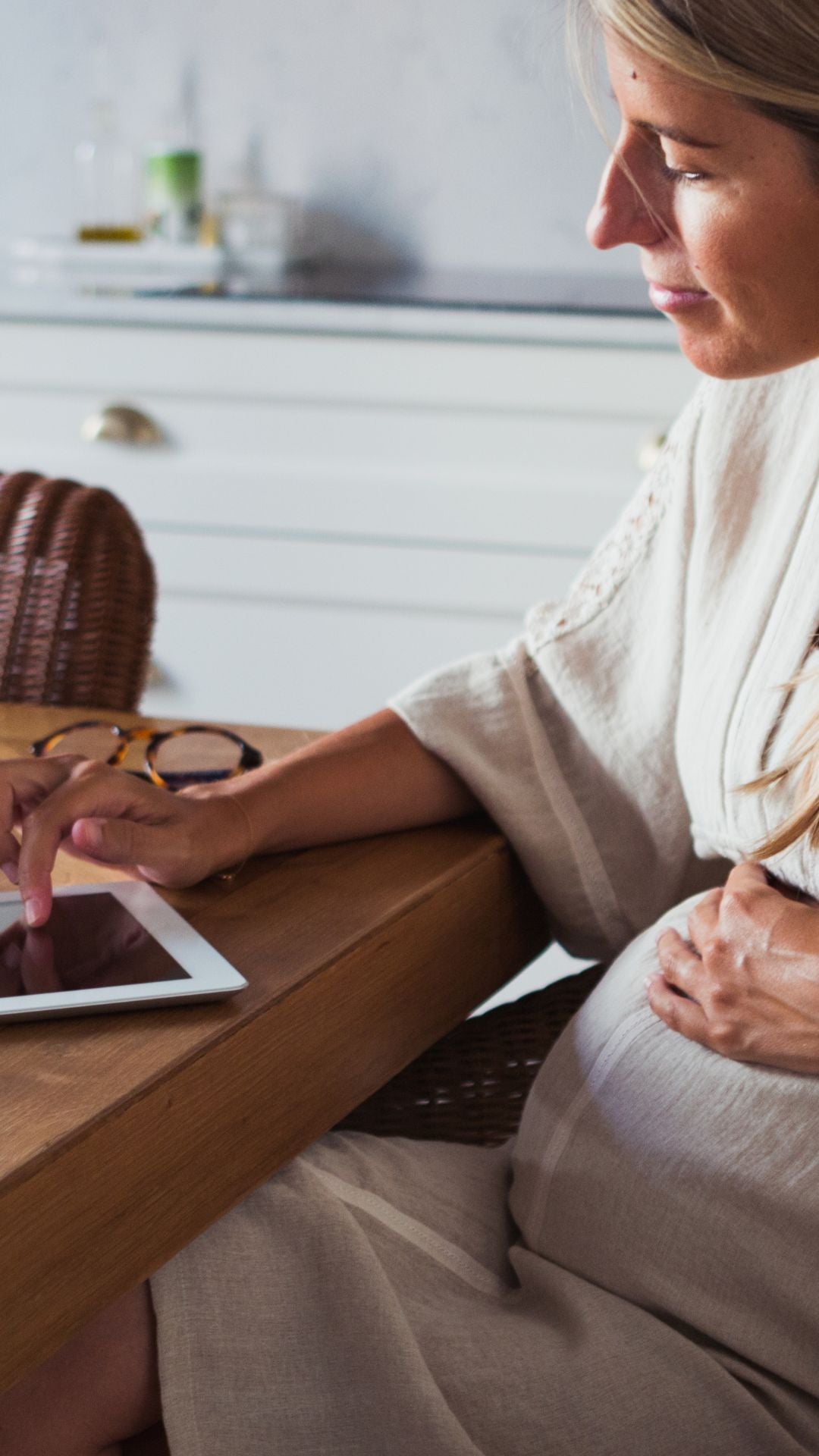 FIND GREAT TIPS, TRICKS AND INFO
On Our Blog
Read here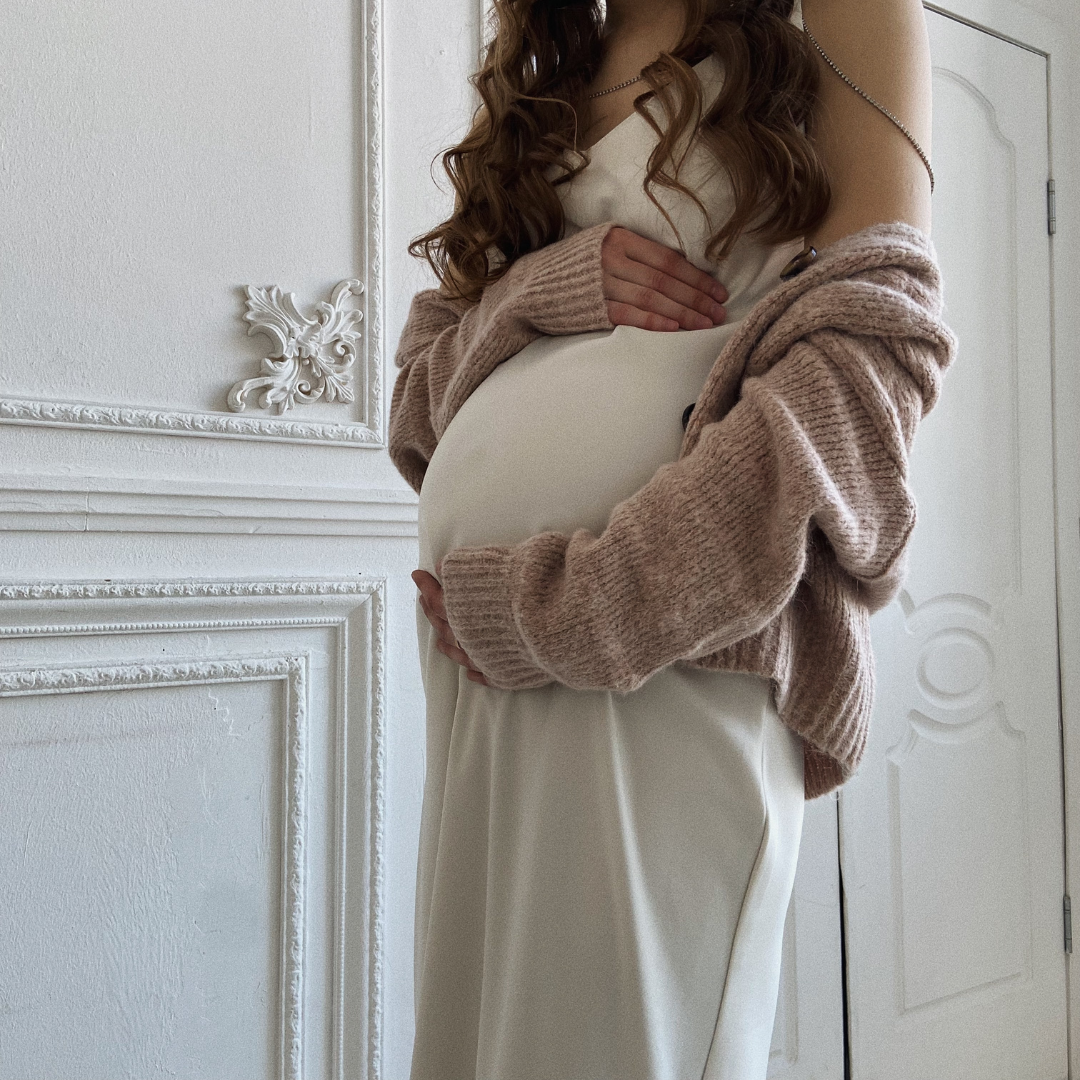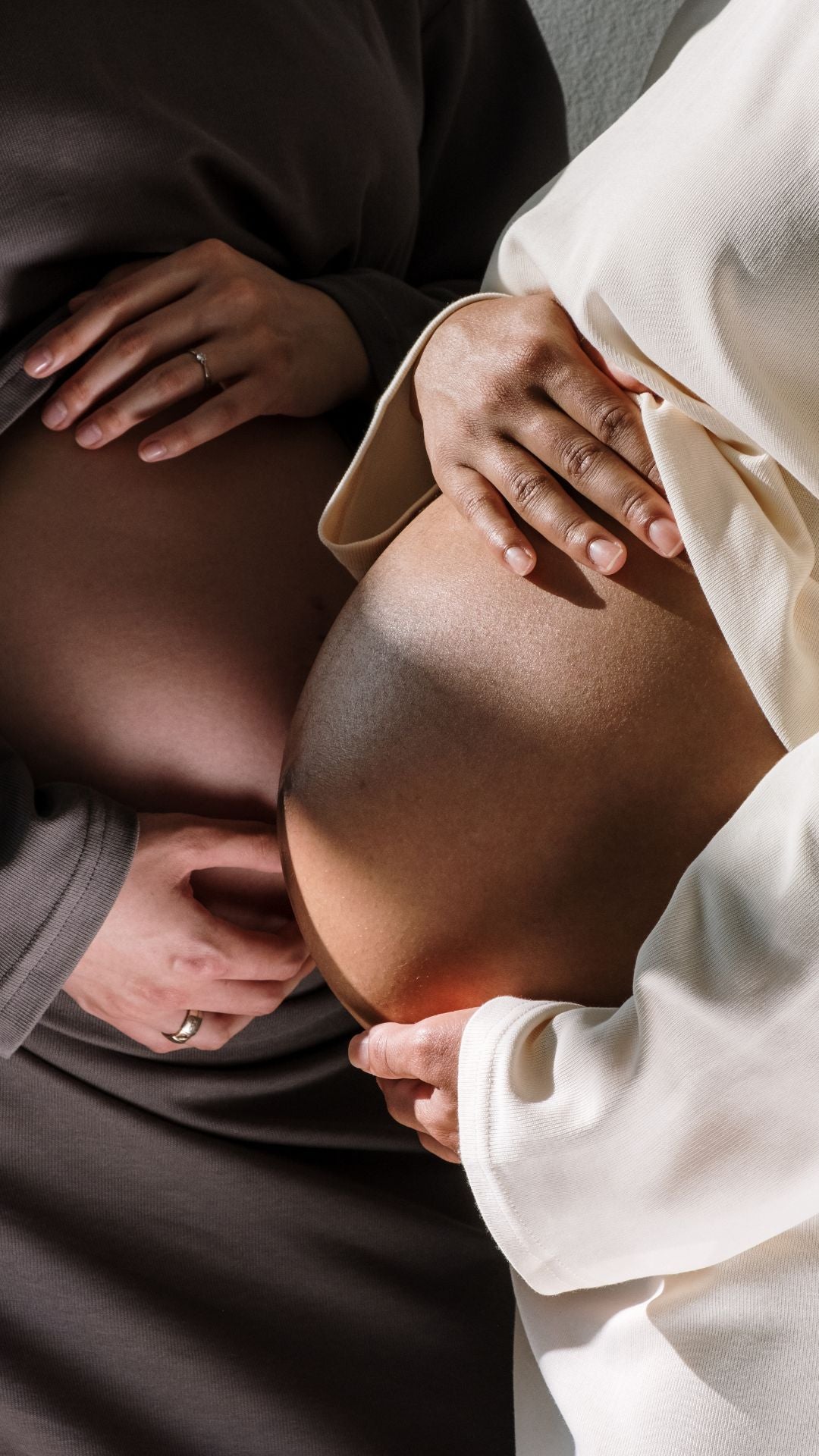 CATCH UP ON WHAT YOU'VE MISSED ON
Our Supportive & Positive Facebook Group
Yes, please!