Empower yourself on your birthing day with these beautiful cards.
The Birth Store
Postpartum Affirmation Cards - Digital Download
Positive Affirmations

The 4th trimester can get very real, very fast and preparing for something you've never experienced and people cannot completely explain is so difficult.

We've created a this postpartum affirmation set with the 4th trimester in mind, let us guide you through and stay with you on this journey, with thoughtfully chosen affirmations to serve as great reminders.
Product Information:

*This is a digital download, not a physical product* 

This set is not currently available in a hard copy deck (we're working on it), so we thought we'd make it available for purchase in the mean time and it can be printed on A5 paper (you can print it on other size paper if you wish, it will just fit well on A5) or it can be used on your phone or computer to scroll as you'd like to. 

This set also includes a 'partner guide' which you can give to your support person so they know how to help you during any difficult periods and they too, can get involved with the affirmation cards and share the emotional load too.

It also includes a how to guide for you and a card with reminders on baby blues, PND and PNA, as well as some info on where help can be found if needed. This is not to be taken as or in lieu of medical information, it has been added as a reminder that whilst your feelings are normal, there is a point in which further assistance may be needed and deserved.
How does it work?

Once your order has been placed, the full deck will be sent to your email address in a PDF format, the watermark seen on the example pictures won't be included when the product comes through.
Shipping & Returns
We've Got You Covered

, for Your Whole Journey

Find even more great products that you need and save on shipping when you purchase them all together.
When You Support a Small Business You're Supporting
Someone's Dream
So, from the bottom of our hearts, thank you for supporting our dream ❤️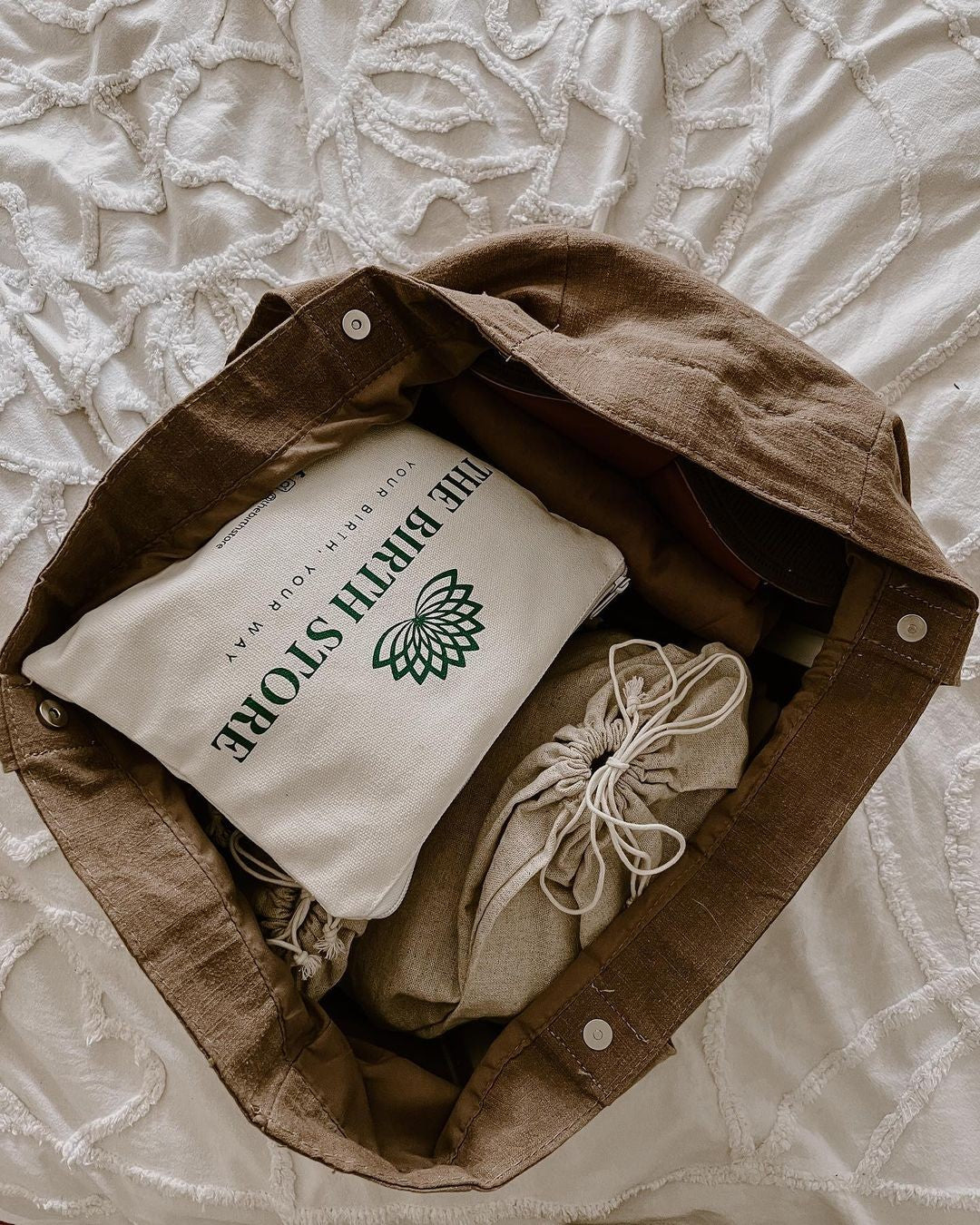 EARN BACK THE COST OF YOUR ORDER (& MORE)
Join Our Referral Program
Learn More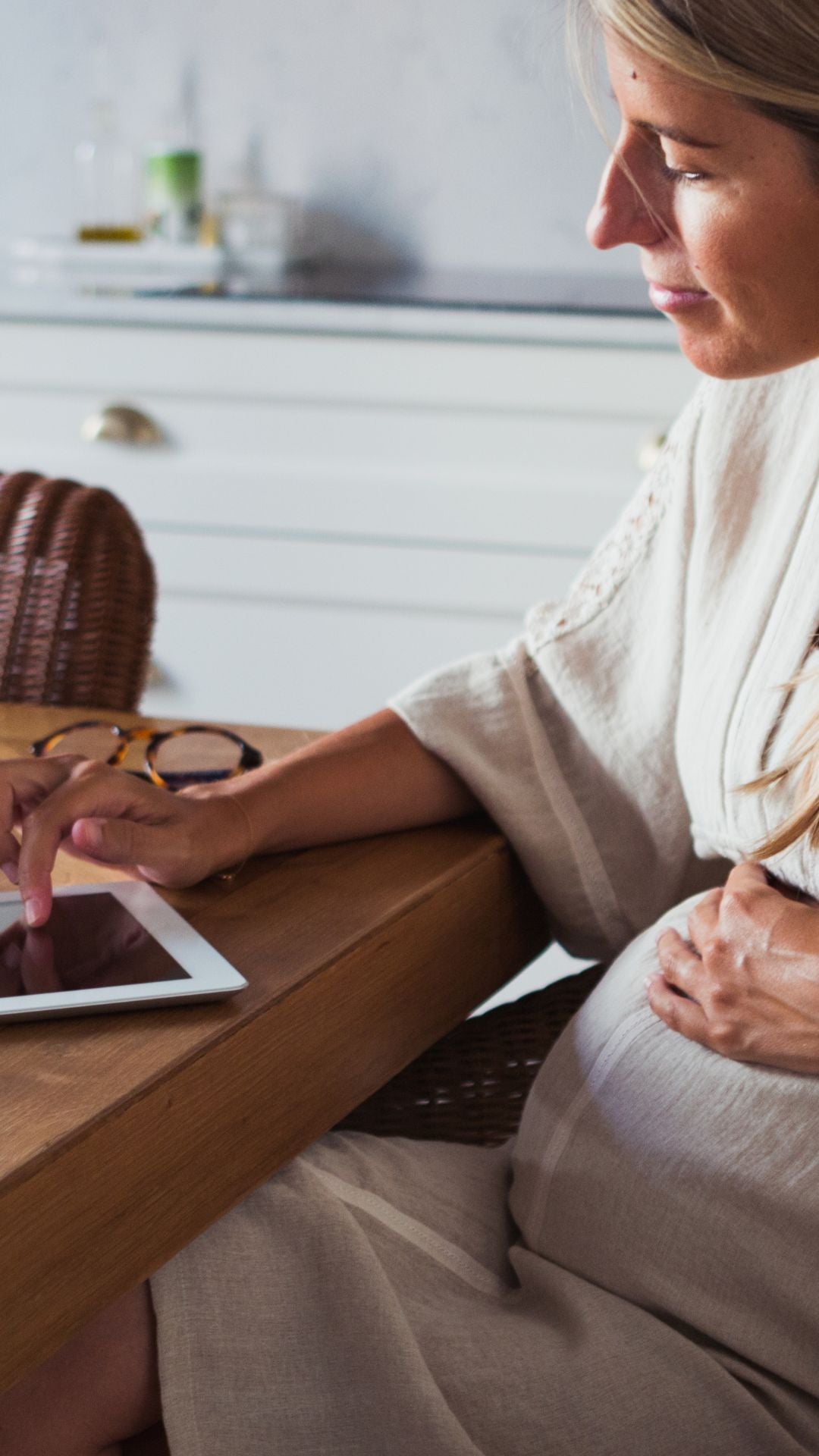 FIND GREAT TIPS, TRICKS AND INFO
On Our Blog
Read here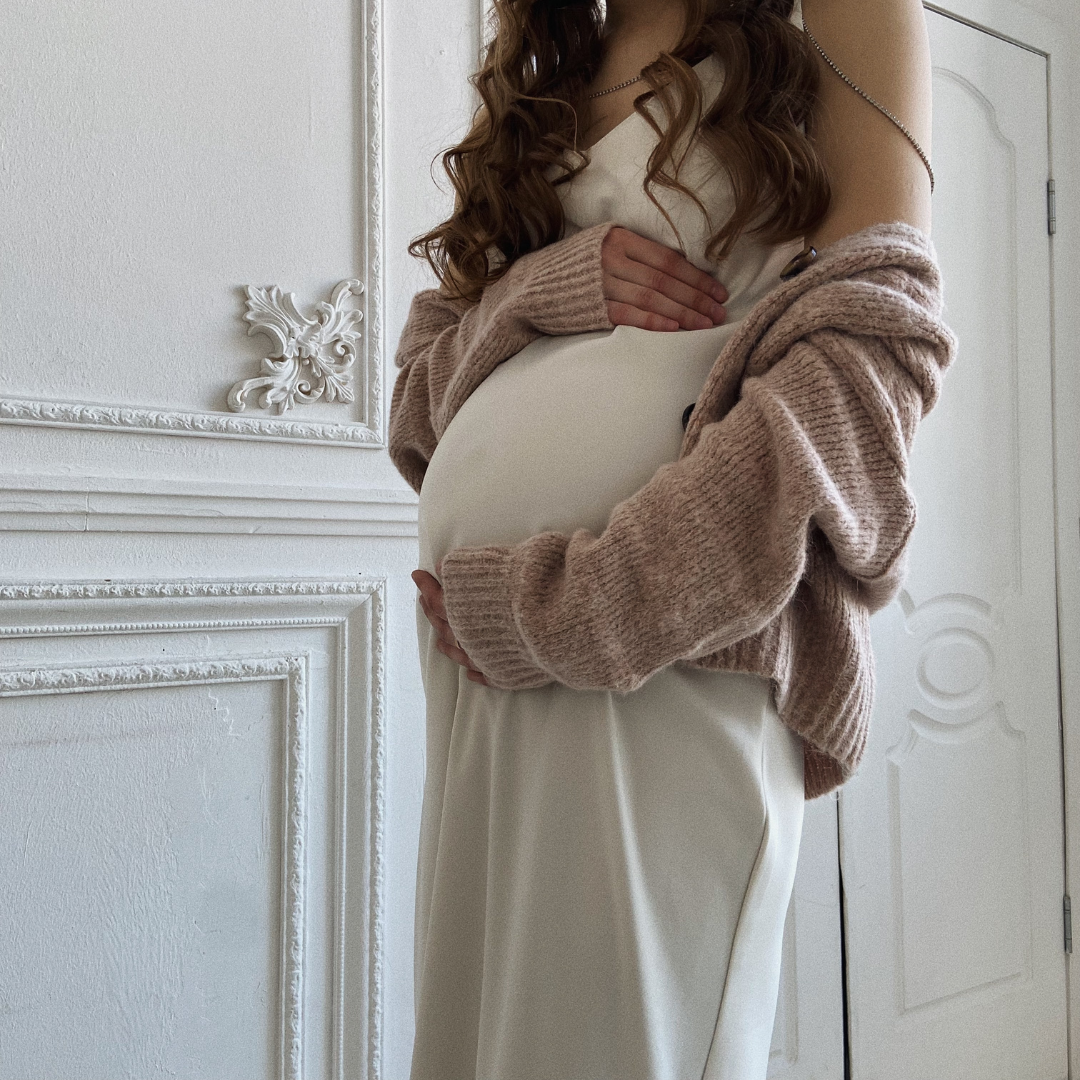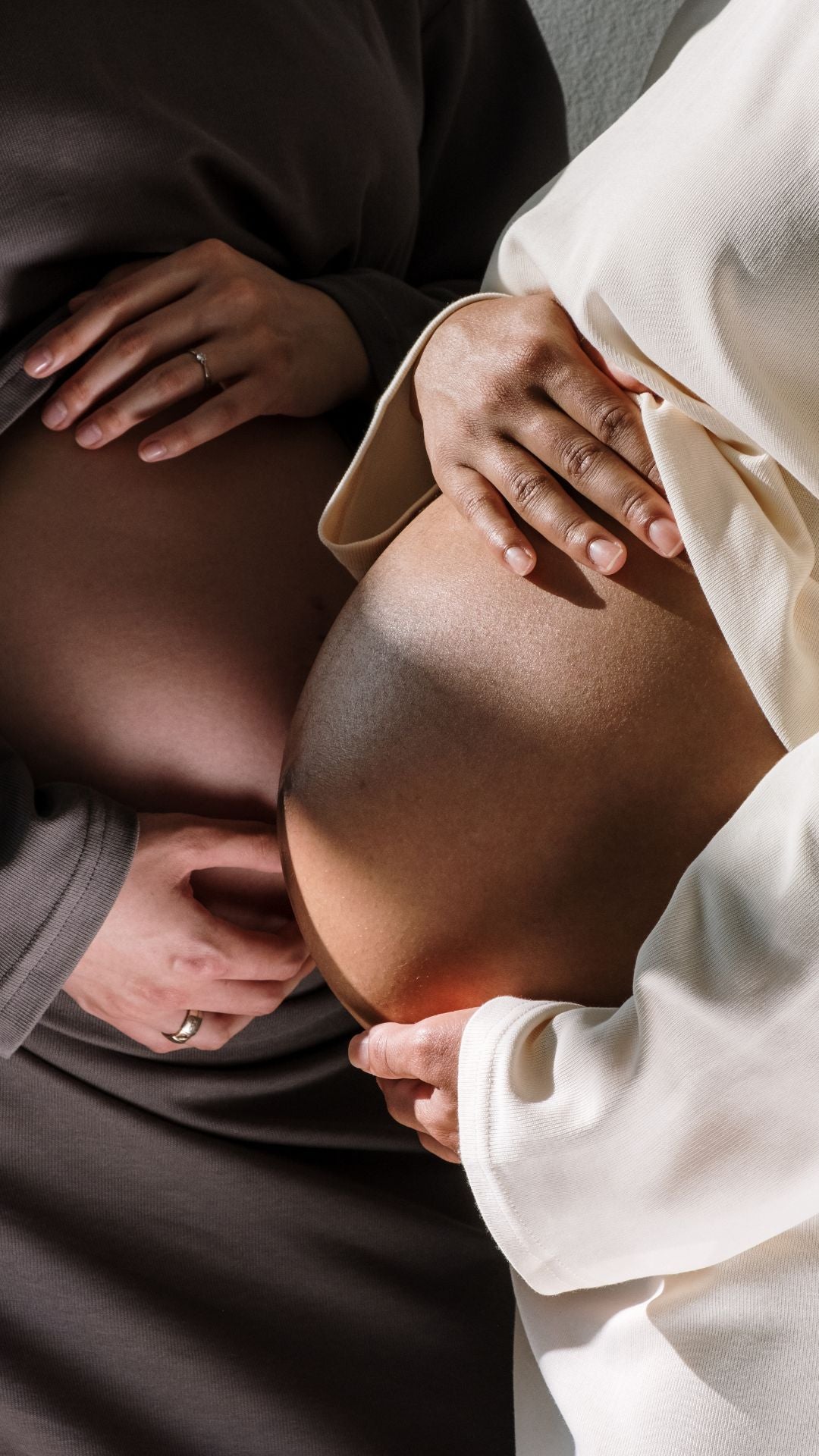 CATCH UP ON WHAT YOU'VE MISSED ON
Our Supportive & Positive Facebook Group
Yes, please!