Bare Love
Reusable Nursing Pads - 1 Pair
Pickup available at The Birth Store
Usually ready in 24 hours
If you're breastfeeding, these are for you

Bare Love Handmade Nursing Pads will help to keep you and your clothing dry to avoid milk stains during the day!


With over 30 unique styles to choose from, Bare Love's lightweight and absorbent nursing pads are fantastic at catching any letdowns or leaks, keeping you feeling dry and comfortable.

They are lined with beautifully soft bamboo fibre, 2 layers of microfiber inner and water-resistant PUL outer.

Once you no longer need your nursing pads, they are perfect for reusing as a makeup remover/cleanser pad. 

We recommend changing your nursing pads regularly to keep your skin dry and reduce the risk of infections; breast pads should be changed as soon as they are damp.
Features & Directions

Features:

Size - 15cm Diameter.
Four layers - Soft Bamboo fibre against your skin, two layers of absorbent microfibre in the middle and beautiful printed PUL water-resistant outer fabric.

Directions:

Wash with your cloth nappies or any load of washing - recommended between 40 - 60 degree cycles.
Please note - Make sure all pads are completely dry before storing. Touch the pad to make sure the inner layer is completely dry to avoid mould.
Shipping & Returns
We've Got You Covered

, for Your Whole Journey

Find even more great products that you need and save on shipping when you purchase them all together.
When You Support a Small Business You're Supporting
Someone's Dream
So, from the bottom of our hearts, thank you for supporting our dream ❤️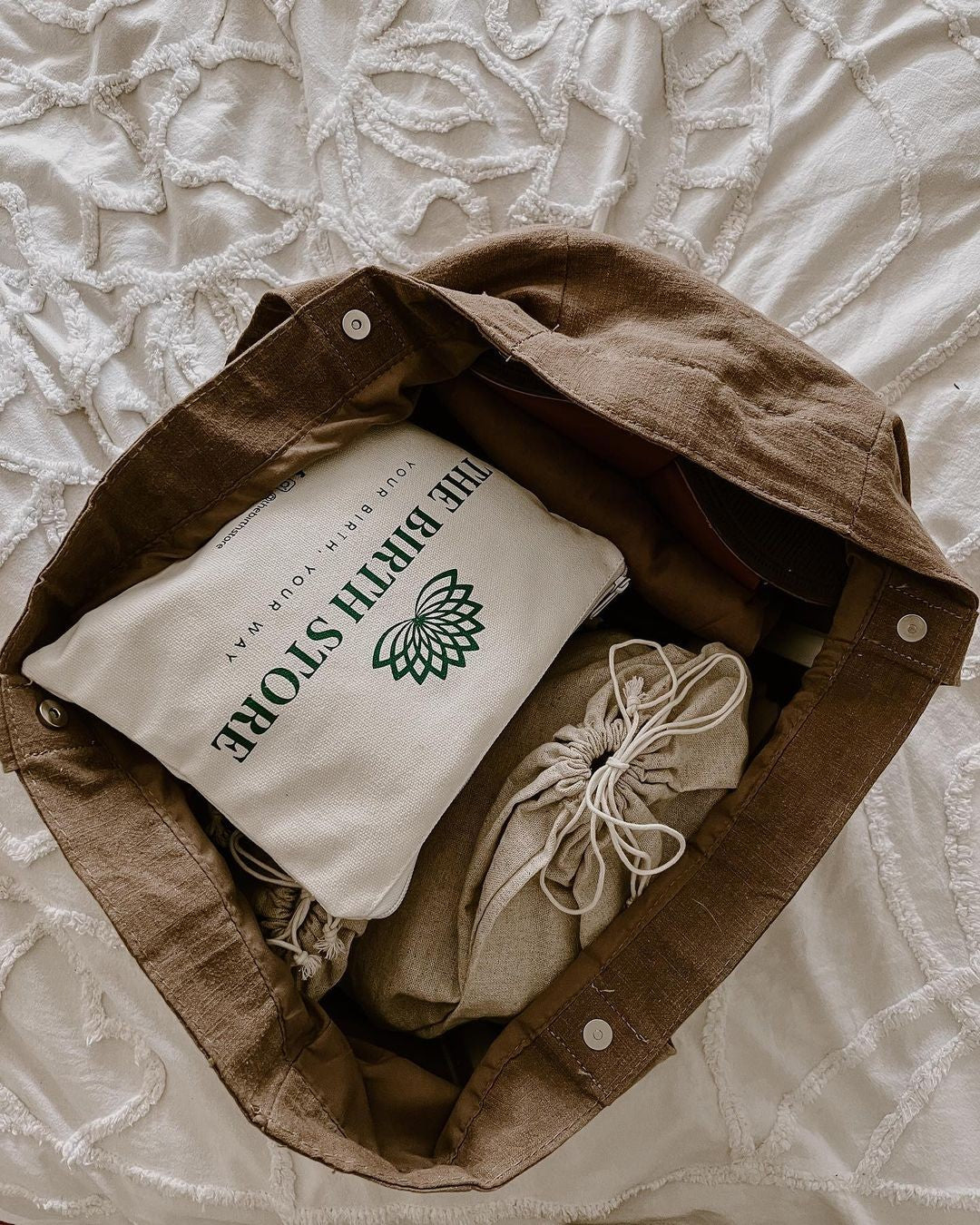 EARN BACK THE COST OF YOUR ORDER (& MORE)
Join Our Referral Program
Learn More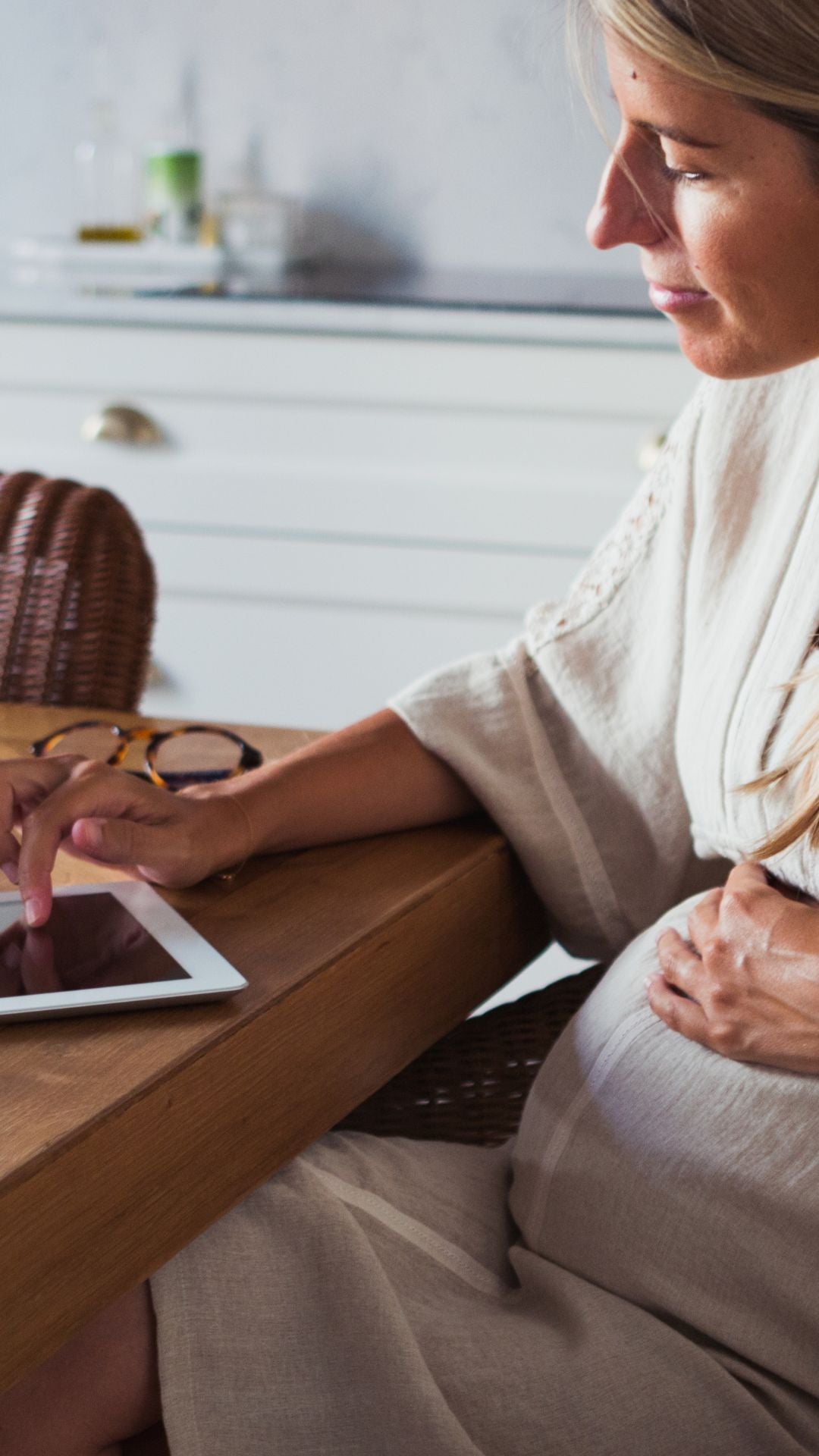 FIND GREAT TIPS, TRICKS AND INFO
On Our Blog
Read here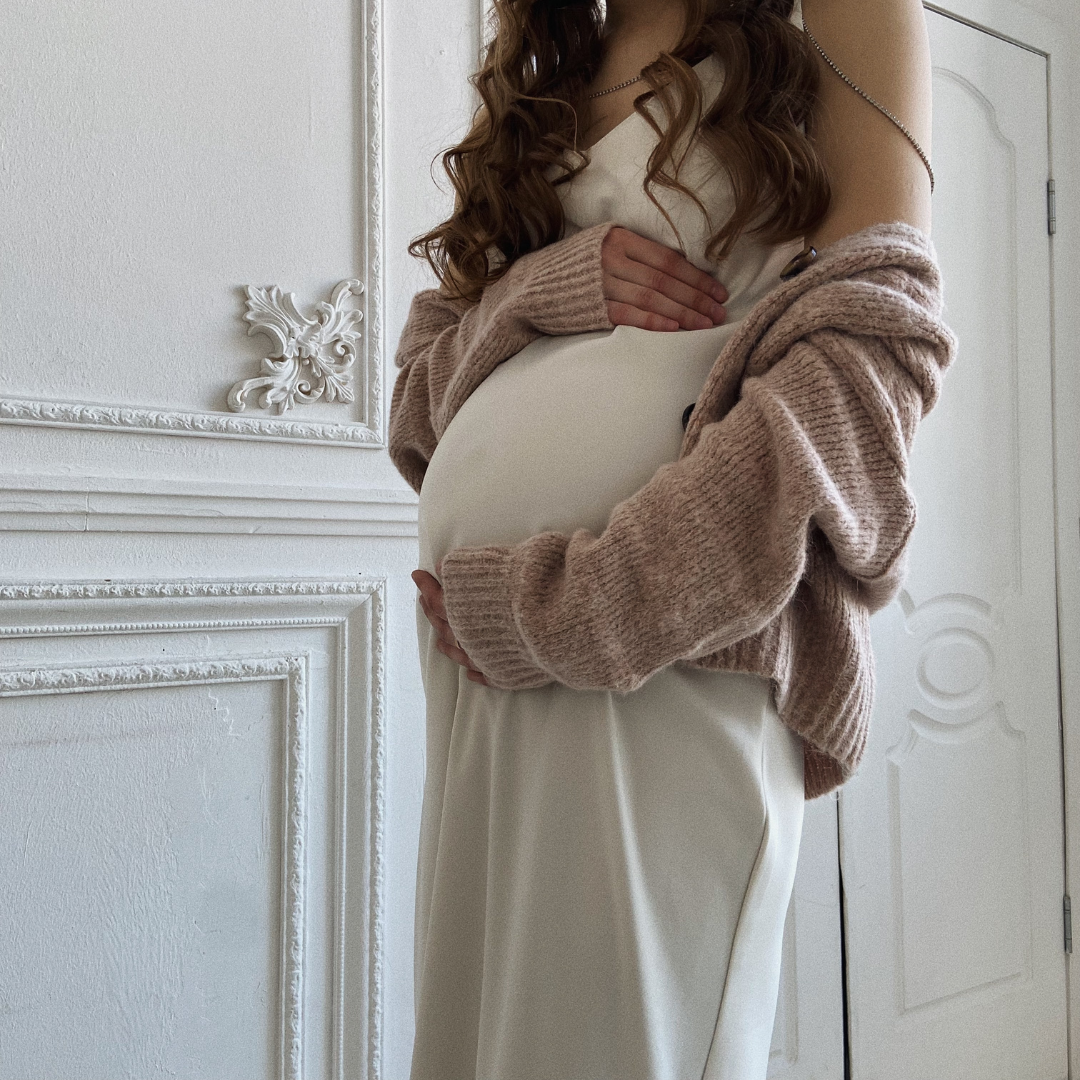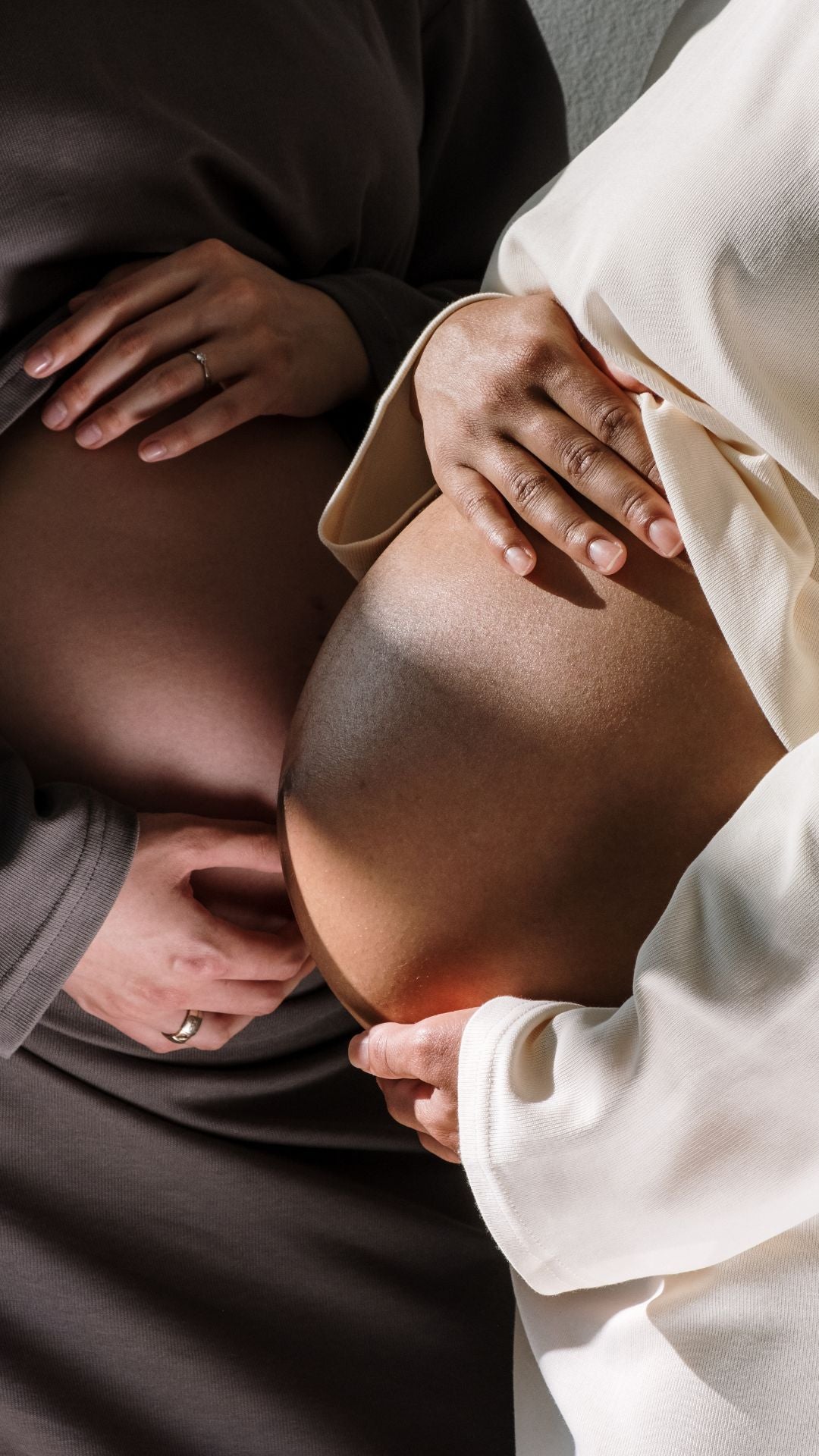 CATCH UP ON WHAT YOU'VE MISSED ON
Our Supportive & Positive Facebook Group
Yes, please!