The Birth Store
Pickup available at The Birth Store
Usually ready in 24 hours
The labour & birth hero you didn't know you needed..

At 6.5cm, this spiky ball may be small, but it can do big things in pregnancy and labour when it comes to relaxing muscles, reducing pain, stimulating blood flow, relieving tension and relieving trigger points.

Water birth bonus: As these balls float, they are super handy for a water birth as they will float on top of the water when you drop it, ready for you to quickly grab it when you're ready.
Using in labour

This ball is versatile and can be used in many different ways during pregnancy and labour:

- Clutching these balls with your hand in labour can stimulate the nerves which helps to release endorphins and lessen the pain of your contractions

- Rolling the balls on your feet to help focus your pain receptors away from the contractions

- Having your birthing partner gently rub around the sacrum providing counterpressure on the lower back during labour

- Using to massage painful or tight muscles during pregnancy - avoiding the stomach and pelvis, reach out to your physiotherapist for tips on where is best for you to use it
Safety reminder

If you are using these balls to soothe or heal a medical/muscle condition please ensure you do so under the guidance of the relevant health professional to get the right tips for you.
Shipping & Returns
We've Got You Covered

, for Your Whole Journey

Find even more great products that you need and save on shipping when you purchase them all together.
When You Support a Small Business You're Supporting
Someone's Dream
So, from the bottom of our hearts, thank you for supporting our dream ❤️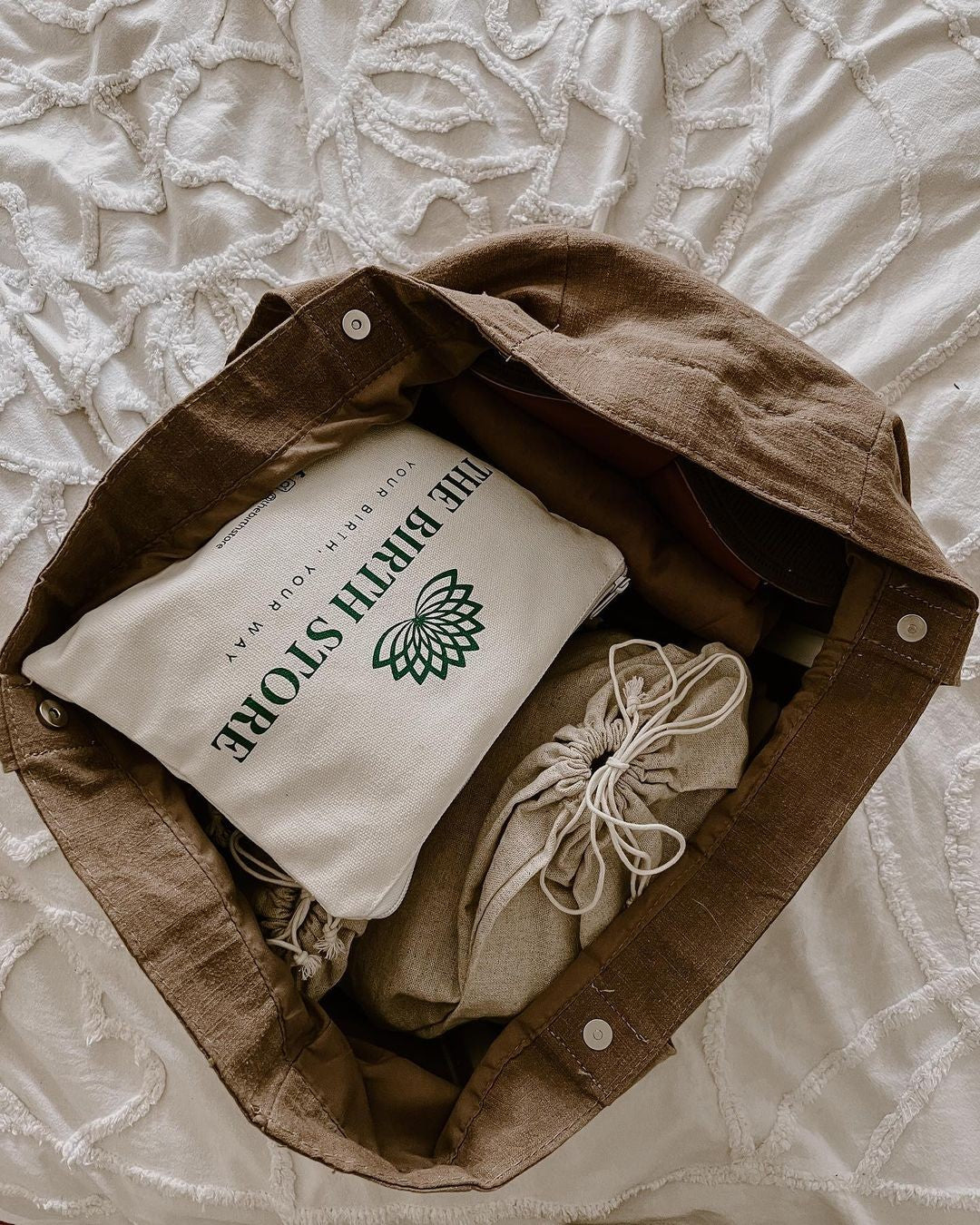 EARN BACK THE COST OF YOUR ORDER (& MORE)
Join Our Referral Program
Learn More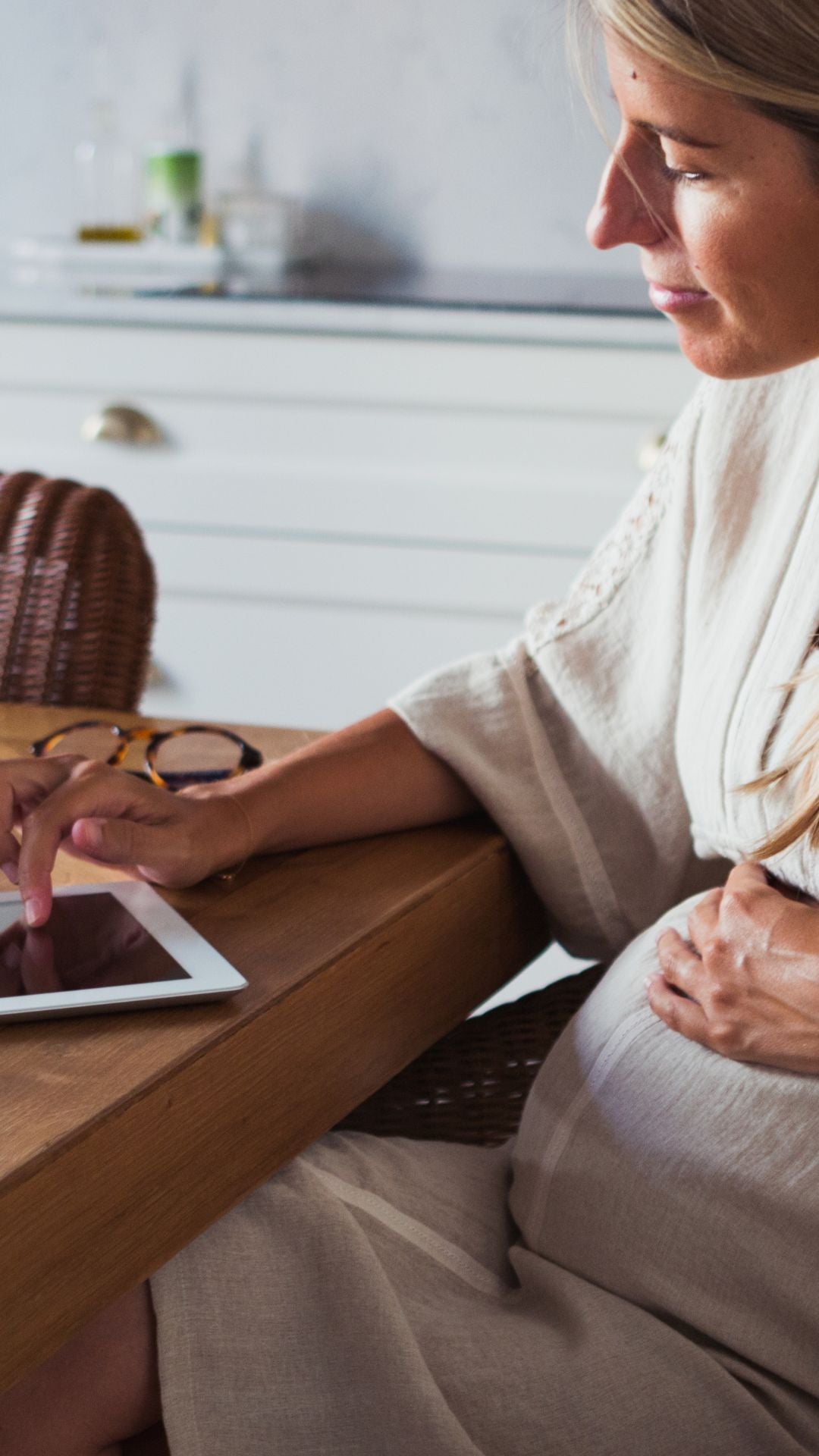 FIND GREAT TIPS, TRICKS AND INFO
On Our Blog
Read here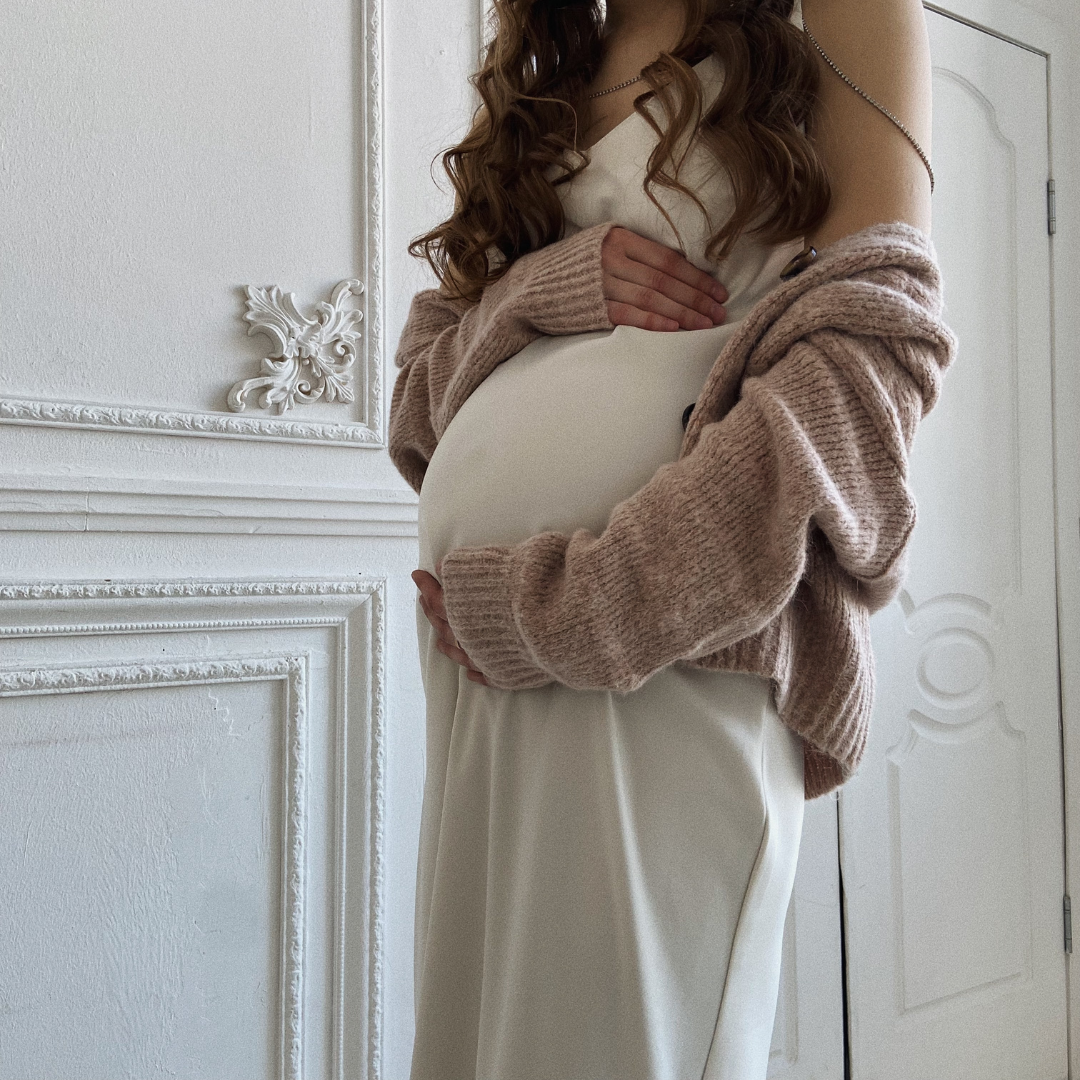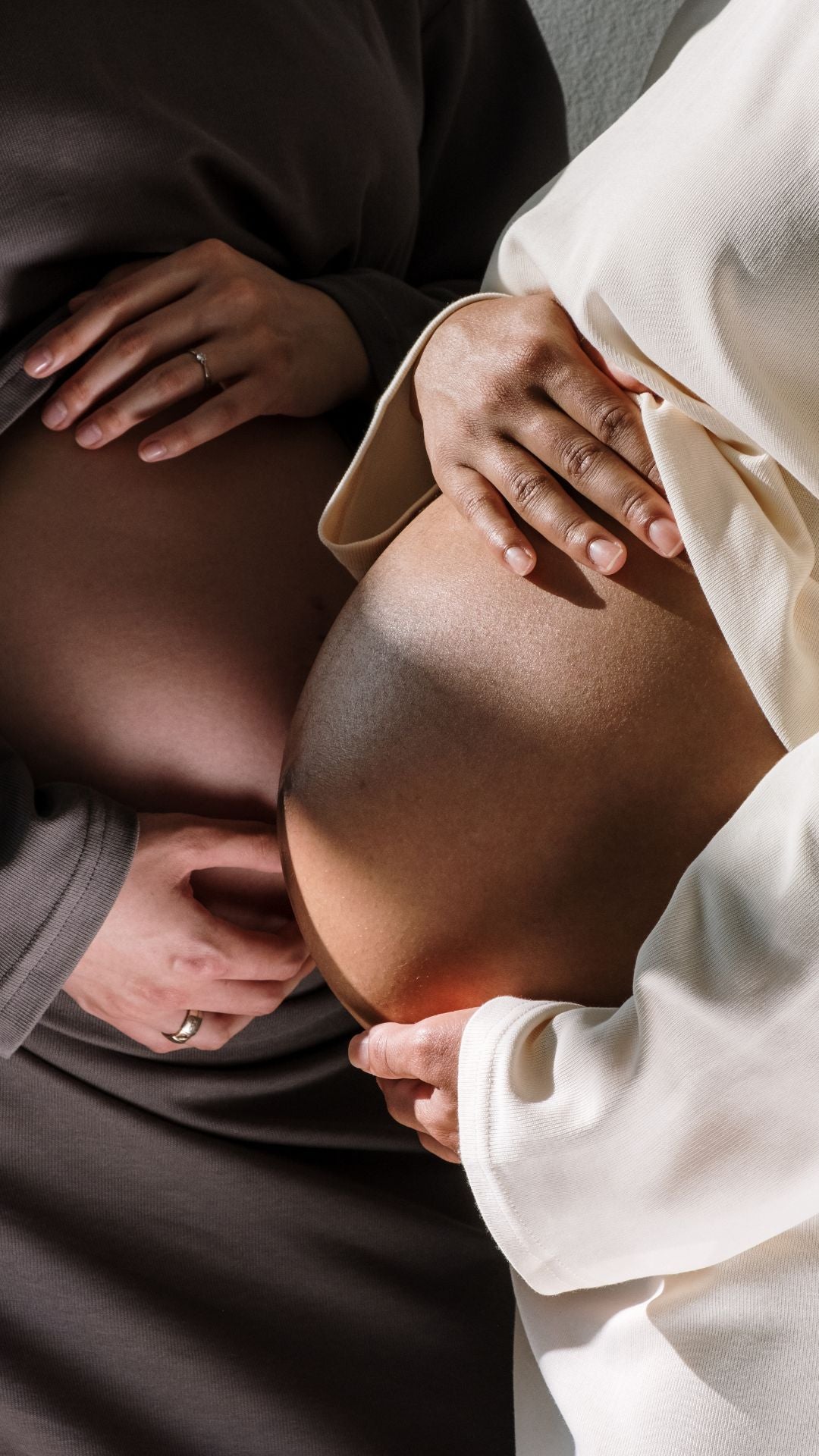 CATCH UP ON WHAT YOU'VE MISSED ON
Our Supportive & Positive Facebook Group
Yes, please!