The Birth Store
We understand that birth can be unpredictable and that, in some cases, you may deliver before the machine is received, or your birth plans may change unexpectedly, meaning you may no longer need the TENS machine.
As the TENS hire is a service, once your machine has left our warehouse, that service has been delivered, and we can no longer provide a refund. Until now...
We recommend purchasing this money-back guarantee to cover yourself should you not be able to use your machine.
This money-back guarantee is designed for those who want it to cover the majority of the costs associated with sending the machine to you so that we can refund you, pending eligibility, without increasing the overall cost for everyone.
If you hire the TENS machine and you don't use it at all, once we receive it back, you'll receive a refund on your hire, minus the below cost:
✗ Pre-paid return shipping ($9)
The above relates to the cost of your hire, if you paid shipping for the machine to get to you or if you purchased other products, this is not included in the refund.
To be eligible for a refund, your return must meet the eligibility criteria:
✓ Original TENS electrodes & batteries returned in unused and unopened condition
✓ TENS machine in original condition and unused
✓ All parts provided with the TENS machine to be returned
✓  The purchase of this money-back guarantee must be dated at some point before your machine leaves our warehouse (you'll get an email to confirm when this has occurred) - we recommend purchasing this with the original hire of your machine
✓  TENS machine must be returned by the return date, or $10 increments per week overdue will be taken off the refund total (i.e. 1-6 days overdue, less $10; 7-13 days overdue, less $20 etc.)
✓  You must start the claim process before you send your TENS machine back to us
The process to apply for this guarantee is as follows:
Request a refund by emailing www.thebirthstore.com.au and quoting your order number or full name
Send the machine back in original condition using the pre-paid return satchel ASAP
Upon receiving the machine back, eligibility will be assessed as per the above conditions
Pending approval, your refund will be processed less the $9 (return shipping cost mentioned above) and any potential overdue fees (as mentioned above)
Should the machine be shown to be used, or in any other condition that goes against our eligibility criteria, you will be notified via email of the outcome
After you purchase the money-back guarantee, you'll be emailed a digital file to download and keep with the information on how you can claim on your guarantee should you need to.
Shipping & Returns
Great Piece of Mind
I unfortunately was not able to use my TENs machine as I ended up having an emergency c-section. It was great knowing that my machine hire was not going to waste and I was going to be able to get a refund. I highly recommend everyone adds this to their order as a safeguard.
Very good product and customer service
TENS Machine Hire was providing a nice and reliable machine. It was beautifully packed easy to use and arrived just on the day when it was supposed to. Customer service was easy to contact with as I wanted change the arrival day. They replied promptly and helped me out. Very happy with the experience. I would use them again
Satisfied
Good for early labour, but doesn't help much when contractions escalate. Great easy customer service. Provides prepaid bag to send back which was easy when your looking after a newborn
We've Got You Covered

, for Your Whole Journey

Find even more great products that you need and save on shipping when you purchase them all together.
When You Support a Small Business You're Supporting
Someone's Dream
So, from the bottom of our hearts, thank you for supporting our dream ❤️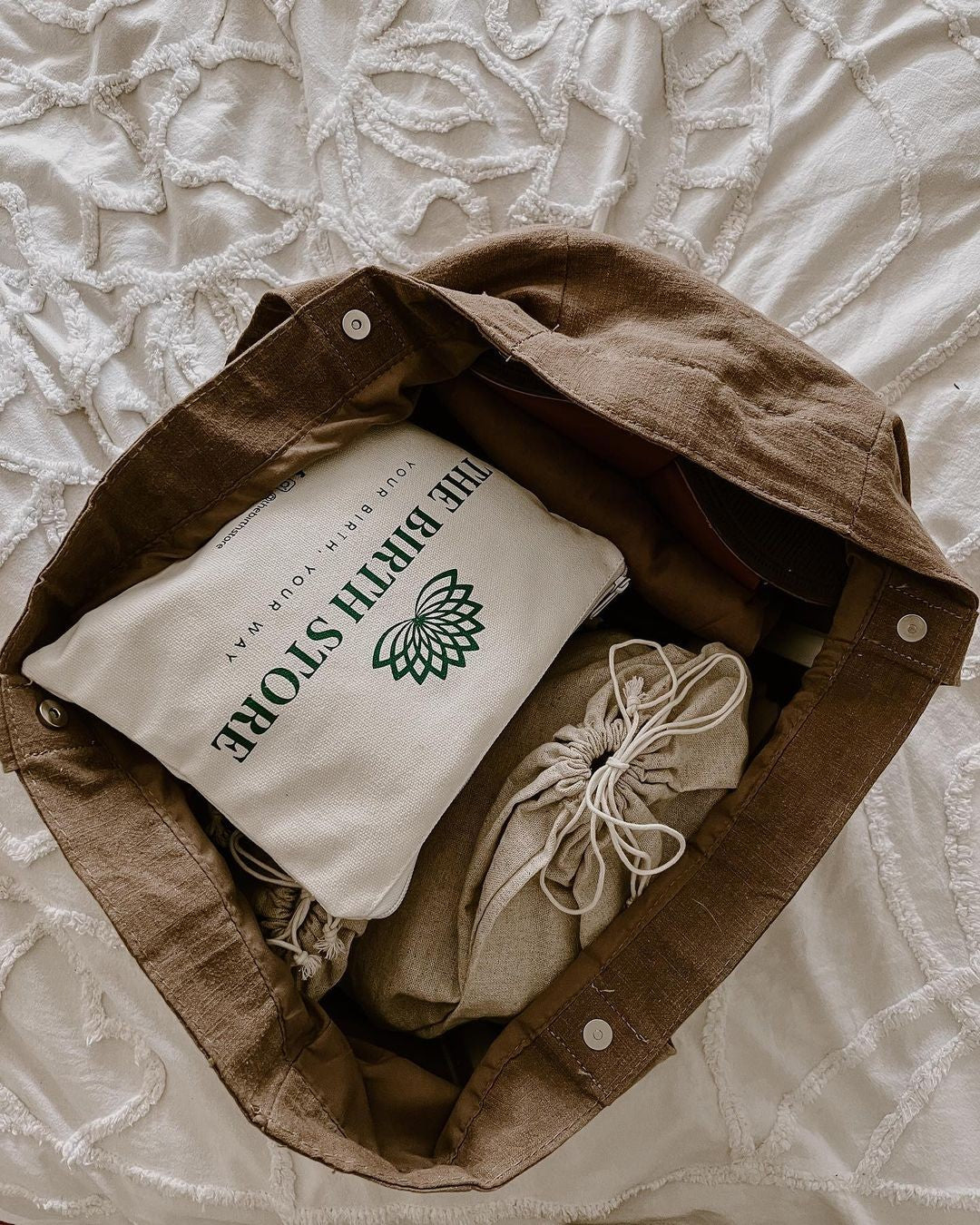 EARN BACK THE COST OF YOUR ORDER (& MORE)
Join Our Referral Program
Learn More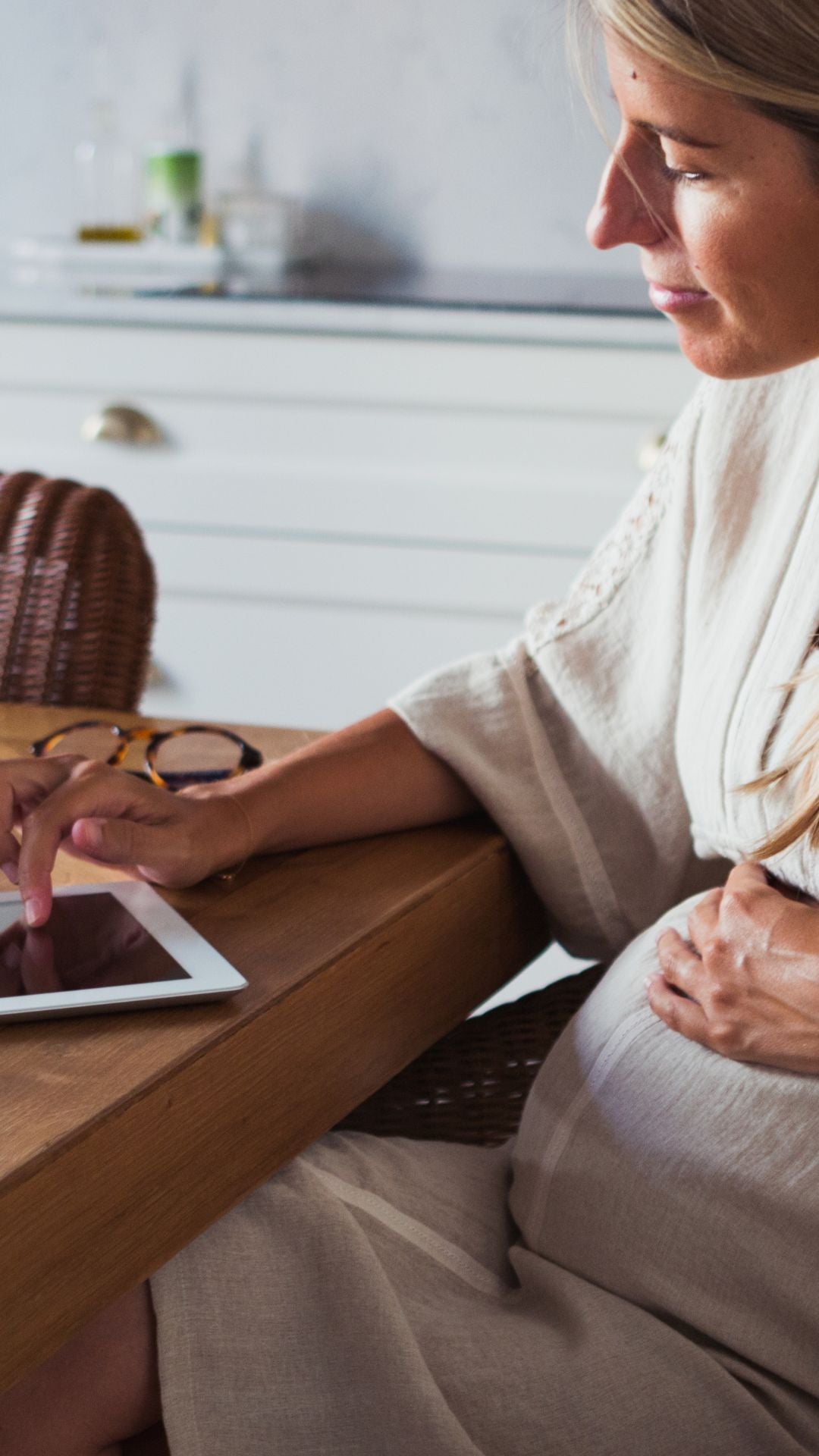 FIND GREAT TIPS, TRICKS AND INFO
On Our Blog
Read here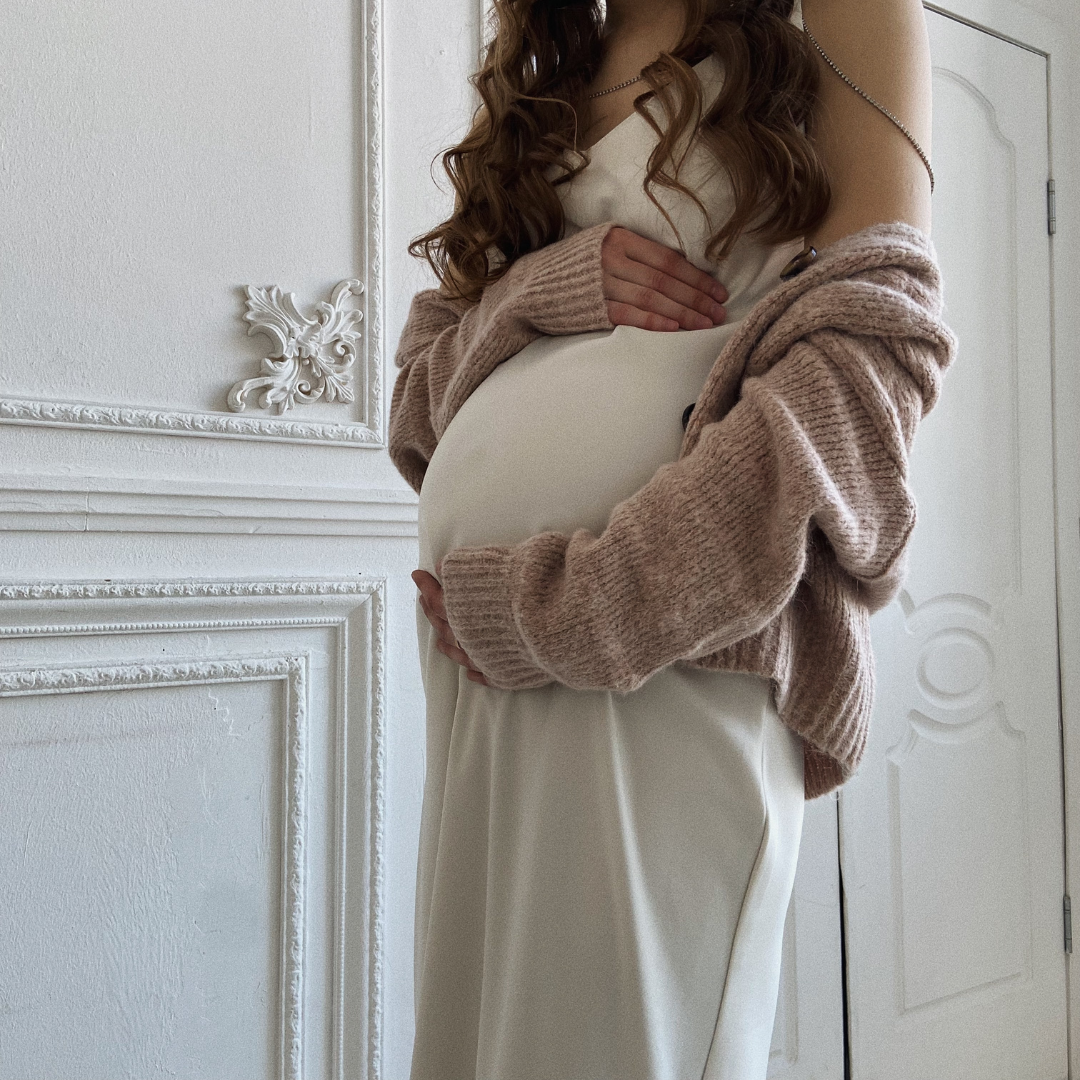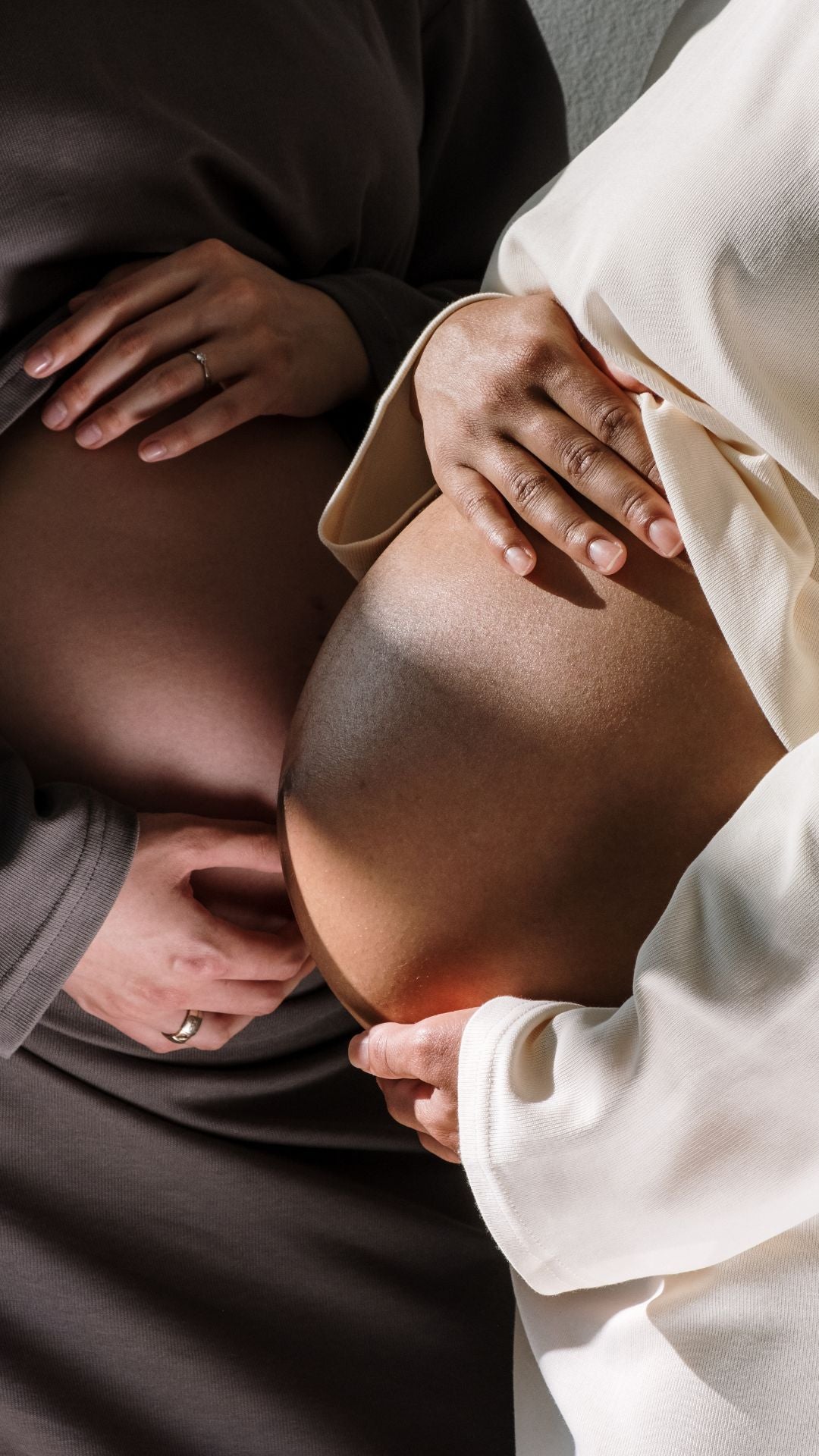 CATCH UP ON WHAT YOU'VE MISSED ON
Our Supportive & Positive Facebook Group
Yes, please!