The Birth Store
How Does it Work?

Need more time with your TENS machine? This listing adds one week to your TENS hire that you've already purchased if you need it for a longer time. Should you need more time than that, please increase the quantity as needed.

You can purchase this alongside your hire to create a longer or more unique timeframe suitable to your situation, or you can come back to this later if you've realised you've not hired long enough. If you already have a TENS machine and want to add time to it.

Note: This cannot be purchased as TENS Hire alone; you will need to hire one of our machines here for 4, 6 or 8 weeks and only use this to add time as required.
Game changer
I was able to manage the first 14hrs of labour with the tens alone, i found that it also helped with keeping track of my contractions. Would definitely recommend and will hire again next time round.
Amazing
This was AMAZING in my labour!
Thank you so much!
Thank you so much for your review, I'm so glad you loved it!
We've Got You Covered

, for Your Whole Journey

Find even more great products that you need and save on shipping when you purchase them all together.
When You Support a Small Business You're Supporting
Someone's Dream
So, from the bottom of our hearts, thank you for supporting our dream ❤️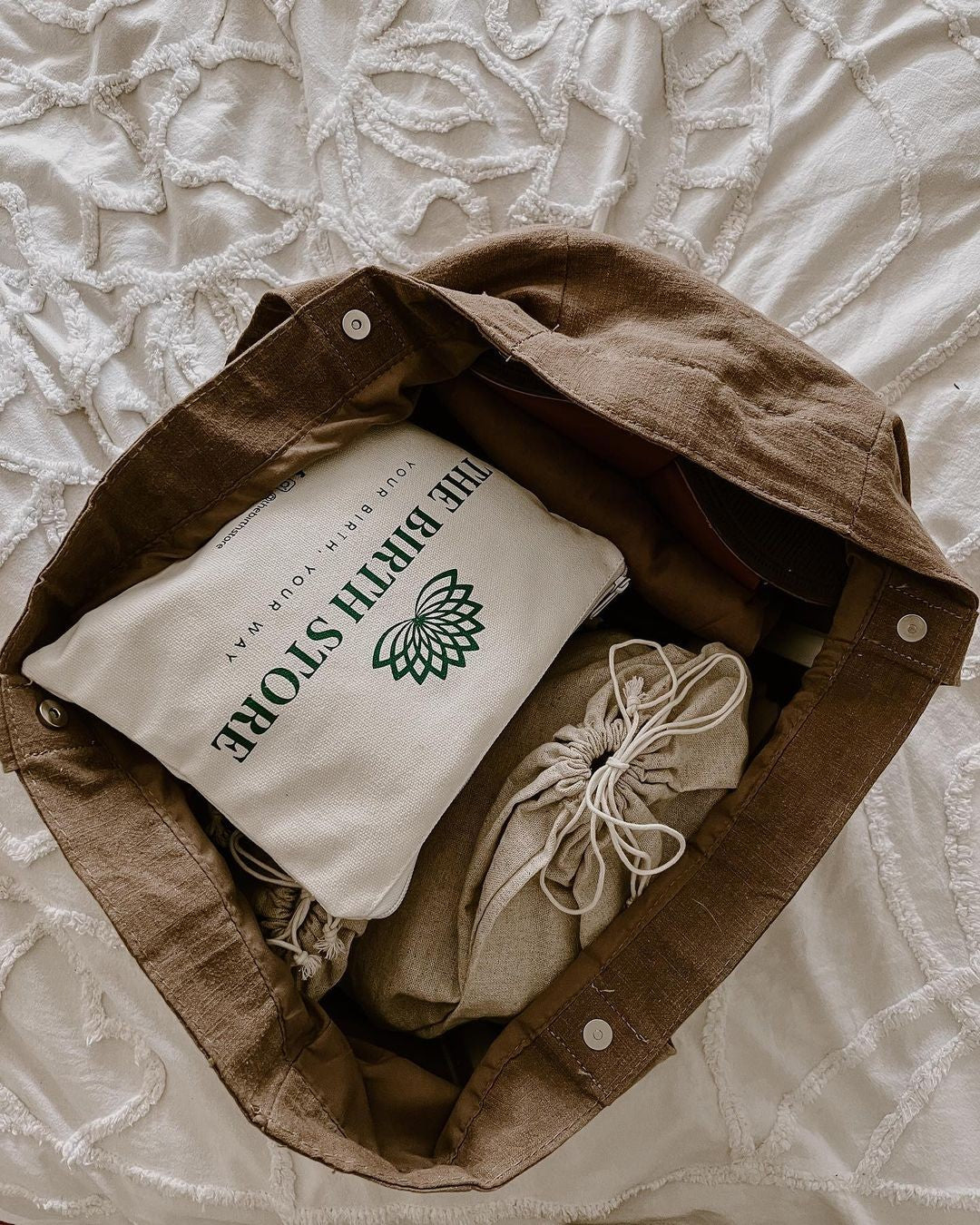 EARN BACK THE COST OF YOUR ORDER (& MORE)
Join Our Referral Program
Learn More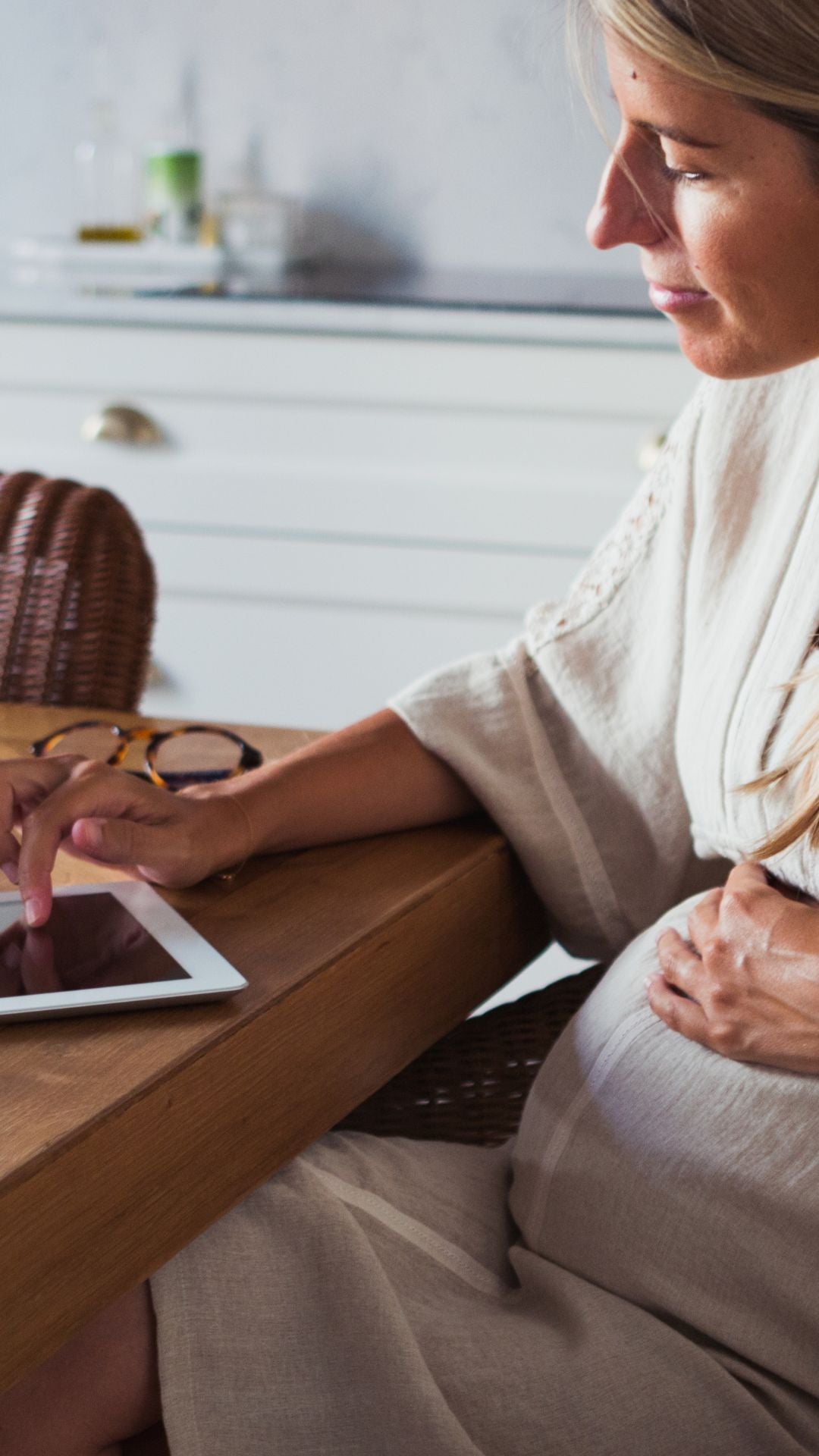 FIND GREAT TIPS, TRICKS AND INFO
On Our Blog
Read here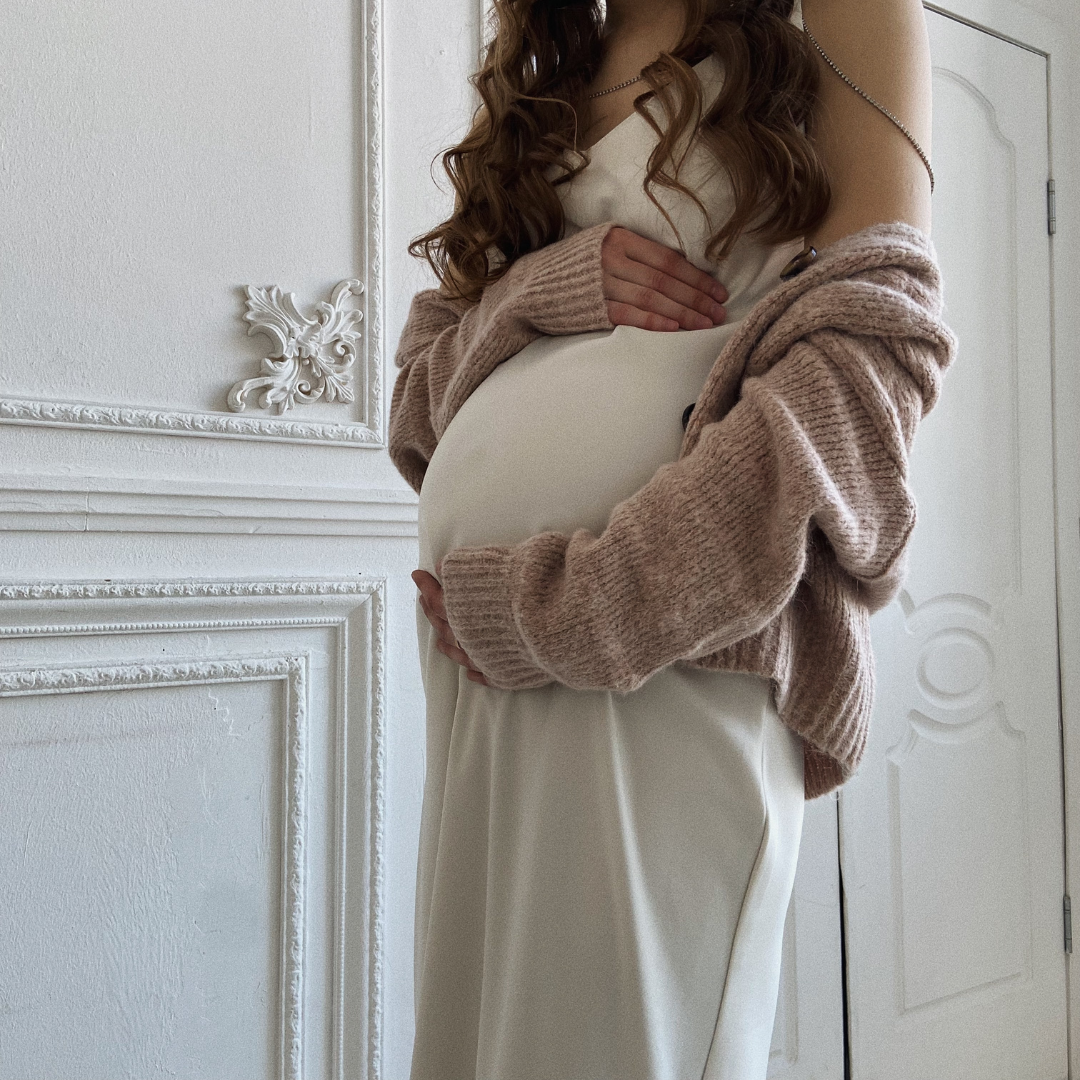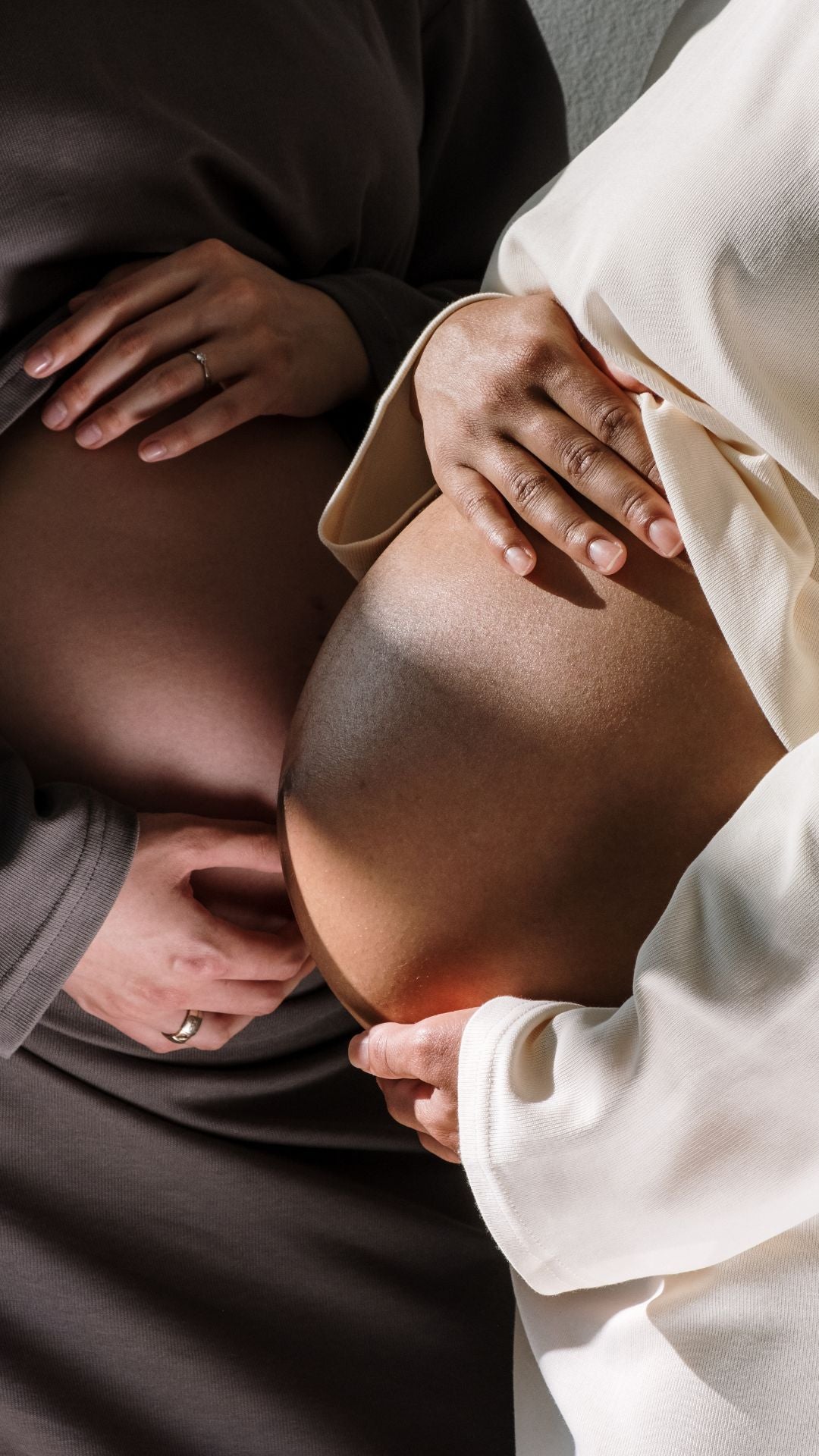 CATCH UP ON WHAT YOU'VE MISSED ON
Our Supportive & Positive Facebook Group
Yes, please!