Write down all those precious memories in this timeless keepsake!
Adored Illustrations
Pickup available at The Birth Store
Usually ready in 24 hours
A Unique Keepsake:

A unique and beautiful baby journal to detail all of those precious moments in your child's first five years. The Darling Baby Journal has space to document all the special moments of each month of your little ones first year as well as dedicated special occasion pages such as first birthday and first Christmas.

Each journal comes packaged in a beautiful linen bag so that you can keep the journal in pristine condition or add extra photos or mementos to the bag as a special keepsake. The journal itself is covered in a stunning linen fabric with gold foil embossing on the front and back. The inside of the journal features a simple and classic design that won't date in years to come, with a beautiful floral design and gold foil on the endpapers.
Features:

The darling baby journal has the following features:

104 pages printed on 120GSM high quality paper
4 pages to record monthly milestones and photographs
An additional 2 page spread for years 1-5
Luxurious linen cover with linen keepsake bag
Gold embossing on the front and back of the journal
Size of journal is 230mm x 200mm
Designed and illustrated in Australia
Classic, timeless internal design
Feature illustration on the endpapers with gold foil detailing
Suitable for all family types - mums, dads, same sex couples and single parents
Gender neutral design suitable for either gender
Shipping & Returns
We've Got You Covered

, for Your Whole Journey

Find even more great products that you need and save on shipping when you purchase them all together.
When You Support a Small Business You're Supporting
Someone's Dream
So, from the bottom of our hearts, thank you for supporting our dream ❤️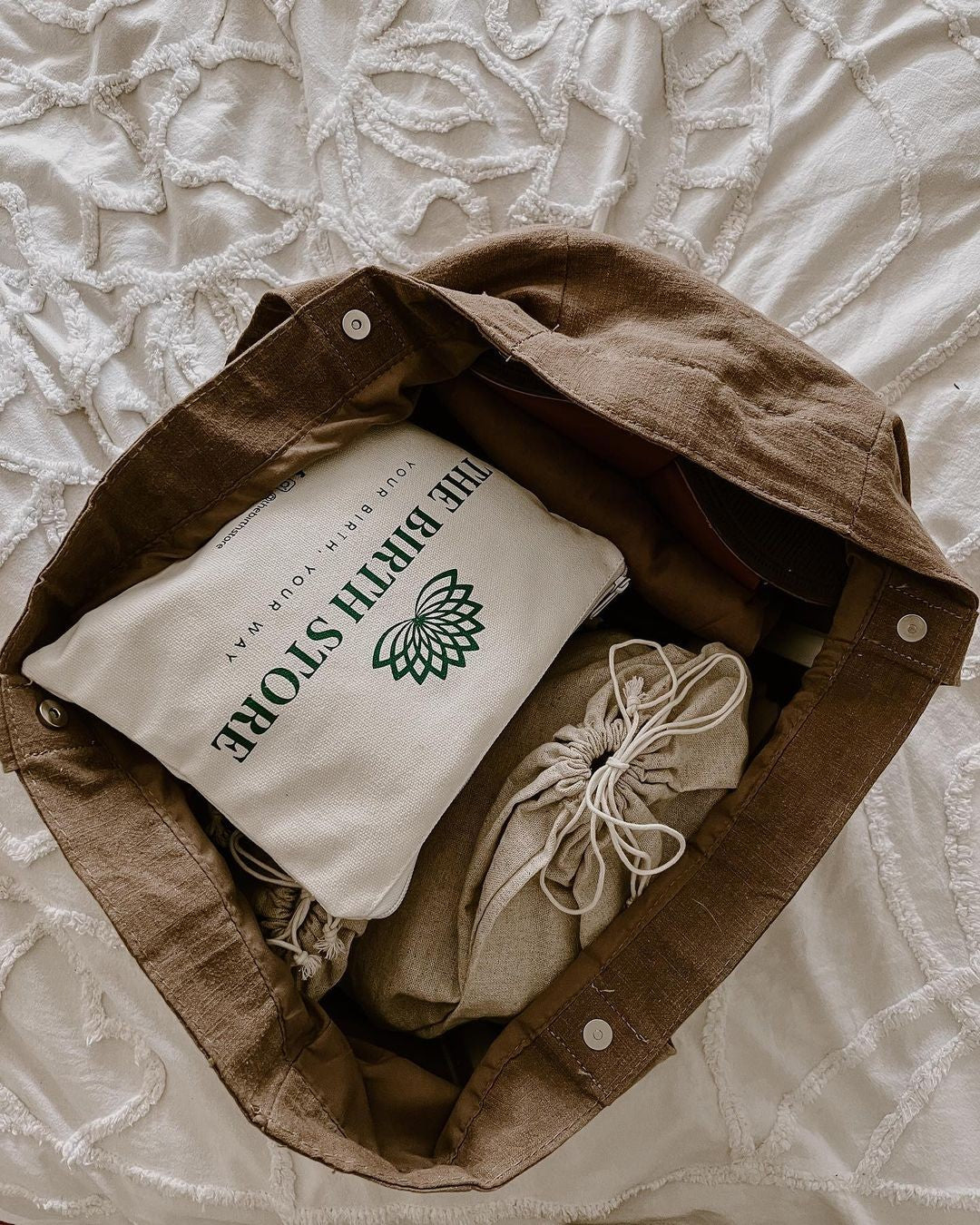 EARN BACK THE COST OF YOUR ORDER (& MORE)
Join Our Referral Program
Learn More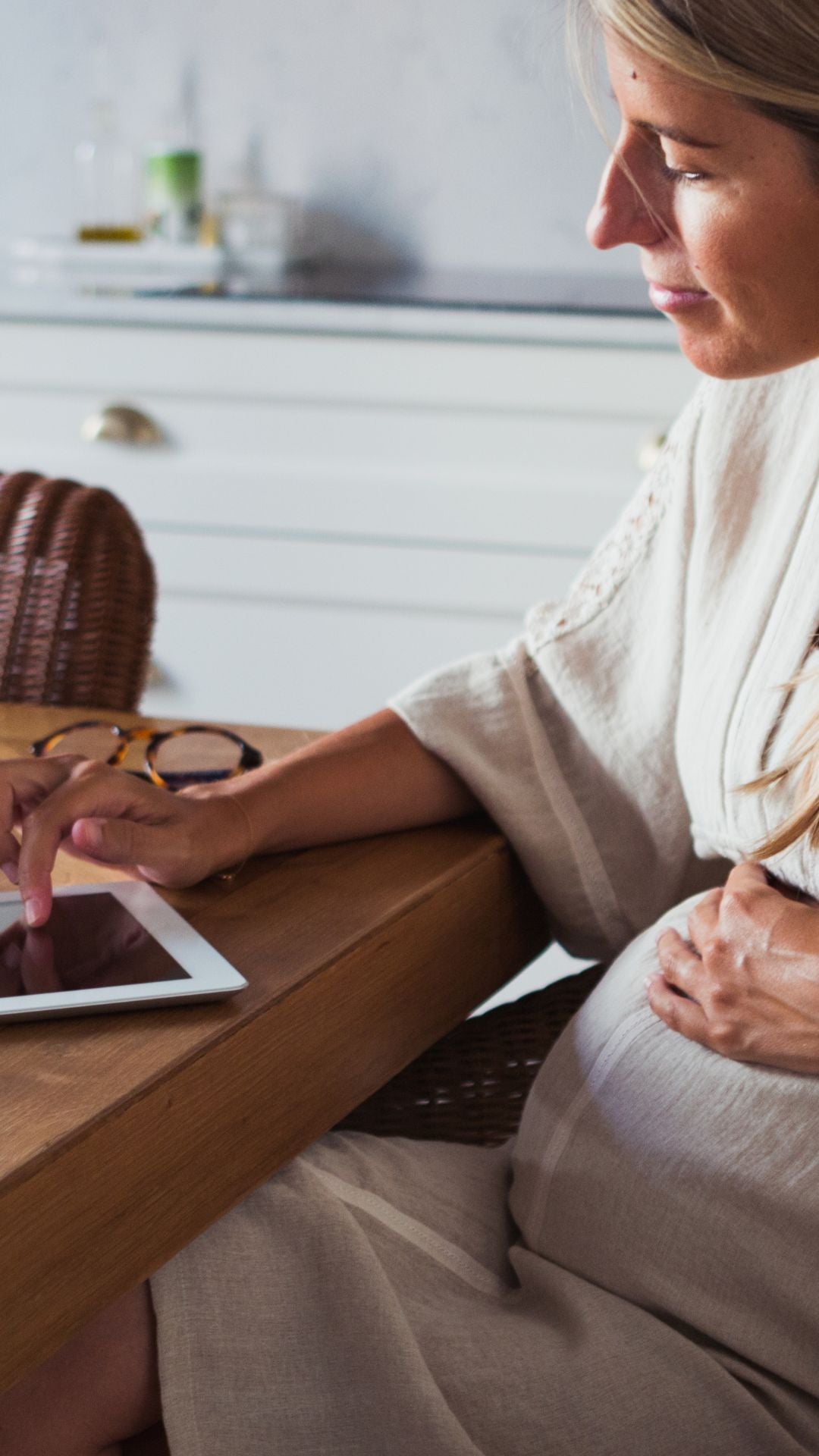 FIND GREAT TIPS, TRICKS AND INFO
On Our Blog
Read here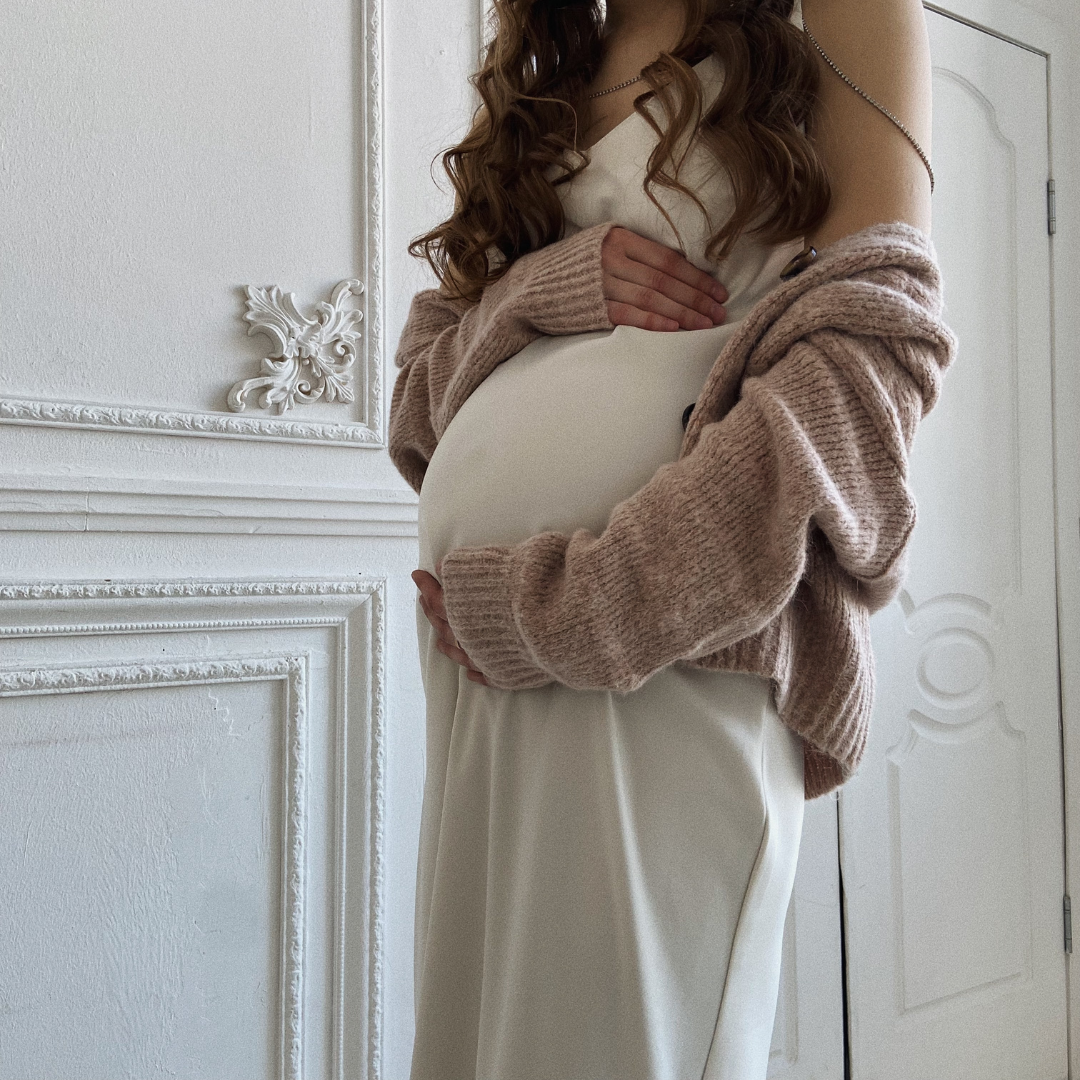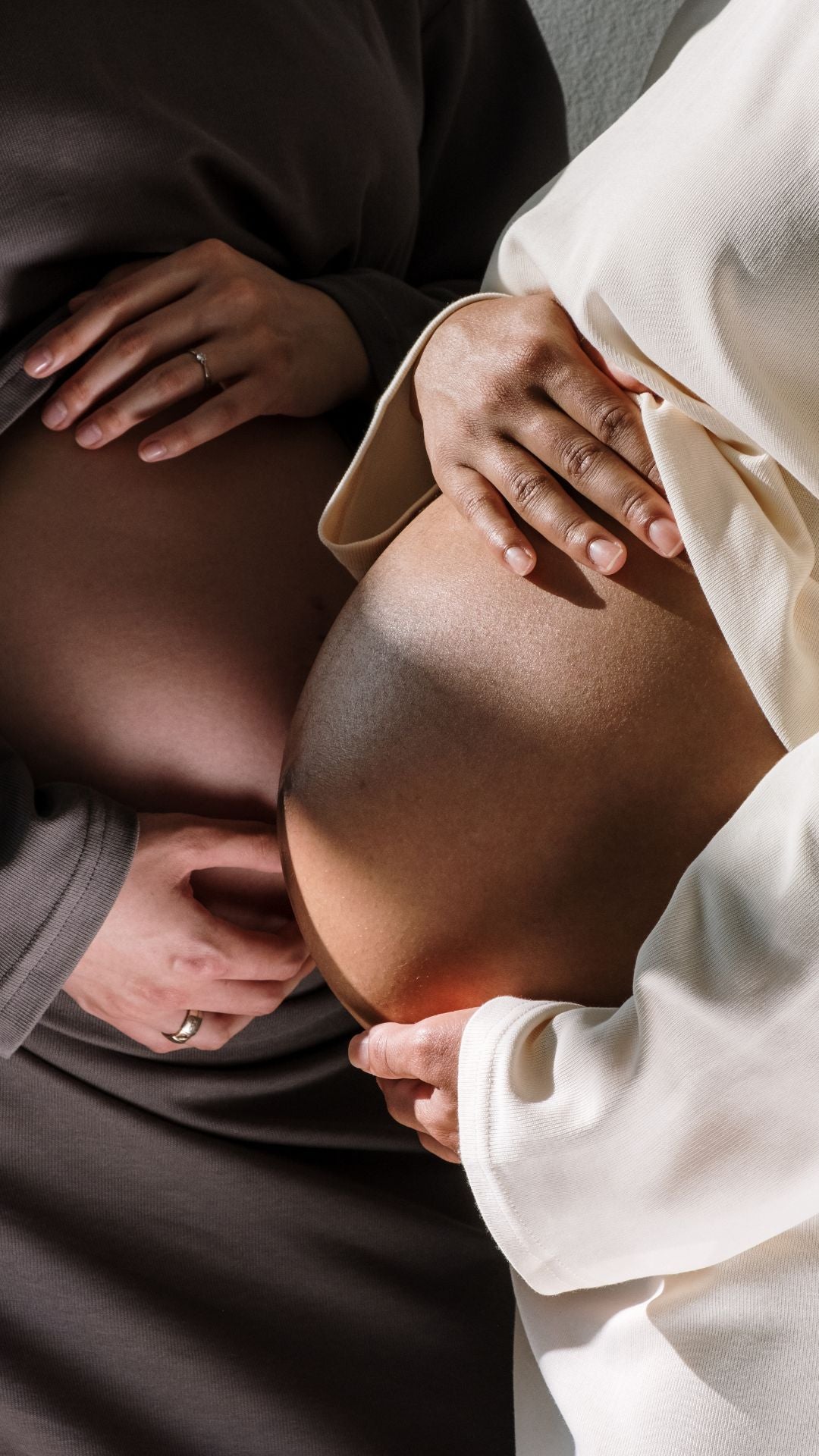 CATCH UP ON WHAT YOU'VE MISSED ON
Our Supportive & Positive Facebook Group
Yes, please!