Made to Milk
Pickup available at The Birth Store
Usually ready in 24 hours
What is it?

Made to Milk's Boobie Buster are all packed full of natural galactagogues including Brewers Yeast to boost & support your milk supply while breastfeeding.

These little gold nuggets contain the most concentrated and highest performing galactagogues out there - brewer's yeast & flaxseed!
Ingredients:

Ingredients: Brewers Yeast, Flaxseed.

Contained inside vegetable gum tablets, these high quality ingredients are sourced here in Australia and are well known for their fabulous impact on breastmilk supply.

Perfect for the health-conscious mama or our non-cookie lovers. Our Boobie Busters are both Dairy Free and Soy Free.

Each bottle includes 80 tablets to be taken 2-3 times a day. This will get you approximately 3 WEEKS of milky goodness and are giving you every bit of bang for your buck.
Shipping & Returns
We've Got You Covered

, for Your Whole Journey

Find even more great products that you need and save on shipping when you purchase them all together.
When You Support a Small Business You're Supporting
Someone's Dream
So, from the bottom of our hearts, thank you for supporting our dream ❤️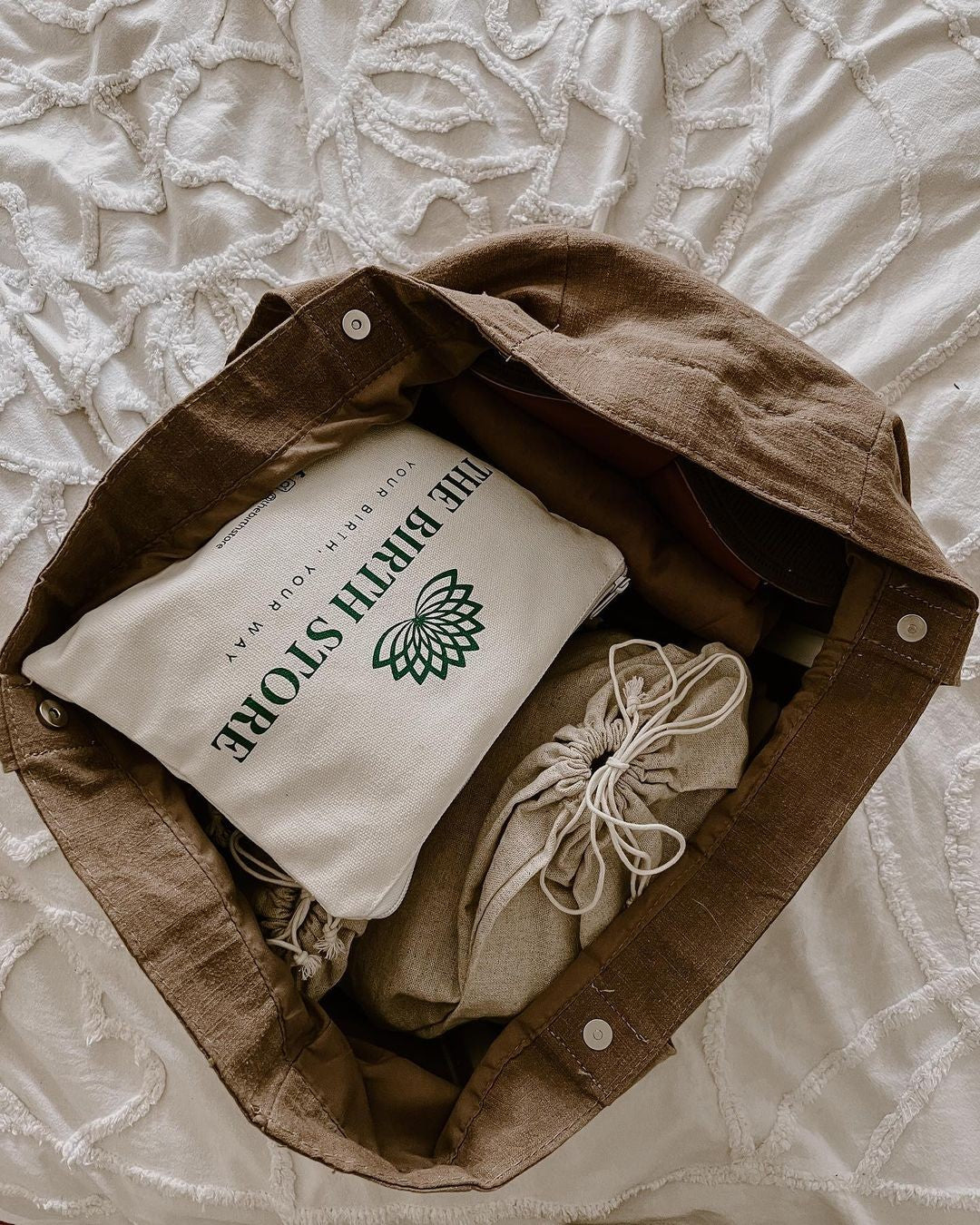 EARN BACK THE COST OF YOUR ORDER (& MORE)
Join Our Referral Program
Learn More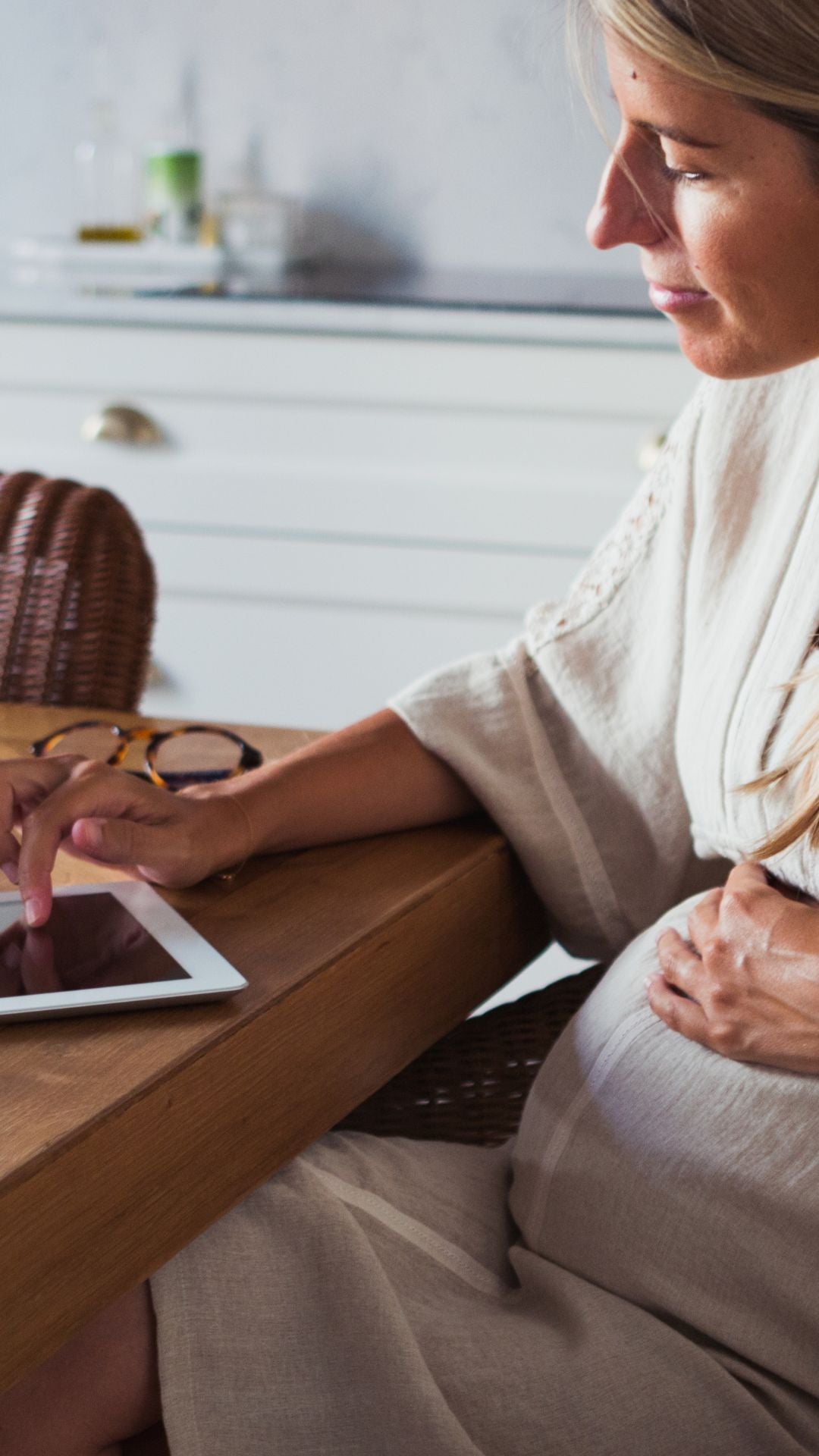 FIND GREAT TIPS, TRICKS AND INFO
On Our Blog
Read here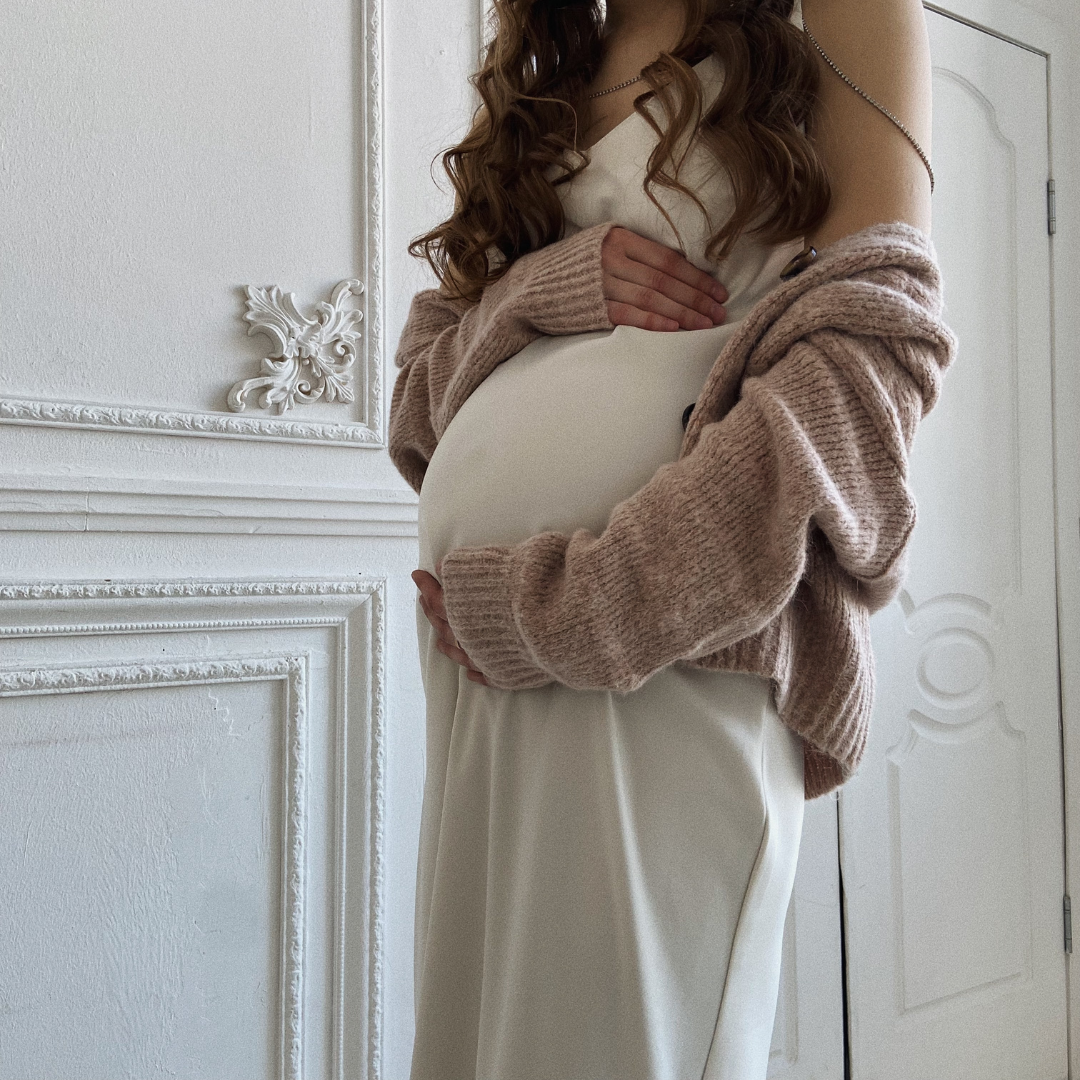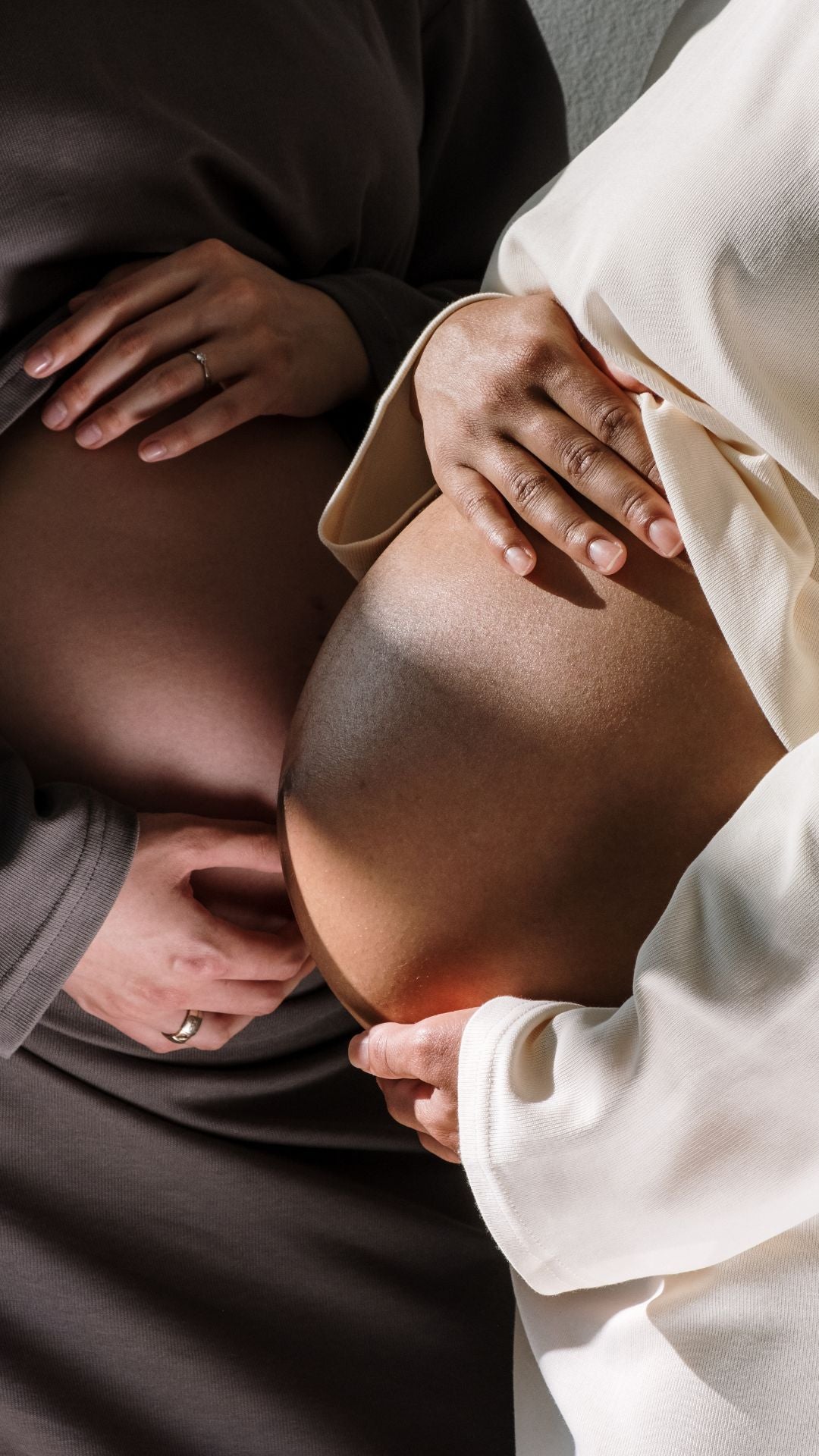 CATCH UP ON WHAT YOU'VE MISSED ON
Our Supportive & Positive Facebook Group
Yes, please!