Don't sleep on this one, ice and heat is your friend postpartum!
Ice Ice Booby
Pickup available at The Birth Store
Usually ready in 24 hours
How to Use:

For heat therapy: Heat in microwave or warm water.

For cold therapy: Freeze in your freezer.

Ensure you double check temperature before applying to sensitive areas

Our packs help decrease pain and inflammation associated with childbirth and breastfeeding issues, including mastitis, engorgement and blocked milk ducts. Read on below to find out how these packs can assist you.

Note: For optimal hygiene and safety, we recommend wrapping paper towels, our disposable covers or a maternity pad around our perineal packs to protect the skin. For hygiene reasons, we recommend washing your perineal ice and heat packs after each use in warm, soapy water, followed by a rinse with cold water. To ensure the quality and integrity of our packs, store them in a plastic container in-between uses.
What's Included:

- 2 Breast Heat/Ice Packs with protective covers
- 1 Perineal Heat/Ice Pack
Breast Pack Intended Uses:

Heat Therapy
Warm and apply the breast pack before breastfeeding and expressing to help relieve blocked ducts and encourage the milk let-down reflex and flow. This will then help minimise the time spent breastfeeding and expressing. Heat therapy also helps with general breast pain and tenderness and aids in the prevention of mastitis.

Cold Therapy
Use as a breast ice pack after breastfeeding to relieve pain and inflammation of the breasts. Cold therapy can help to alleviate pain and help tenderness associated with engorgement, mastitis, blocked ducts and general discomfort associated with breastfeeding—a soothing aid for you.

Other Uses
Our specifically designed breast heat & ice packs can also be used for those recovering from breast surgery and help relieve any pain, tenderness and swelling associated during the post-surgical phase. They can also be used while suppressing breast milk to help soothe the breasts.
Perineal Pack Intended Uses:

Cold Therapy
Designed to fit comfortably in your underwear, our perineal ice packs will help reduce pain and inflammation of your bits "down under" post childbirth. Our perineal ice packs will become your best friend 24-48 hours post childbirth. Our frozen perineal pack can also relieve symphysis pubis dysfunction, vulval varicosities and haemorrhoids.

Heat Therapy
When heated, our perineal strip can provide heat therapy during the second stage of labour to help the surrounding tissues stretch and reduce the risk of perineal trauma. A warmed perineal pack can also be used prior to antenatal perineal massage to help provide comfort and help the tissues to stretch.
Shipping & Returns
Breast and Perineal Ice & Heat Pack - The Complete Pack
We've Got You Covered

, for Your Whole Journey

Find even more great products that you need and save on shipping when you purchase them all together.
When You Support a Small Business You're Supporting
Someone's Dream
So, from the bottom of our hearts, thank you for supporting our dream ❤️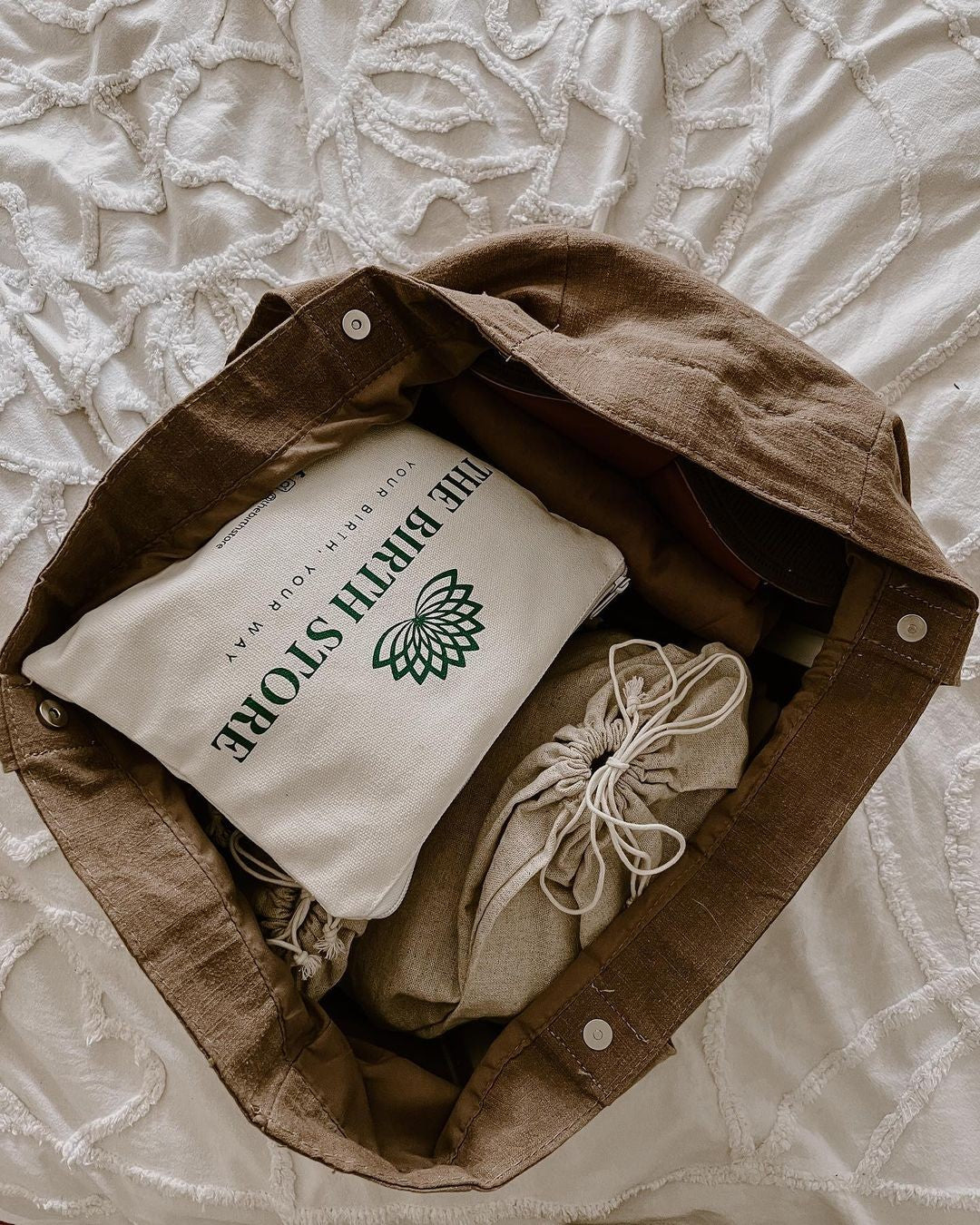 EARN BACK THE COST OF YOUR ORDER (& MORE)
Join Our Referral Program
Learn More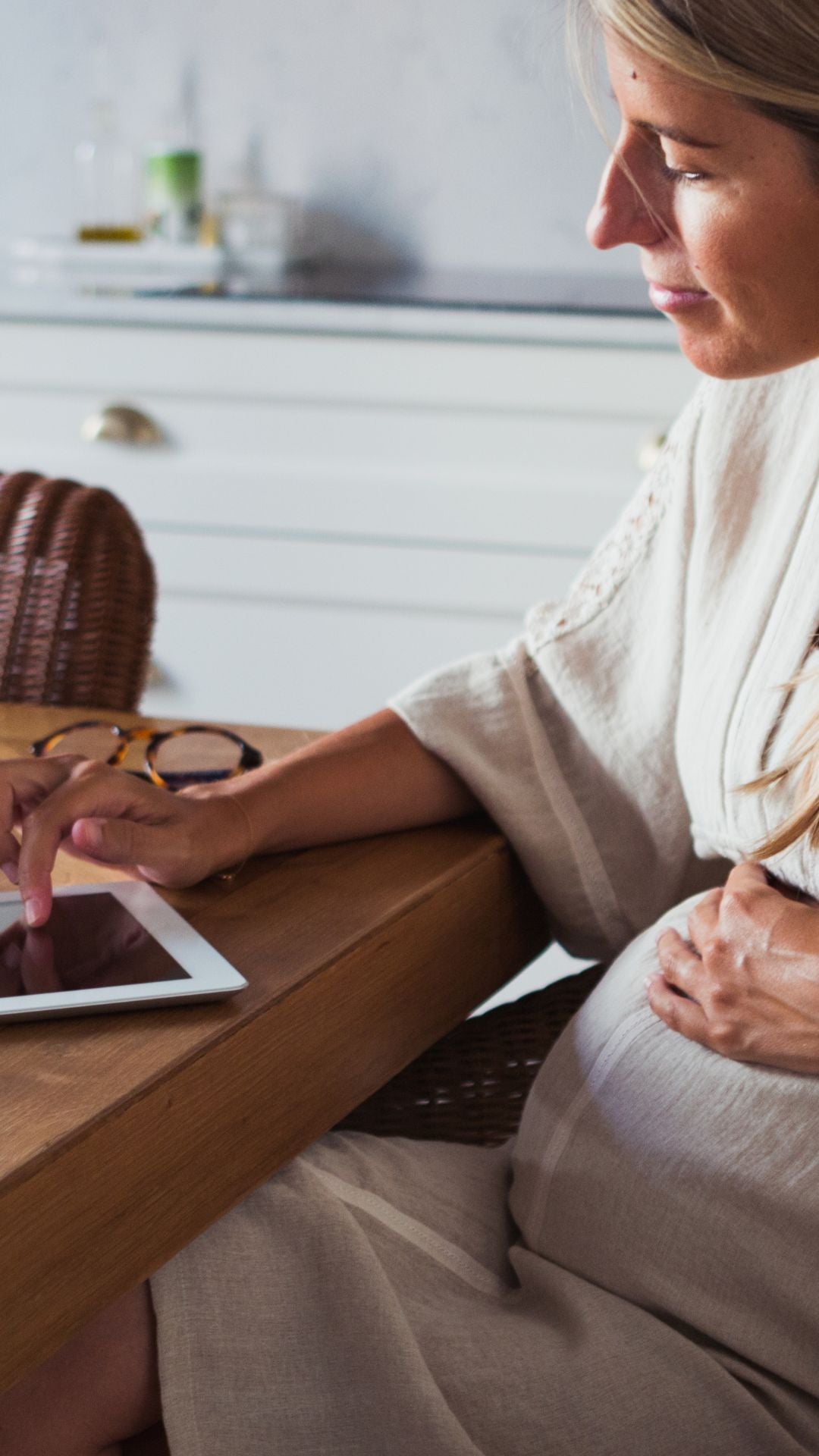 FIND GREAT TIPS, TRICKS AND INFO
On Our Blog
Read here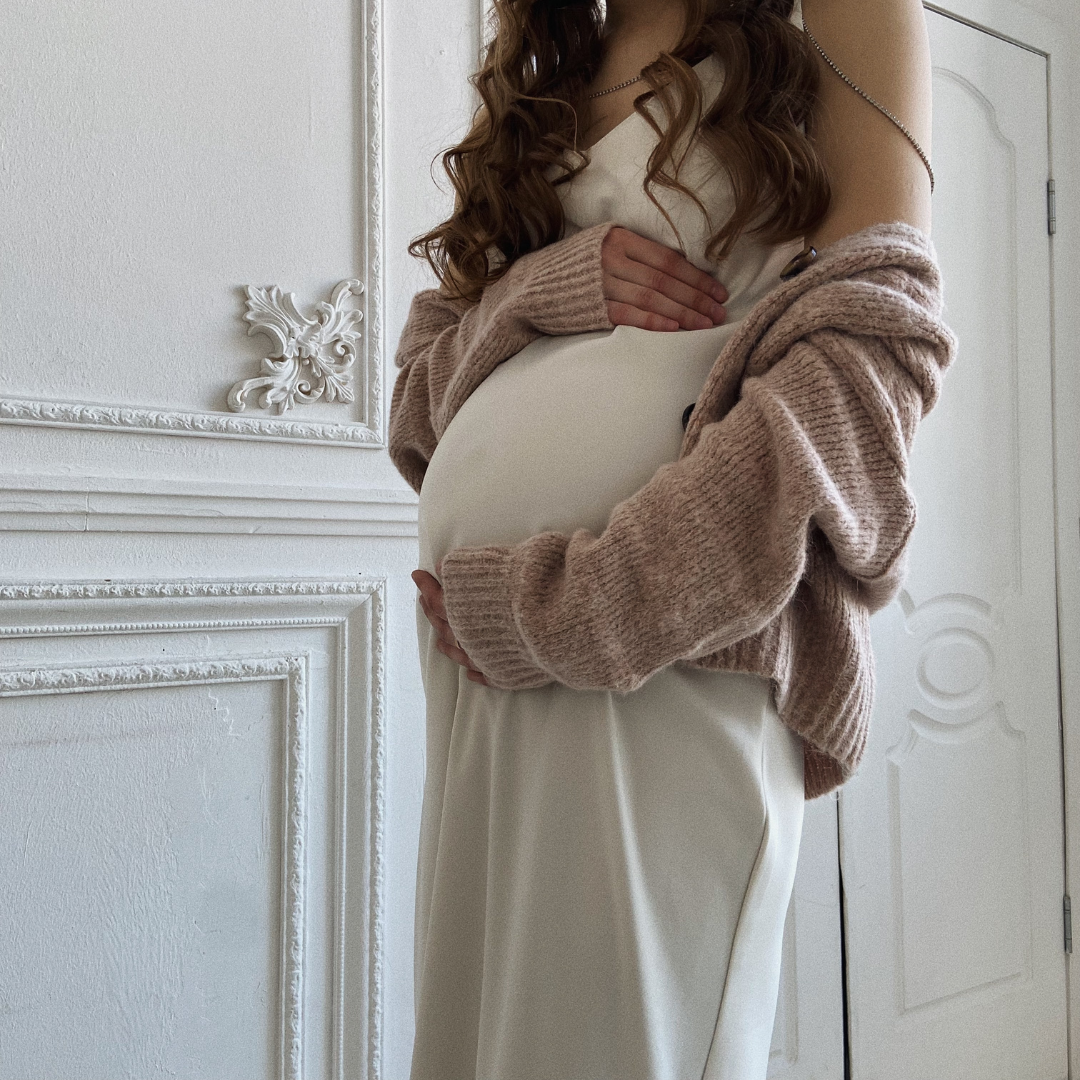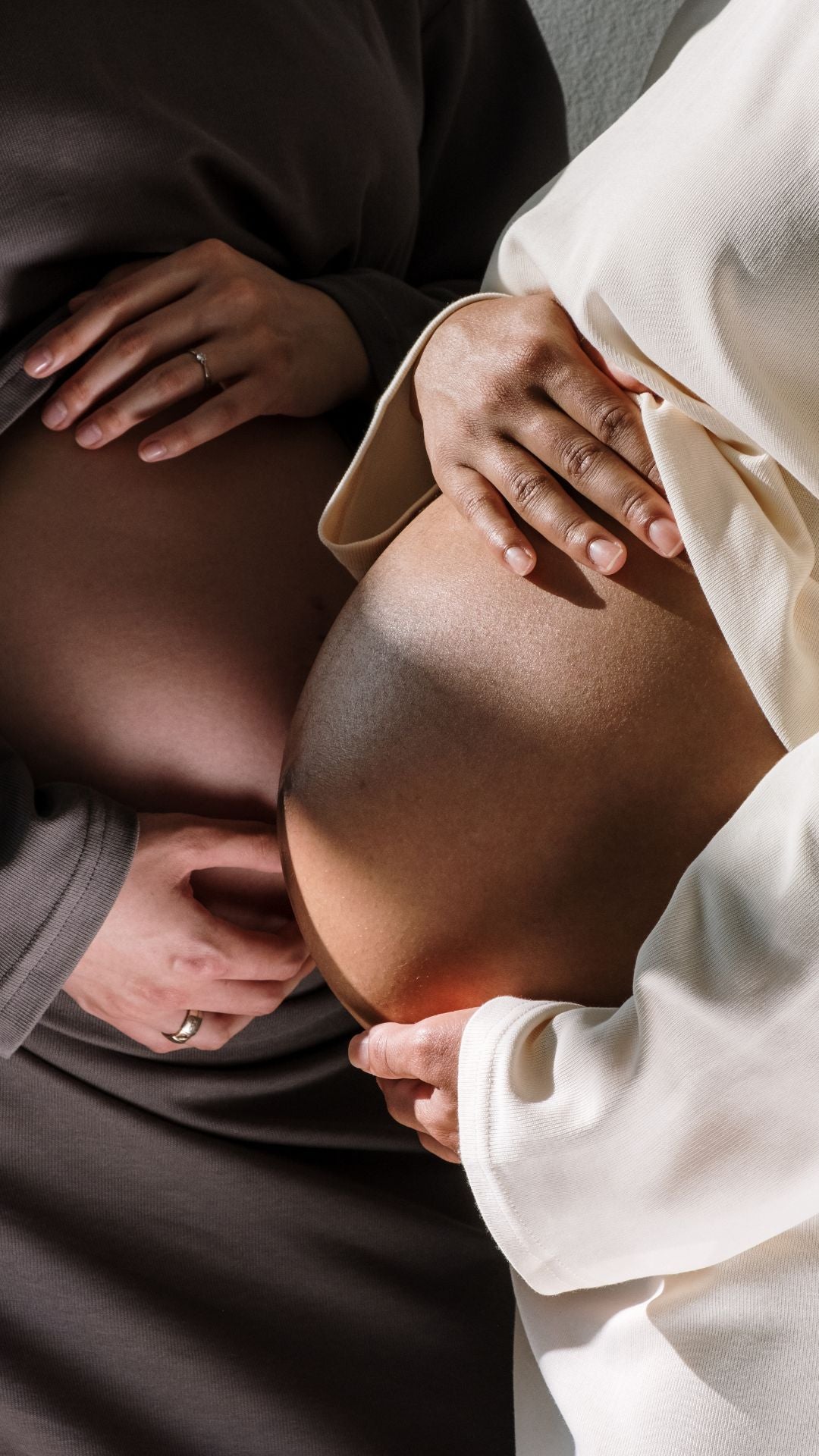 CATCH UP ON WHAT YOU'VE MISSED ON
Our Supportive & Positive Facebook Group
Yes, please!