Milky Goodness
Breast Milk Storage Magnet
Pickup available at The Birth Store
Usually ready in 24 hours
Breast Milk Storage Magnet:

Keep this baby on your fridge!
You will never have to wonder again...

Having the correct temps & time frames available for breast milk storage is key to ensuring you never waste a precious drop of your breast milk.

This is the perfect addition to a baby shower gift, take a look at the rest of our breastfeeding range to find many other great products to go along with this.
Shipping & Returns
We've Got You Covered

, for Your Whole Journey

Find even more great products that you need and save on shipping when you purchase them all together.
When You Support a Small Business You're Supporting
Someone's Dream
So, from the bottom of our hearts, thank you for supporting our dream ❤️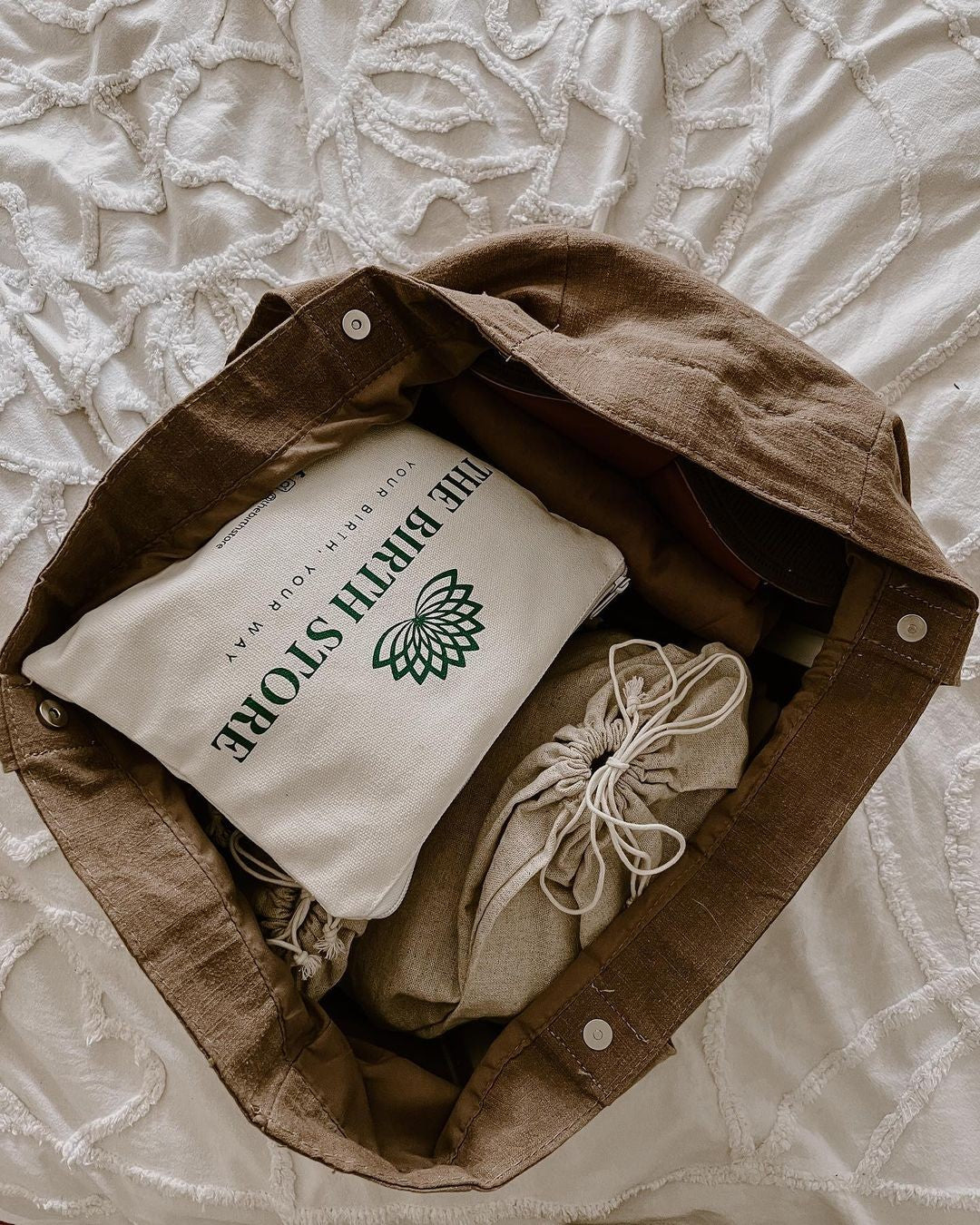 EARN BACK THE COST OF YOUR ORDER (& MORE)
Join Our Referral Program
Learn More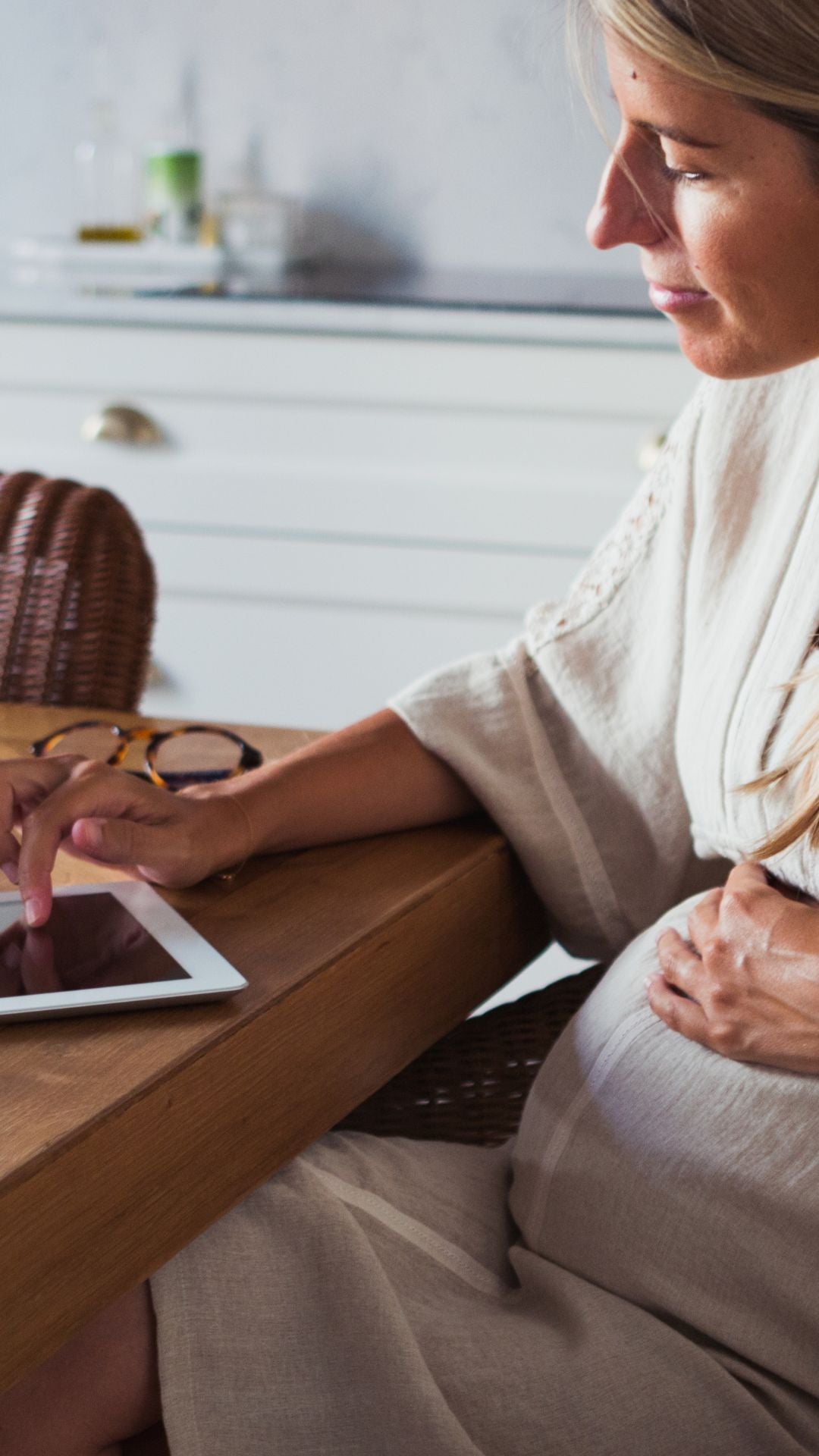 FIND GREAT TIPS, TRICKS AND INFO
On Our Blog
Read here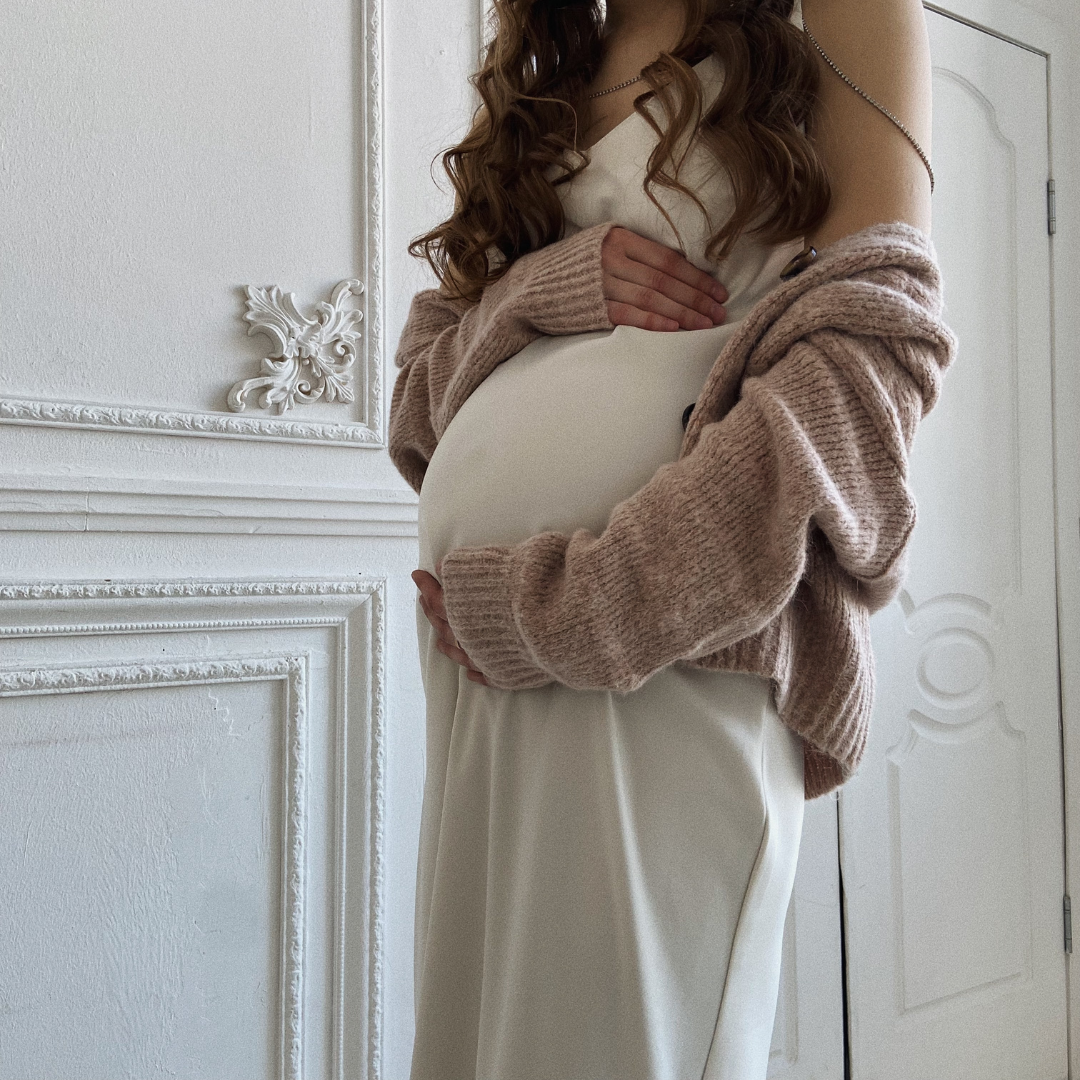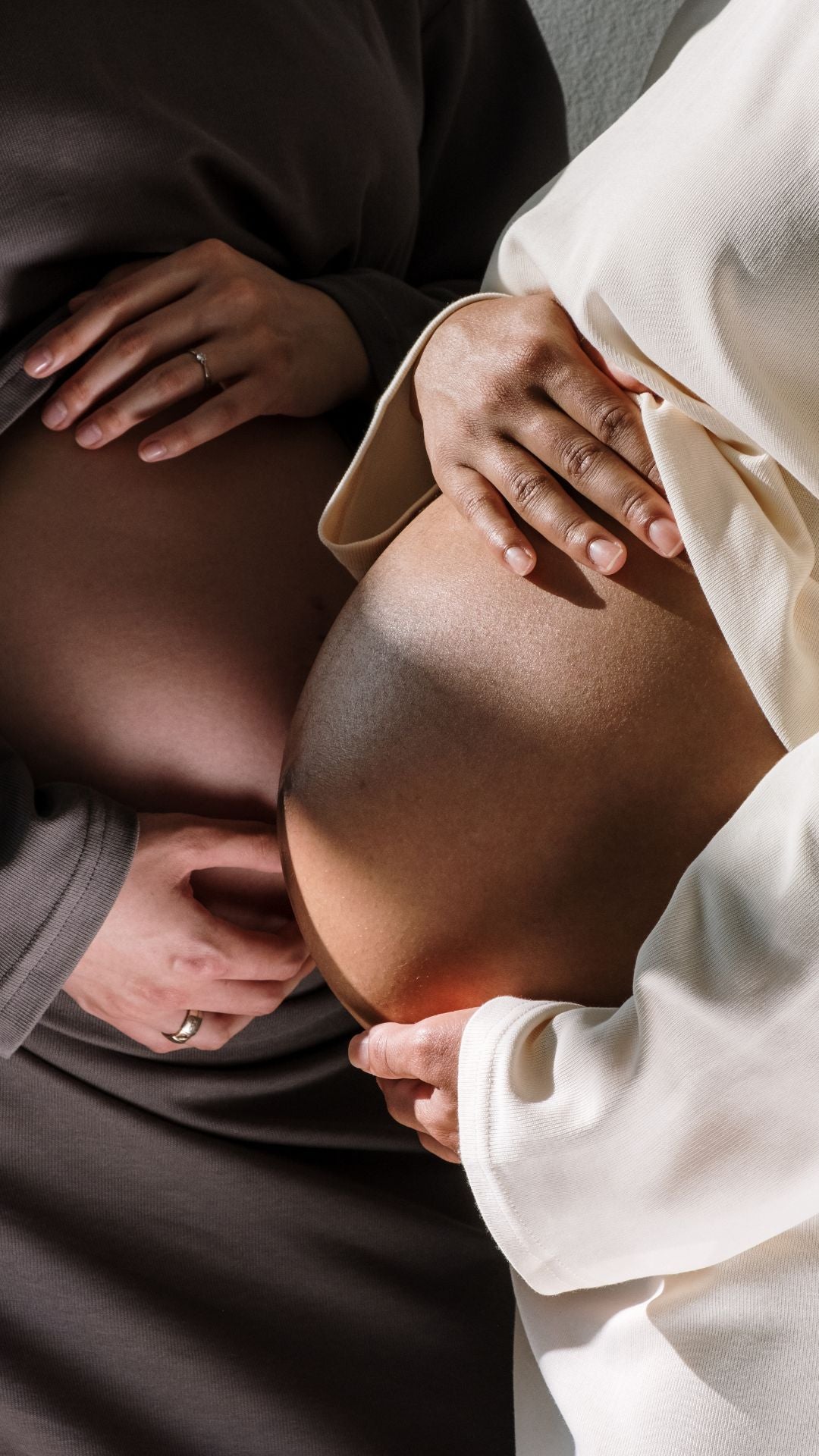 CATCH UP ON WHAT YOU'VE MISSED ON
Our Supportive & Positive Facebook Group
Yes, please!