Yung Bod
Pickup available at The Birth Store
Usually ready in 24 hours
C-Section Scar Cream:

Designed specifically for your post-delivery skin

The YUNG BOD C-SECTION MAMA CREAM is a skincare product created specifically for your post-delivery skin and scar area. It contains a blend of evidence-backed ingredients to comfort your c-section skin and improve the appearance of this sensitive area.
Ingredients:

Onion extract – we'll be the first to admit that it doesn't sound like the sexiest ingredient, but it is exceptional for promoting a soft, smooth feeling to your scarred skin.

(It gives the formula a slightly odd smell, but trust us - it's nothing compared to what your bundle of joy produces.)

Allantoin - has an exfoliating effect on your skin to help speed up the process, and to improve the overall appearance of your scar. Works well with the onion extract. Being similar to retinol (vitamin A) but of course safe for pregnancy and breastfeeding.

Immortelle flower extract – this rare extract naturally boasts anti-inflammatory, anti-microbial, and anti-allergenic properties. This combination is a powerhouse.

The 'Bs' – niacinamide encourages an even, brighter look to your skin tone, while panthenol assists with hydration to support a healthy skin barrier.

Purple passionflower seed oil - This seed is loaded with antioxidants, vitamin A, and vitamin C, which contribute to smooth-looking skin.

We've also included moisturising and nourishing vitamin E, cocoa butter, jojoba seed oil, and rosehip seed oil, plus biotin to support healthy-looking skin

(FYI: Not everyone's skin agrees with artificial fragrances or colours, so we haven't included any of those).
Shipping & Returns
We've Got You Covered

, for Your Whole Journey

Find even more great products that you need and save on shipping when you purchase them all together.
When You Support a Small Business You're Supporting
Someone's Dream
So, from the bottom of our hearts, thank you for supporting our dream ❤️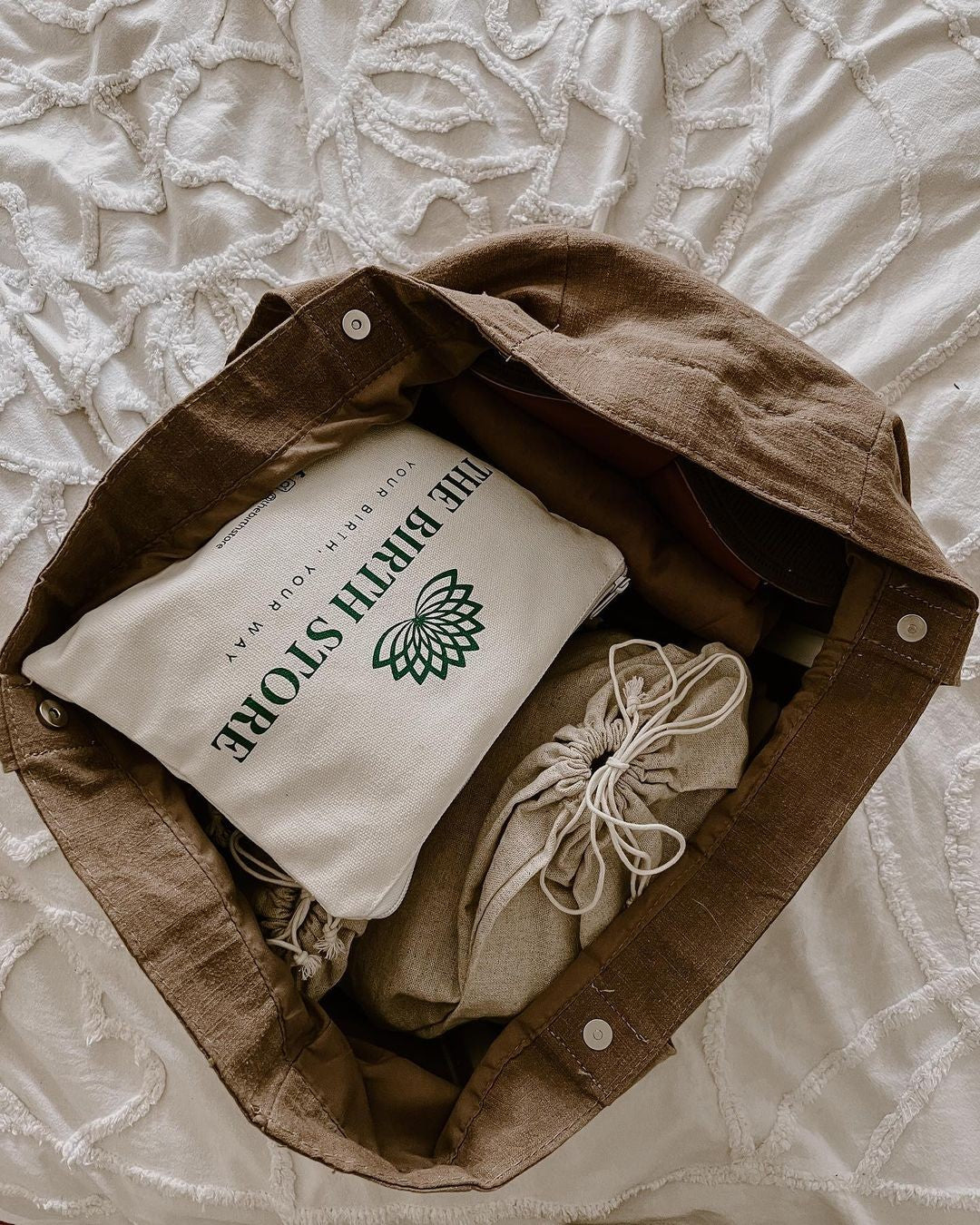 EARN BACK THE COST OF YOUR ORDER (& MORE)
Join Our Referral Program
Learn More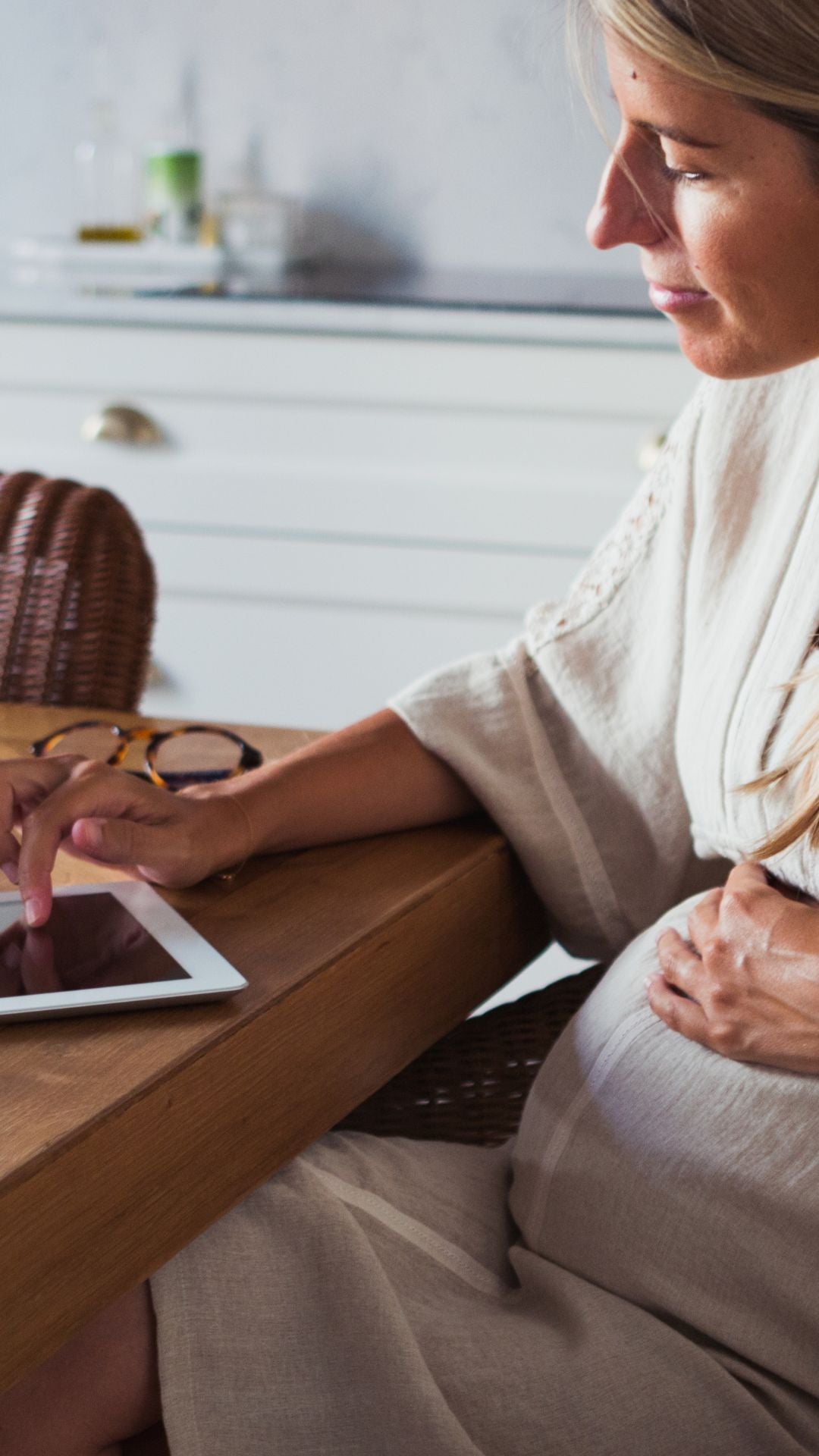 FIND GREAT TIPS, TRICKS AND INFO
On Our Blog
Read here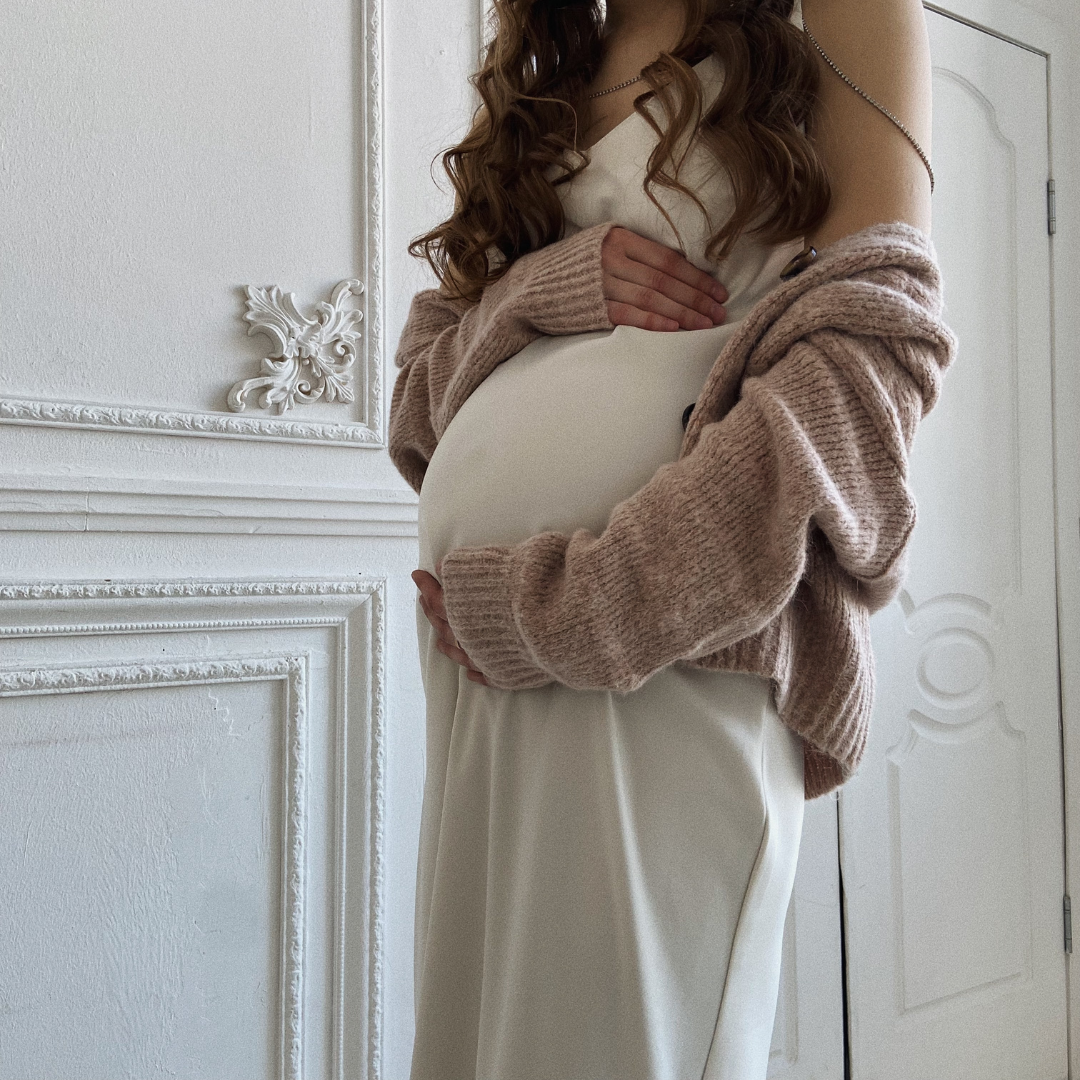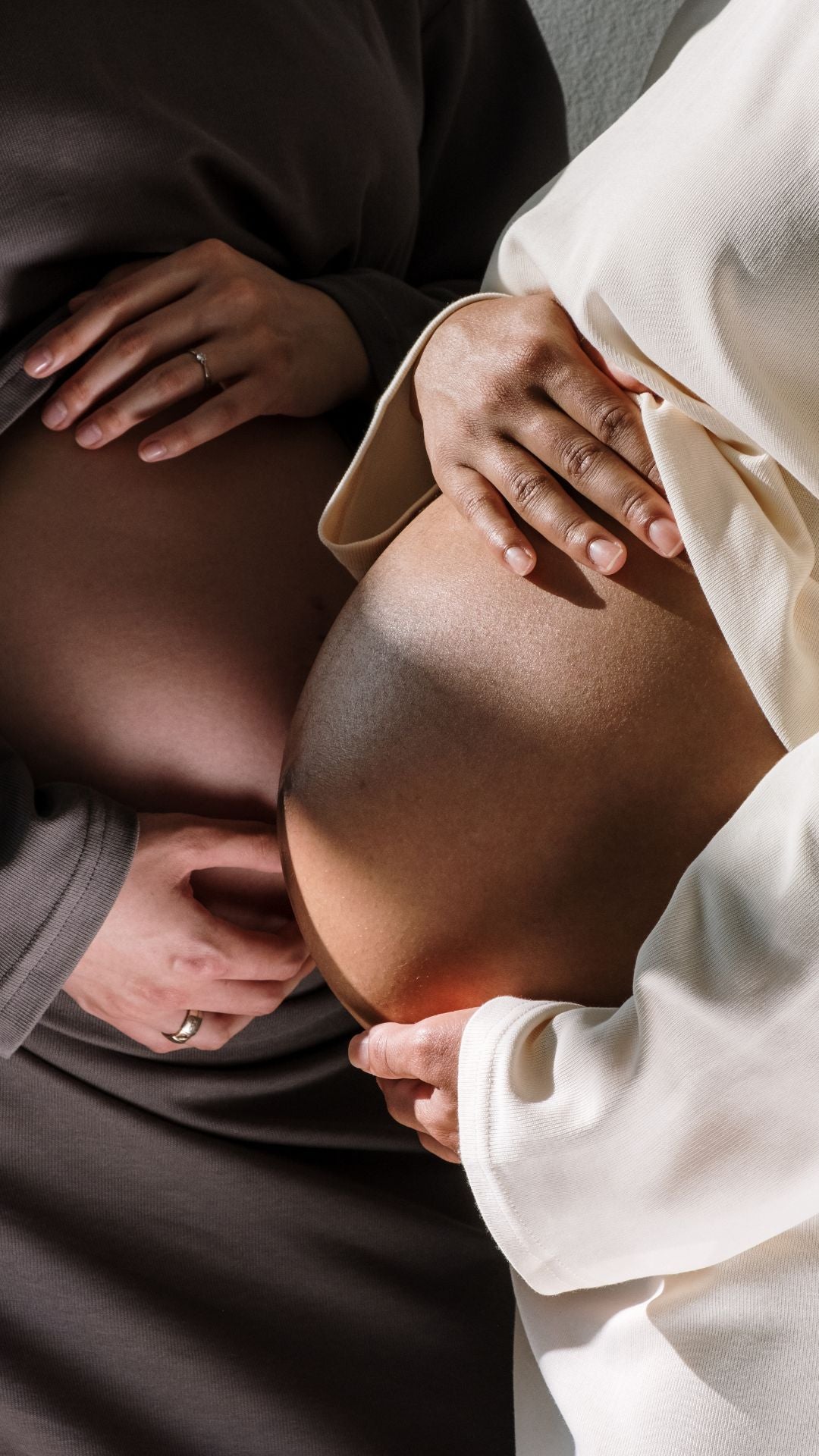 CATCH UP ON WHAT YOU'VE MISSED ON
Our Supportive & Positive Facebook Group
Yes, please!