Seasons of Mama
Pickup available at The Birth Store
Usually ready in 24 hours
Soak Mama Bath Blend

Ideal for pregnancy, postpartum & beyond, this restorative bath soak promotes deep rest & relaxation of the body, mind & spirit. Organic herbs & botanicals are hand blended with pure Ayervedic oil for a nourishing bathing ritual.
Uses:

Add 3-4 tbsp for a floral bath or add to bath tea bag for a mess free option

Tip:

Can also be used as a foot soak/scrub for a luxurious foot treatment.
Ingredients+ Benefits:

Epsom Salt Crystals (Magnesium Sulphate) relieves aching muscles + reduces swelling // Calendula (Calendula Officinalis) cellular repair // Chamomile (Matricaria Recutita) anti-inflammatory) // Comfrey Leaf (Symphytum Officinalis) relieves pain // Lavender (Lavandula Angustifolia) de-stress // Lemon balm (Melissa Officinalis) uplifting // Rose buds (rosa) cleansing and calming // Ayervedic oil deeply nourishing
Disclaimer

For external use only. Please consult your healthcare provider if you have any concerns about the use of this product
Shipping & Returns
We've Got You Covered

, for Your Whole Journey

Find even more great products that you need and save on shipping when you purchase them all together.
When You Support a Small Business You're Supporting
Someone's Dream
So, from the bottom of our hearts, thank you for supporting our dream ❤️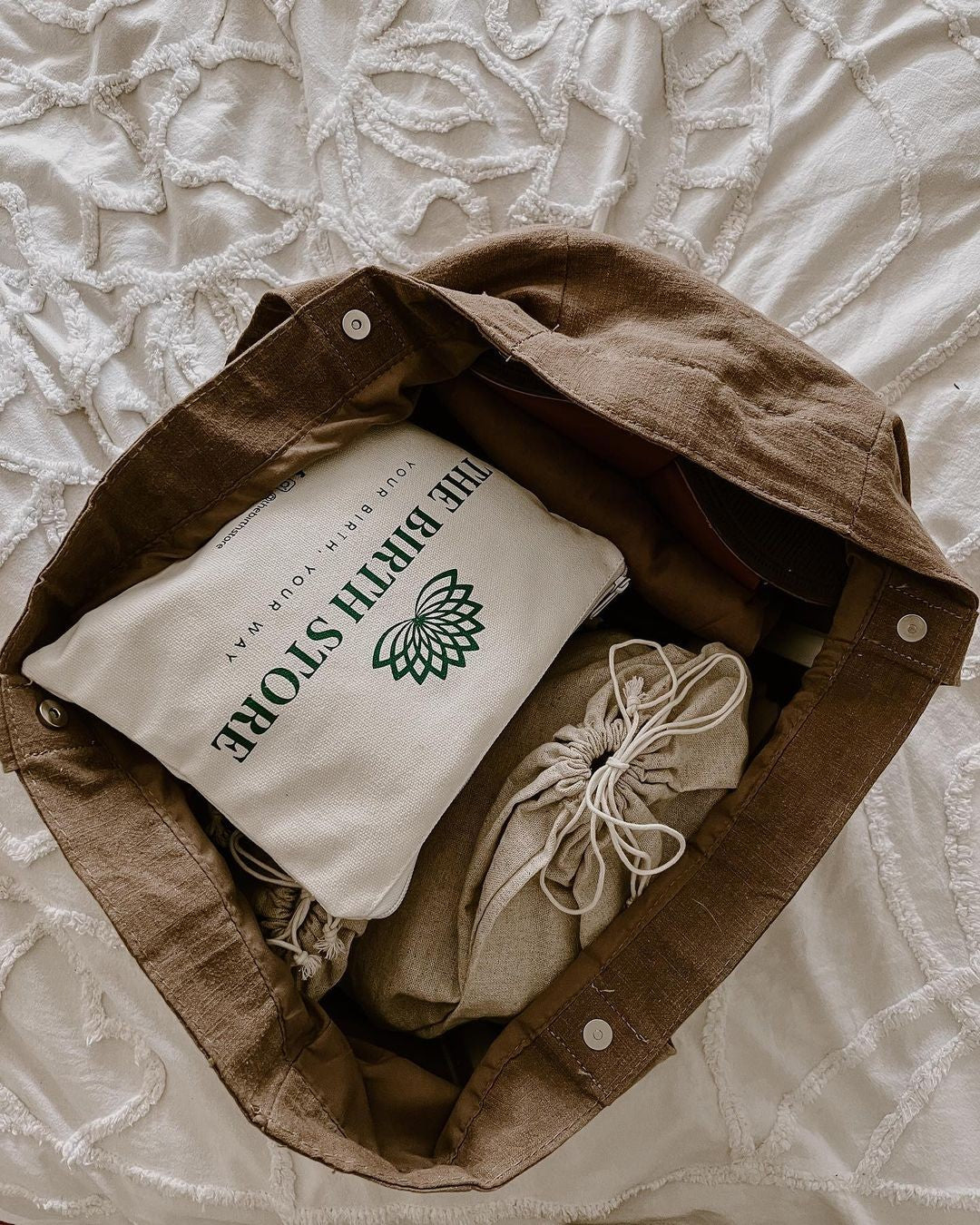 EARN BACK THE COST OF YOUR ORDER (& MORE)
Join Our Referral Program
Learn More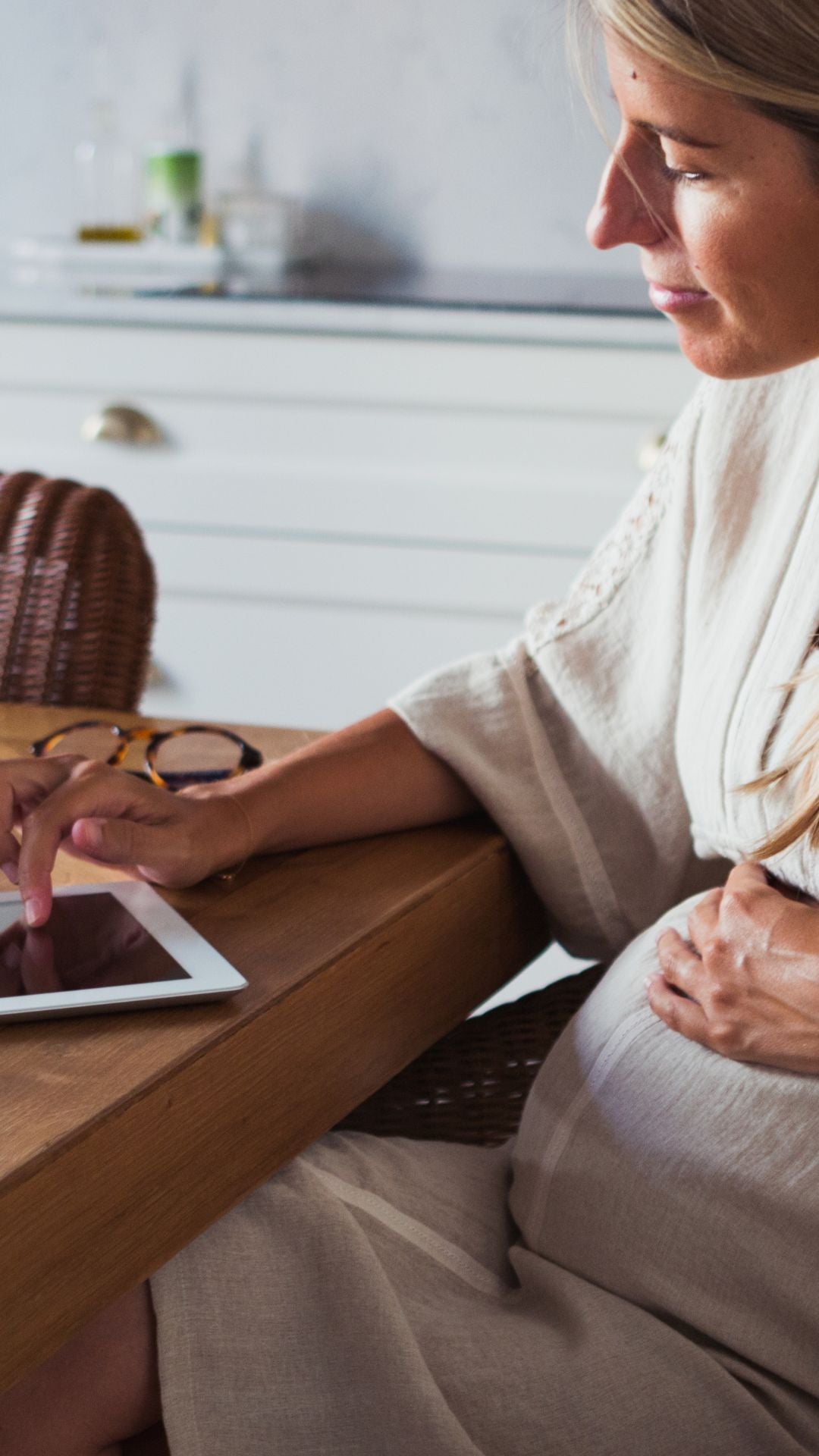 FIND GREAT TIPS, TRICKS AND INFO
On Our Blog
Read here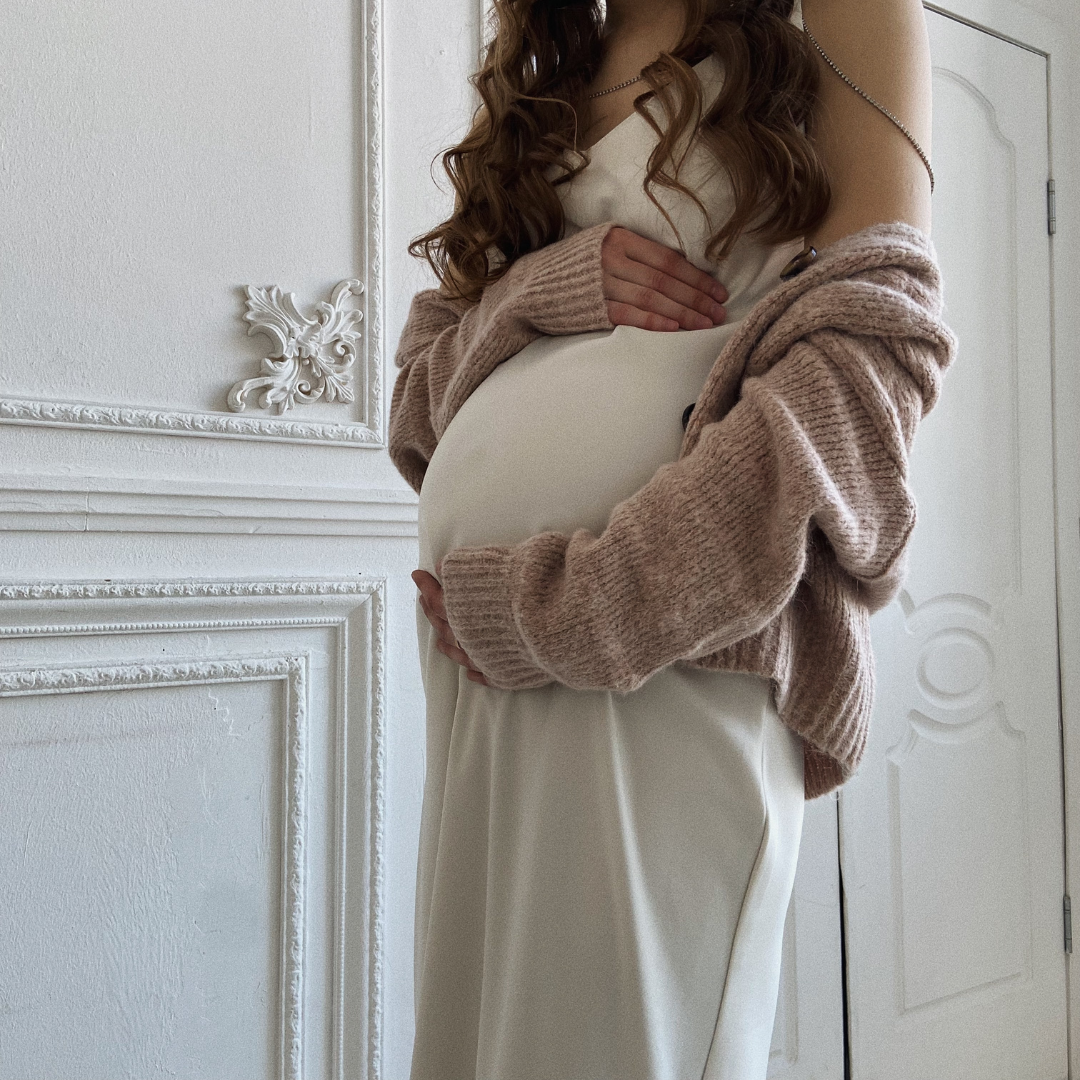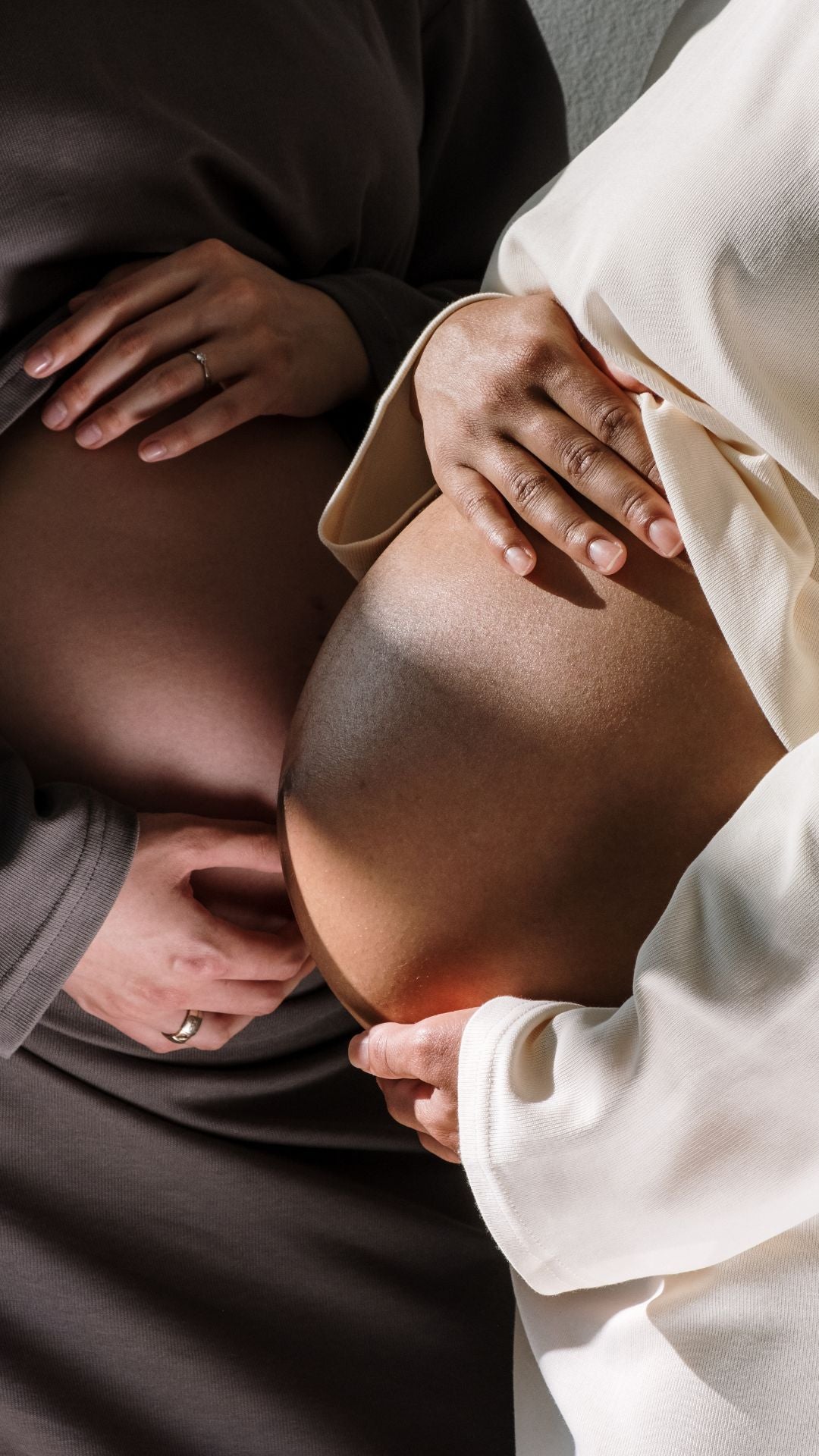 CATCH UP ON WHAT YOU'VE MISSED ON
Our Supportive & Positive Facebook Group
Yes, please!