Partum Panties
Pickup available at The Birth Store
Usually ready in 24 hours
Disposable Maternity & Postpartum Underwear

Designed by a midwife, these disposable maternity underwear are perfect for your postpartum period or for when your waters break.
The Ultimate Post-Birth Recovery Item

- Replaces bulky pads

- Designed for pregnancy and postpartum

- Designed to be worn comfortably, even after a C-section

- Secure and comfortable

- Absorbent and leak-free

- Can be worn during the day and overnight

- Perfectly designed for your postpartum period

Most people find wearing disposable underwear more comfortable during the postpartum bleeding stage. However, most on the market are designed for urine, not blood and are not intended with pregnant bodies in mind - until now! These are a must-have for your hospital bag.

It is recommended to average 1.5 packs per day to account for frequent changes of your underwear.
Sizing

*Note this is a general guide only to assist in determining your size. For accuracy of sizing, we recommend you are measured as per our instructions below

Stand with your heels together and have someone measure you. Place the tape measure over your hips, coming to the front of your bump and the fullest part of your bottom. The tape measure should touch your body at all points and not be pulled tight.

We recommend waiting till you are at least 32 weeks before ordering.

Always go up a size, if you are closer to the max cms listed, to ensure you are comfortable
Shipping & Returns
Tens machine was a life saver
I hired the tens machine for the birth of my baby boy. The whole process was straight forward and the birth store even provided a pre filled / prepaid envelope to return the tens machine. I managed 3 days of labour just using the tens. My boy was delivered via vacuum and I managed with gas (only at the very end) and the tens! It was a life saver I don't think I would have handled an unmedicated labour without it.
Definetly a must!
Now these aren't the most attractive undies you'll ever wear but OMG the amount of blood you lose and for myself having to put a ice pack in these aswell they have been a god send to not have to worry about pads or leaking when you've got so much on your mind already. I used all 15 I bought!
Post Partum Panties Rock!
They were super comfortable with nice soft lining which was great over my c section incision. They have a good stretchy waist line and fitted really well over my post baby bump.
Absolutely loved this product and highly recommend it to all Mummas for post partum!
We've Got You Covered

, for Your Whole Journey

Find even more great products that you need and save on shipping when you purchase them all together.
When You Support a Small Business You're Supporting
Someone's Dream
So, from the bottom of our hearts, thank you for supporting our dream ❤️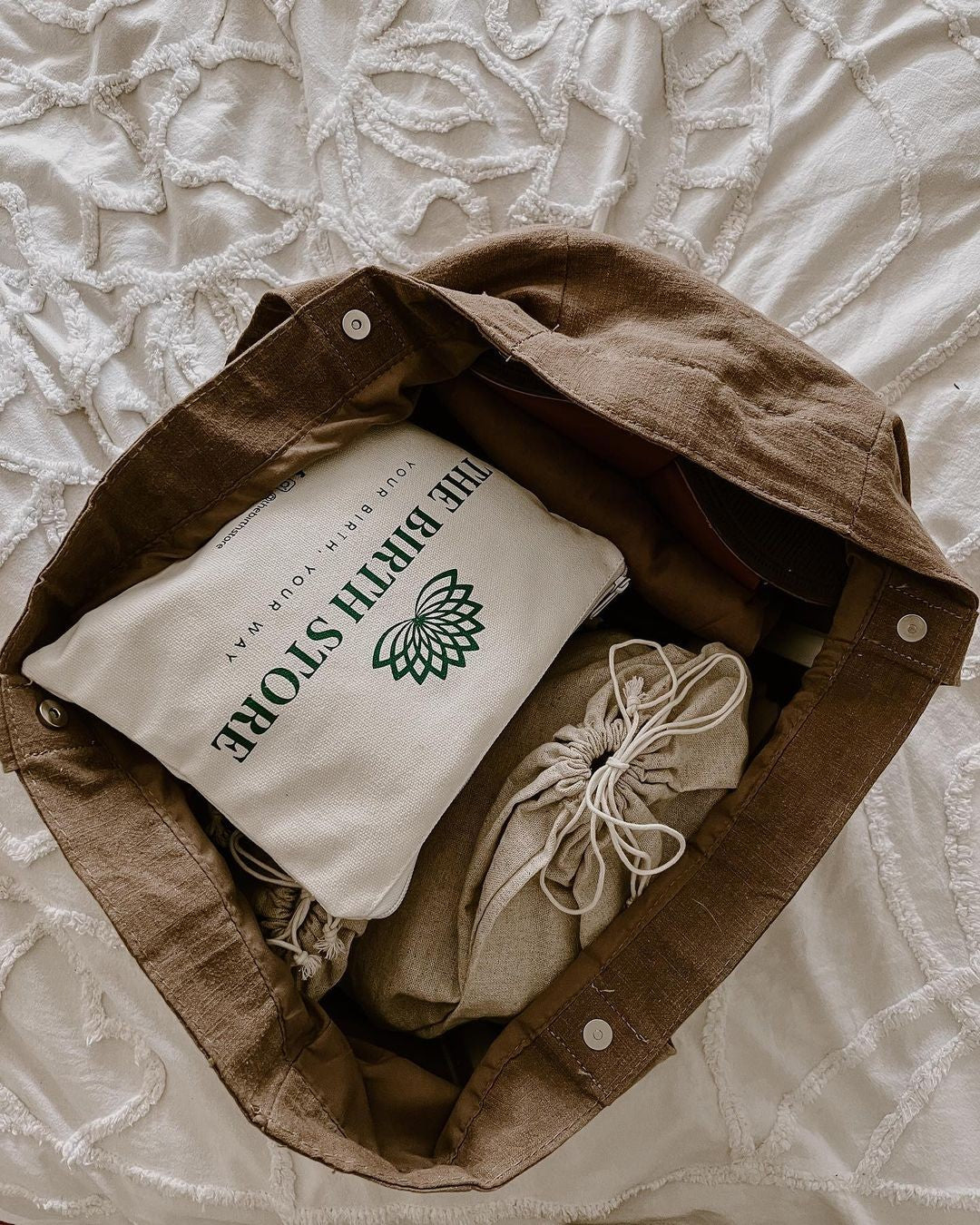 EARN BACK THE COST OF YOUR ORDER (& MORE)
Join Our Referral Program
Learn More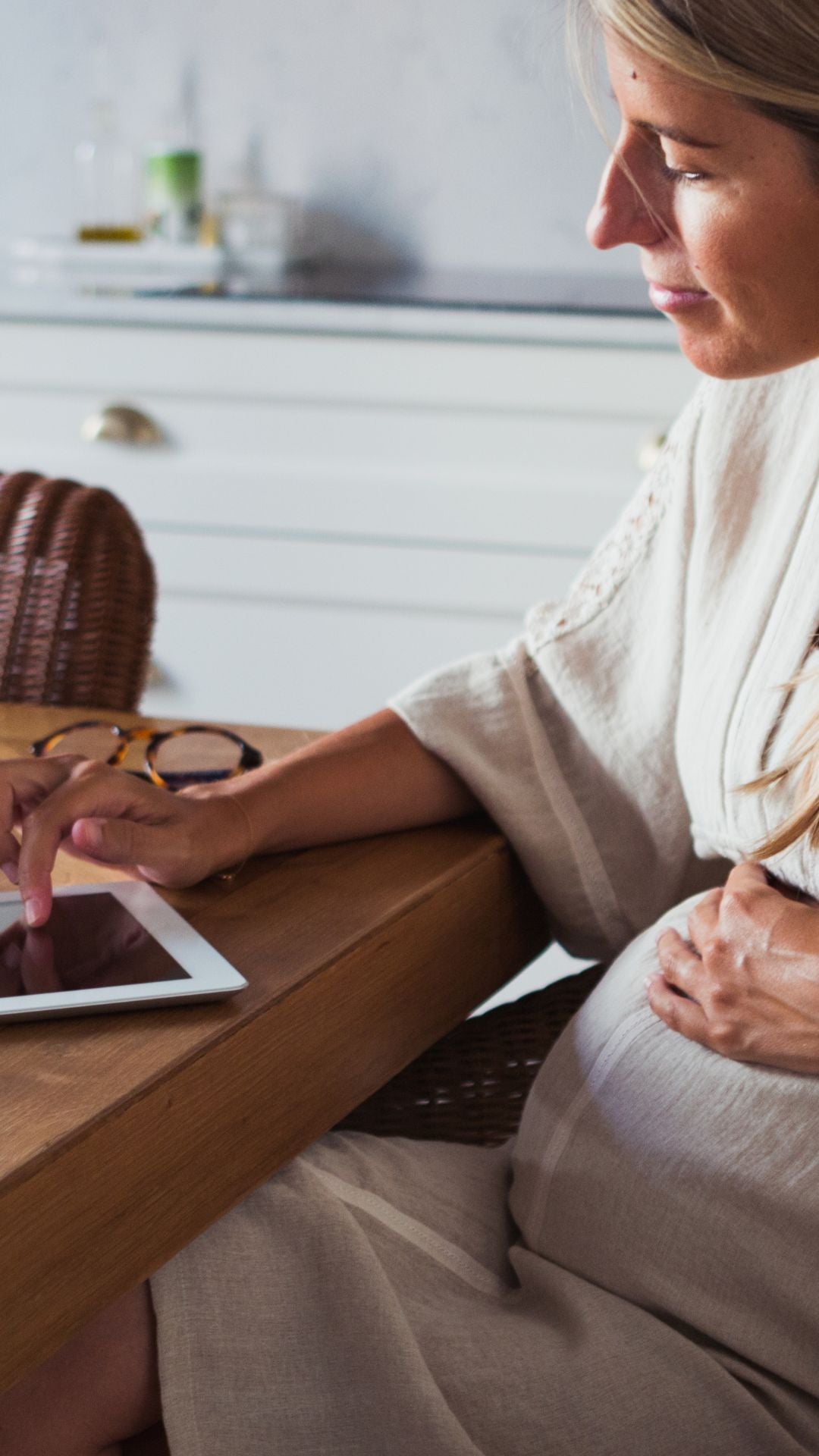 FIND GREAT TIPS, TRICKS AND INFO
On Our Blog
Read here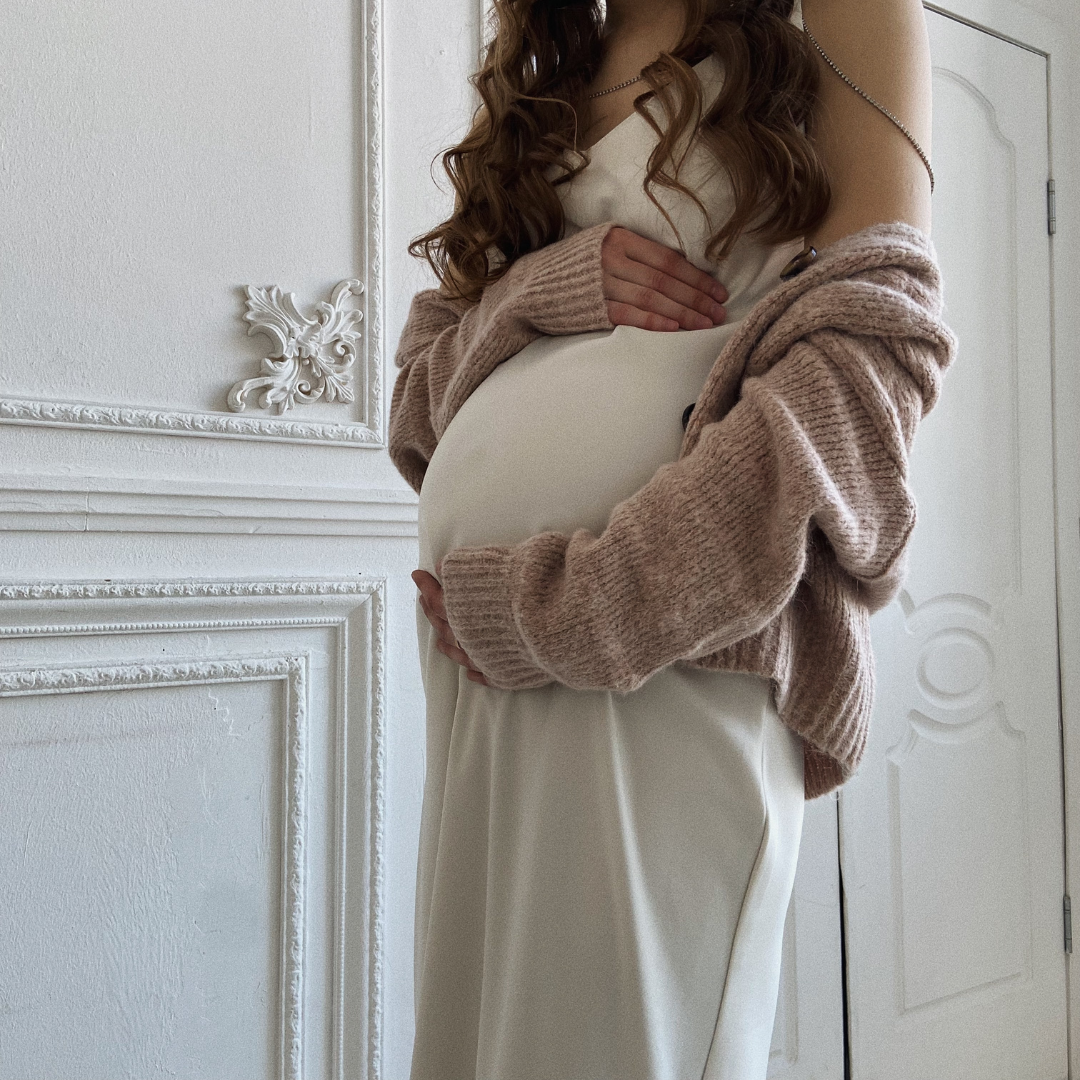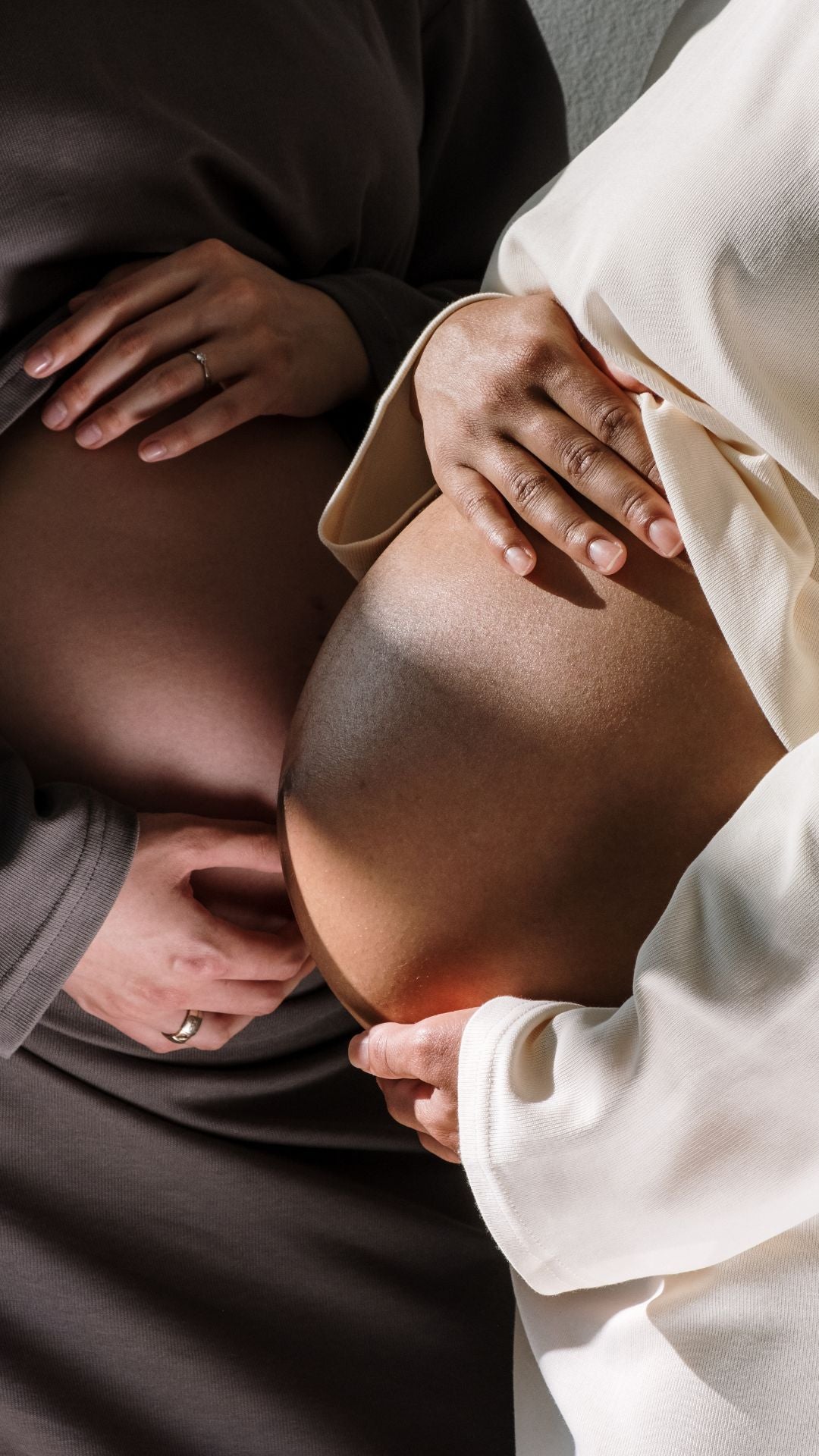 CATCH UP ON WHAT YOU'VE MISSED ON
Our Supportive & Positive Facebook Group
Yes, please!