Haakaa
Pickup available at The Birth Store
Usually ready in 24 hours
If you're breastfeeding, these are for you

Haakaa Disposable Nursing Pads will help to keep you and your clothing dry to avoid milk stains during the day!


These Disposable Nursing Pads are designed with a special absorbent polymer and stay-dry lining to draw milk away from the skin and into the pad's core. They're low profile, giving you the confidence to wear them during the day without worrying about lumps and bumps under your clothes. 

- Super-absorbent polymer material prevents leaks. 

- Soft, stay-dry lining. 

- Butterfly-shaped for extra coverage. 

- Ultra-slim and lightweight.

- Waterproof tissue keeps clothing protected. 

- Two adhesive strips keep the pad in place.

- Draws moisture away from the skin.

- Made with 100% natural materials.

- Low profile design for discreet and comfortable wear.

Contains 36 disposable pads in each pack.
Directions & Safety

Directions:

1. Open the individual pack and remove the pad.

2. Remove backing tape.

3. Place the pad into the bra, with tapes positioned at the top and bottom facing outward (away from your skin).

4. Press the pad onto the bra to secure.    

Caution:

Replace if this product shows any signs of damage. This product is not a toy. Do not use this product for anything other than its intended use. Adult use only. Keep out of the reach of children and pets. Do not store near any sharp objects. Store product in a cool, dry place and avoid direct sunlight. 
Shipping & Returns
We've Got You Covered

, for Your Whole Journey

Find even more great products that you need and save on shipping when you purchase them all together.
When You Support a Small Business You're Supporting
Someone's Dream
So, from the bottom of our hearts, thank you for supporting our dream ❤️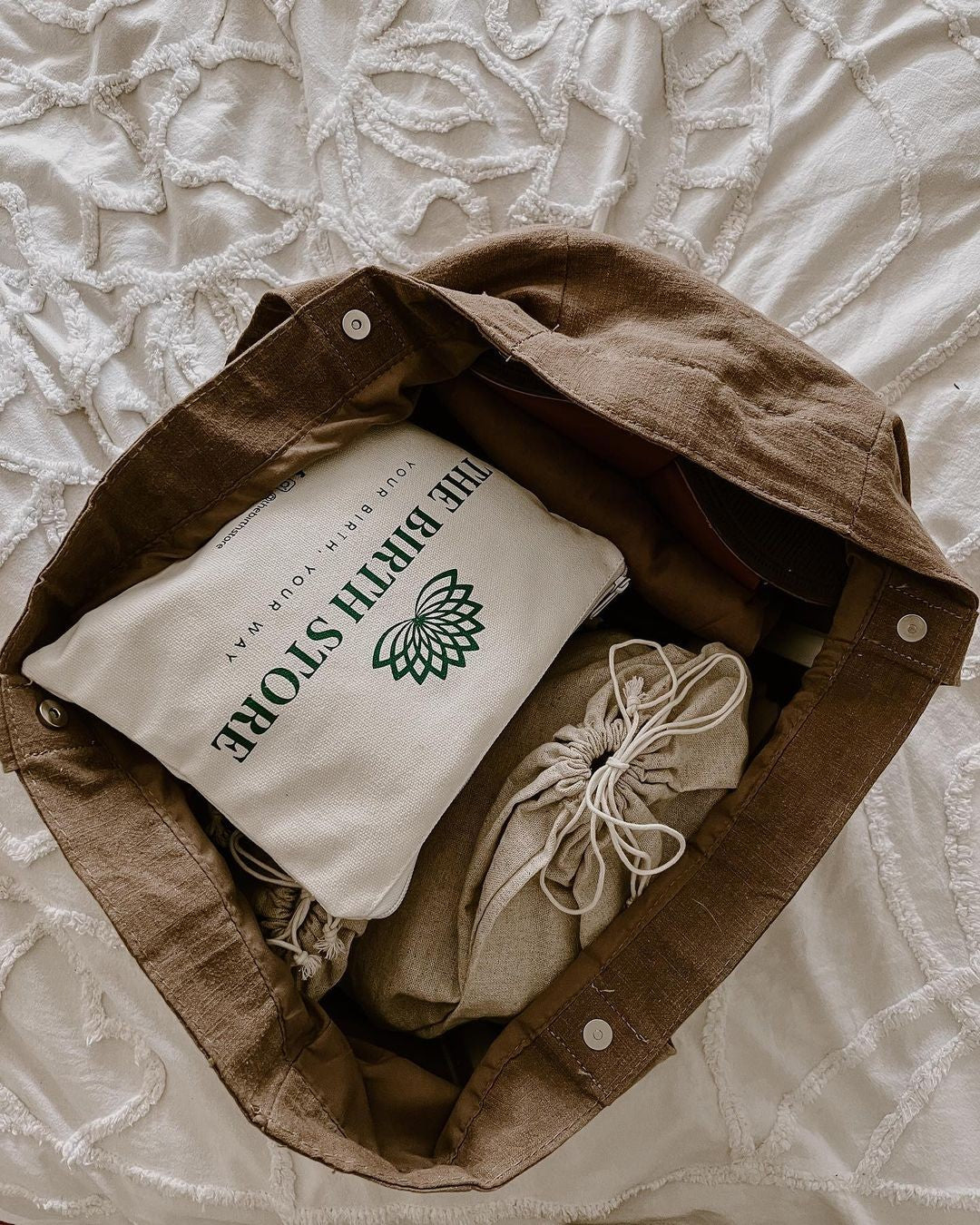 EARN BACK THE COST OF YOUR ORDER (& MORE)
Join Our Referral Program
Learn More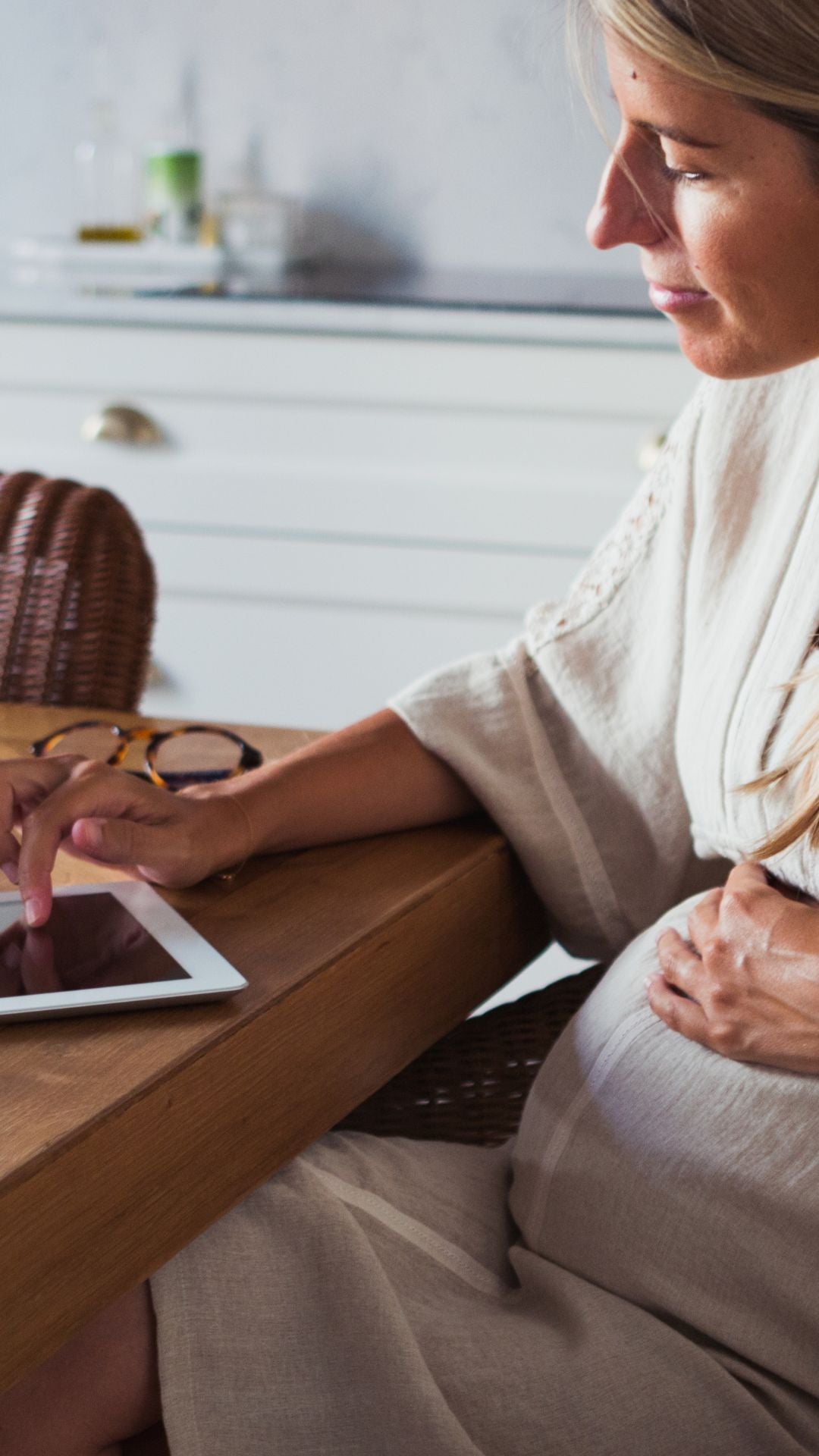 FIND GREAT TIPS, TRICKS AND INFO
On Our Blog
Read here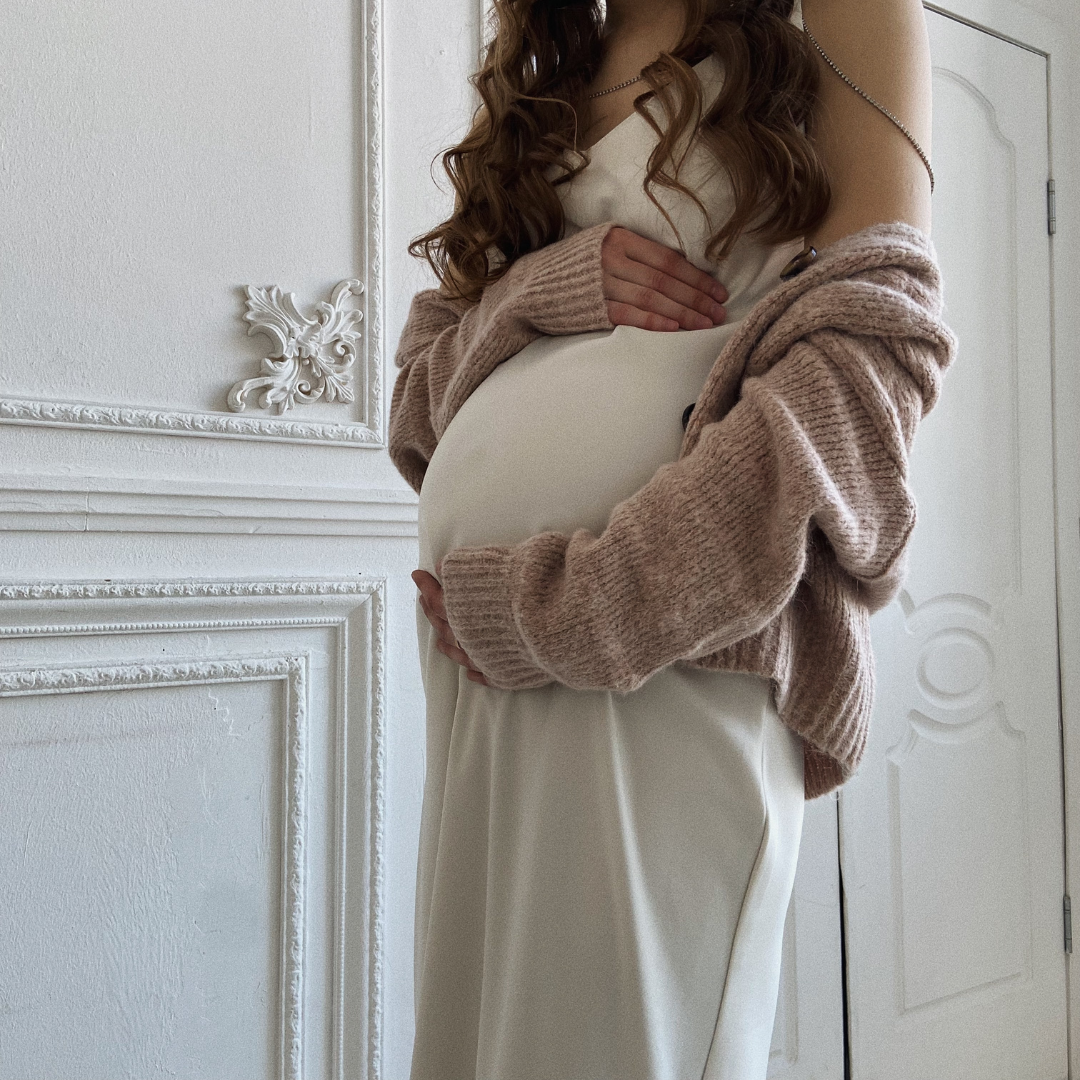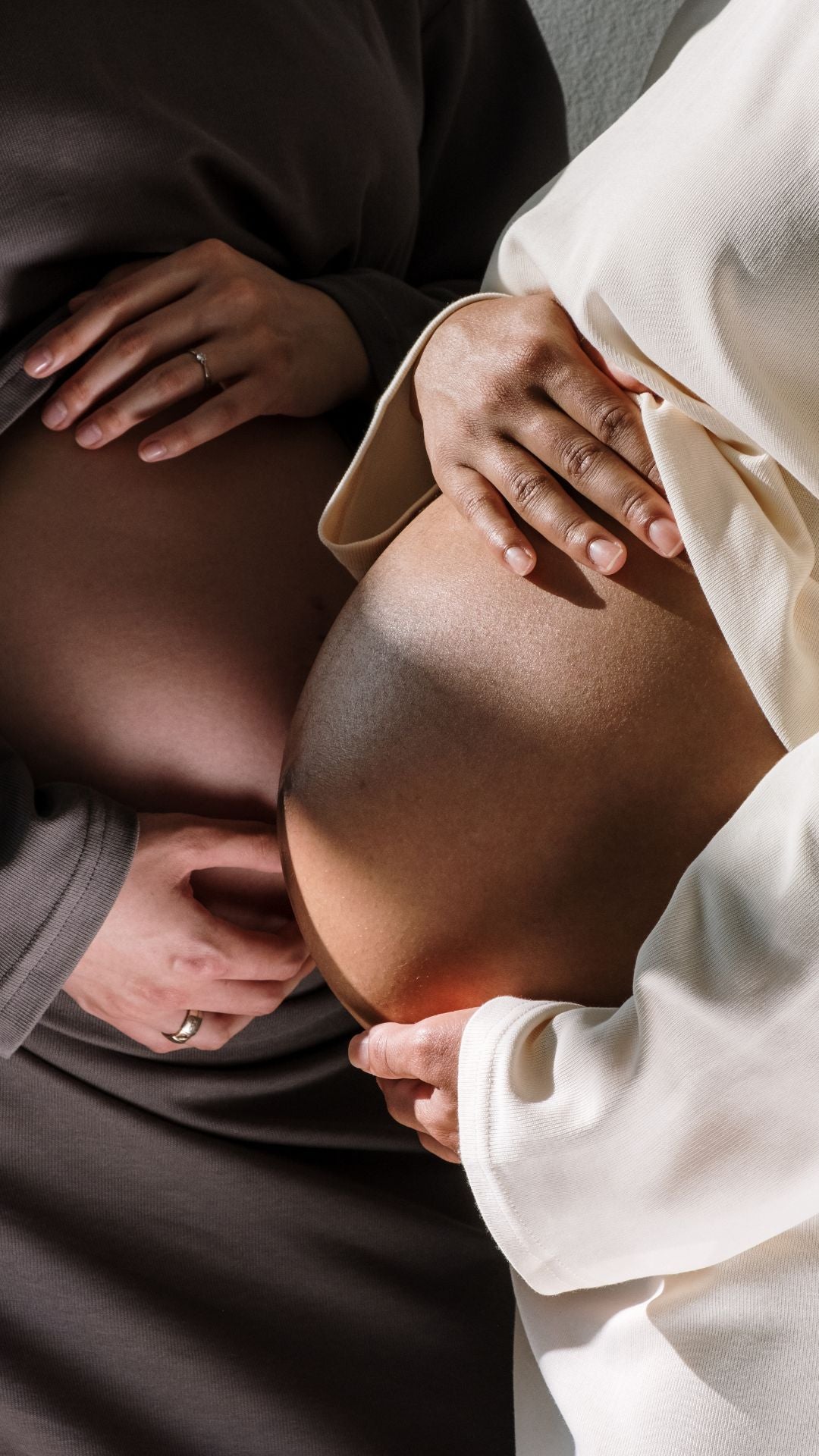 CATCH UP ON WHAT YOU'VE MISSED ON
Our Supportive & Positive Facebook Group
Yes, please!