Haakaa
Haakaa Generation 2 Silicone Breast Pump with Suction Base
Pickup available at The Birth Store
Usually ready in 24 hours
Spoil yourself or give this must-have gift

If you're breastfeeding, the Haakaa Silicone Breast Pump is the perfect little essential to incorporate into your nursing journey.

We've updated the famous Haakaa Silicone Breast Pump! Although it works in the same way as the original Haakaa breast pump, our new pump has a few added features to make your life that little bit easier. Available in two larger capacities of 100ml and 150ml, and with a new suction base that sticks to flat surfaces to prevent accidental spills, it is the easiest and most simple way to express breast milk. 


Made from 100% food-grade silicone, this compact pump is perfect for long-distance trips, planes, car rides, family BBQs, or anywhere you would like to express discreetly, silently and quickly. Simply suction to your breast and let the pump do the work for you as it draws your milk using suction. It's 100% eco-friendly and safe for mum, baby and our environment.
All about the Haakaa

- Express breast milk using the power of natural suction!

- Made from soft 100% food-grade silicone.

- Compact size fits perfectly into any handbag or baby bag.

- One-piece design with no joints, cracks or edges for bacteria to harbour.

- Suction base stops accidental spills.100/150ml capacity.

- No cords, batteries or assembly required.

- Easy to use and clean.BPA, PVC and phthalate-free. 

- Microwave steriliser and dishwasher safe.
How to Use Your Haakaa Breast Pump:

1. Sterilise your pump by boiling it in water for 2-3 minutes.

2. Place the pump flange over your nipple – make sure your nipple is centred comfortably in the neck of the pump.

3. Apply suction – you may need to adjust your pump's position several times. Once the pump is secure and comfortable, apply suction by squeezing the base to start the milk flow.

4. Once milk begins to flow, leave the pump alone to do its thing!

5. When the pump is full, empty it into a safe storage container and reposition it.

6. If the milk flow slows or you've expressed your desired amount,  stick the suction base to a flat surface while you finish your feeding or redress.

Tips: Encourage let-down by gently placing a warm flannel on top of your breast and gently massaging. While your child is feeding, attach your Haakaa pump to the other breast to catch precious milk that would otherwise be lost in a nursing pad.
Caution:

Check product condition regularly. Replace if this product shows any signs of damage. Do not store near any sharp objects. Only soft bristle brushes or soft sponges should be used to clean this product as hard scourers may scratch the surface. Exposure to detergent may make the silicone in this product appear cloudy. This product is not a toy. Do not use this product for anything other than its intended use. Store product in a cool, dry place and avoid direct sunlight. Adult supervision is required. 

Please note: Always consult with a medical professional regarding dietary requirements if you or your child is ill or on medication. Results may vary as each woman and her milk supply are unique.

The guidelines of health organisations should be followed at all times with regards to catching let-down/expressing and storing milk safely.
Shipping & Returns
Cleaning & Care

Clean after each use. We strongly recommend cleaning and sterilising your Haakaa Breast Pump with any steam sterilising system or by boiling in water for 2-3 minutes. Do not use any bleach-based agents or sterilising tablets to clean this product. Do not use UV sterilisers to clean this product as it may impact the lifespan of your pump.
We've Got You Covered

, for Your Whole Journey

Find even more great products that you need and save on shipping when you purchase them all together.
When You Support a Small Business You're Supporting
Someone's Dream
So, from the bottom of our hearts, thank you for supporting our dream ❤️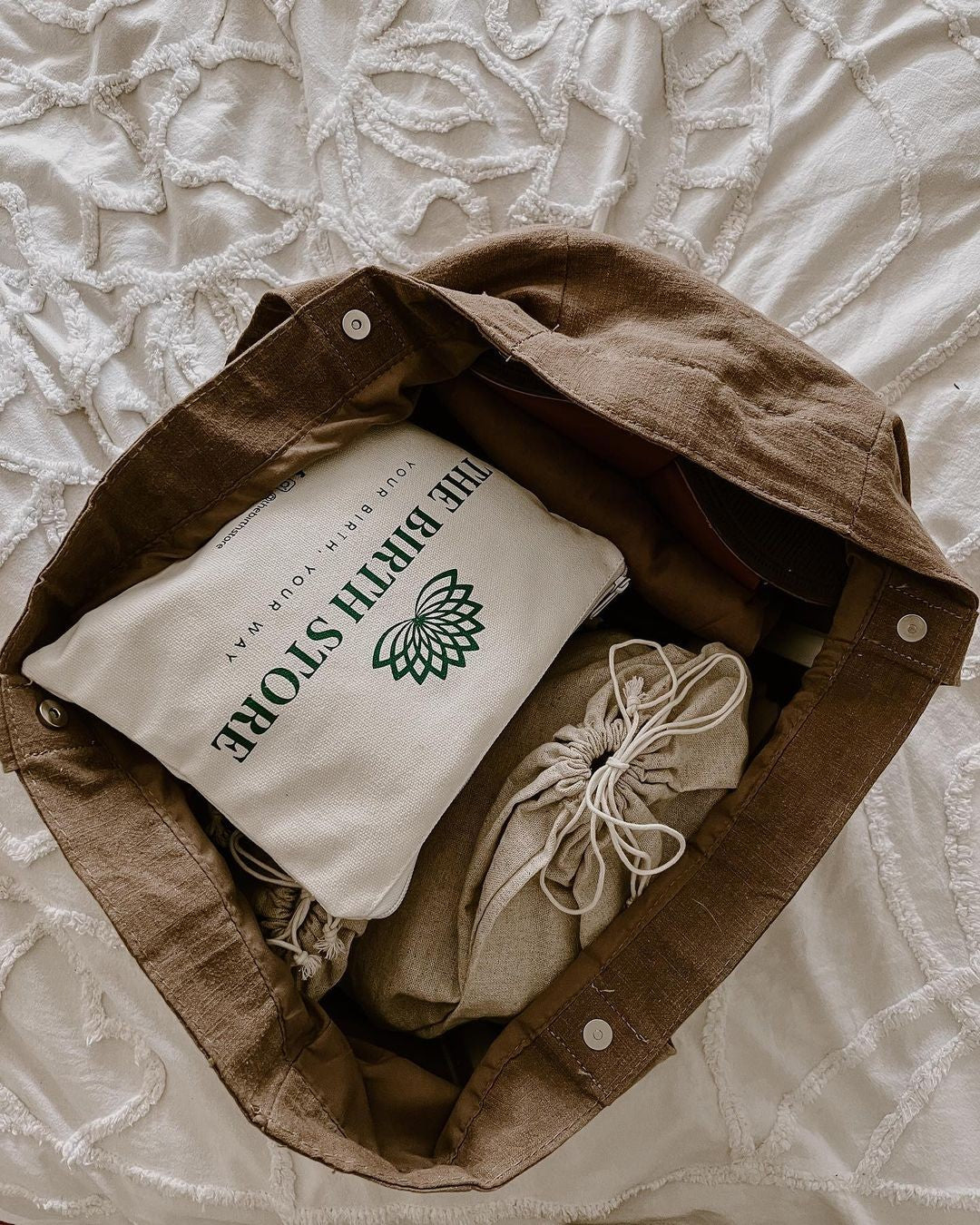 EARN BACK THE COST OF YOUR ORDER (& MORE)
Join Our Referral Program
Learn More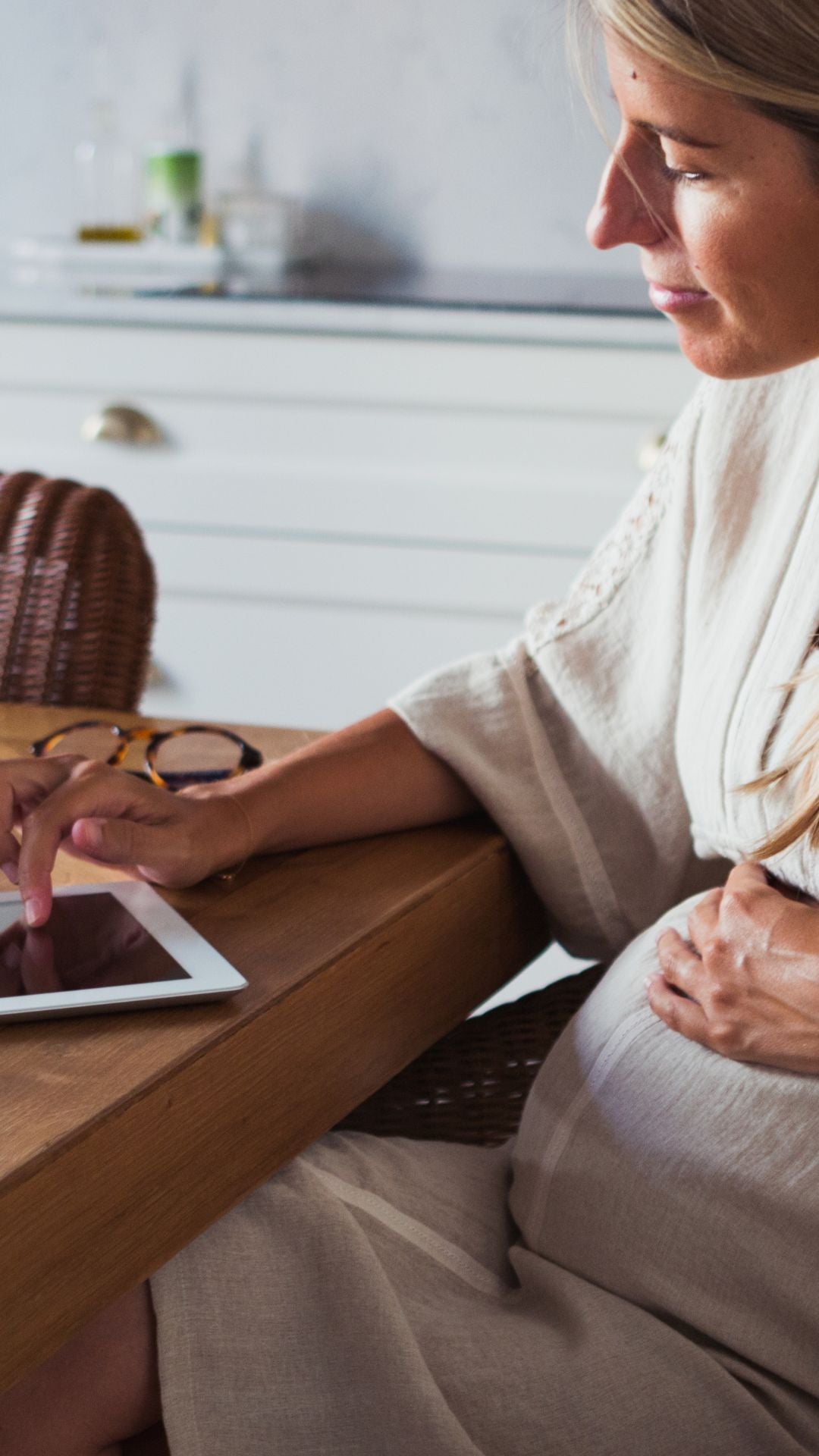 FIND GREAT TIPS, TRICKS AND INFO
On Our Blog
Read here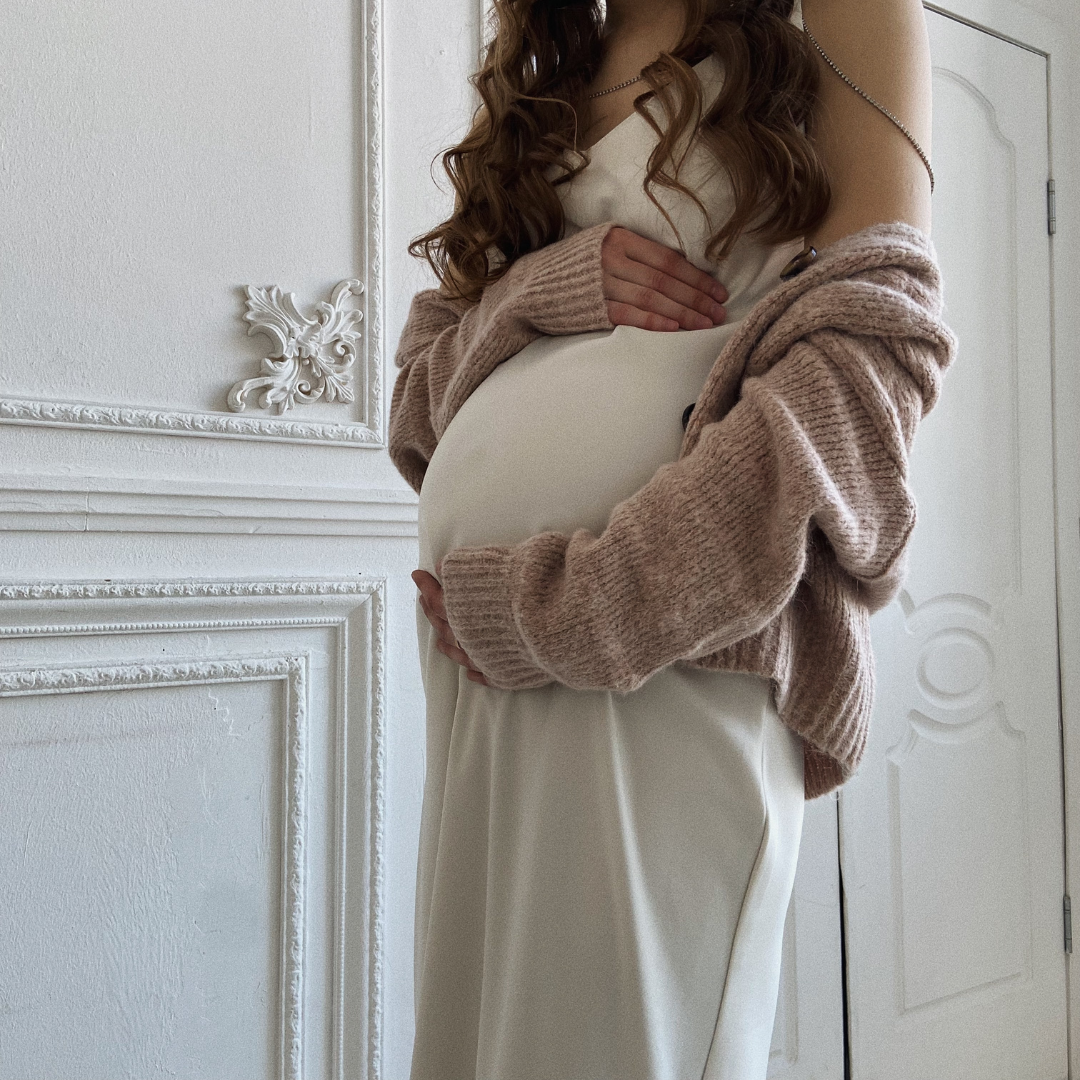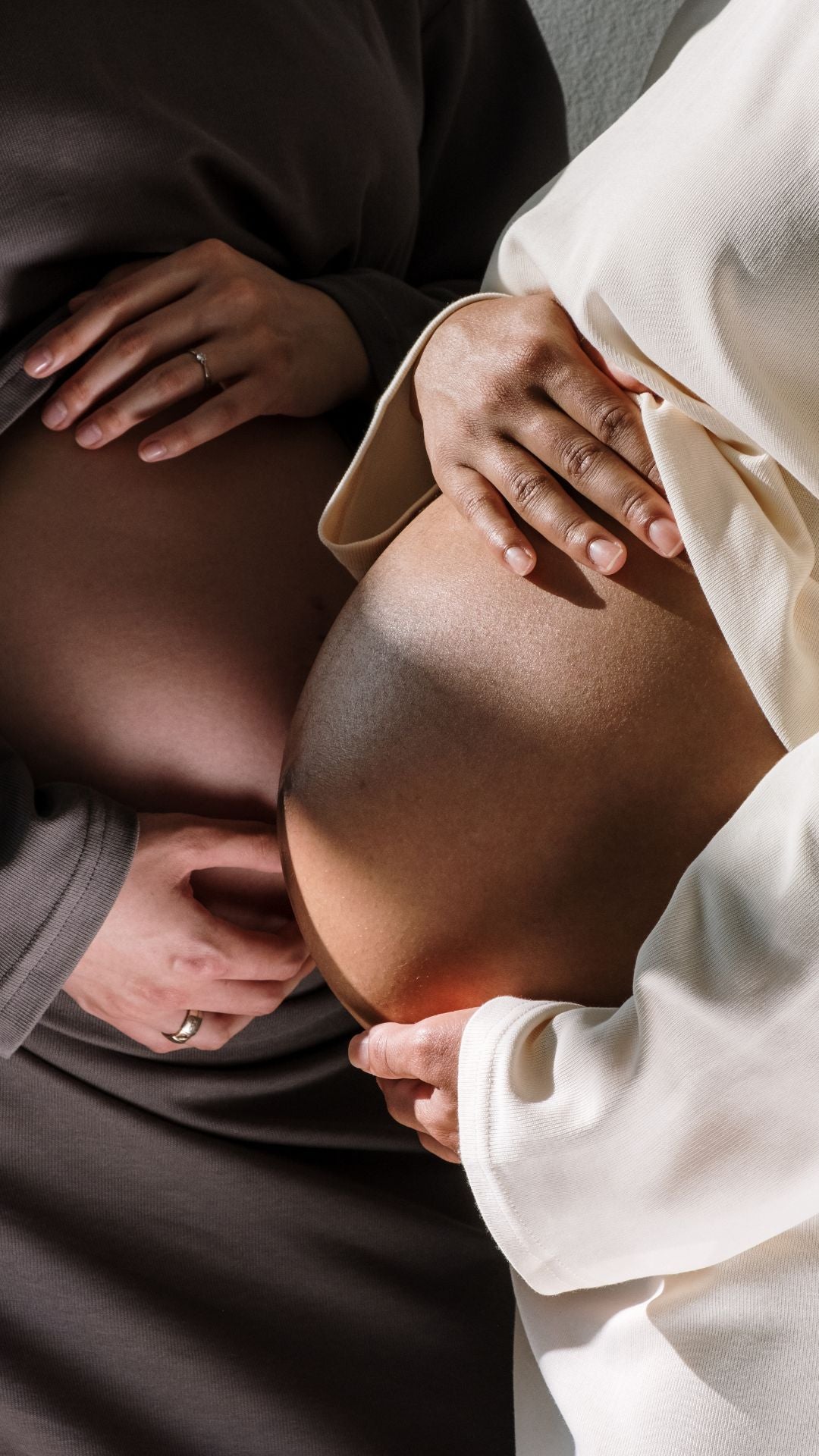 CATCH UP ON WHAT YOU'VE MISSED ON
Our Supportive & Positive Facebook Group
Yes, please!