Haakaa
Breastfeeding Nipple Shield - 1pc
Pickup available at The Birth Store
Usually ready in 24 hours
Breastfeeding Nipple Shield:

The Haakaa Breastfeeding Nipple Shield! A world 1st design made of 100% soft silicone. An extended teat puts space between your nipple & baby's mouth.

If your little one bites down, pulls away, or if you have inverted or cracked nipples, you will still be able to breastfeed with ease and comfort. Our Nipple Shields suction onto your breast, giving you a hands-free breastfeeding experience.

Available with a round or triangle base, the Haakaa Breastfeeding Nipple Shield allows all mums to experience the beauty of breastfeeding without the worry of discomfort and pain! The round base is larger and suctions on more easily, making it more suited for those who are new to using nipple shields. The triangle base is smaller, but allows for more skin-to-skin contact, making it more suited for those who are more experienced with using nipple shields.

We offer two teat shapes: the orthodontic teat and the nipple teat. The orthodontic teat is thumb-shaped to replicate the shape of a mother's nipple during breastfeeding, making it more readily accepted by your baby. The nipple teat replicates the silicone teat of a baby bottle and is better suited to help your baby transition from breast to bottle.

The Orthodontic Breastfeeding Nipple Shields have an opening that's 28mm in diameter and the Bottle Breastfeeding Nipple Shields have an opening that's 23mm in diameter for your nipple.

This product is designed for mothers who are physically unable to breastfeed due to sore, cracked nipples and should only be used in the interim before returning to natural breastfeeding once your nipple has healed. If you are able to breastfeed successfully and experience slight discomfort, we suggest using the Haakaa traditional nipple shields as a protective alternative if your nipples become raw and sore.
Features:

Includes one shield and a protective case for storage.

Patented one-piece design with no joints, cracks or edges.
Nipple design allows babies to mimic a natural sucking rhythm, making it easier for babies that have difficulty latching.
Suctions on to all breast shapes, making it easier for new mums to use and enjoy a hands-free breastfeeding experience.
The anti-slip ridged outer edge make the nipple shield easier to hold while the baby is feeding.
Anti-colic and variable flow nipple allows baby to drink continuously without gasping for air or drinking bubbles and prevents them from choking if milk flows too fast.
Space between mum's nipple and the nipple shield head prevents baby from biting the nipple.
BPA, PVC and phthalate-free.
Shipping & Returns
We've Got You Covered

, for Your Whole Journey

Find even more great products that you need and save on shipping when you purchase them all together.
When You Support a Small Business You're Supporting
Someone's Dream
So, from the bottom of our hearts, thank you for supporting our dream ❤️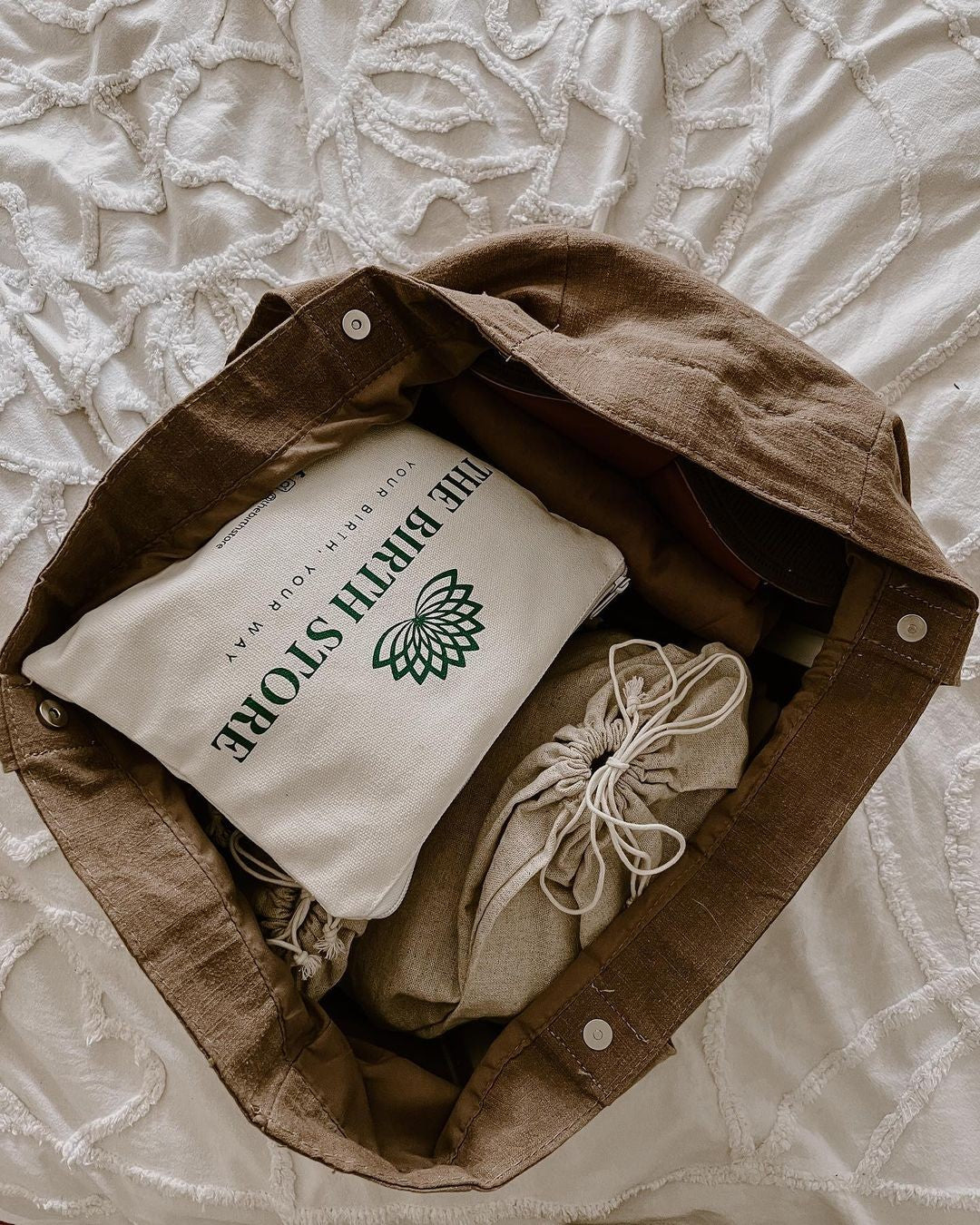 EARN BACK THE COST OF YOUR ORDER (& MORE)
Join Our Referral Program
Learn More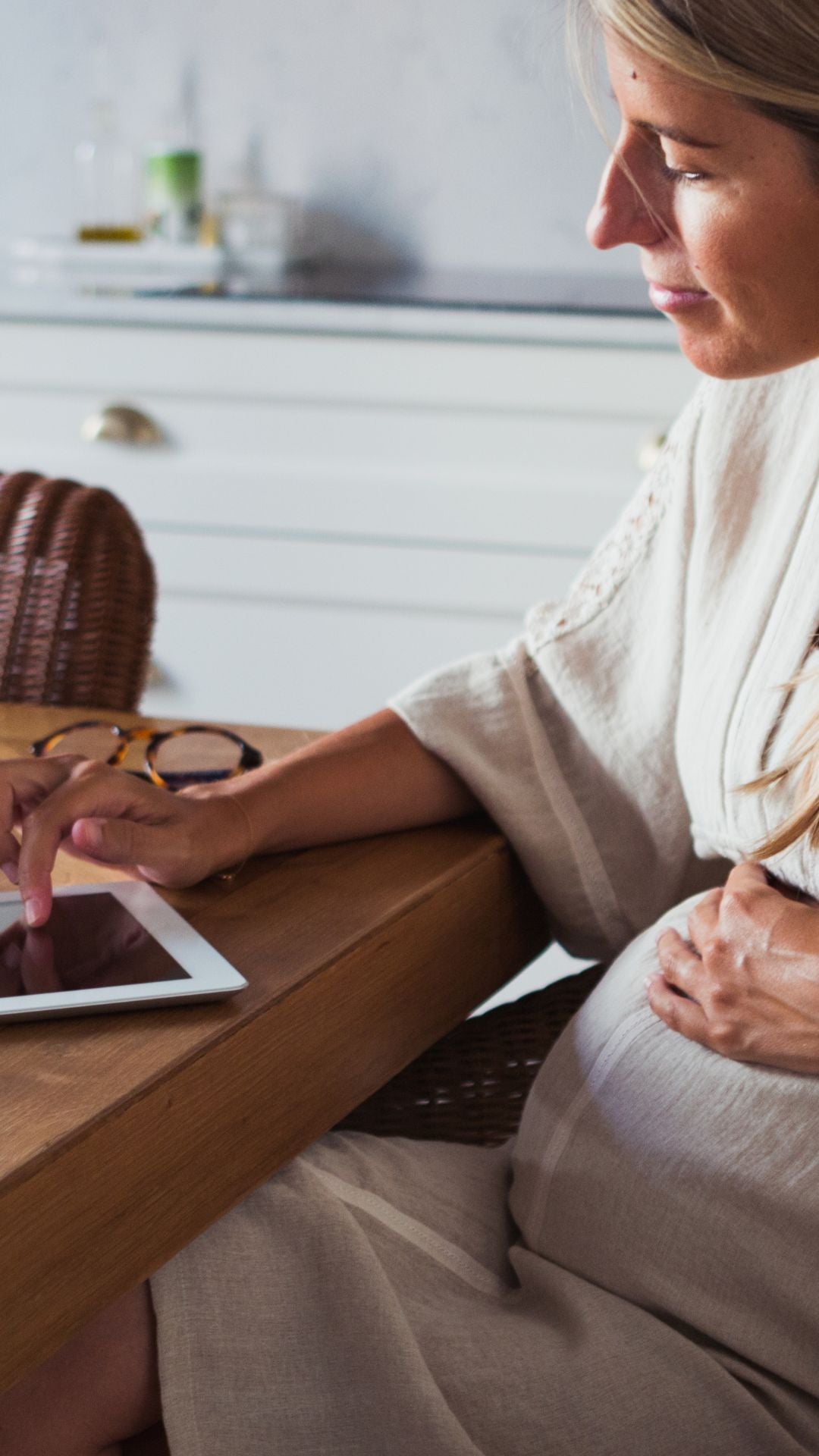 FIND GREAT TIPS, TRICKS AND INFO
On Our Blog
Read here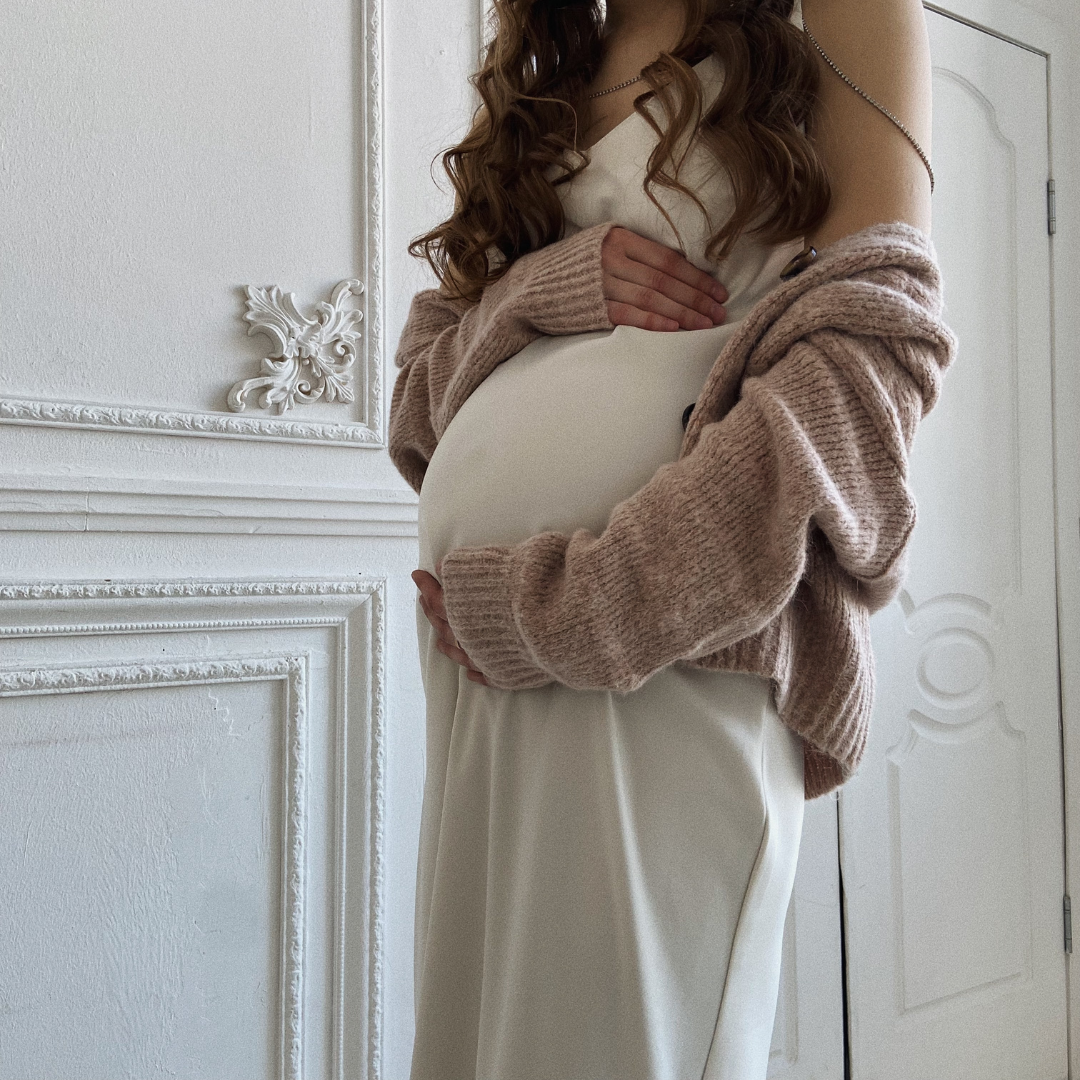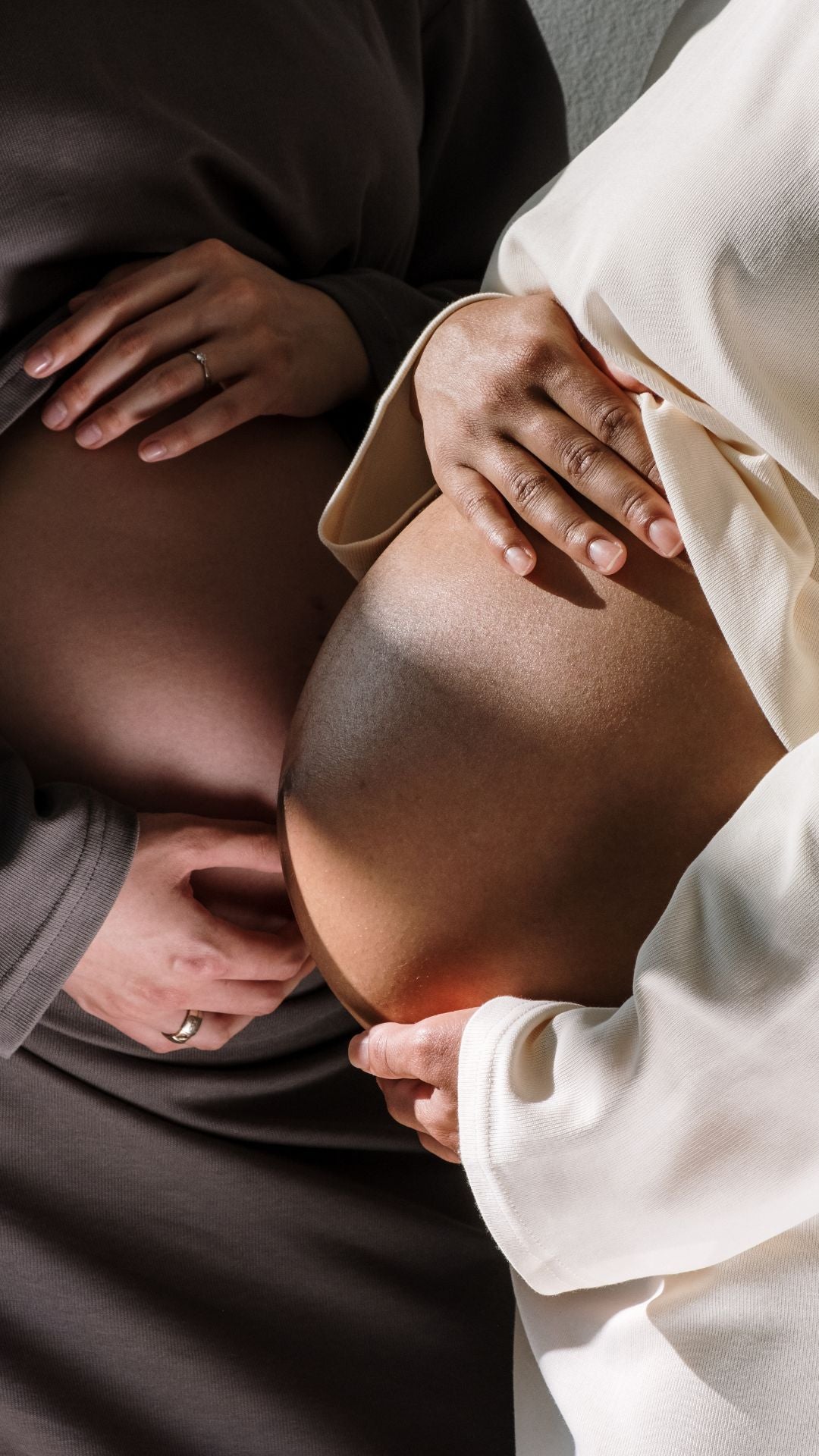 CATCH UP ON WHAT YOU'VE MISSED ON
Our Supportive & Positive Facebook Group
Yes, please!