Seasons of Mama
Hyperemesis Gravidarum (HG) Encouragement Cards
Pickup available at The Birth Store
Usually ready in 24 hours
Positive Affirmations:

With our hearts full of delight, we welcome our newest set of collab cards and this time with a special focus on our little HG hero's! We know how our HG warrior mamas can feel as they try to explain their HG pregnancy to their small child/children. In our attempt to support these special families, we have created a set of cards to instill confidence, positivity and oodles of reassurance for these resilient little kiddies. 

This set of 22 cards comes in a plain calico bag and are a slightly smaller size than our originals to suit small hands. They are fun, playful and engaging with age-appropriate language. 
A note to our little HG Hero's

Dear Little Hero,If you are reading this, then someone who loves you is having a baby - and growing that baby is making them feel a bit sick.Having a baby to look forward to is a great, big, wonderful thing but like most things that are great and big and wonderful, it might also feel a bit scary. And seeing someone you love feeling sick, tired and sad can be pretty scary too.These cards are full of words to help you feel brave or when you need a little reminder that you are loved. It can be hard to remember these things when the world feels like it has been turned upside down, so keep these cards close and use them as much as you need.One day soon things will feel bright and shiny again - and you will have a new little buddy to make memories with. Even though I don't know you, I want you to know that you are my hero - and I bet the person who has given you these cards thinks you are their hero too.Hang in there xx
Shipping & Returns
We've Got You Covered

, for Your Whole Journey

Find even more great products that you need and save on shipping when you purchase them all together.
When You Support a Small Business You're Supporting
Someone's Dream
So, from the bottom of our hearts, thank you for supporting our dream ❤️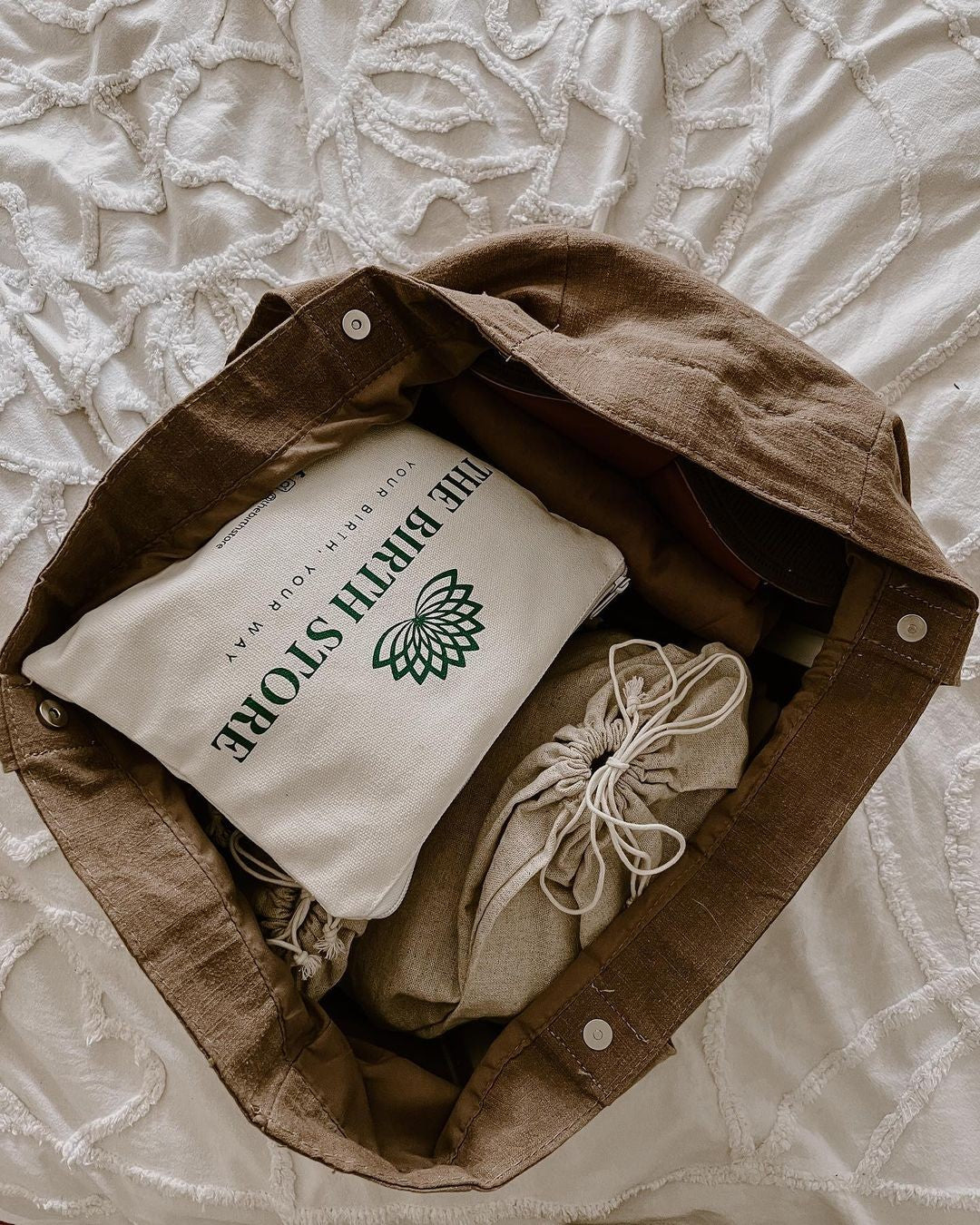 EARN BACK THE COST OF YOUR ORDER (& MORE)
Join Our Referral Program
Learn More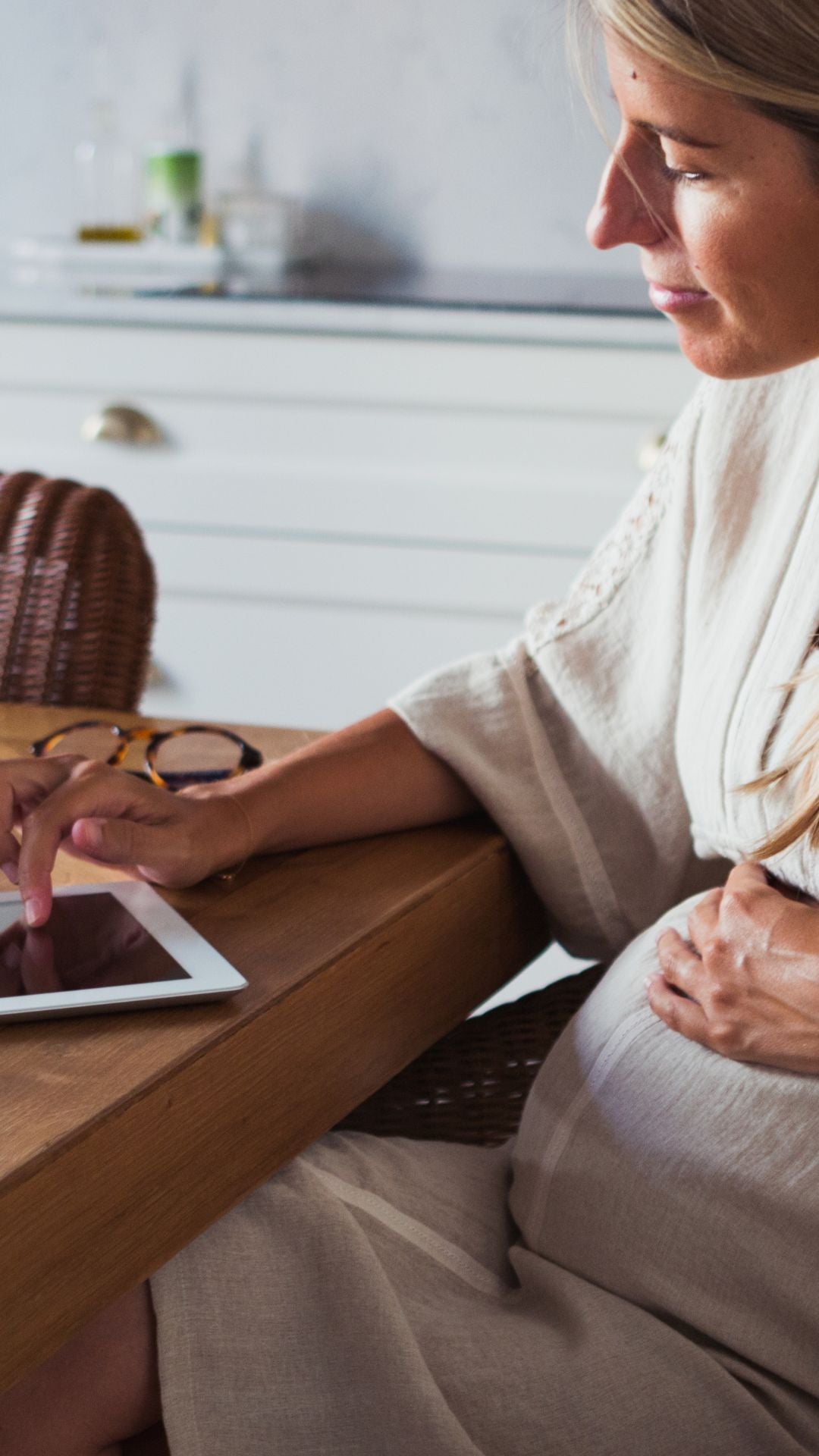 FIND GREAT TIPS, TRICKS AND INFO
On Our Blog
Read here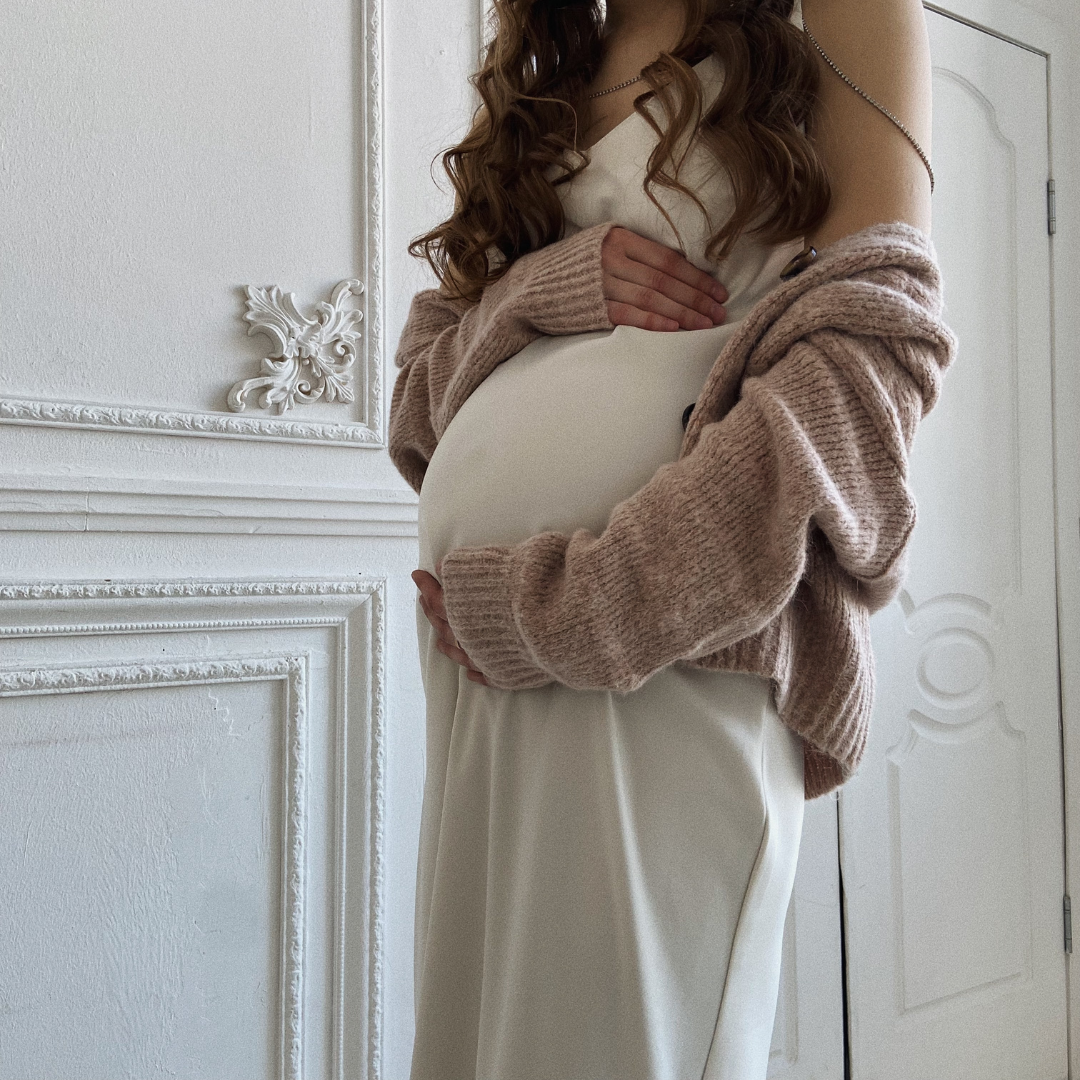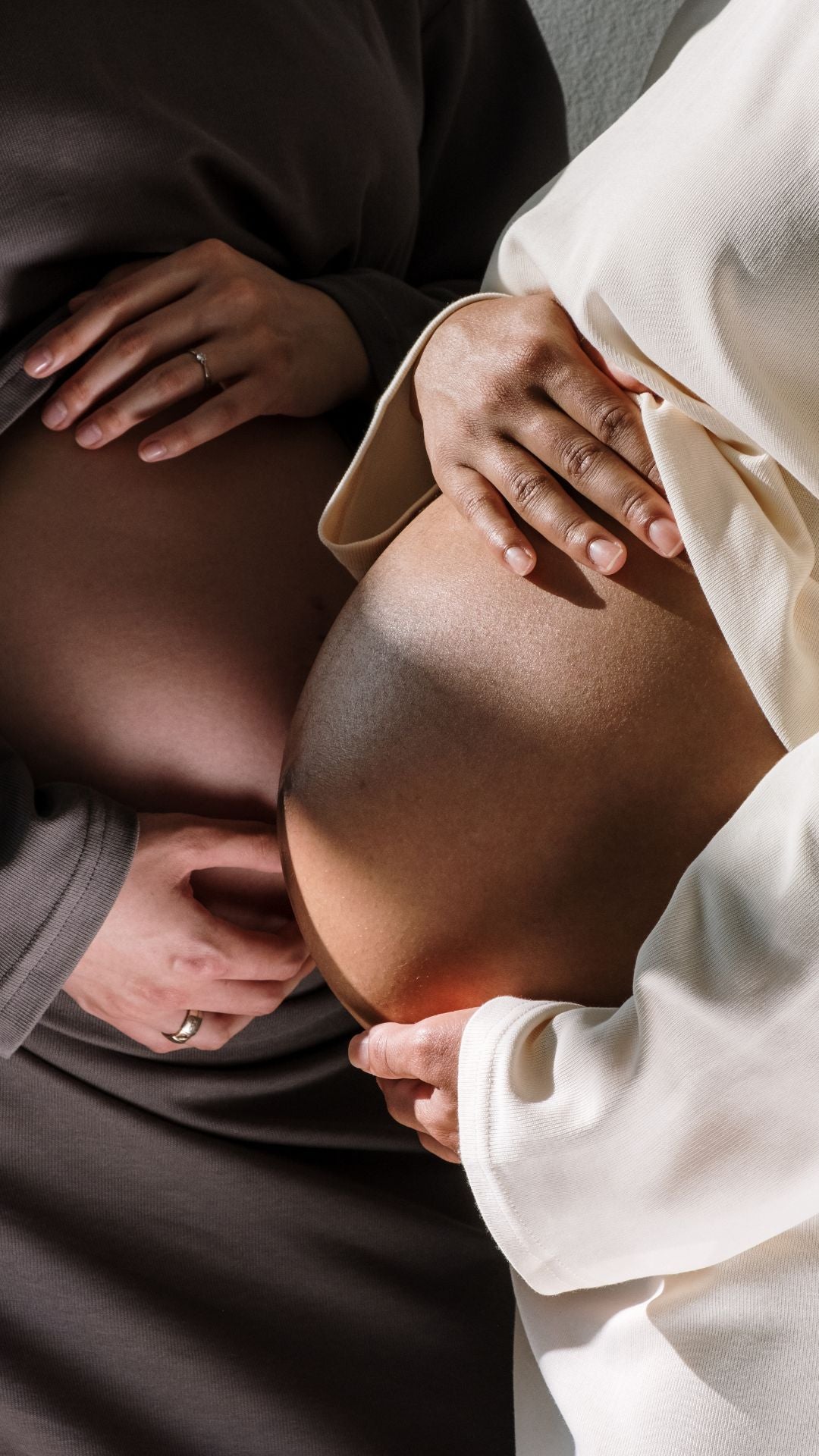 CATCH UP ON WHAT YOU'VE MISSED ON
Our Supportive & Positive Facebook Group
Yes, please!