Don't sleep on this one, ice and heat is your friend postpartum!
Rite Aid
Pickup available at The Birth Store
Usually ready in 24 hours
The award-winning hospital bag must-have

Rite Aid Hydrogel Breast Discs provide cooling and soothing relief to your cracked and sore nipples, allowing you to continue breastfeeding. The discs create the optimal environment for healing broken skin while restoring its natural moisture.
What do Hydrogel Breast Discs do?

- Soothes sore nipples 

- Provides instant relief 

- Aids healing of broken skin 

Each pad is sterile and hygienically sealed
Product Care & Use

- Do not use soaps or detergent to clean discs

- Store breast discs in a cool, dry place

- For more cooling sensation, breast discs can be stored in the fridge

- Reusable for 24 hours

- If breast discs become cloudy or milky, please discard and use a new one
Shipping & Returns
We've Got You Covered

, for Your Whole Journey

Find even more great products that you need and save on shipping when you purchase them all together.
When You Support a Small Business You're Supporting
Someone's Dream
So, from the bottom of our hearts, thank you for supporting our dream ❤️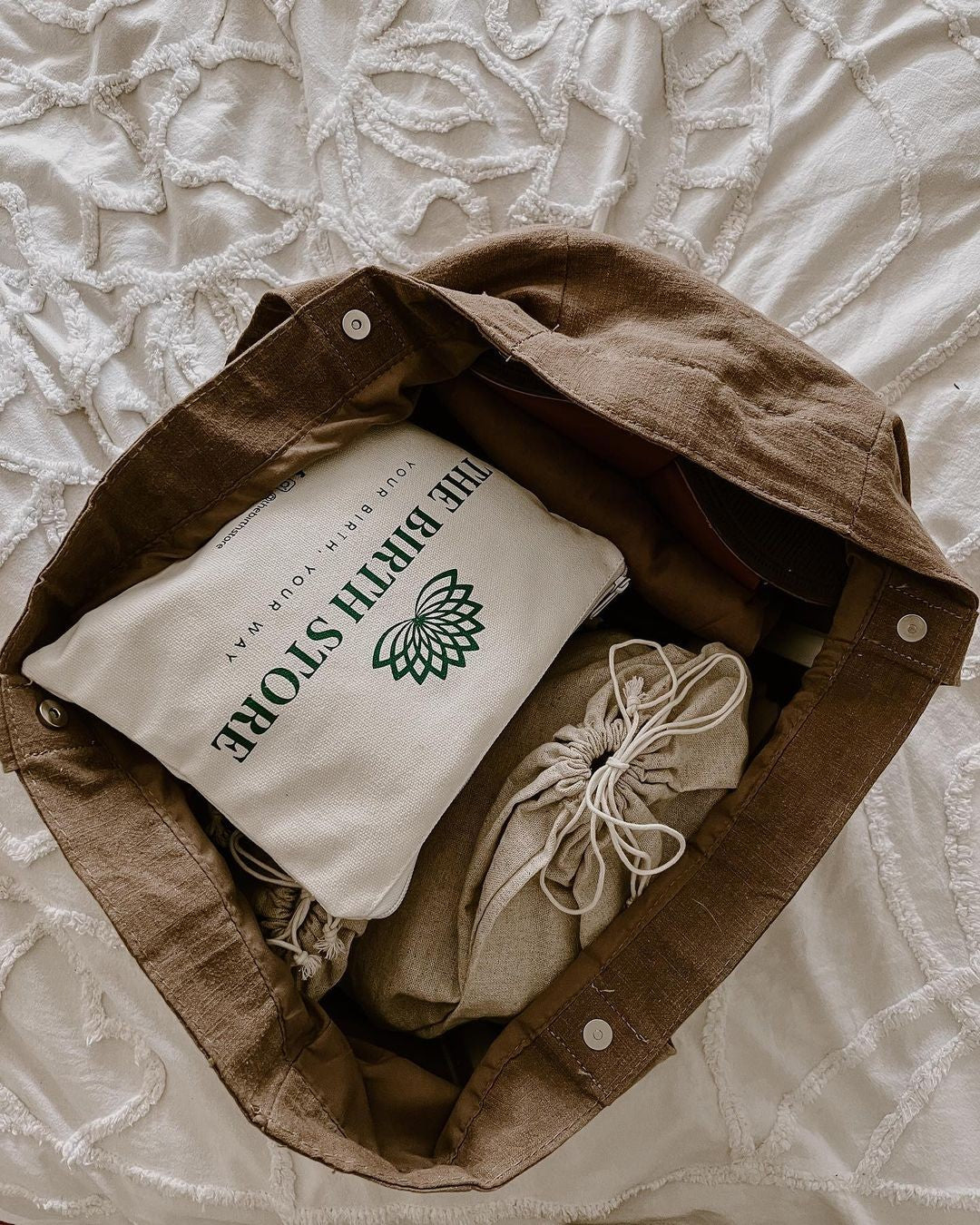 EARN BACK THE COST OF YOUR ORDER (& MORE)
Join Our Referral Program
Learn More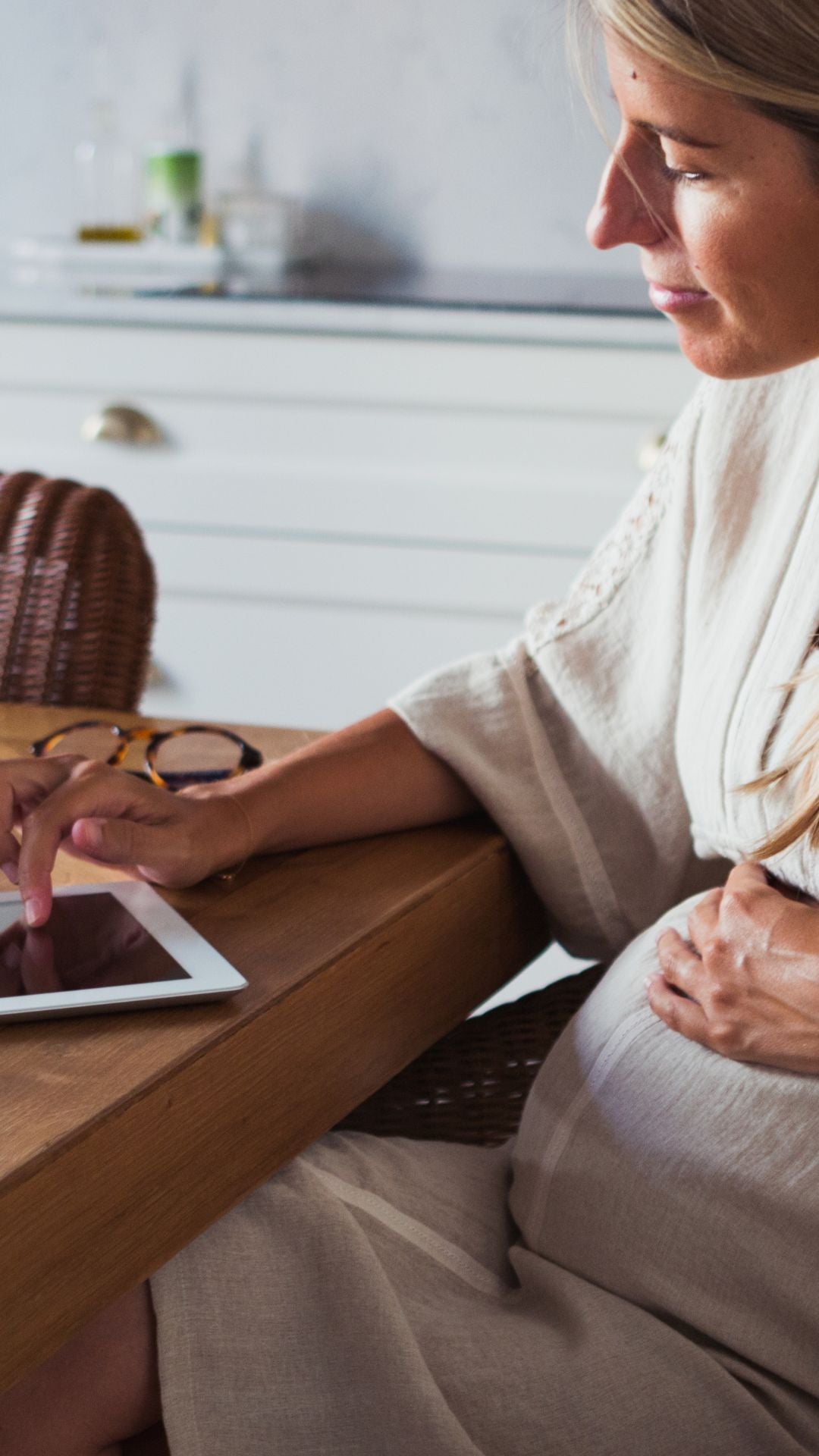 FIND GREAT TIPS, TRICKS AND INFO
On Our Blog
Read here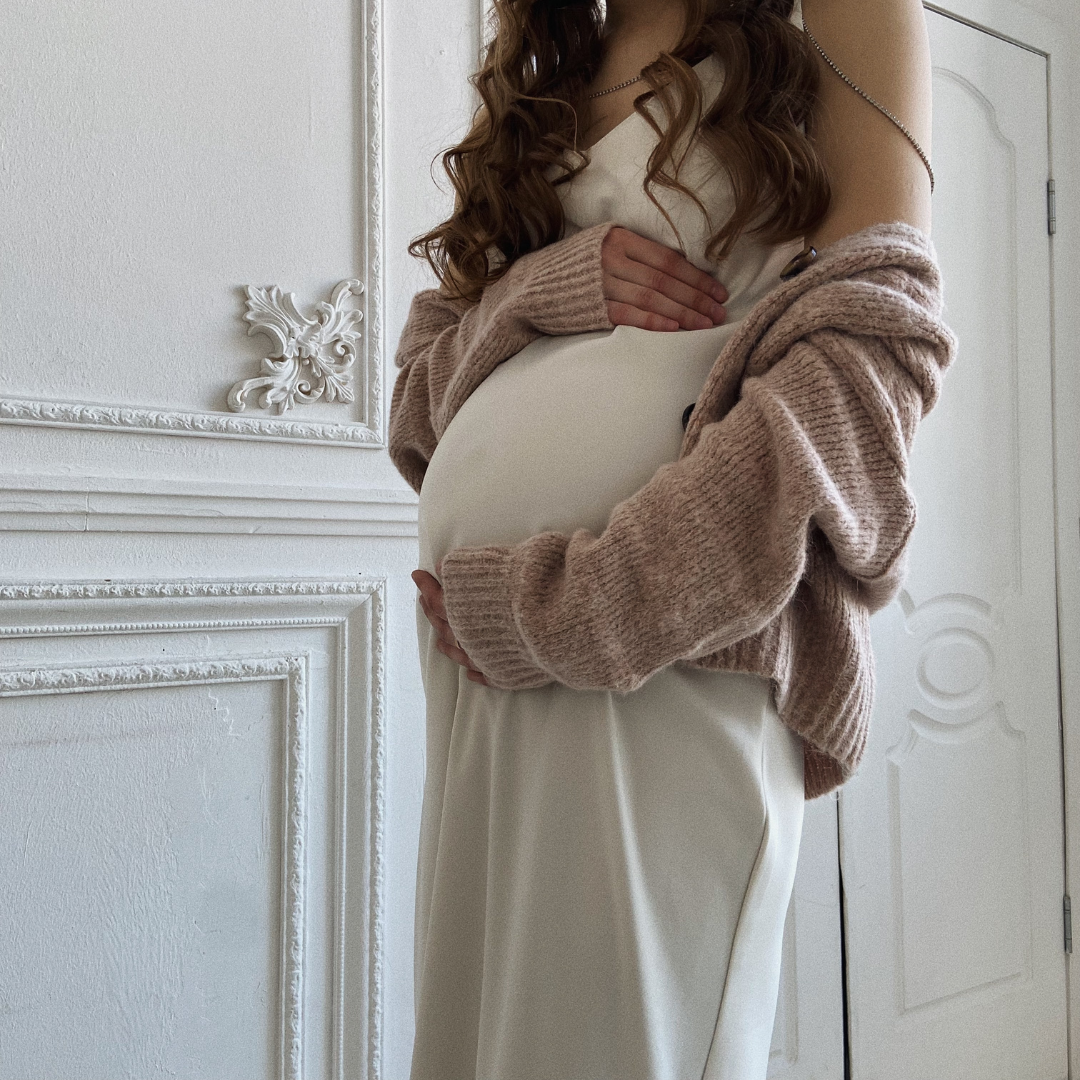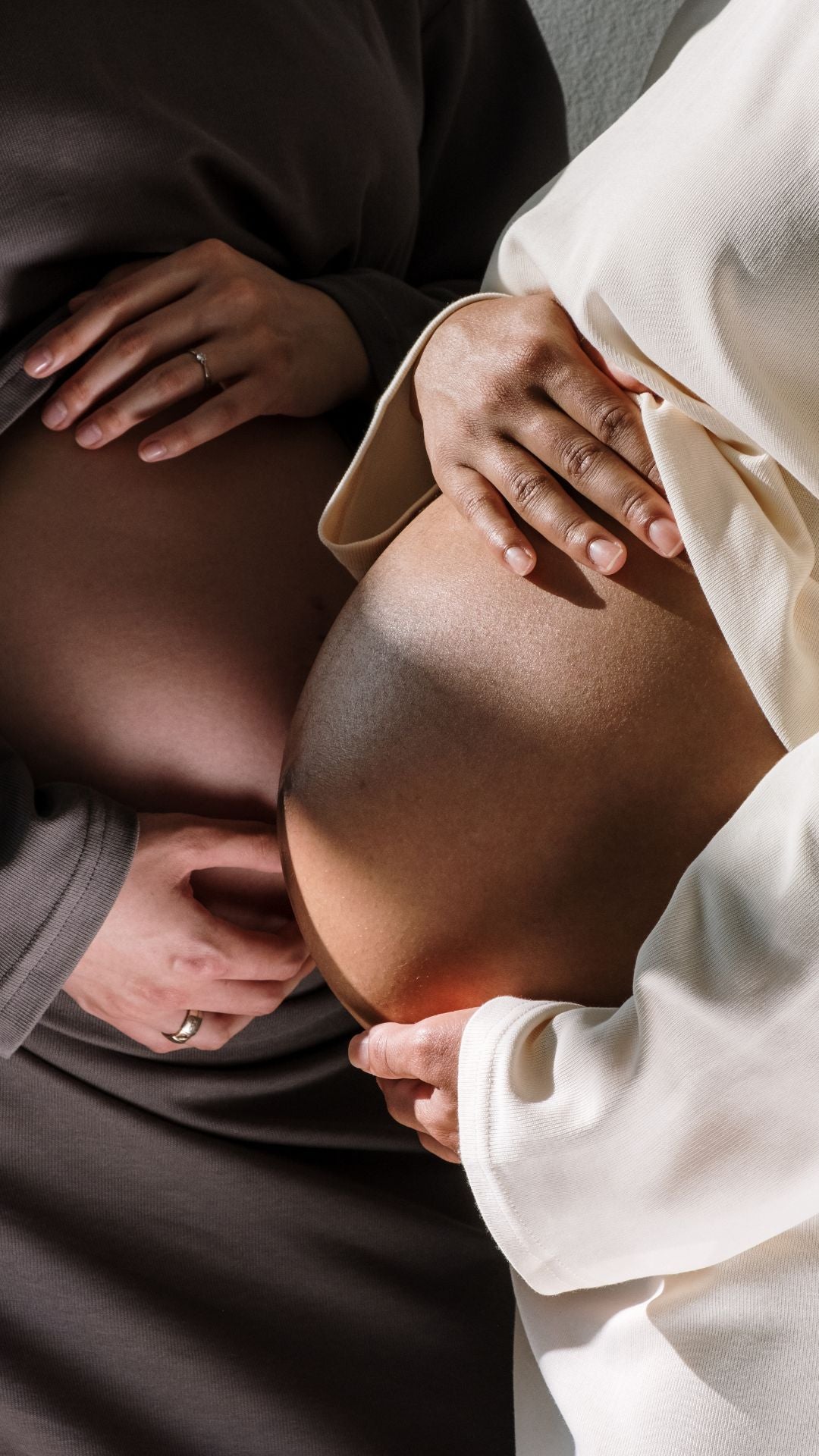 CATCH UP ON WHAT YOU'VE MISSED ON
Our Supportive & Positive Facebook Group
Yes, please!