Adored Illustrations
Pickup available at The Birth Store
Usually ready in 24 hours
The Baby Milestone Cards

Our IVF milestone cards are the perfect way to track your IVF journey.As well as including all of the important milestones of IVF  there are also a range of inspirational quotes to help you through the rollercoaster ride that is IVF. Created by a mama who has been through it three times over herself, these cards will help you keep track of one of the most important journeys of your life.
Features of the darling IVF milestone cards

30 round cards (10cm in diameter)
Classic, timeless design
Feature floral illustration on the back of each card with gold foil detailing
Quote cards as well as cards detailing the IVF experience
Packaged in a keepsake drawer box
Sets include

Today our journey begins
Medication collected
Day one
Injection day
Blood test today
Scan day
Two week wait starts today
Waiting….
Embryo transfer day
Our embryos
Our embryos are growing
Time to pee on a stick
It's negative
It's positive
Egg retrieval day
It's your choice to spend your days living with hope or living with pain
Only in the darkness can you see the stars
The best is yet to come
Don't. Give. Up
The best things in life are not always free
You are stronger than you think
Tomorrow is a new day
The best things come to those who wait
The struggle is only part of your story
Forget all the reasons it won't work, believe that it will work
The strongest women become the strongest mothers
Against all odds, against all logic, there is always hope
Don't give up one day you will hold the world in your arms
Always believe something wonderful is about to happen
I will be ok
Shipping & Returns
We've Got You Covered

, for Your Whole Journey

Find even more great products that you need and save on shipping when you purchase them all together.
When You Support a Small Business You're Supporting
Someone's Dream
So, from the bottom of our hearts, thank you for supporting our dream ❤️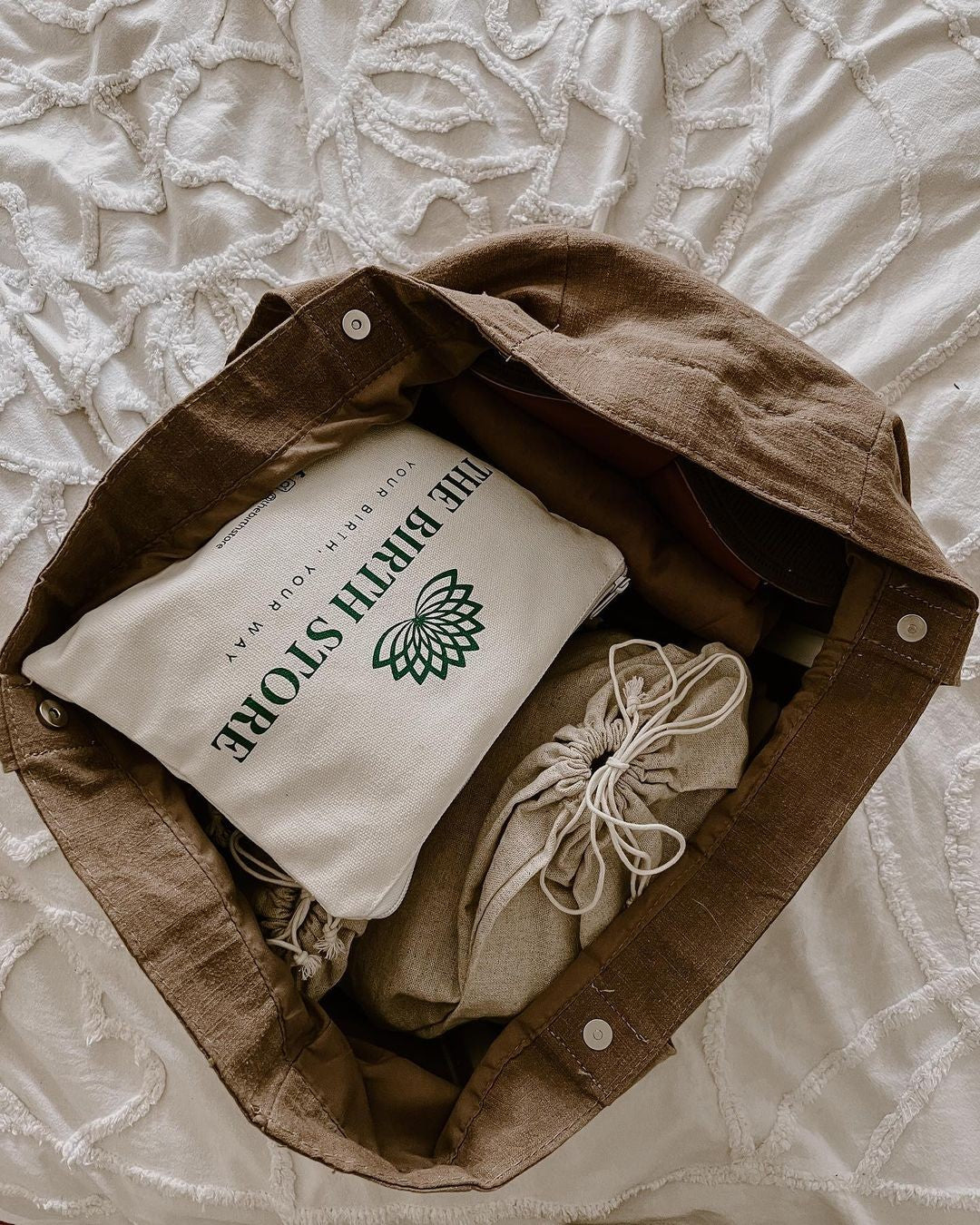 EARN BACK THE COST OF YOUR ORDER (& MORE)
Join Our Referral Program
Learn More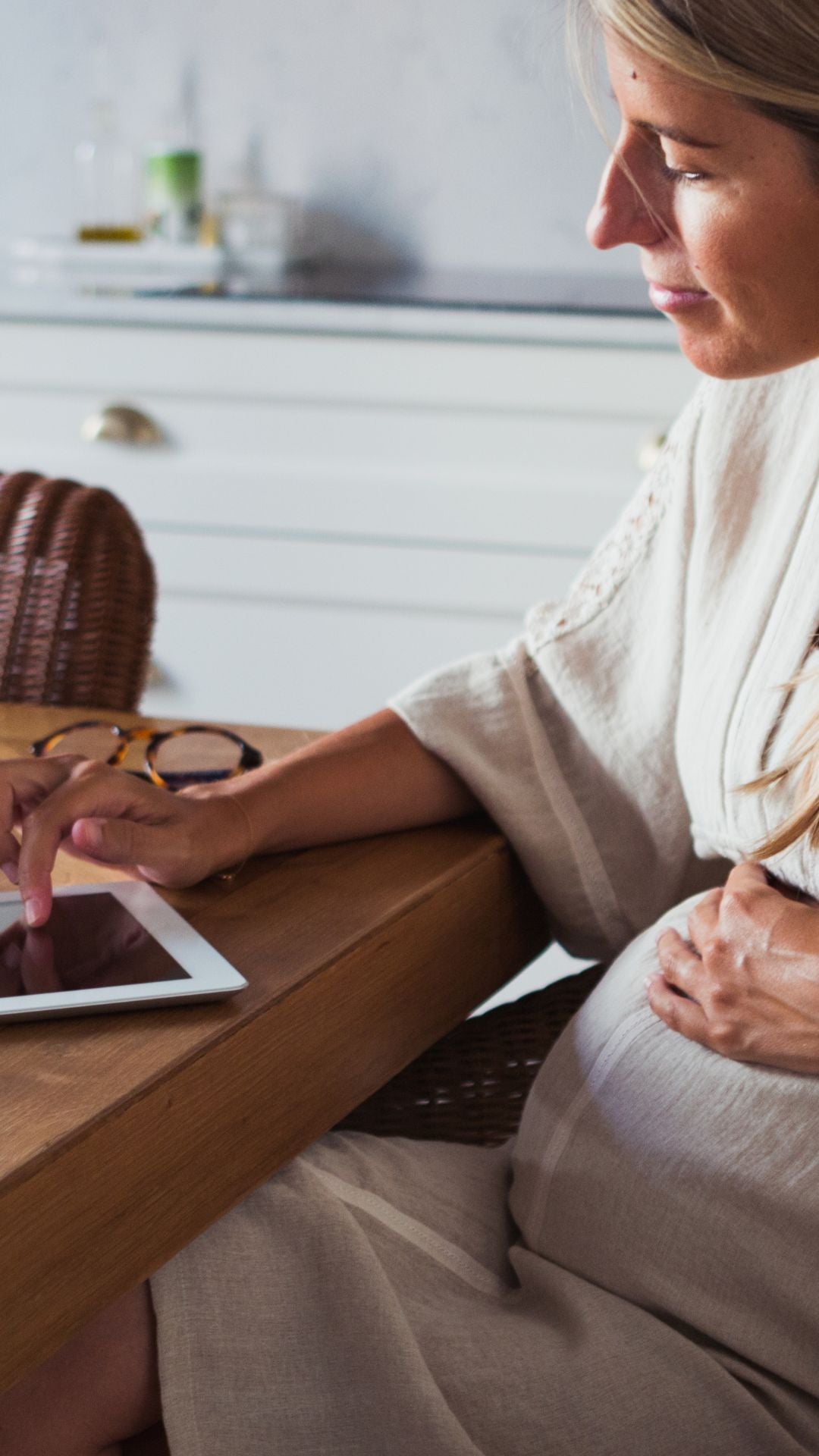 FIND GREAT TIPS, TRICKS AND INFO
On Our Blog
Read here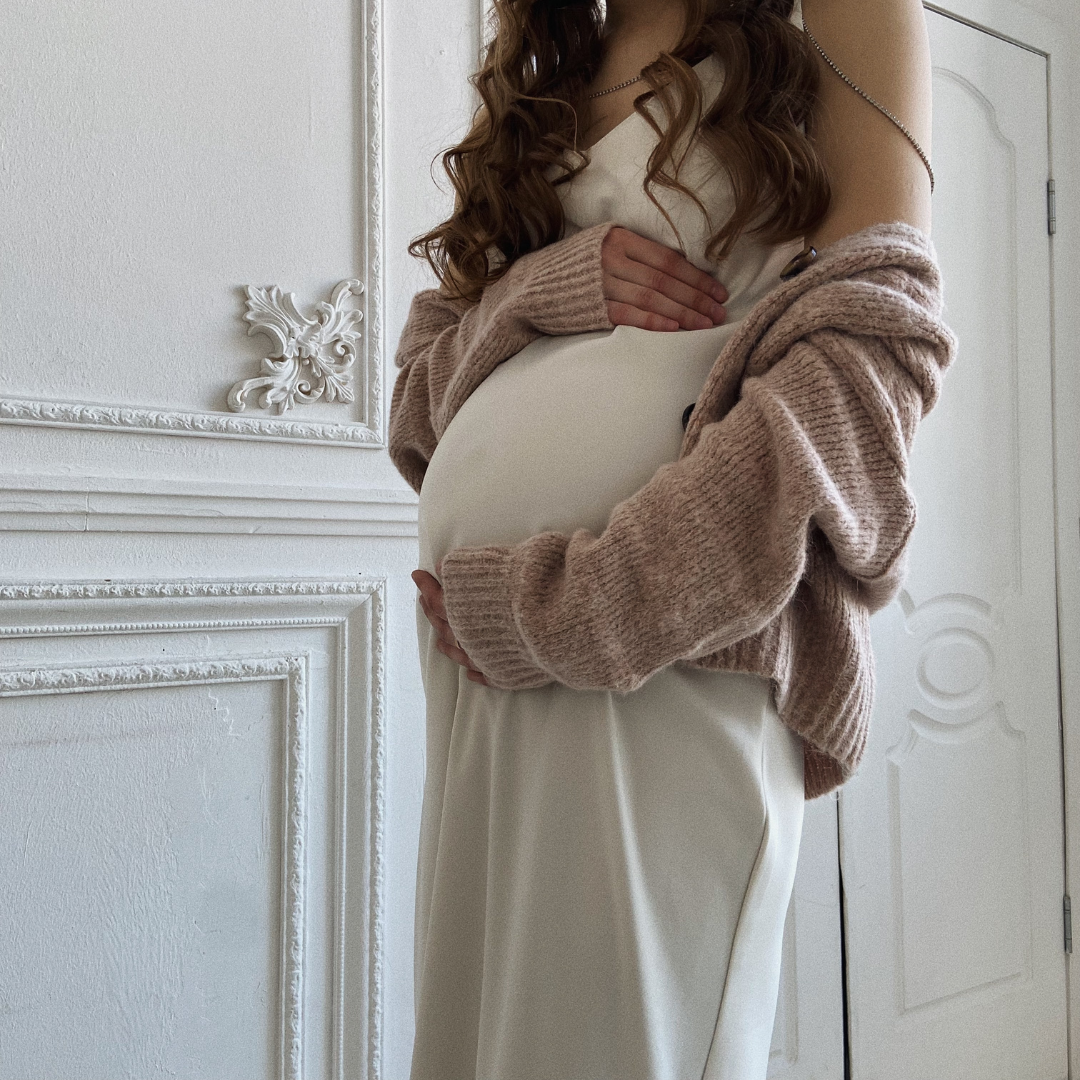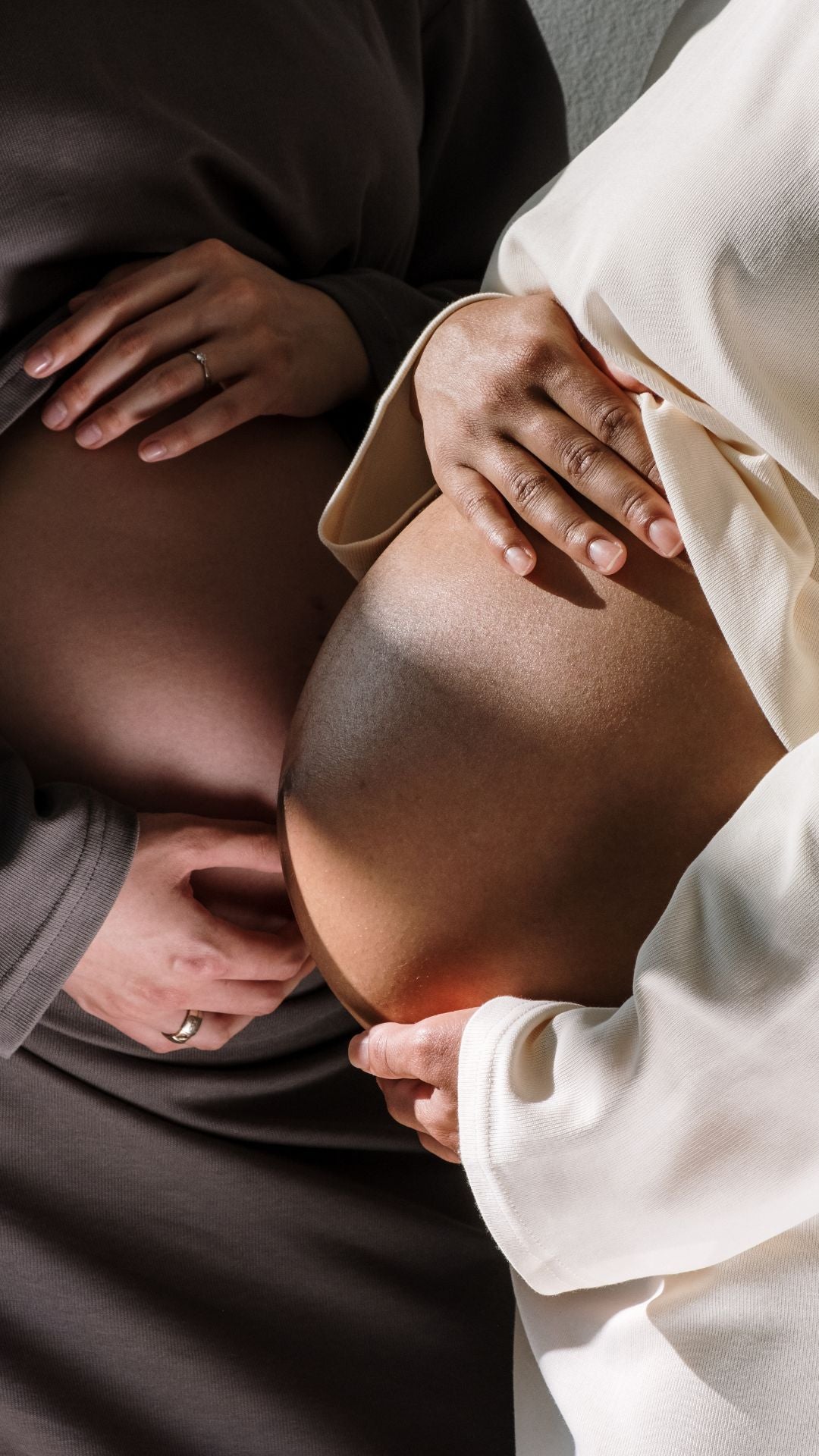 CATCH UP ON WHAT YOU'VE MISSED ON
Our Supportive & Positive Facebook Group
Yes, please!