The Nest Aus.
Pickup available at The Birth Store
Usually ready in 24 hours
Get organised

Our labelled drawstring bags are the perfect way to keep everything organised in your child's keepsake box. We have thought carefully about each label to ensure that they are both specific and broad enough for you to decide what goes in them! For example, "special day" could be your baby shower, baptism, naming day, or any other day that has significant meaning to you!
Features:

Set of 6 bags (24x30cm):

photos & cards
birth
special day
holidays
birthdays
favourite things
Shipping & Returns
We've Got You Covered

, for Your Whole Journey

Find even more great products that you need and save on shipping when you purchase them all together.
When You Support a Small Business You're Supporting
Someone's Dream
So, from the bottom of our hearts, thank you for supporting our dream ❤️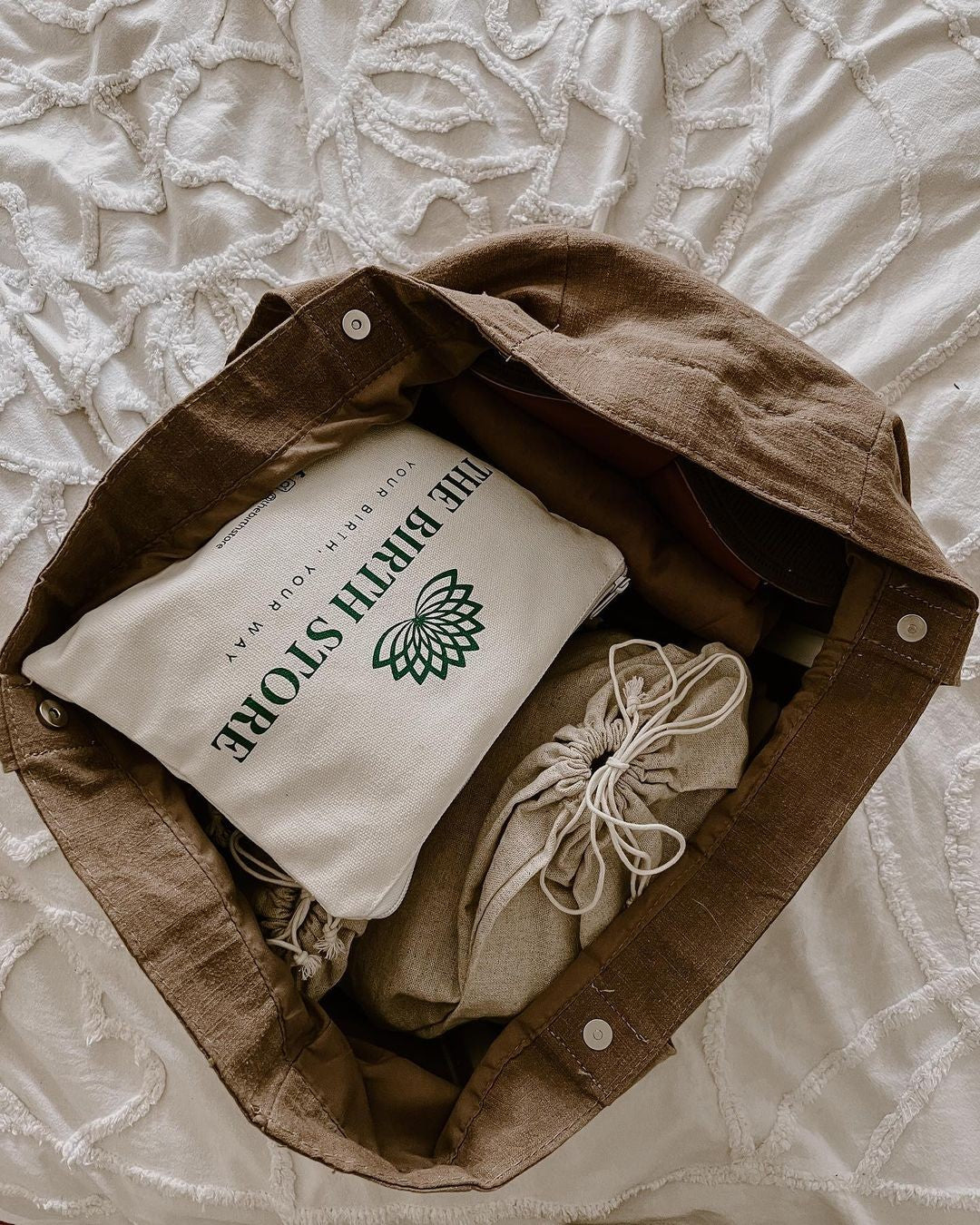 EARN BACK THE COST OF YOUR ORDER (& MORE)
Join Our Referral Program
Learn More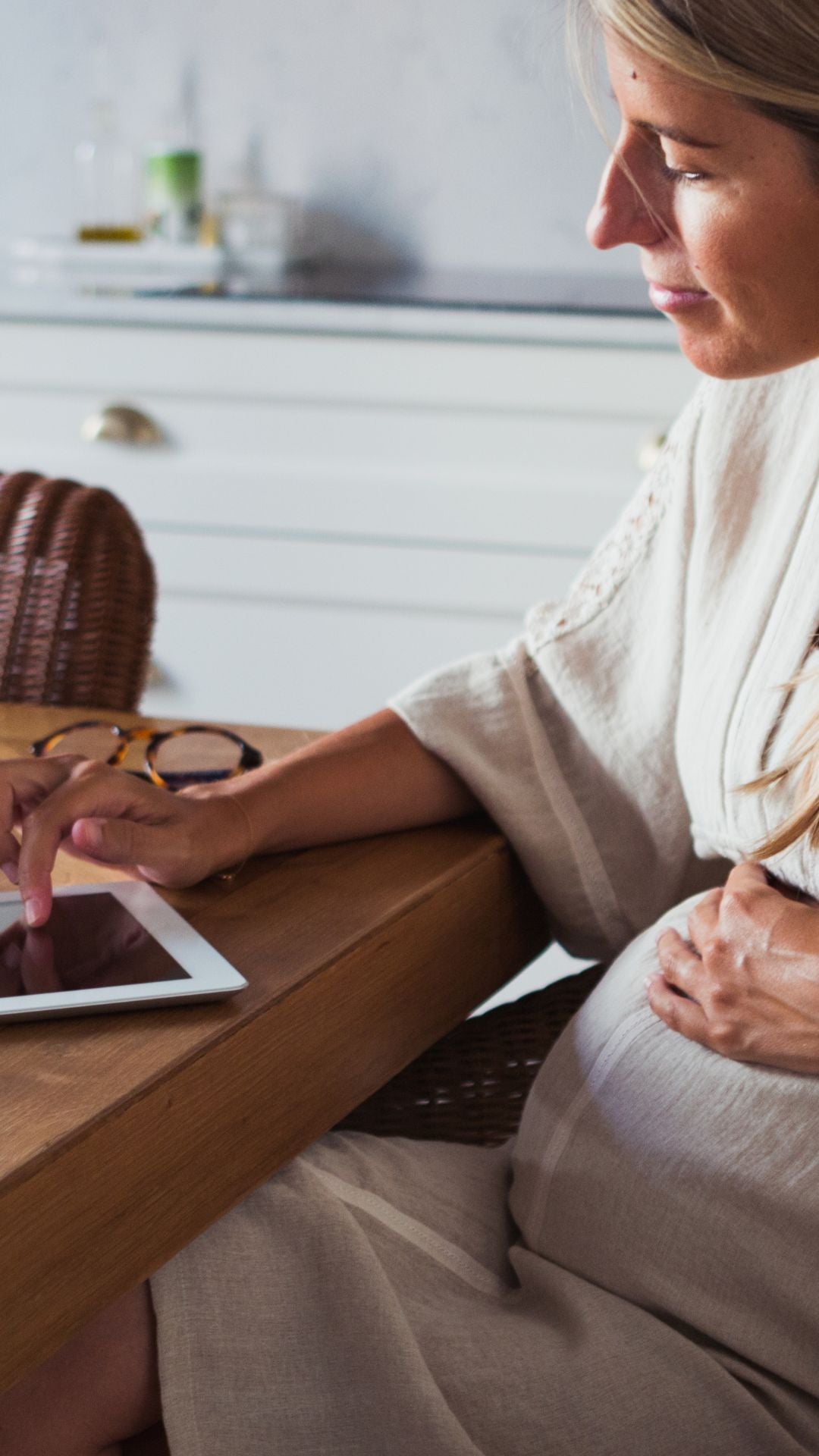 FIND GREAT TIPS, TRICKS AND INFO
On Our Blog
Read here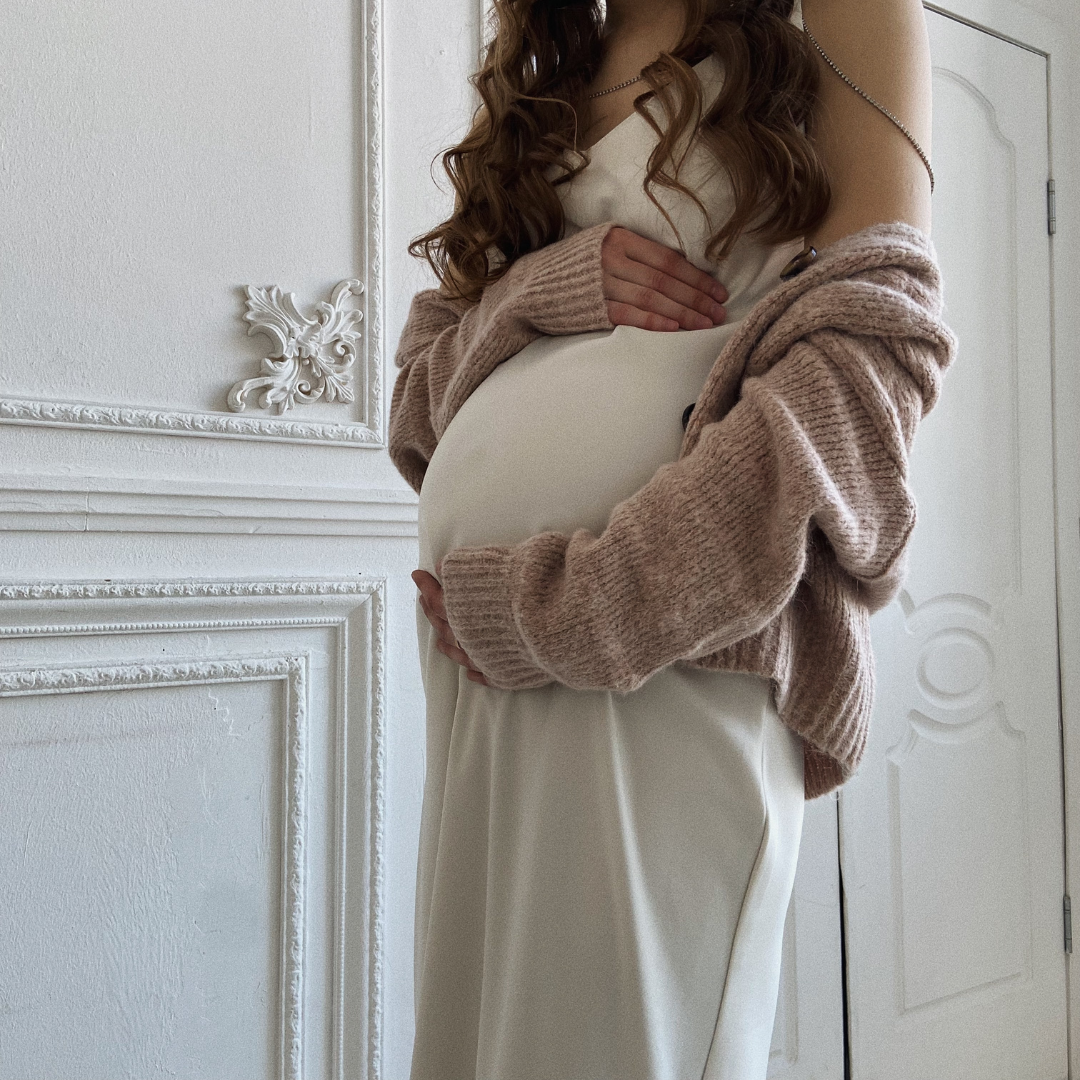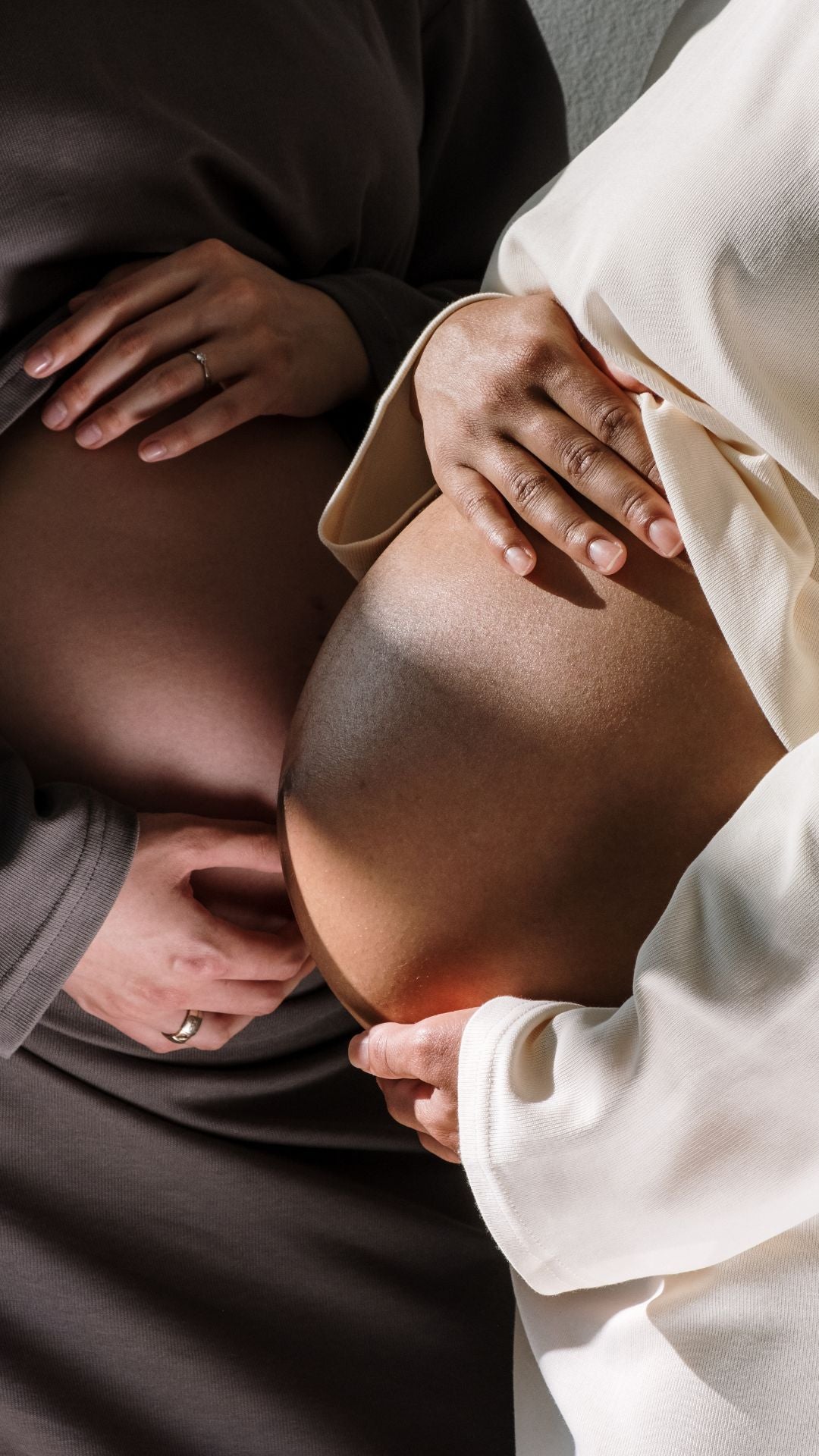 CATCH UP ON WHAT YOU'VE MISSED ON
Our Supportive & Positive Facebook Group
Yes, please!