Seasons of Mama
Pickup available at The Birth Store
Usually ready in 24 hours
This little beauty is your labour and birth buddy!

But how? I hear you ask...

Well have you heard these sayings...

"soft face, soft fanny"

"loose lips, loose lips"

"as above, so below"

That's because your jaw is a mirror of your pelvic floor. If you are holding tension in your jaw you are holding tension and creating lift in your pelvic floor but when we bring awareness to this area, we are able to transfer relaxation, allowing our pelvic floor to soften and lengthen, allowing for an easier second stage of birth. 
How does it work?

This pink clay konjac sponge can help relax your facial muscles when gently massaged over your face, neck and shoulders between contractions (while your birth support person scores multiple brownie points in the process). As we know for birth, a relaxed jaw is a relaxed pelvic floor and this little eco sponge brings with it heavenly mini facial vibes, to do exactly that.

And not only that! Perfect for postpartum as a self care ritual too! Just pop it in the compost when it starts to break down. A win for you and the environment!

Encourage your support partner to get creative too - beautiful as an all over body massage or when mama is in a warm bath, dip this in cold water and apply for a much needed cooling effect 
Shipping & Returns
We've Got You Covered

, for Your Whole Journey

Find even more great products that you need and save on shipping when you purchase them all together.
When You Support a Small Business You're Supporting
Someone's Dream
So, from the bottom of our hearts, thank you for supporting our dream ❤️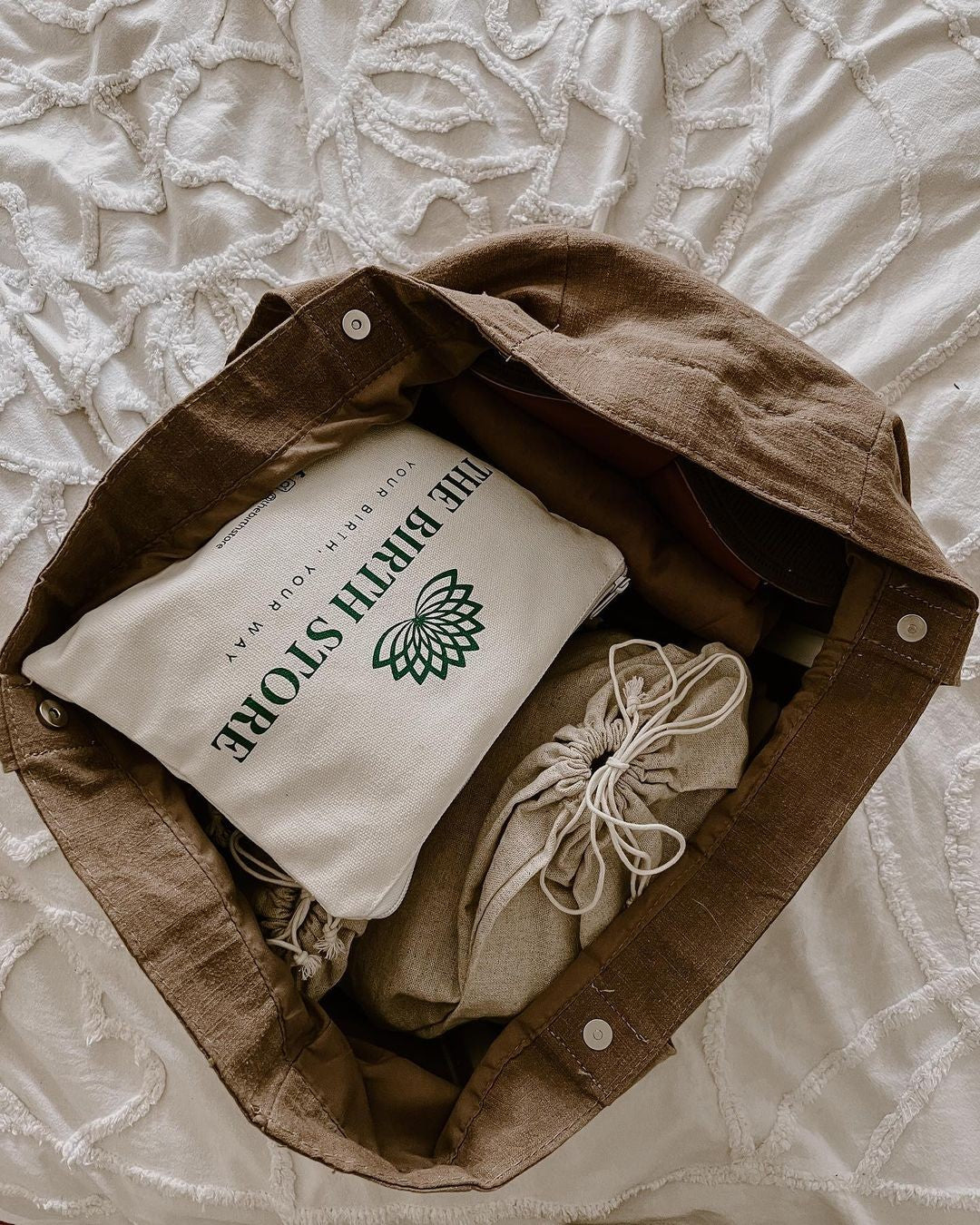 EARN BACK THE COST OF YOUR ORDER (& MORE)
Join Our Referral Program
Learn More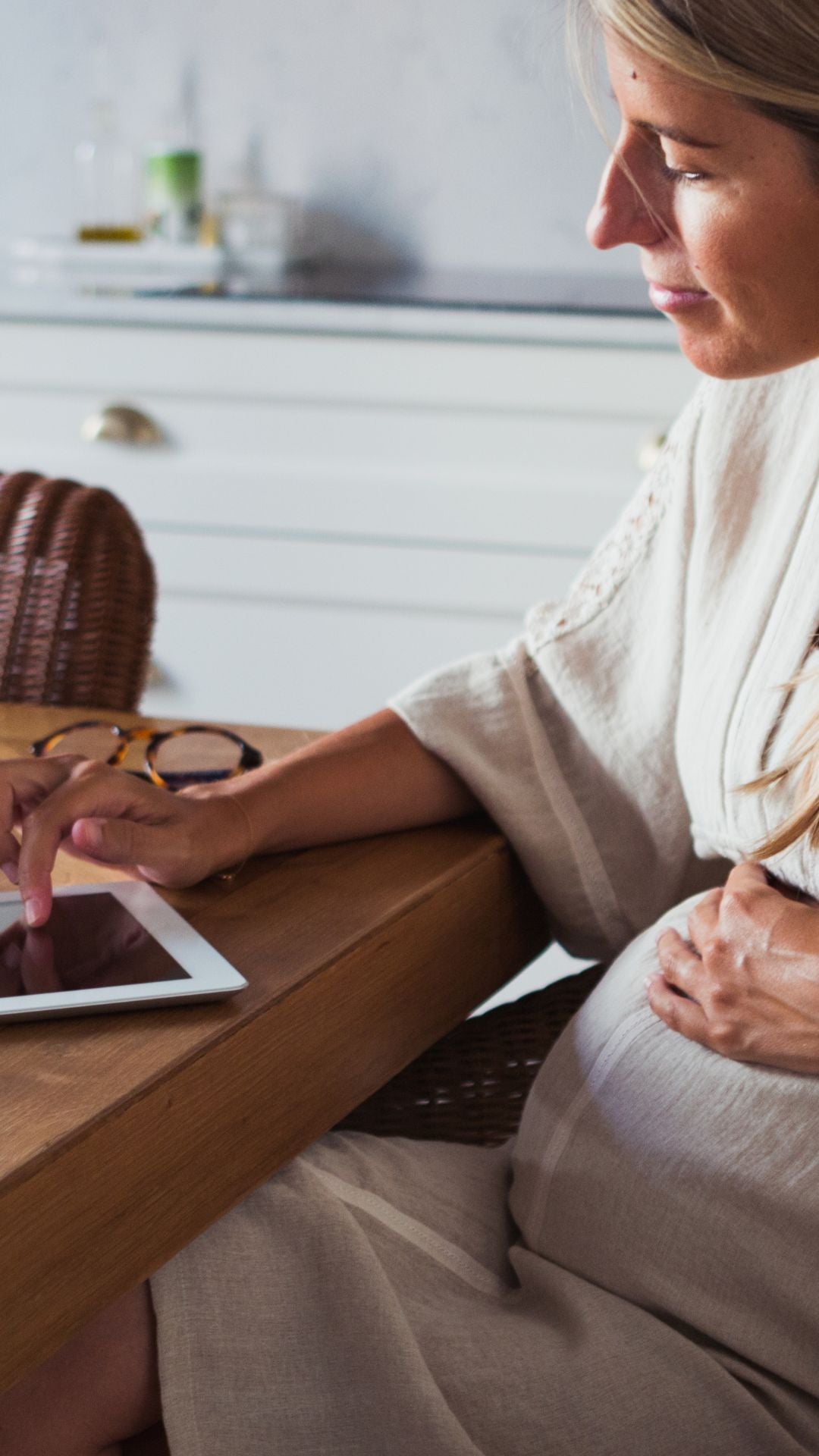 FIND GREAT TIPS, TRICKS AND INFO
On Our Blog
Read here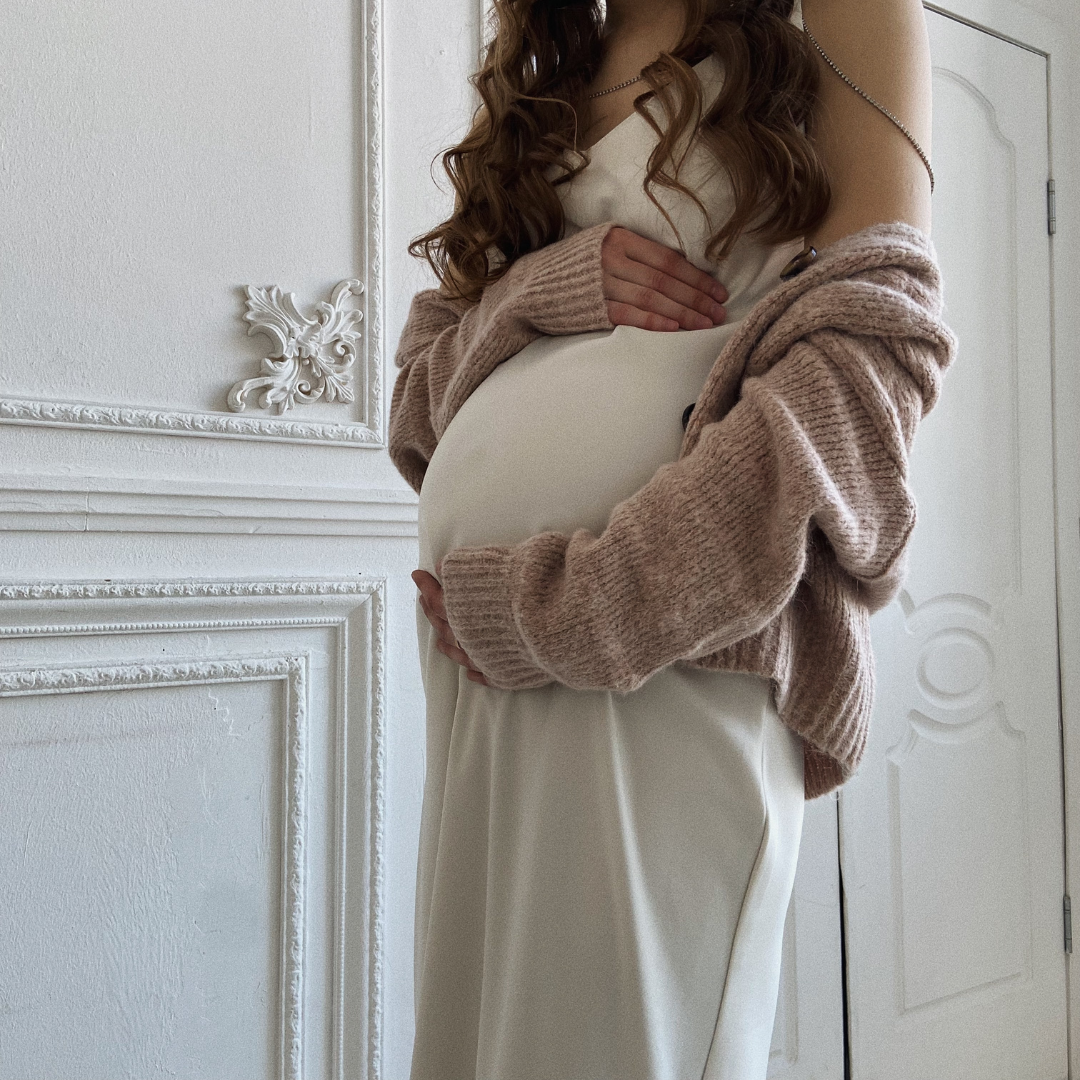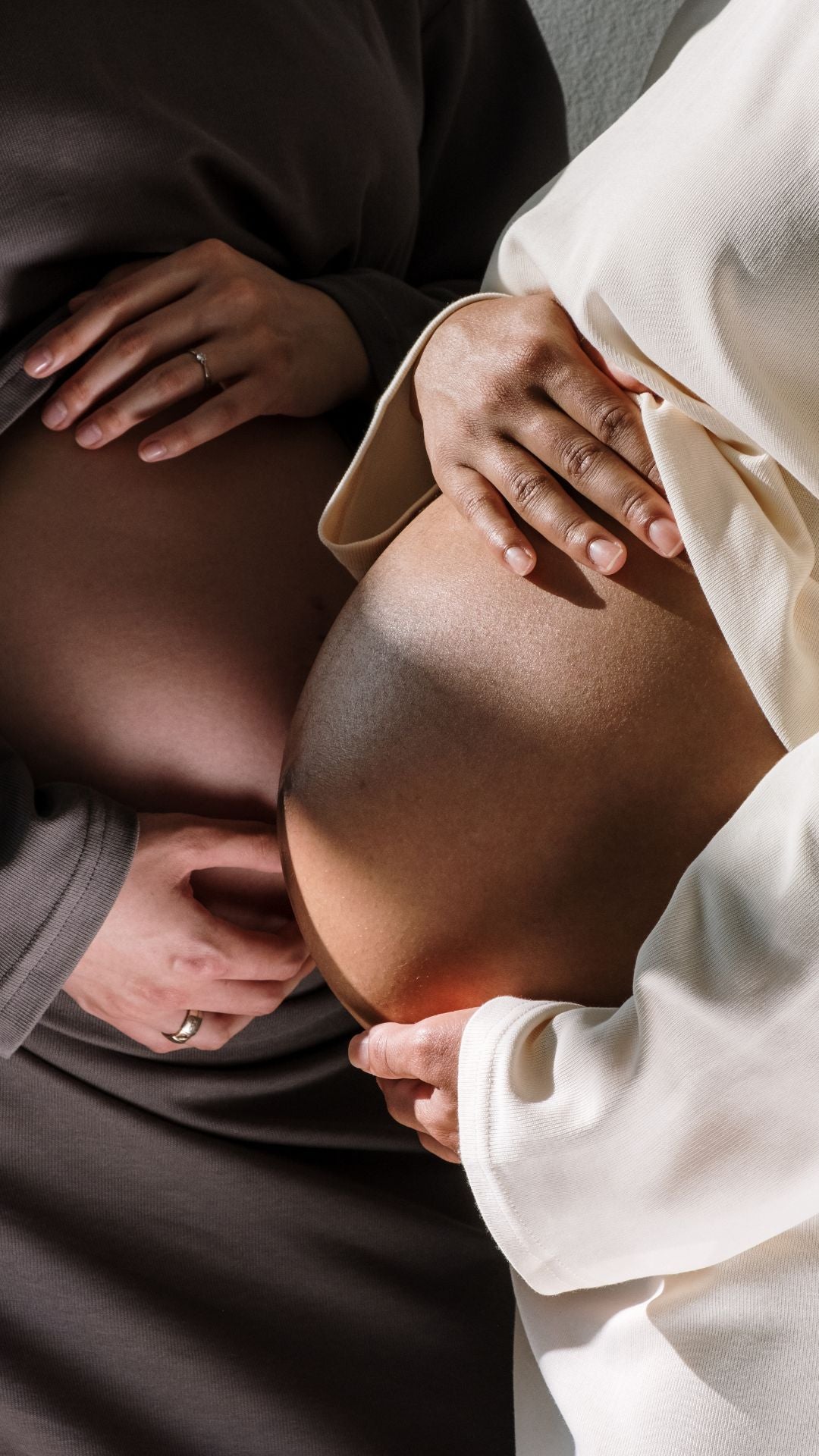 CATCH UP ON WHAT YOU'VE MISSED ON
Our Supportive & Positive Facebook Group
Yes, please!