Mere Botanicals
Pickup available at The Birth Store
Usually ready in 24 hours
What is it?

Boosting your POWER in labour

This electrolyte drink tastes great and is an incredible way to help aid hydration during labour.

Labour aid is orange flavour and just what you need in labour.
Directions

Mix 3 tsp of Labour Aid with 350ml of water or juice and take as required during labour. 

Take up to 4 doses daily.

Store below 30°c in an air tight container.
Ingredients

Each 10gm dose contains:

Calcium citrate 1.5g
Eqiv. Elemental CALCIUM 315mg
Sodium ascorbate 1.5g
Eqiv. Elemental SODIUM 166.5mg
Eqiv. Elemental ASCORBATE 1.33mg
Potassium citrate 1g
Eqiv. Elemental POTASSIUM 392mg
Magnesium amino acid chelate 500mg
Eqiv. Elemental MAGNESIUM 150mg


Excipients: Malic acid (derived from apples), Organic natural orange flavour, Fructose and Xylitol. Made in Australia from local and imported ingredients. This bag is compostable.

No added artificial flavouring or colouring. Free from gluten, wheat, dairy, lactose, eggs, nuts and yeast.
Shipping & Returns
We've Got You Covered

, for Your Whole Journey

Find even more great products that you need and save on shipping when you purchase them all together.
When You Support a Small Business You're Supporting
Someone's Dream
So, from the bottom of our hearts, thank you for supporting our dream ❤️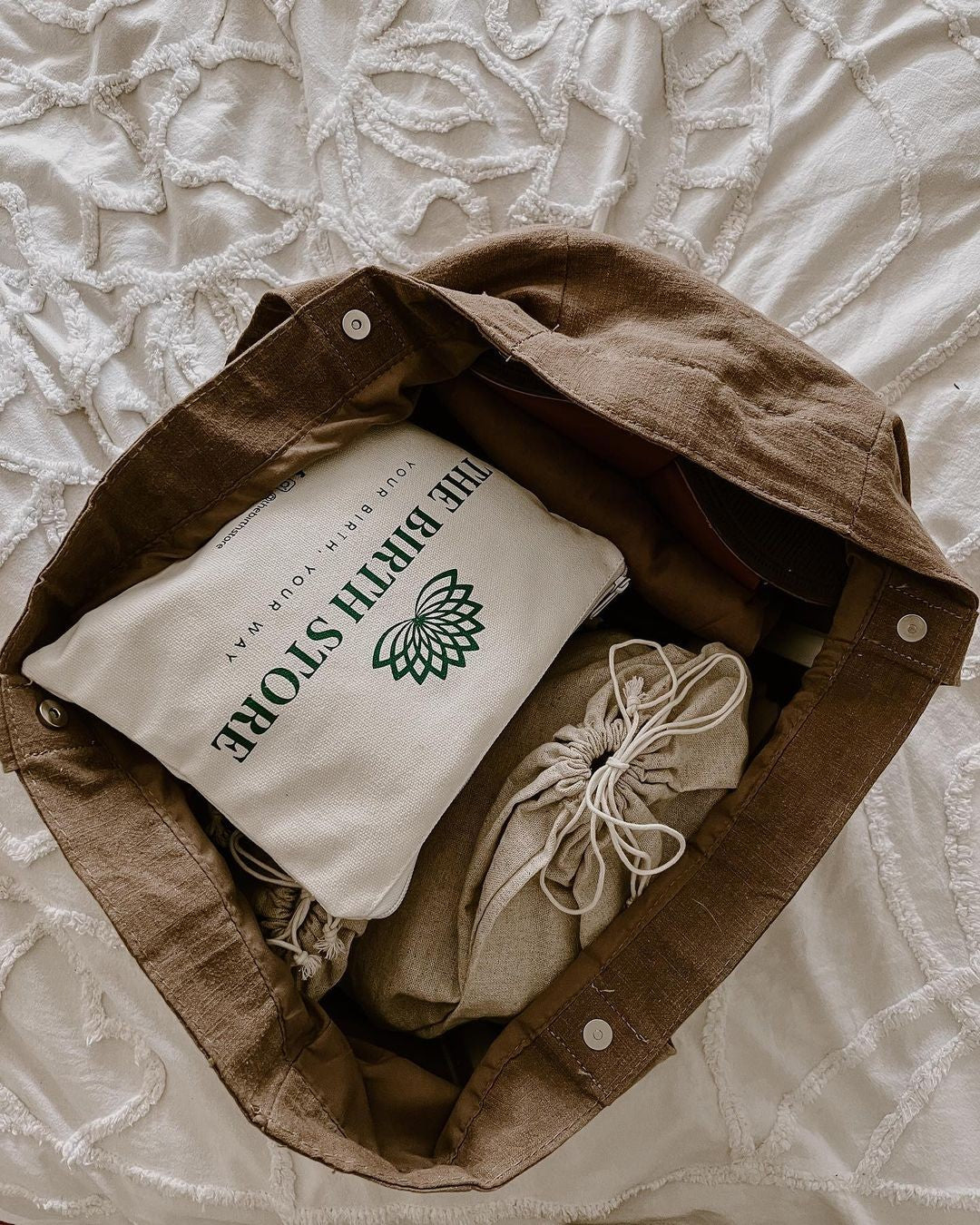 EARN BACK THE COST OF YOUR ORDER (& MORE)
Join Our Referral Program
Learn More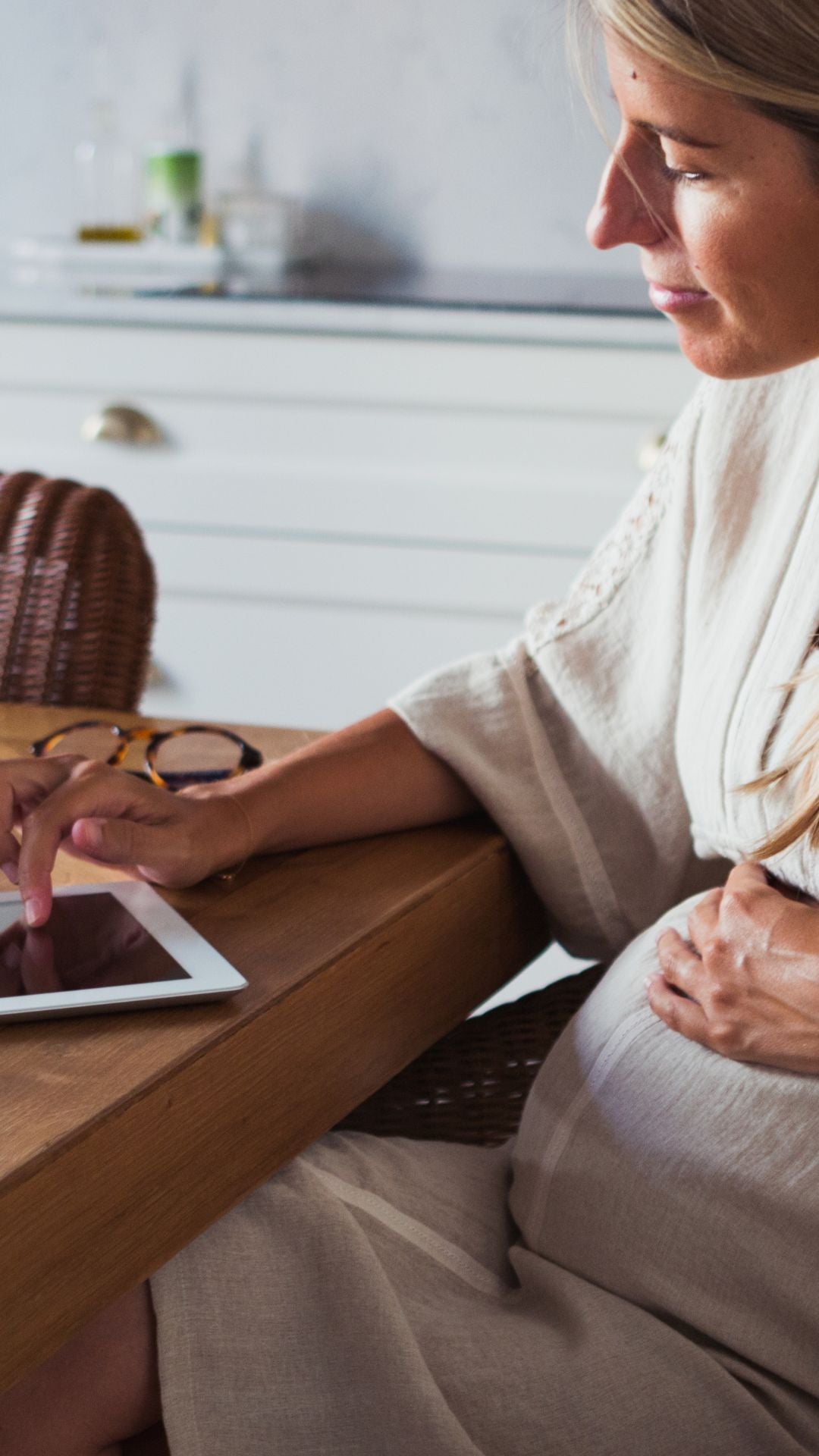 FIND GREAT TIPS, TRICKS AND INFO
On Our Blog
Read here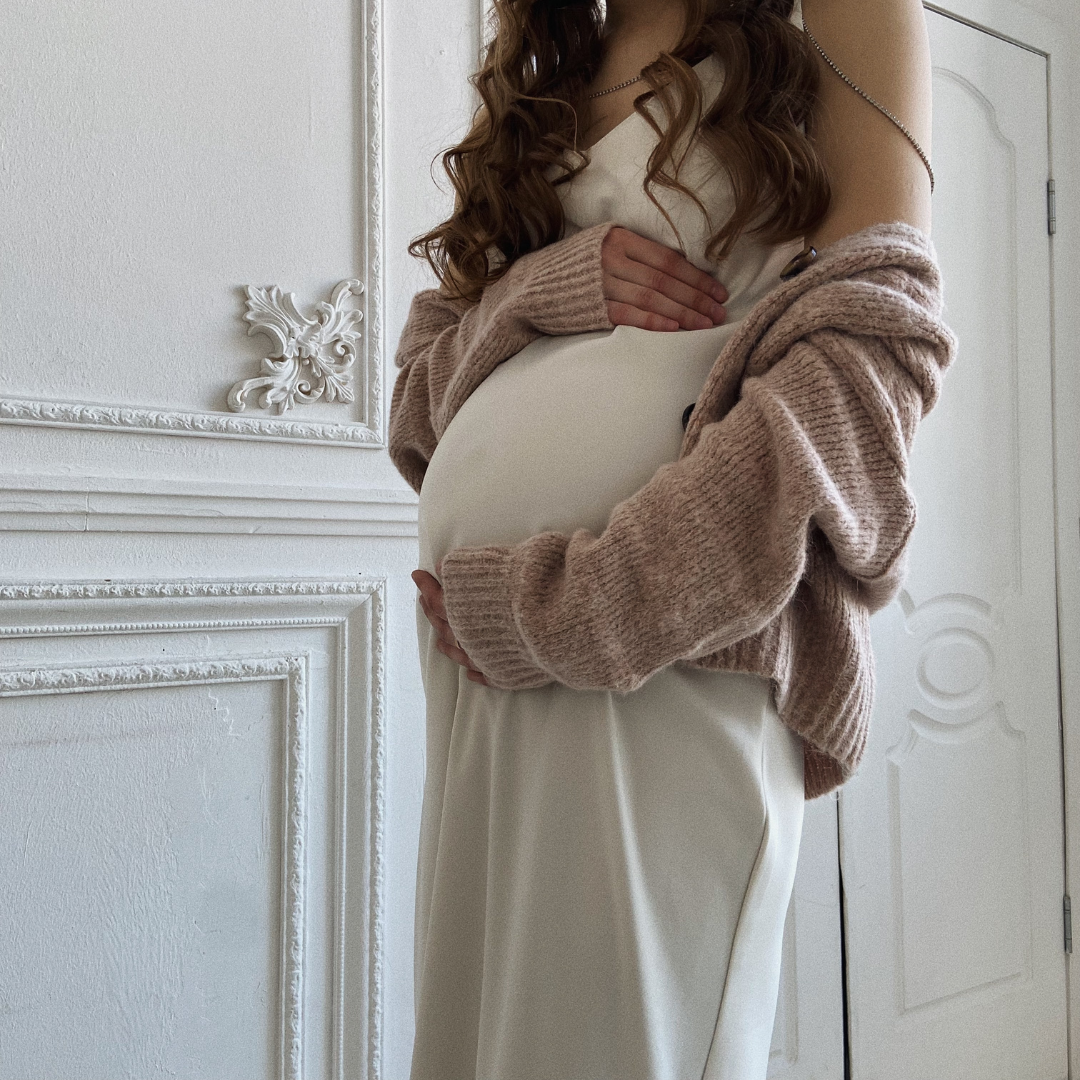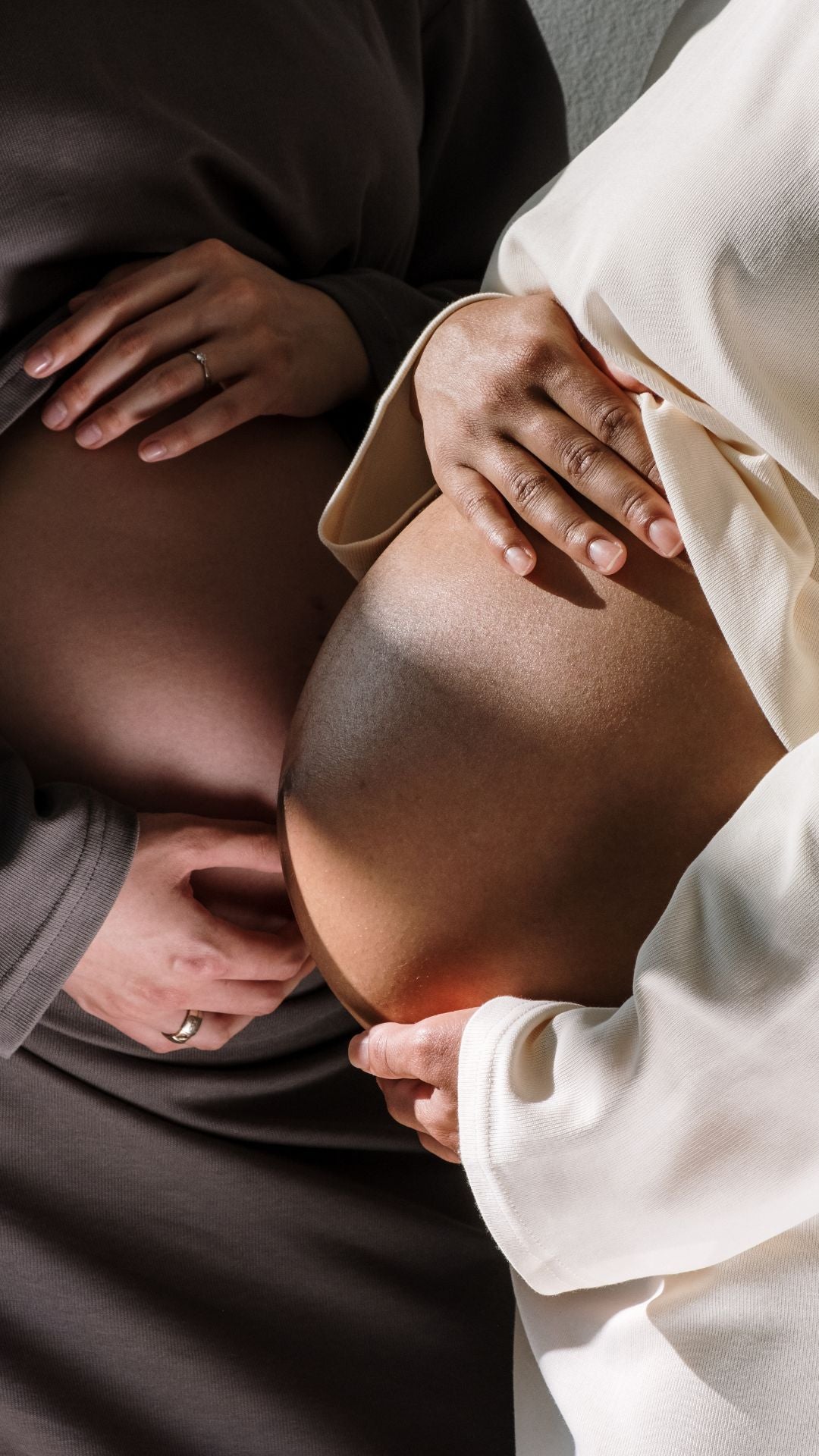 CATCH UP ON WHAT YOU'VE MISSED ON
Our Supportive & Positive Facebook Group
Yes, please!