The Birth Store
Labour & Birth Box - Spiky Ball
Pickup available at The Birth Store
Usually ready in 24 hours
Your Birth Essentials

There are so many beautiful products on the market now to help support you in labour & birth. We have created a kit with a couple of our favourite products from our range and other small Australian businesses to support you in labour & birth.
What's in the Box:

- Clary Sage Oil

- Labour & Birth Roller Blends

- Labour Aid

- Spiky Massage Ball
Labour & Birth Roller Blends

This item comes with 3 x 10ml roller blends, each with their own role in your birth - all packaged together in a small pull-out drawer to easily pack in your birthing bag. Plus, they smell great!

 

Directions for use:

Calm & Relax - Rub on temples, forehead and back of shoulders. Pain Ease - Rub on back during contractions. Oxytocin Boost - Rub on inner ankles and/or lower stomach.

 

Read on to find out what each ingredient may help you with. Note: Each blend contains coconut oil as it's carrier oil.

Calm & Relax:

- Lavender to reduce anxiety and release muscle tension

- Frankincense to help calm emotions

- Rose to reduce stress levels

Pain Ease:

- Spearmint to provide natural pain relief (bonus - it may also help with nausea and boost energy)

- Lavender to reduce sensations of physical pain

Oxytocin Boost:

- Clary Sage to boost oxytocin which can encourage effective contractions (bonus - it may also help to relieve anxiety)

- Jasmine to revitalise and energise the mind as well as lift your mood which can boost oxytocin
Labour Aid

This electrolyte drink tastes great and is an incredible way to help aid hydration during labour.

Labour aid is orange flavour and just what you need in labour.

Directions:

Mix 3 tsp of Labour Aid with 350ml of water or juice and take as required during labour.

Take up to 4 doses daily.

Store below 30°c in an air tight container.

Ingredients:

Each 10gm dose contains:

Calcium citrate 1.5g / Eqiv. Elemental CALCIUM 315mg / Sodium ascorbate 1.5g / Eqiv. Elemental SODIUM 166.5mg / Eqiv. Elemental ASCORBATE 1.33mg / Potassium citrate 1g / Eqiv. Elemental POTASSIUM 392mg / Magnesium amino acid chelate 500mg / Eqiv. Elemental MAGNESIUM 150mg


Excipients: Malic acid (derived from apples), Organic natural orange flavour, Fructose and Xylitol. Made in Australia from local and imported ingredients. This bag is compostable.

No added artificial flavouring or colouring. Free from gluten, wheat, dairy, lactose, eggs, nuts and yeast.
Clary Sage Oil

Clary Sage has been used for centuries predominantly to ease menstrual pains, aid in sleep and relaxation, hormone balancing and more. One popular use is to support the progression of labour when it is safe to do so.

What does Clary Sage do?

There is limited medical information available for essential oils and their benefits, but Clary Sage has been shown in some cases to:

- Reduce the pain of menstrual and contraction pains.

- Aid in sleep allowing you to be more relaxed.

- Have a stimulating effect on the uterus – which is why it is an absolute no-go before 37 weeks and is preferred to use when already in labour with medical support.

- Boost oxytocin levels which causes contractions – this helps to speed up labour if it is slowing down

- Reduce anxiety and aid relaxation whilst in labour

How do I use Clary Sage?

Clary Sage can be used in several ways:

- You can put a few drops in your bath

- Put a few drops on a flannel, tissue or similar and inhale it

- Mix a few drops into a carrier oil and rub it onto your body. When applying to the skin, a carrier oil is a must – a few examples of carrier oils are coconut oil, almond oil, olive oil and sunflower oil (1 drop of Clary Sage to 5mls of carrier oil is recommended)

- Adding a few drops in your diffuser or oil burner. This is a great thing to do when you are at home, full term, and already in labour – if you can diffuse in your birthing suite, we recommend that too. It is best to double-check the policies of where you will be, though; some hospitals have banned Clary Sage in maternity wards due to the effect it can have on other patients or health professionals who are not full-term in their pregnancy
Spiky Massage Ball

At 6.5cm this spiky ball may be small, but it can do big things in pregnancy and labour when it comes to relaxing muscles, reducing pain, stimulating blood flow, relieving tension and relieving trigger points.

Using in labour:

This ball is versatile and can be used in many different ways during pregnancy and labour:

- Clutching these balls with your hand in labour can stimulate the nerves which helps to release endorphins and lessen the pain of your contractions

- Rolling the balls on your feet to help focus your pain receptors away from the contractions

- Having your birthing partner gently rub around the sacrum providing counterpressure on the lower back during labour

- Using to massage painful or tight muscles during pregnancy - avoiding the stomach and pelvis, reach out to your physiotherapist for tips on where is best for you to use it

Safety reminder - If you are using these balls to soothe or heal a medical/muscle condition please ensure you do so under the guidance of the relevant health professional to get the right tips for you.

Water birth bonus: As these balls float, they are super handy for a water birth as they will float on top of the water when you drop it, ready for you to quickly grab it when you're ready.
Shipping & Returns
We've Got You Covered

, for Your Whole Journey

Find even more great products that you need and save on shipping when you purchase them all together.
When You Support a Small Business You're Supporting
Someone's Dream
So, from the bottom of our hearts, thank you for supporting our dream ❤️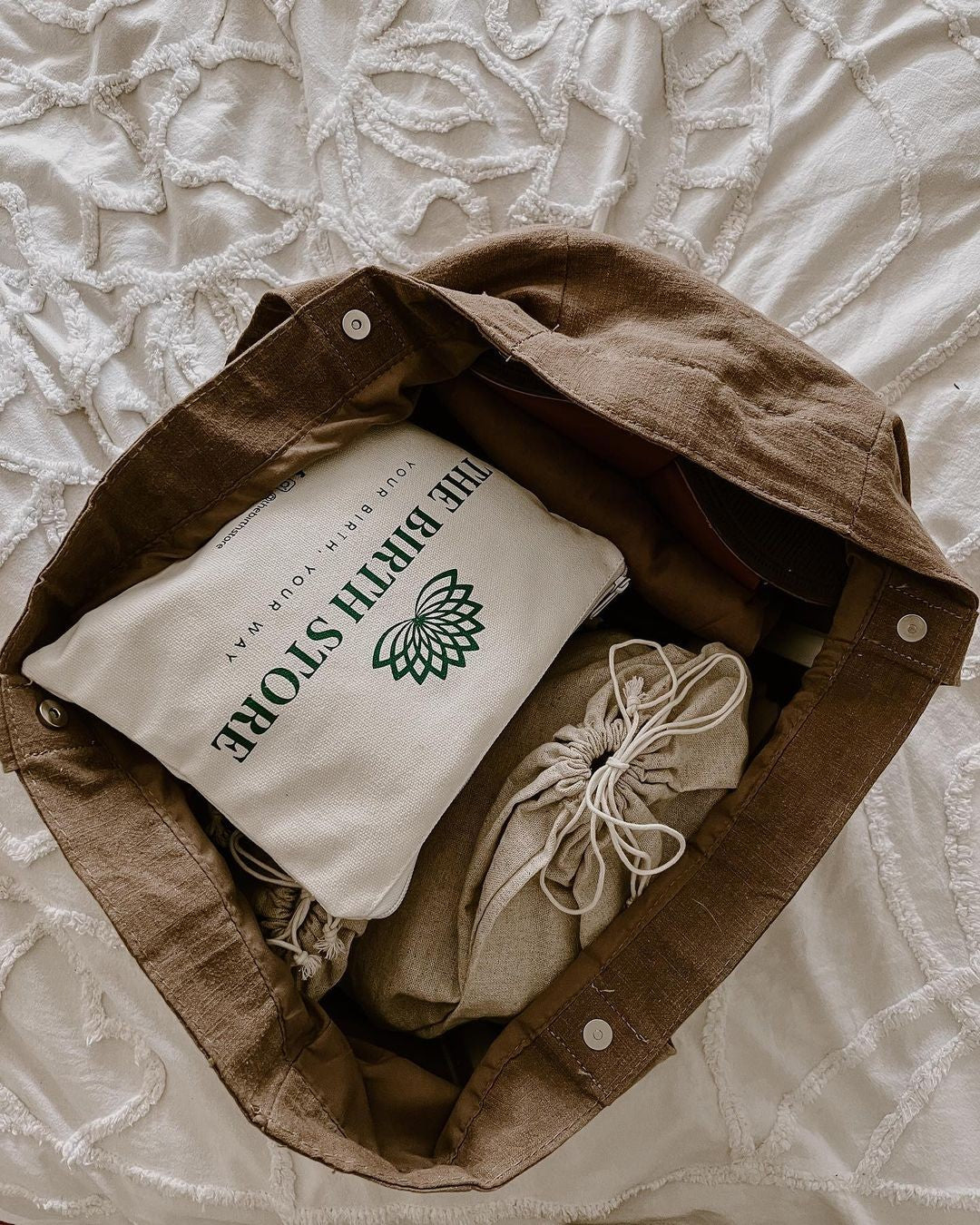 EARN BACK THE COST OF YOUR ORDER (& MORE)
Join Our Referral Program
Learn More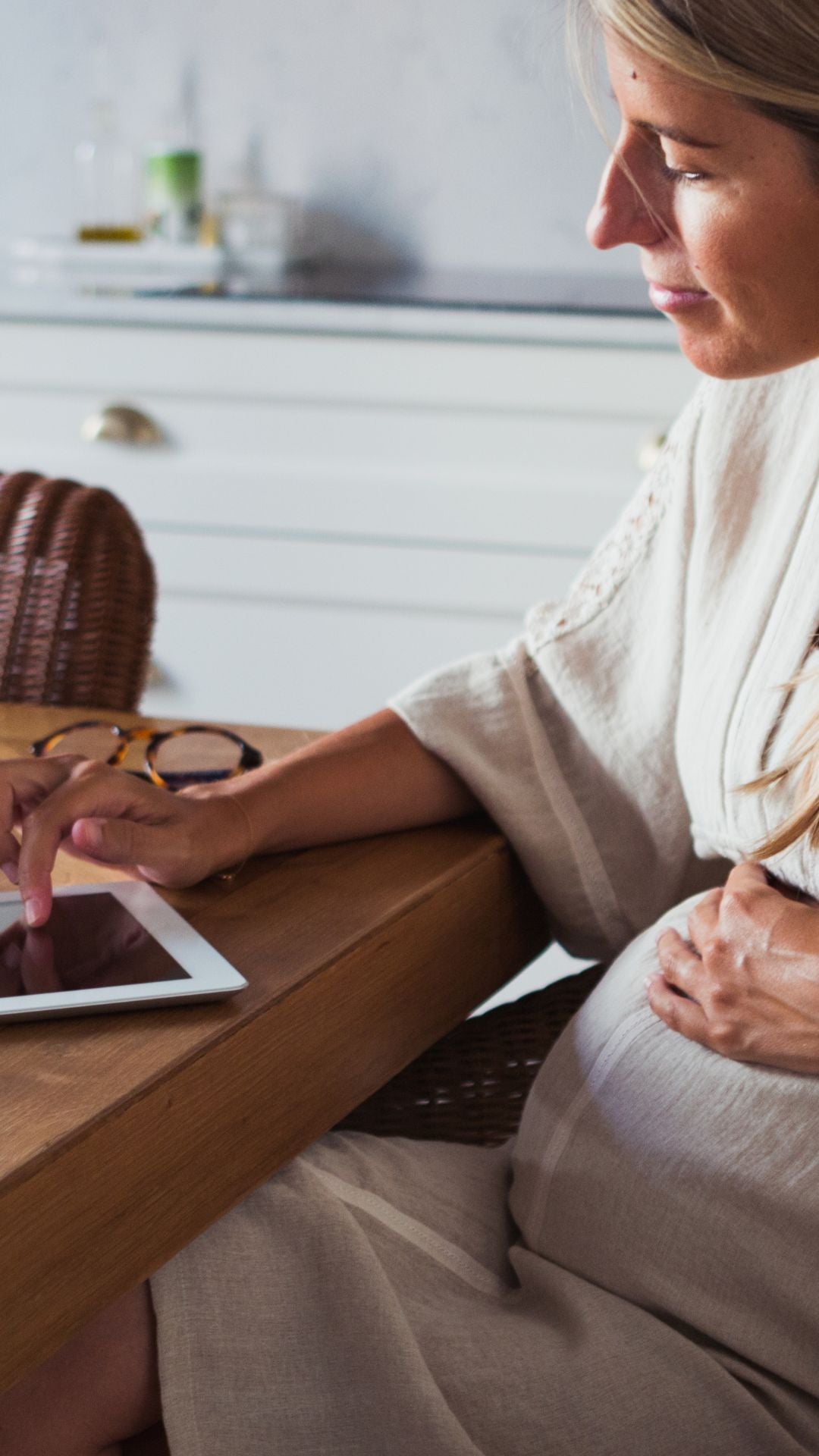 FIND GREAT TIPS, TRICKS AND INFO
On Our Blog
Read here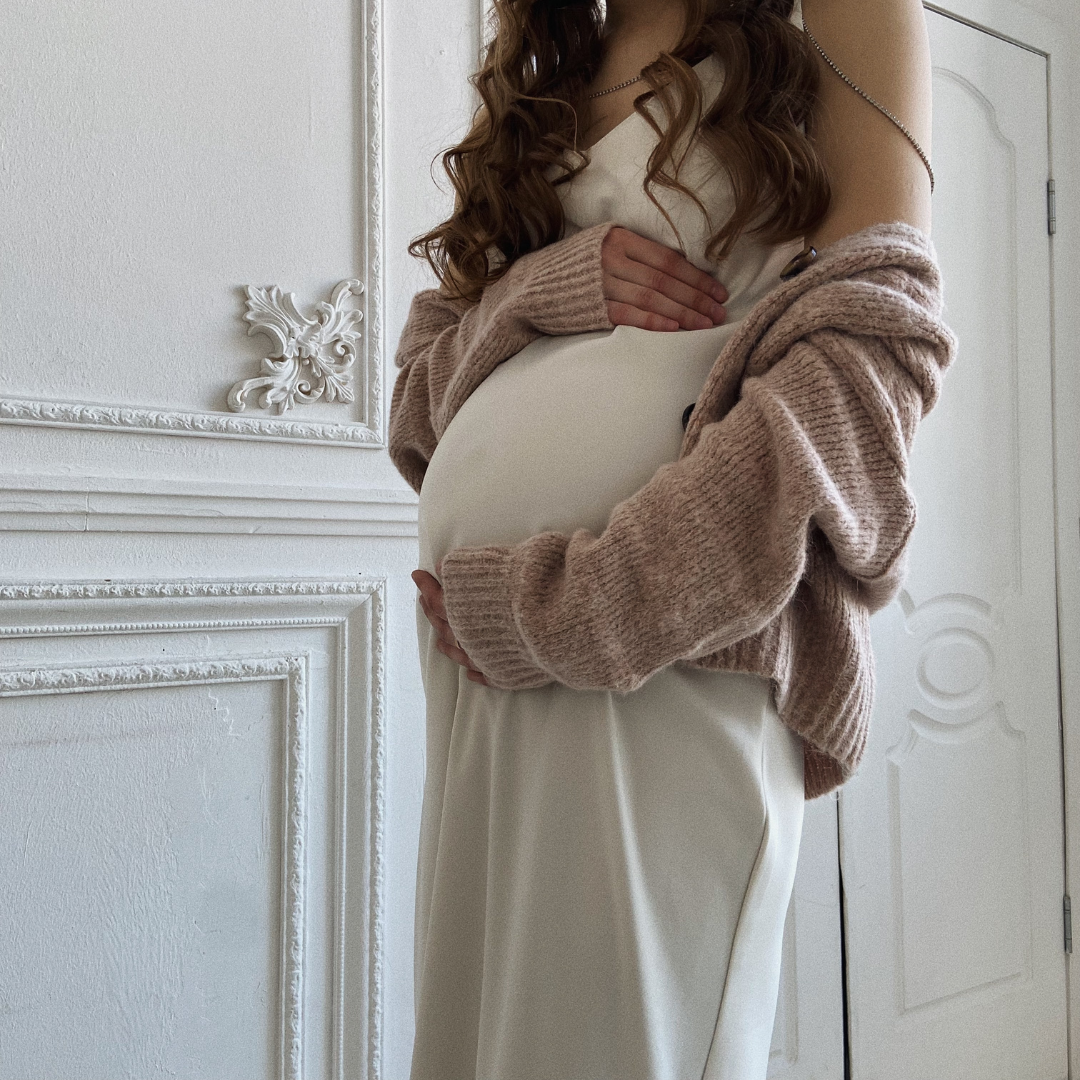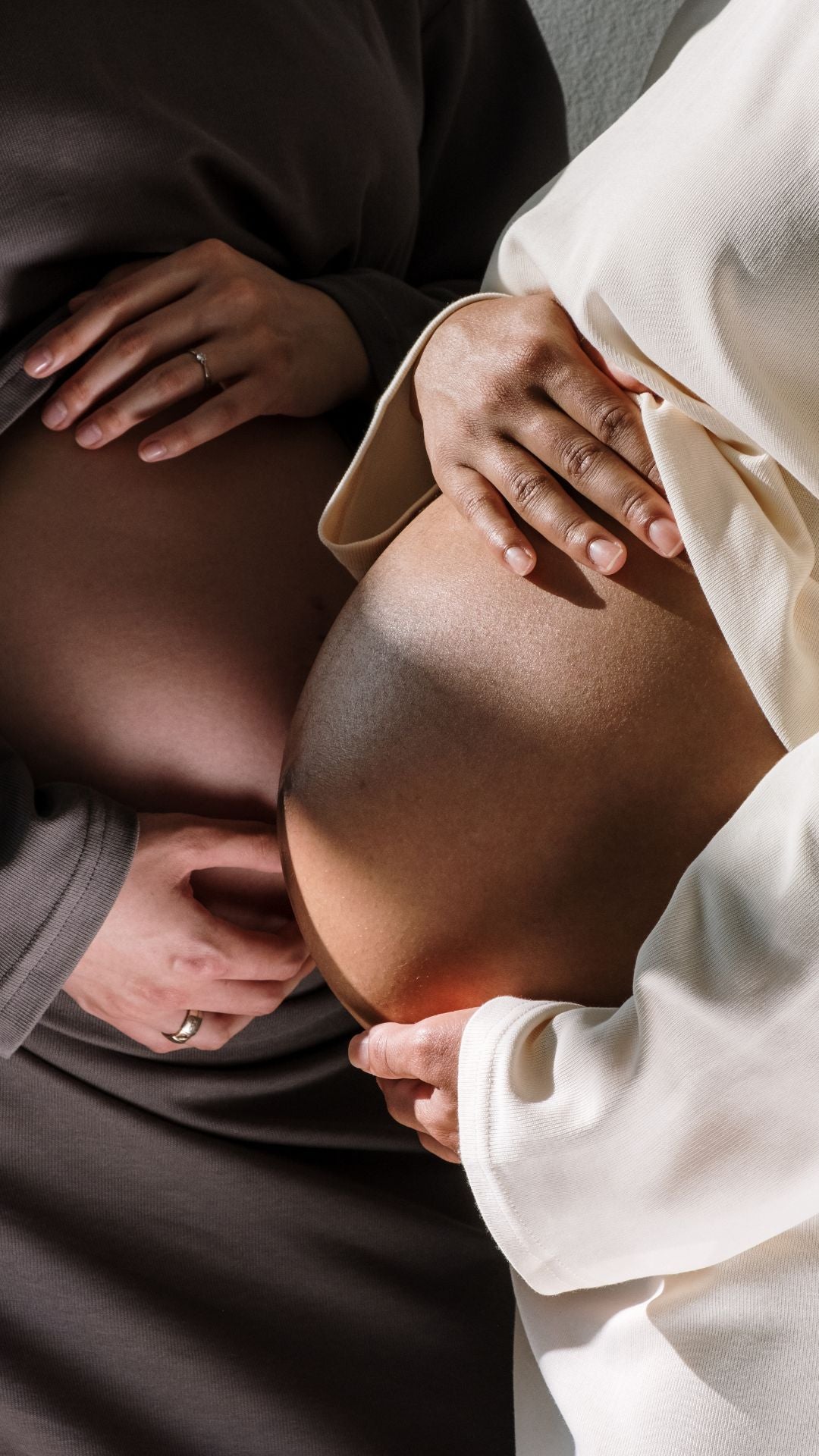 CATCH UP ON WHAT YOU'VE MISSED ON
Our Supportive & Positive Facebook Group
Yes, please!