The Birth Store
Labour Preparation Pack - Capsules
Pickup available at The Birth Store
Usually ready in 24 hours
Preparing for Birth

Preparing for the most important day of your life starts here...

There are so many wonderful products on the market now, to help you prepare for your labour and birth. We have created a pack with a couple of our favourite products from small Australian businesses to aid you in preparing for arguably the most memorable day of your life - the one pack to fill all your labour preparation needs!
What's in the Box:

- Raspberry Leaf Capsules

- Perineal Massage Oil
Raspberry Leaf Capsules

Raspberry leaf is a toning astringent herb traditionally used in Western Herbal Medicine as an antispasmodic and uterine tonic. It is primarily used in the last trimester of pregnancy to help prepare the body for labour and the uterus for childbirth. Raspberry leaf has also been traditionally used in Western herbalism as a general female reproductive tonic to help manage dysmenorrhoea.

Common Uses:

Midwives have used Raspberry Leaf since ancient times as a uterine tonic, particularly throughout the last trimester of pregnancy, where it is used to prepare the uterus for childbirth. Due to its antispasmodic properties, this toning herb is traditionally used in Western Herbal Medicine to relieve heavy, painful periods (dysmenorrhoea).

It is thought Raspberry Leaf contains a constituent named 'fragarine', which has been shown to have a relaxing effect on the pregnant uterus. Studies suggest that raspberry leaf may regulate the action of the uterine muscle, facilitating labour.

Directions & Safety:

Adults: Take 1 to 2 capsules, twice daily.

Not recommended in the first trimester of pregnancy. Advise your doctor of any medicine you take during pregnancy, particularly in your first trimester.

THIS PRODUCT MAY NOT BE RIGHT FOR YOU. ALWAYS READ THE LABEL, WARNINGS AND INSTRUCTIONS FOR USE, BEFORE PURCHASE. VITAMIN AND MINERAL SUPPLEMENTS SHOULD NOT REPLACE A BALANCED DIET.
Perineal Massage Oil

Nourish and prepare the delicate perineal skin in preparation for birth with regular massage using our peri massage oil of sweet almond oil combined with Calendula and Hypericum infused oils to keep skin soft, flexible and relaxed, ready for childbirth.

Directions:

Use peri massage oil from 34 weeks, 3-4 times per week, for 5-10 minutes. Ideally, use it in the shower or after a bath. Pour a small amount of oil into your hand, cover your thumb and index finger, and gently massageperineuminuem, vaginal opening, and wall. This should not be painful. 

Perineal Massage oil can also be used as a baby oil and also for cradle cap. 

Ingredients & Safety

Amygdalus Dulcis (Sweet Almond) Oil, Organic Calendula officinalis (Calendula) oil, Hypericum perforatum (St. John's Wort) oil, and Natural Rosemary antioxidant.

Free from silicones, parabens, PEGs, sulfates (SLS/SLES), GMOs, mineral oils, petrolatum, synthetic colours and fragrances, or animal testing. This product contains nut oils.

Do not ingest. Always perform a patch test before use. If reaction occurs, seek medical attention.
Shipping & Returns
We've Got You Covered

, for Your Whole Journey

Find even more great products that you need and save on shipping when you purchase them all together.
When You Support a Small Business You're Supporting
Someone's Dream
So, from the bottom of our hearts, thank you for supporting our dream ❤️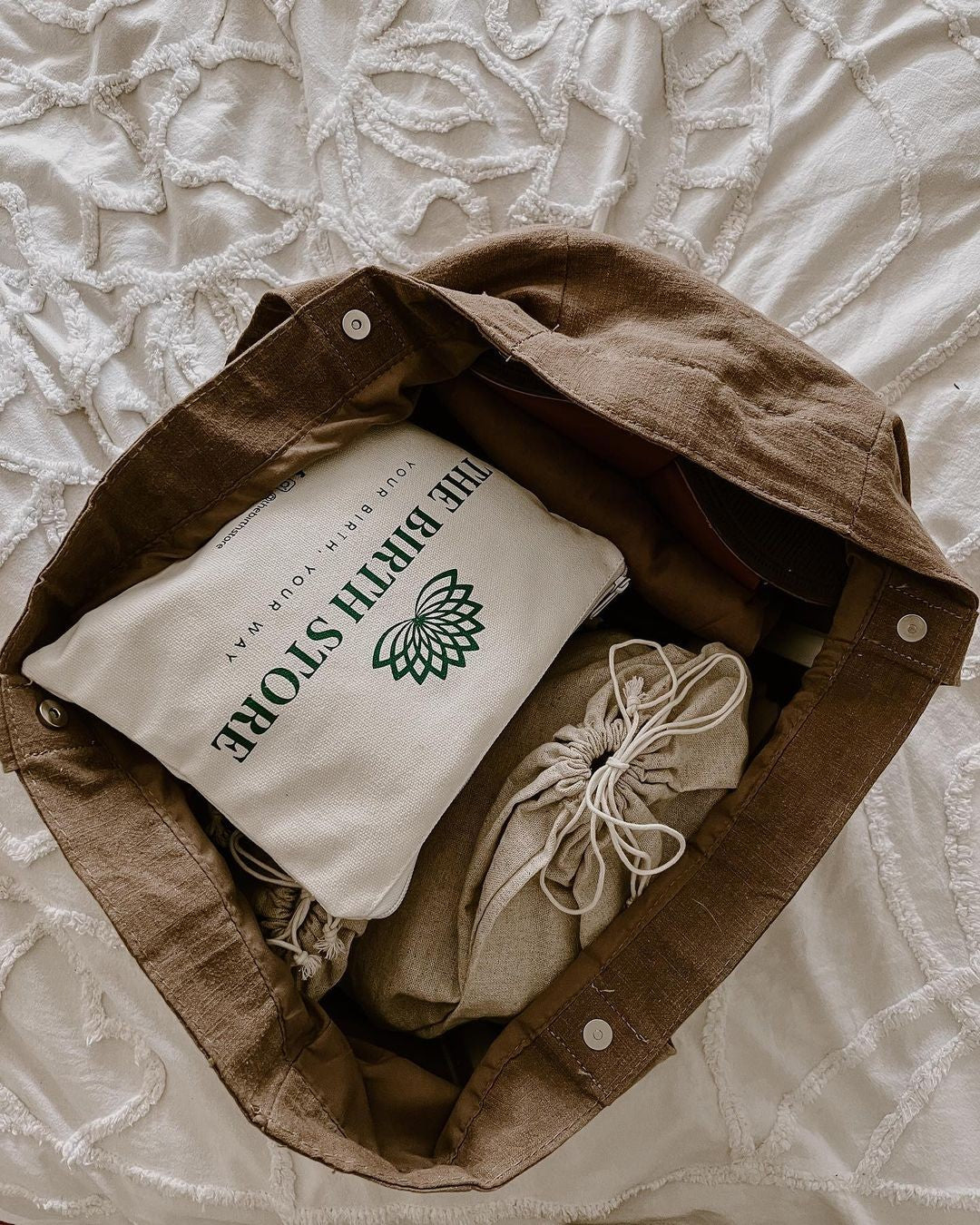 EARN BACK THE COST OF YOUR ORDER (& MORE)
Join Our Referral Program
Learn More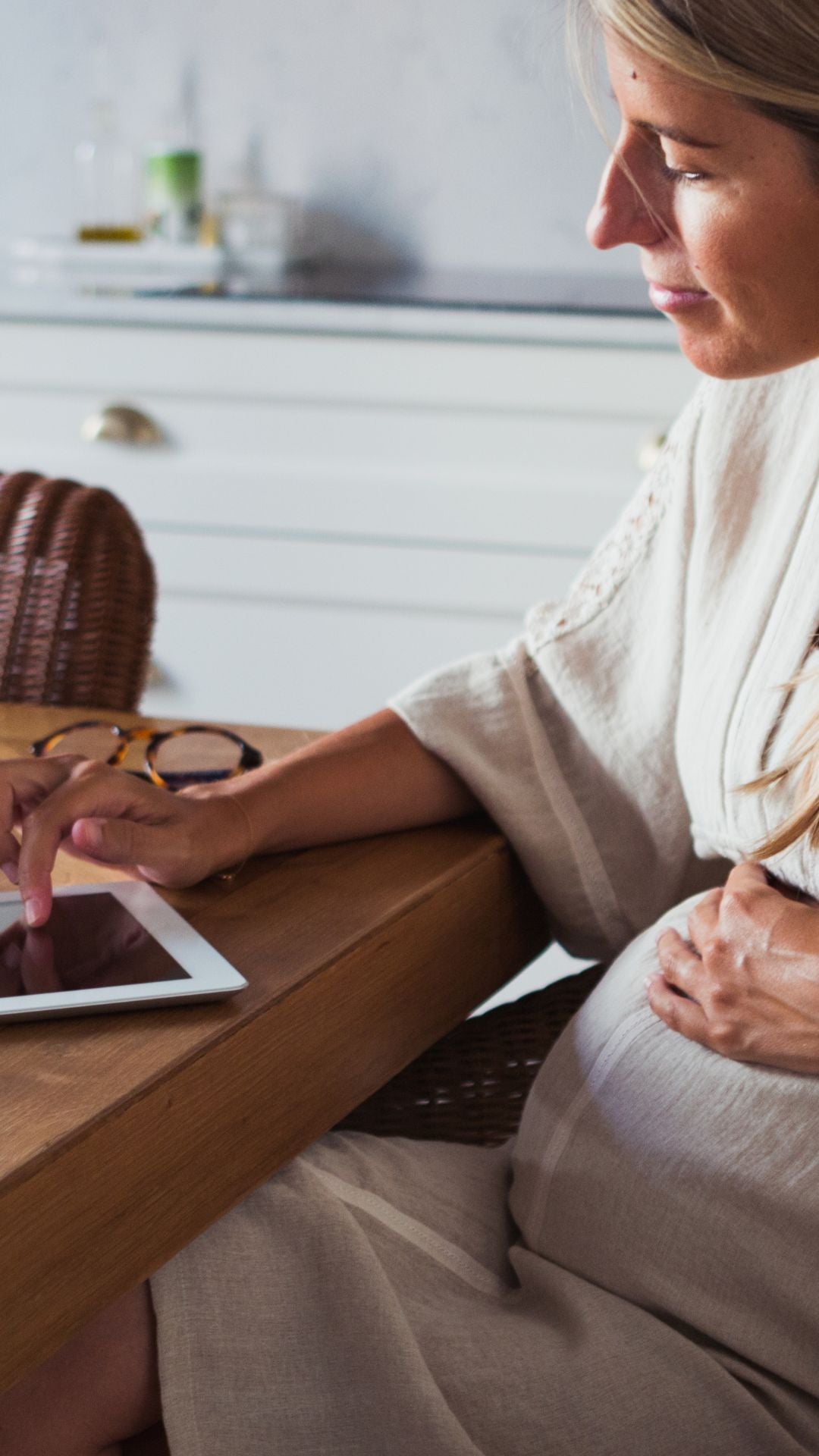 FIND GREAT TIPS, TRICKS AND INFO
On Our Blog
Read here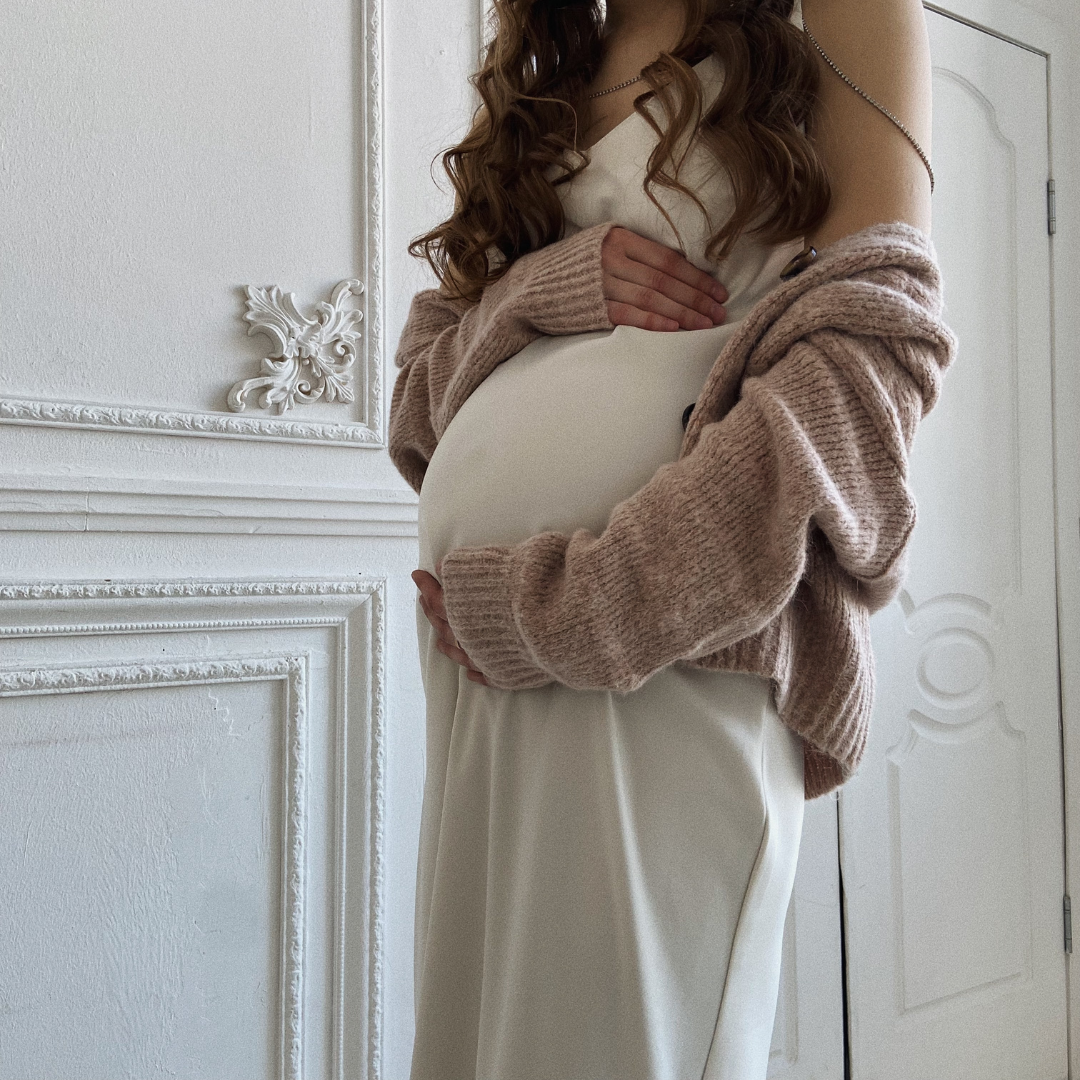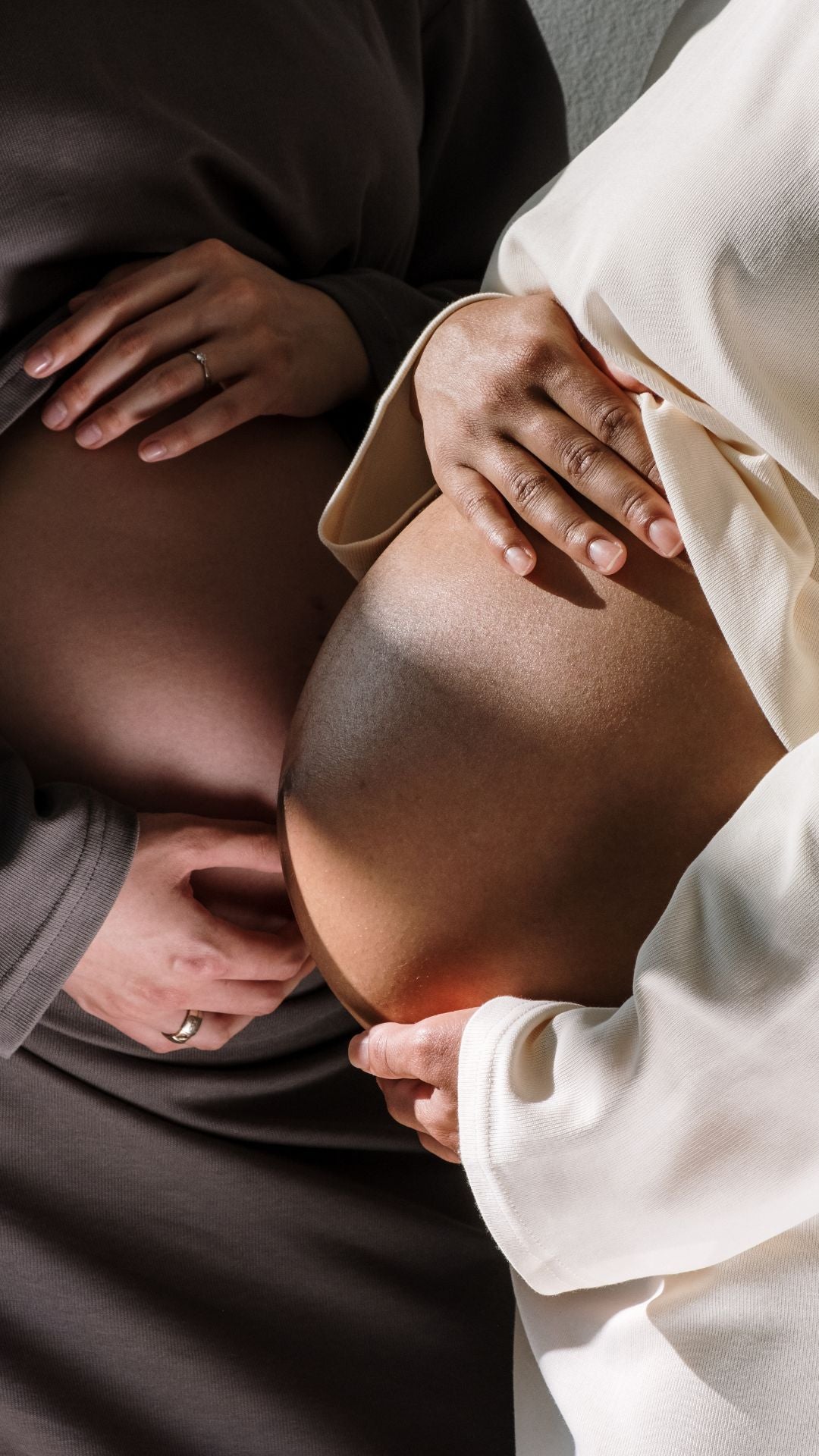 CATCH UP ON WHAT YOU'VE MISSED ON
Our Supportive & Positive Facebook Group
Yes, please!