Adored Illustrations
Little Words on Infertility
Pickup available at The Birth Store
Usually ready in 24 hours
More Than Just a Book:

With beautiful words, Jessica delves into the challenging, difficult and life changing path of infertility that so many people bravely walk. 

Having gone through the trials and tribulations of infertility herself, Jessica writes about the subject in a way that is both respectful and realistic whilst also giving the hope that people experiencing infertility crave.

This raw and honest recount of infertility is a must-have for any one experiencing the unknown. It documents infertility in a way not often seen, through poetry and prose, giving readers the knowledge that they are not alone and that above all, there is always hope.
Examples:

I've never known love like this before

I've never known what's like to lose a love

I never really had

Because I never had you

I never held you

I never saw you

And yet I loved you

In a way I've never loved before.
Shipping & Returns
We've Got You Covered

, for Your Whole Journey

Find even more great products that you need and save on shipping when you purchase them all together.
When You Support a Small Business You're Supporting
Someone's Dream
So, from the bottom of our hearts, thank you for supporting our dream ❤️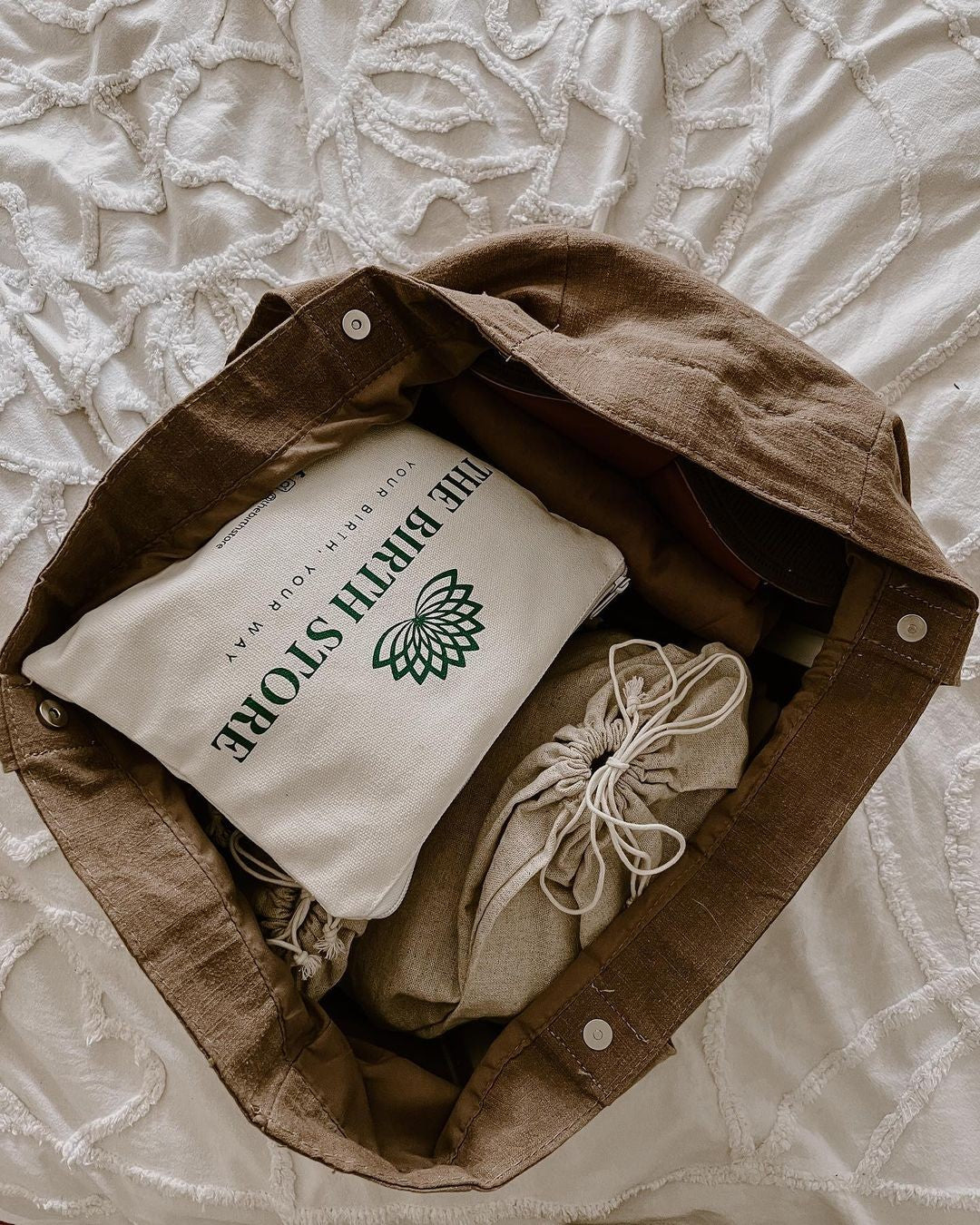 EARN BACK THE COST OF YOUR ORDER (& MORE)
Join Our Referral Program
Learn More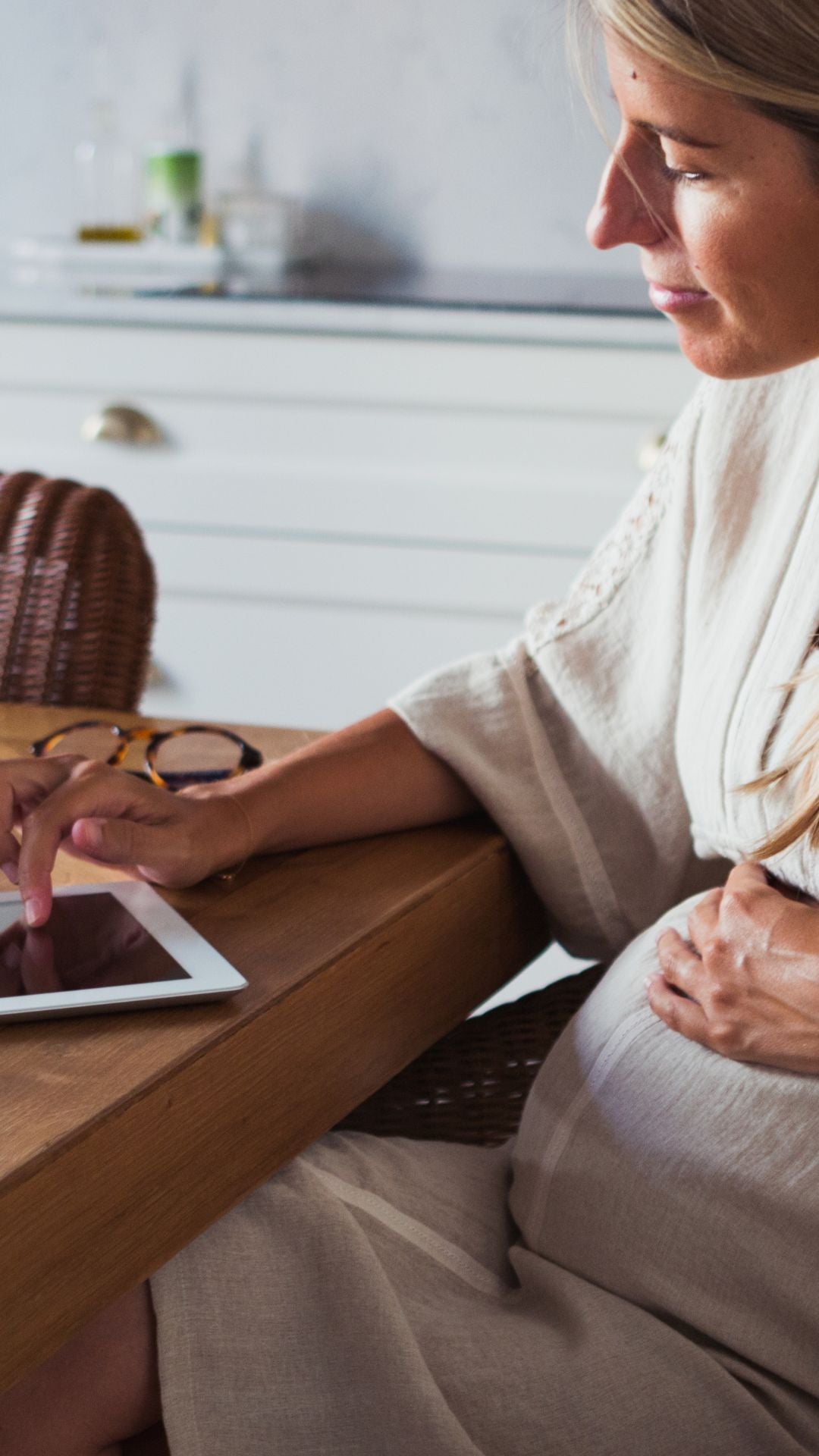 FIND GREAT TIPS, TRICKS AND INFO
On Our Blog
Read here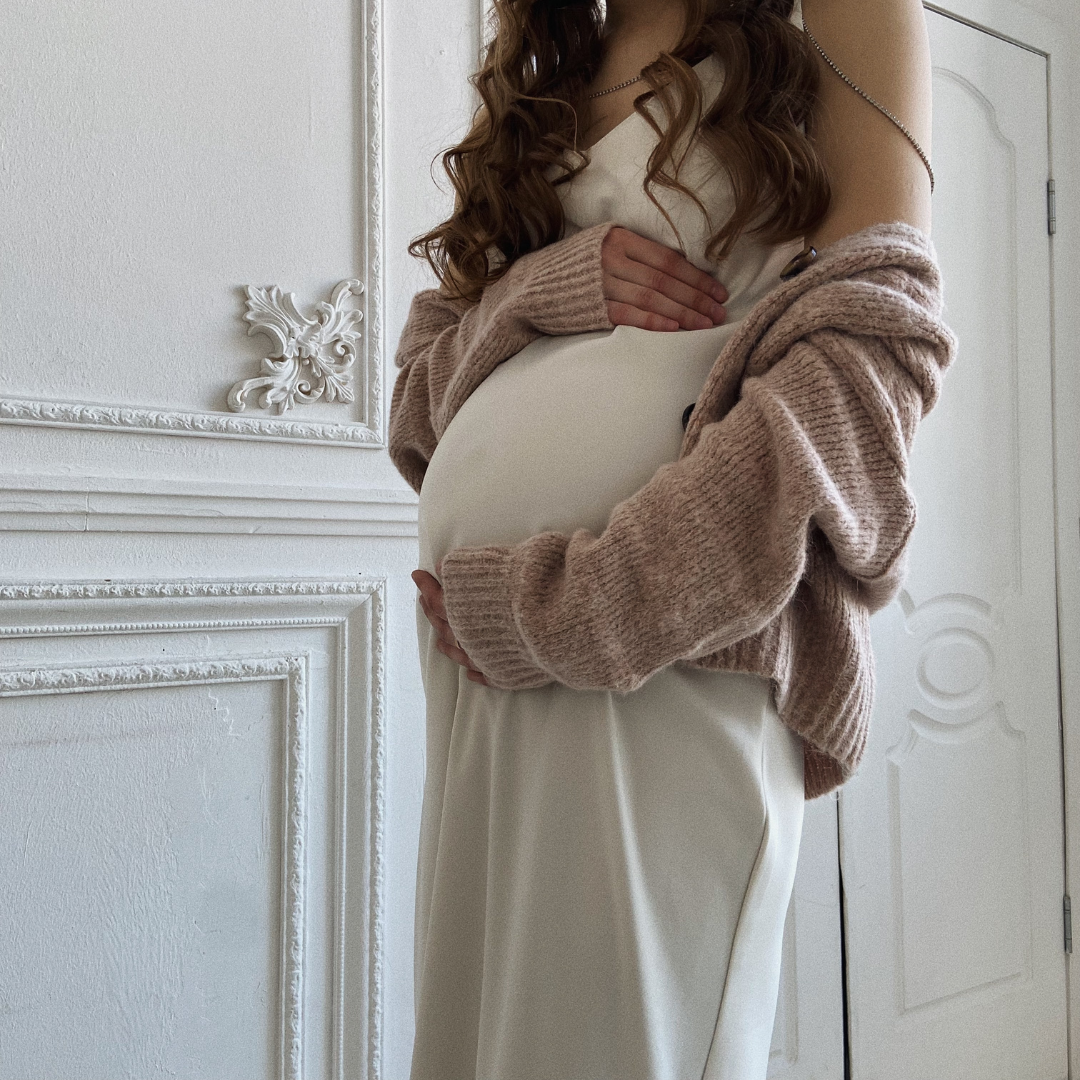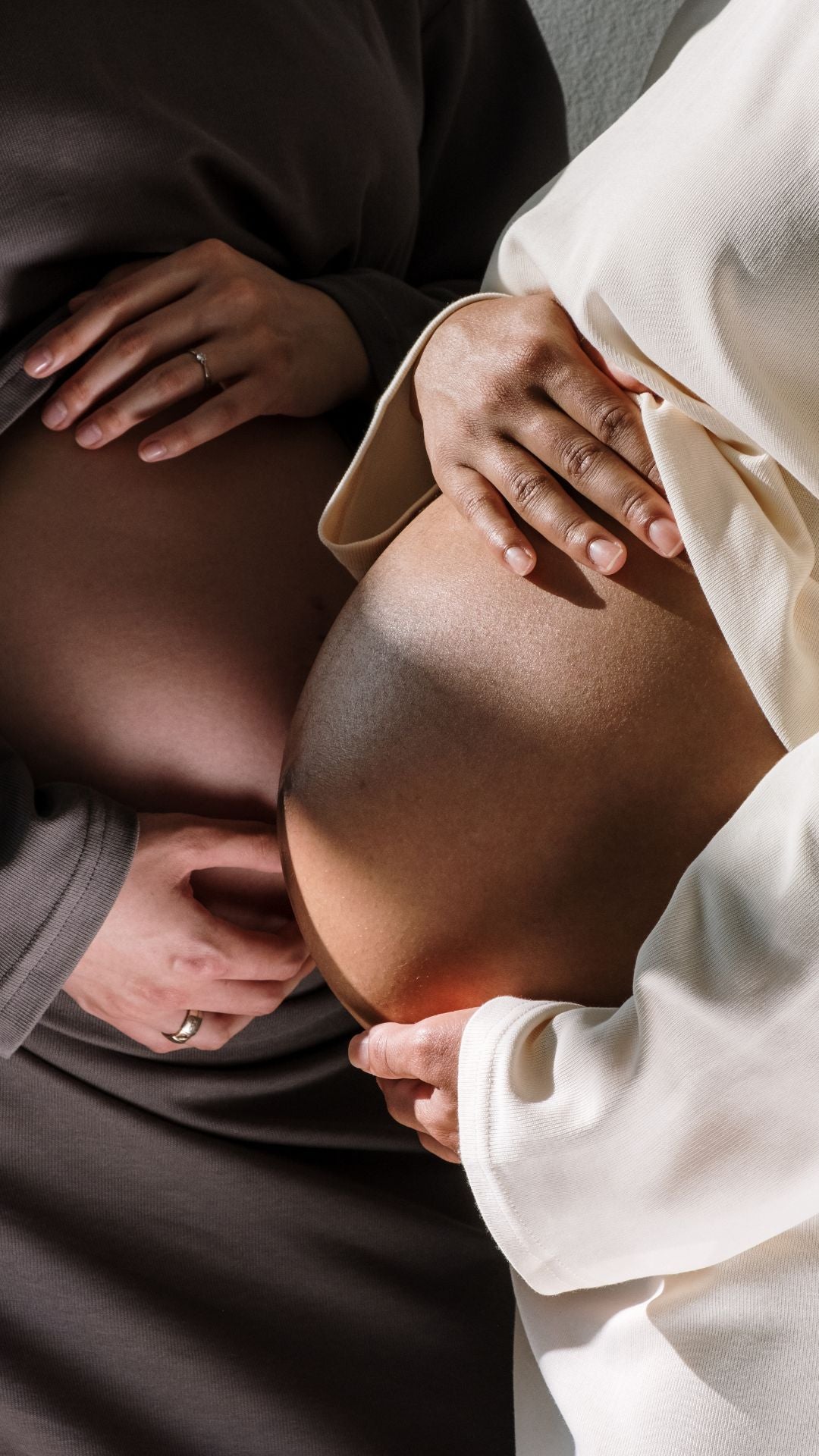 CATCH UP ON WHAT YOU'VE MISSED ON
Our Supportive & Positive Facebook Group
Yes, please!