Give the gift of a positive mindset in labour to a friend (or yourself - you deserve it!)
Adored Illustrations
Little Words on Motherhood
Pickup available at The Birth Store
Usually ready in 24 hours
More Than Just a Book:

Little Words on Motherhood is a book of beautifully written poetry and prose on one of the most joyful, incredible, difficult and challenging journeys women can go through - motherhood.

Jessica writes on the ups and downs, the highs and the lows and the amazing yet challenging aspects of motherhood, reflecting on her own experience as a mother of three. She shares her raw and honest account of motherhood, from the impact it has on relationships, to work to the individual relationships she shares with her three children.

This collection of words encompasses what it means to be a mother, to try and find the line between where a mother finishes and a child begins and how both beauty and darkness can exist in the world of motherhood - and that it's ok to have no idea what you're doing!This is a must have for all mothers whether you are just beginning your motherhood journey or continuing to expand your family. There is no right or wrong in motherhood, we are all just doing our best and this book will remind that your best is more than enough.
Examples:

Motherhood.

The journey has broken me,

Put me back together

And stolen my heart.
Shipping & Returns
We've Got You Covered

, for Your Whole Journey

Find even more great products that you need and save on shipping when you purchase them all together.
When You Support a Small Business You're Supporting
Someone's Dream
So, from the bottom of our hearts, thank you for supporting our dream ❤️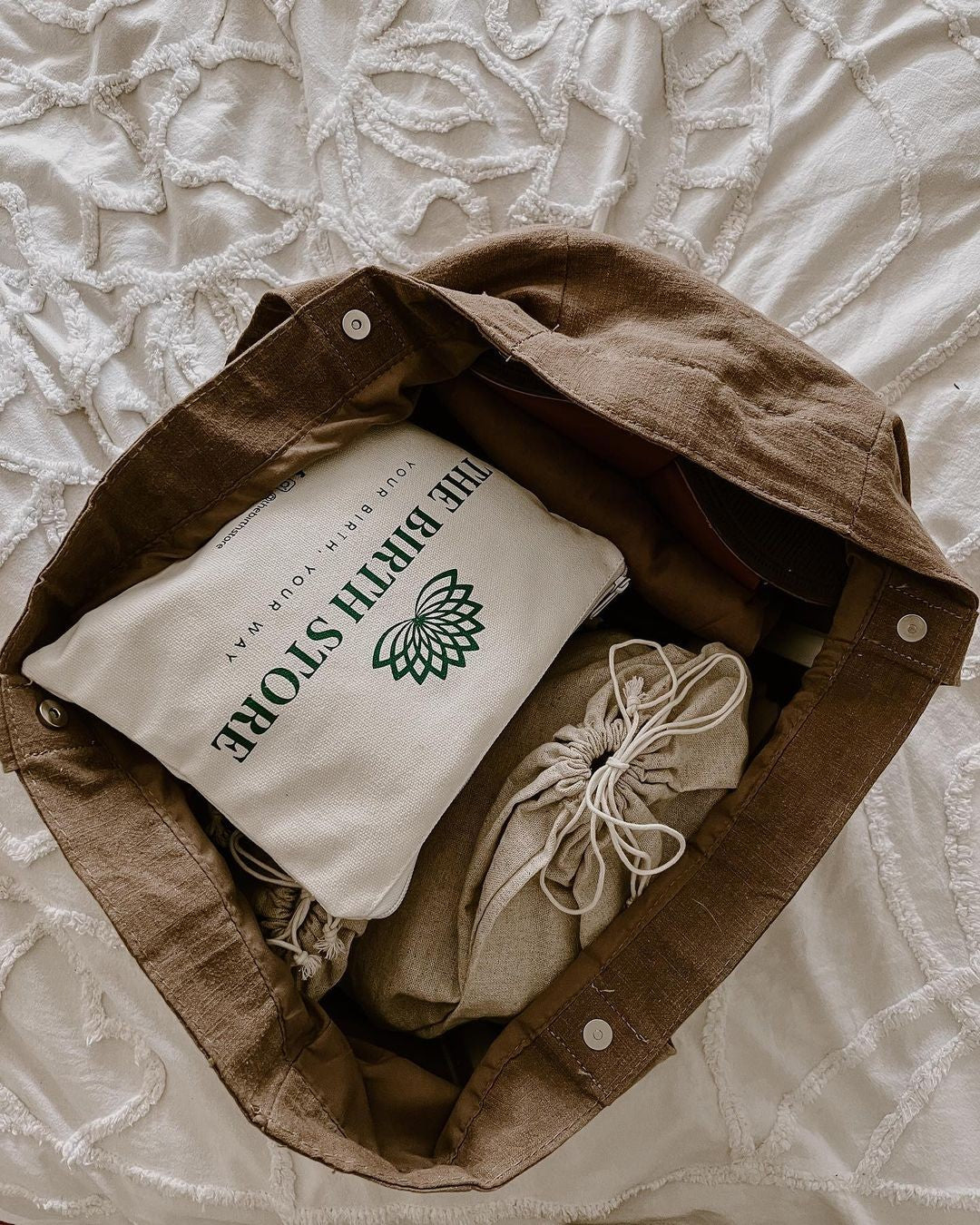 EARN BACK THE COST OF YOUR ORDER (& MORE)
Join Our Referral Program
Learn More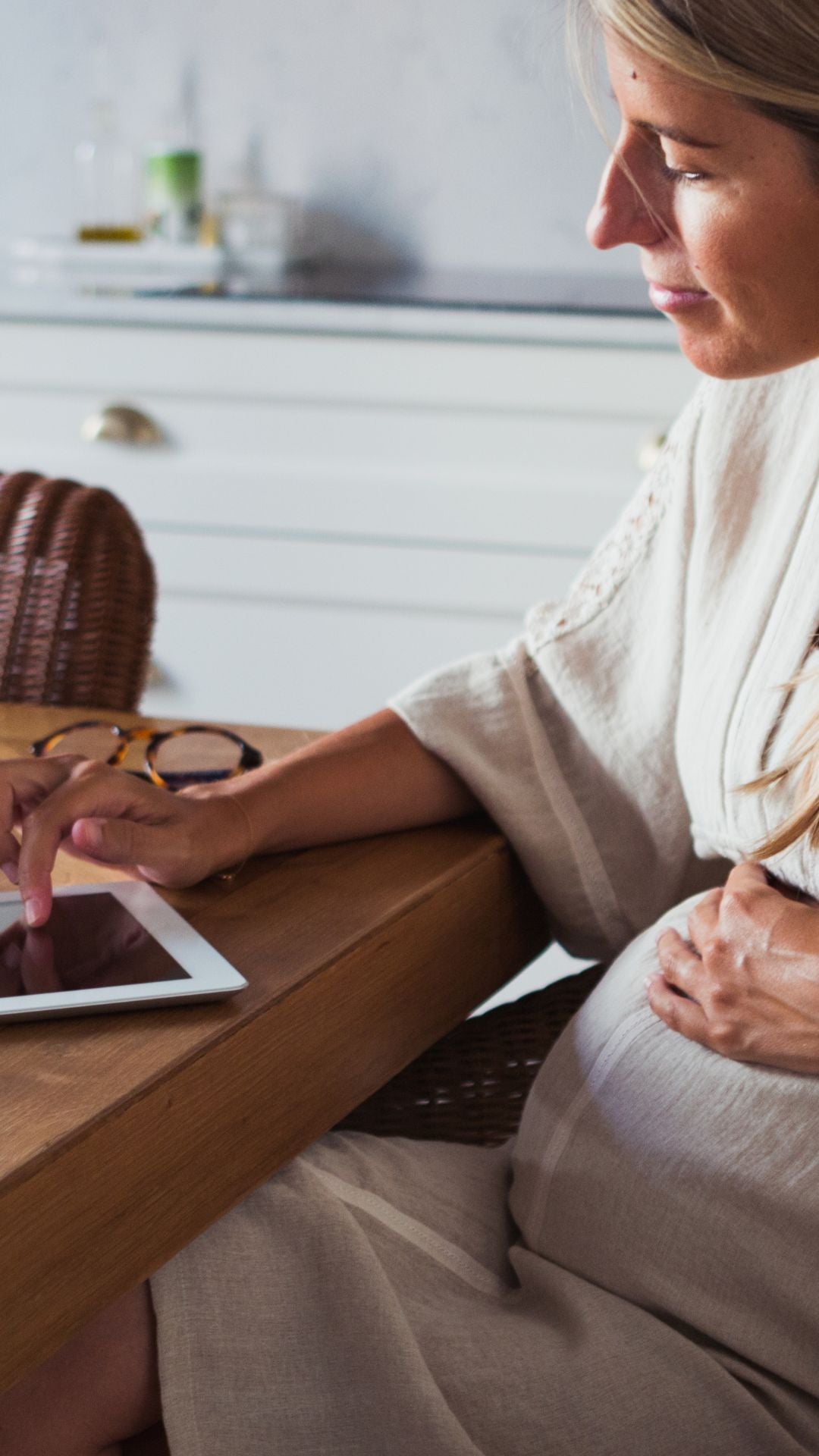 FIND GREAT TIPS, TRICKS AND INFO
On Our Blog
Read here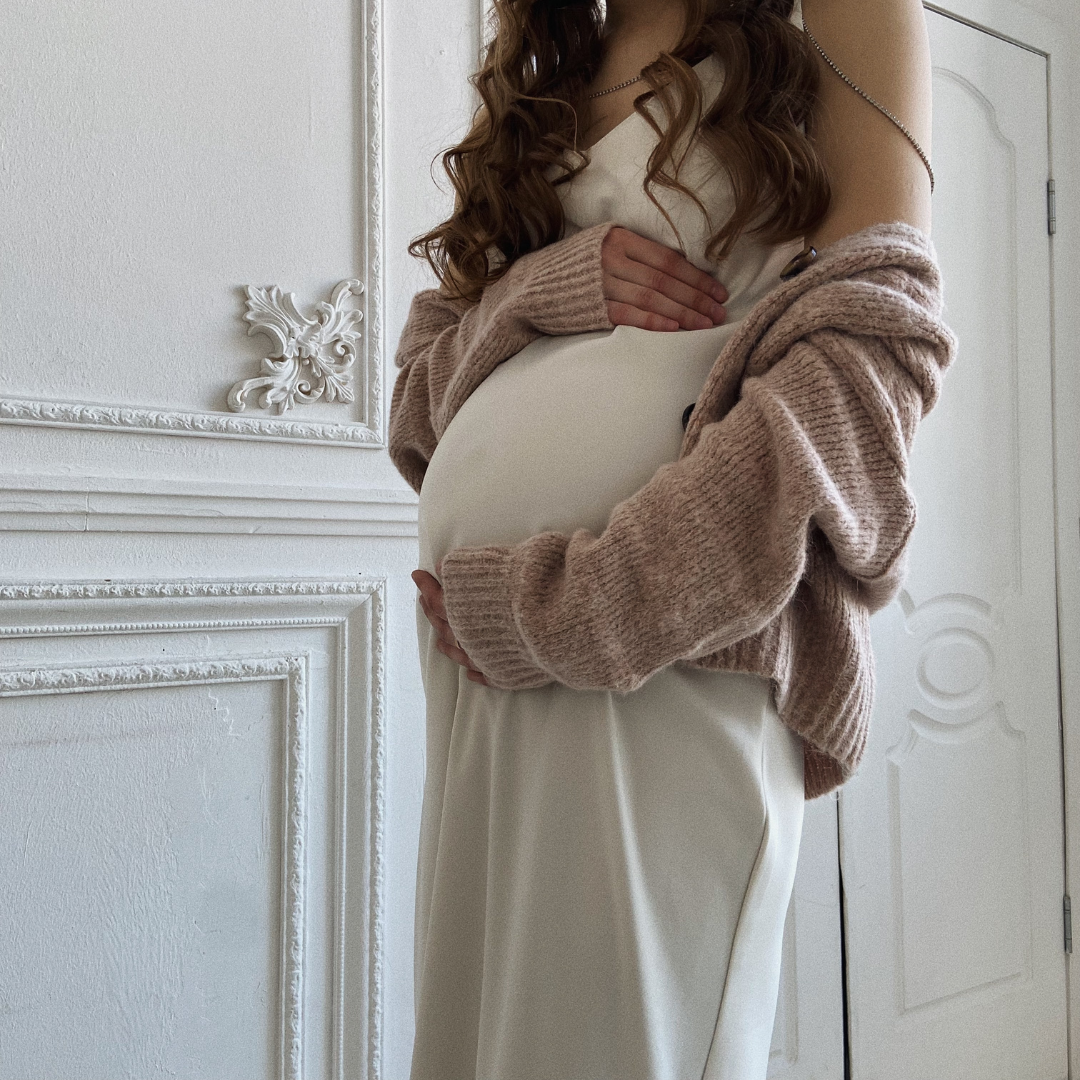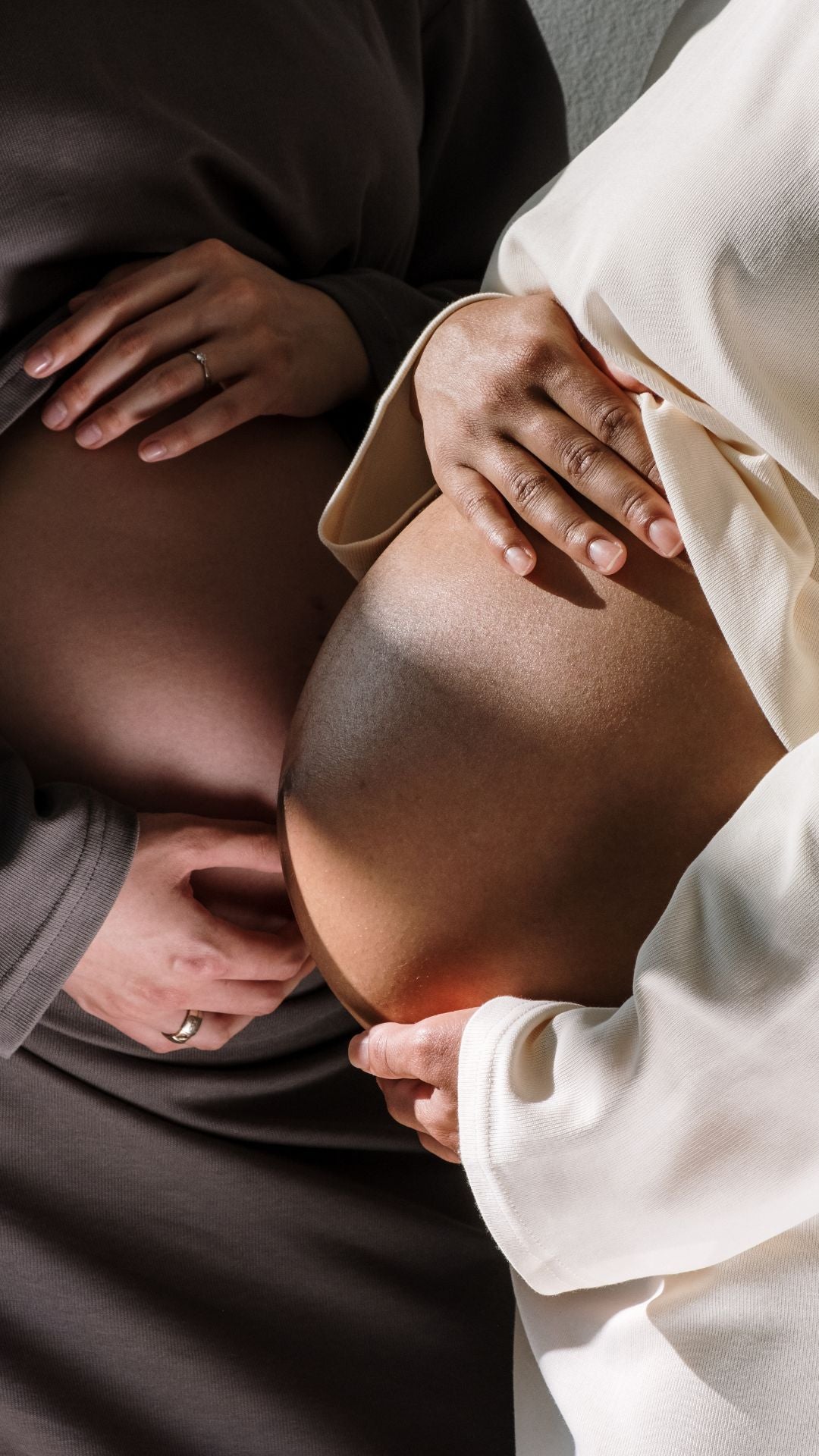 CATCH UP ON WHAT YOU'VE MISSED ON
Our Supportive & Positive Facebook Group
Yes, please!