Give the gift of a positive mindset in labour to a friend (or yourself - you deserve it!)
Adored Illustrations
Little Words on Pregnancy
Pickup available at The Birth Store
Usually ready in 24 hours
More Than Just a Book:

Little Words on Pregnancy shines a light on the most extraordinary time of person's life – when they are carrying another.

This book is full of beautiful poetry and prose on the magical journey that is pregnancy. With honest words Jessica describes the ups and downs of pregnancy, identifying that although it is a wonderful time there are also difficult days during those nine months.

This book is perfect for any pregnant person, or anyone who has been through pregnancy, whether it's their first of fourth child.
Examples:

They don't teach you about this part

The part where your dream almost came true,

The part where you almost became a mother

The part where your heart was shattered in two.

They don't teach you about this part

The part where you go home to an empty house,

With an empty womb

Cradling an empty heart.
Shipping & Returns
We've Got You Covered

, for Your Whole Journey

Find even more great products that you need and save on shipping when you purchase them all together.
When You Support a Small Business You're Supporting
Someone's Dream
So, from the bottom of our hearts, thank you for supporting our dream ❤️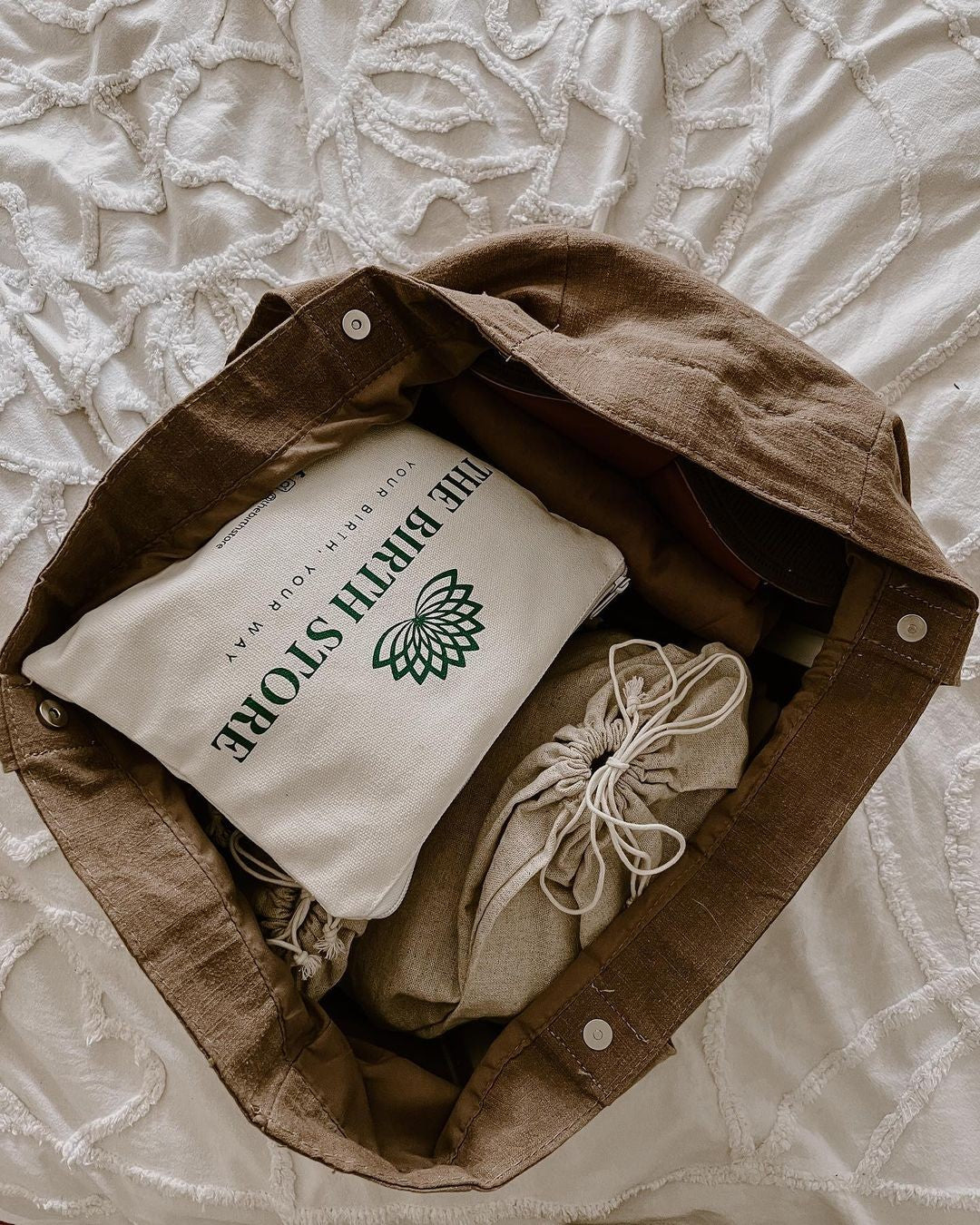 EARN BACK THE COST OF YOUR ORDER (& MORE)
Join Our Referral Program
Learn More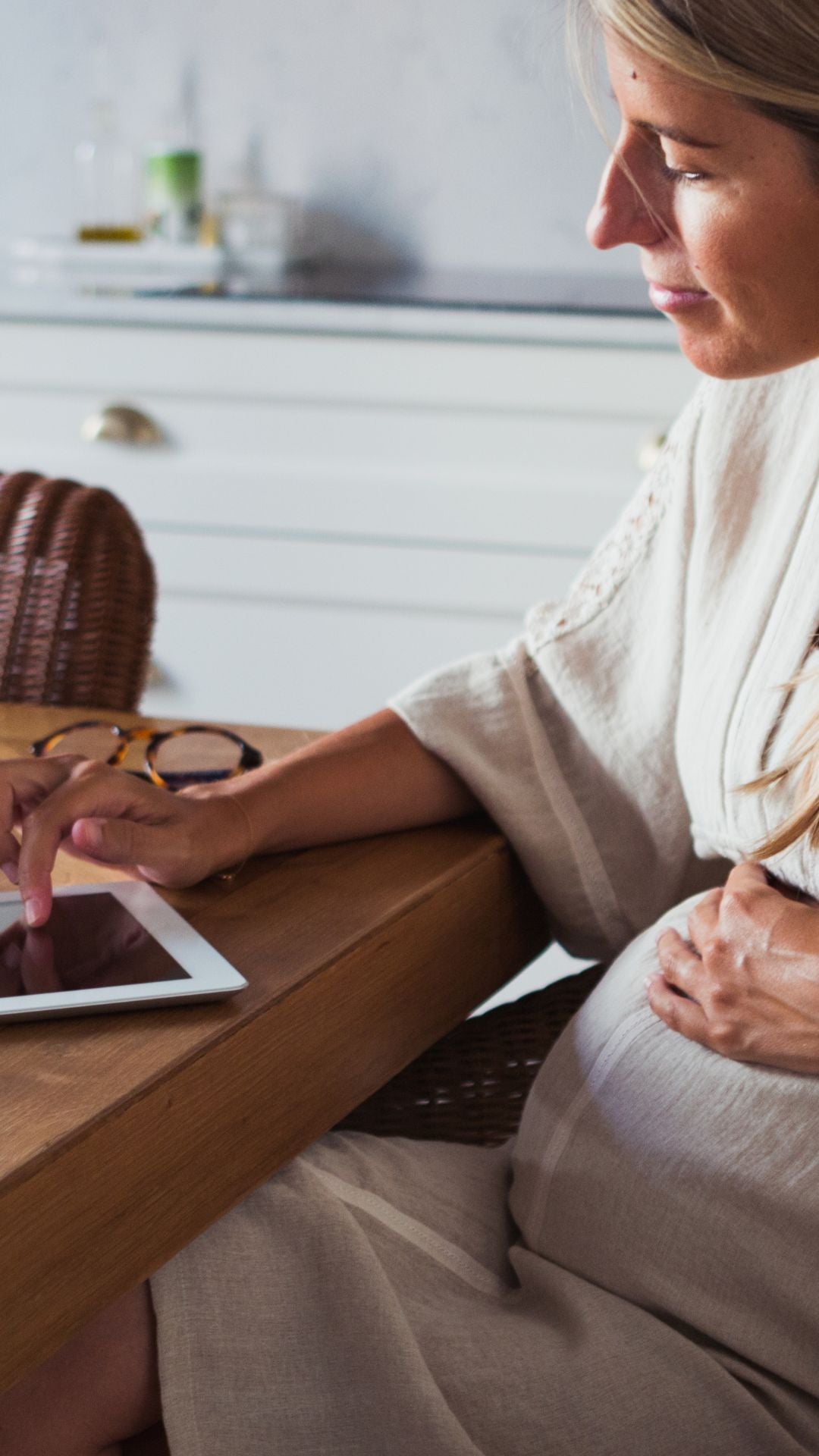 FIND GREAT TIPS, TRICKS AND INFO
On Our Blog
Read here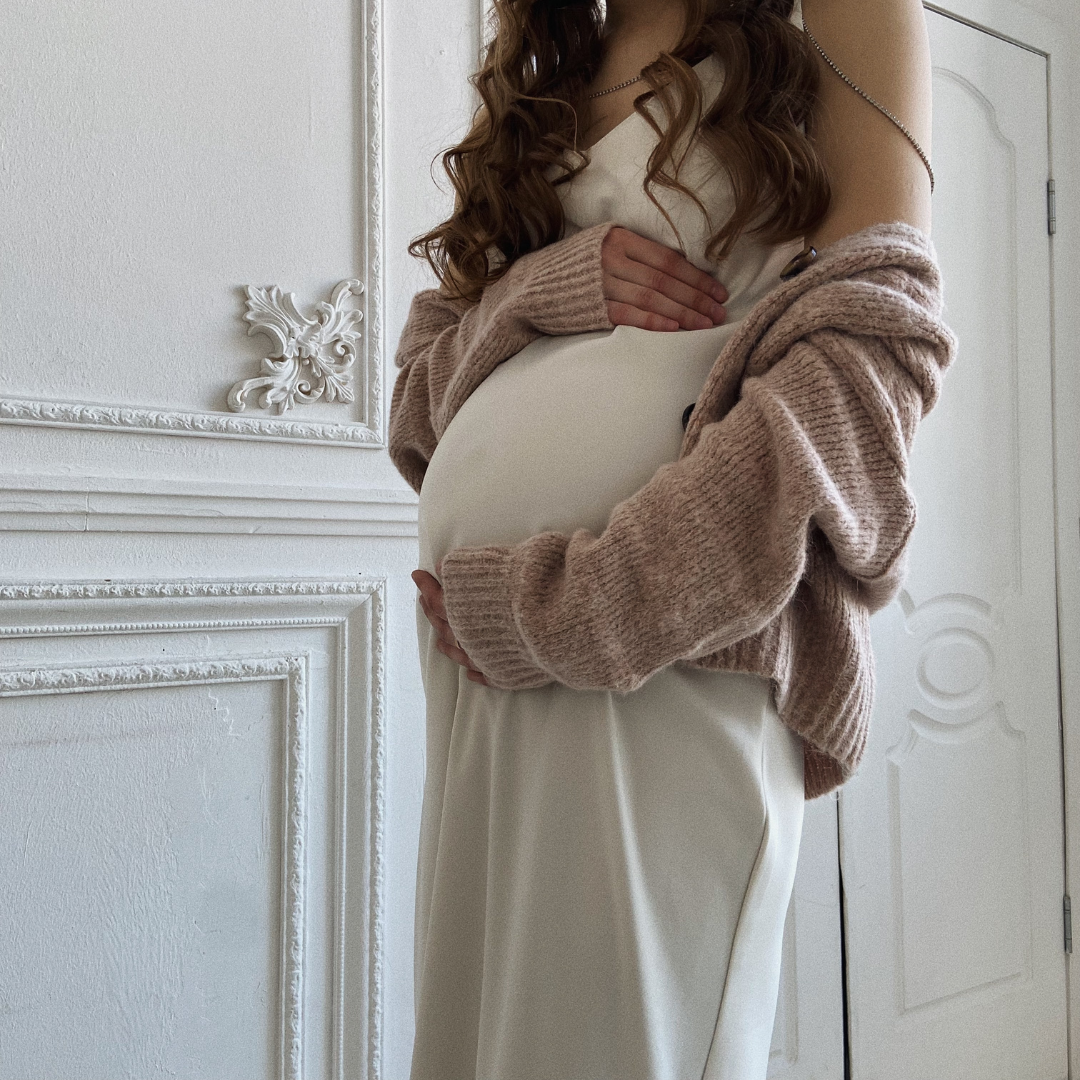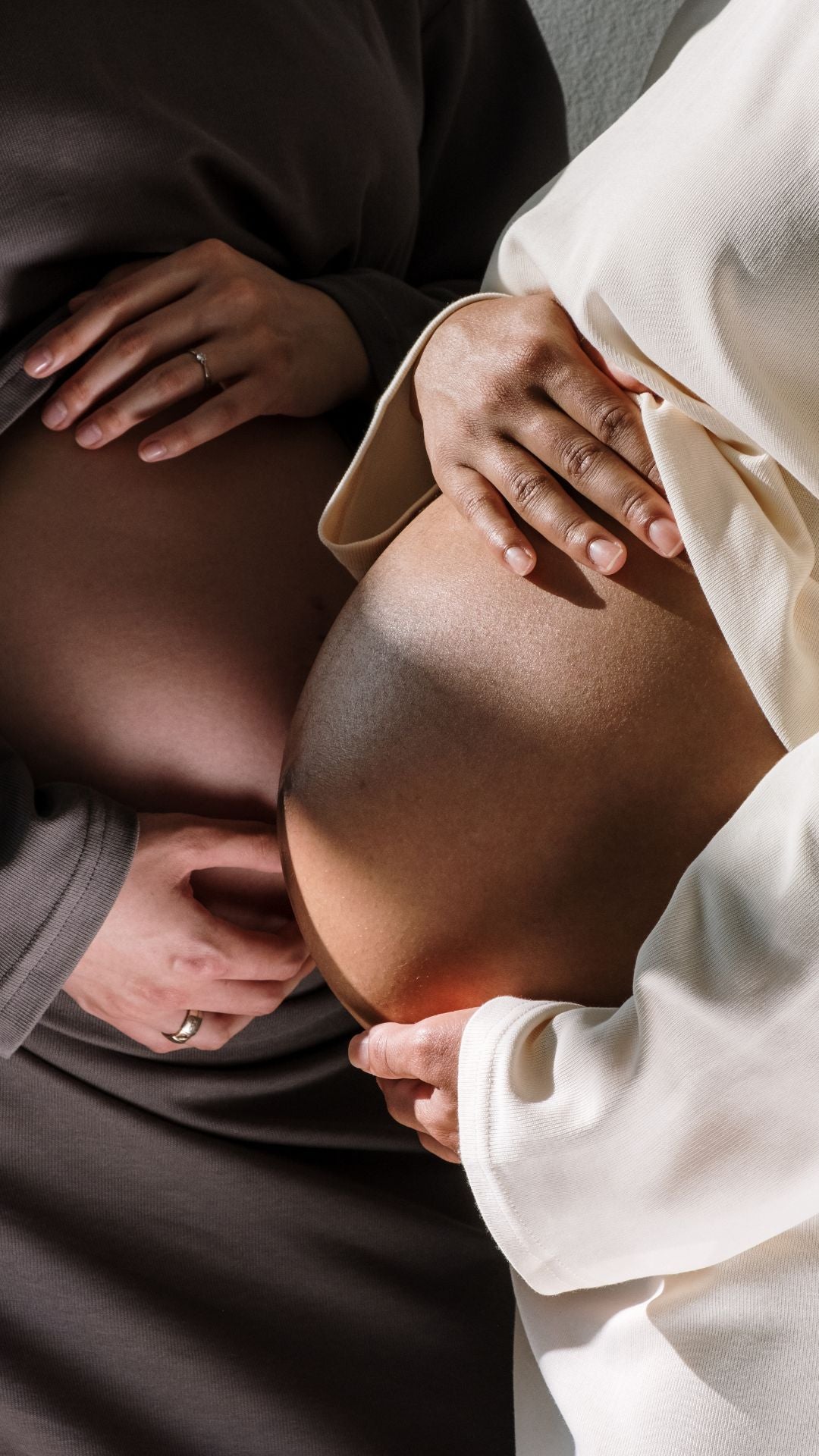 CATCH UP ON WHAT YOU'VE MISSED ON
Our Supportive & Positive Facebook Group
Yes, please!