Amazing Oils
Magnesium Daily Spray 125ml
Pickup available at The Birth Store
Usually ready in 24 hours
Pure Magnesium Oil:

A simple, effective way to raise your magnesium levels. Contains only 100% pure, organically sourced Magnesium Oil, from the Salt Lakes of Australia.
Benefits:

Adding topical magnesium into your daily routine is a great way (efficacious & bio-available) to gain the benefits of magnesium and assist in preventing magnesium deficiency.

Australian - Organically Sourced - Natural Magnesium

"Very pleased with results - Have suffered badly from cramps for a long time - I spay both feet and ankles with the Amazing Oil before retiring - If I still wake with a cramp just rub into the muscle have a glass of water and bingo! Magic!" - John & Bev B.
How to Use:

Use daily, apply 4-5 sprays to your upper body in the morning to energise, then to lower body in the evening for relaxation (especially where skin is thin for optimal absorption). Rub in well for best results.

*Tip - leave it either on the bathroom bench or next to the bed for easy regular access.
Ingredients:

Single Ingredient: Organically sourced Magnesium Chloride
FAQs:

What is the 'oil' in the product?

While commonly referred to as 'Magnesium Oil' this liquid contains no oil. The Magnesium liquid brine is organically sourced from natural salts lakes in Australian deserts.

How long will this product last?

The 125ml contains approximately 625 sprays. Used daily (10 sprays / day) the bottle will last ~2 months. The 200ml contains approximately 1,000 sprays. Used daily (10 sprays / day) the bottle will last ~4 months. The 1L contains 5x the amount of the 200ml and will last accordingly.
Caution/Magnesium Deficiency:

If you experience any reactions such as tingling or irritation, apply to damp skin (or over a light moisturiser) for the first week.
Shipping & Returns
We've Got You Covered

, for Your Whole Journey

Find even more great products that you need and save on shipping when you purchase them all together.
When You Support a Small Business You're Supporting
Someone's Dream
So, from the bottom of our hearts, thank you for supporting our dream ❤️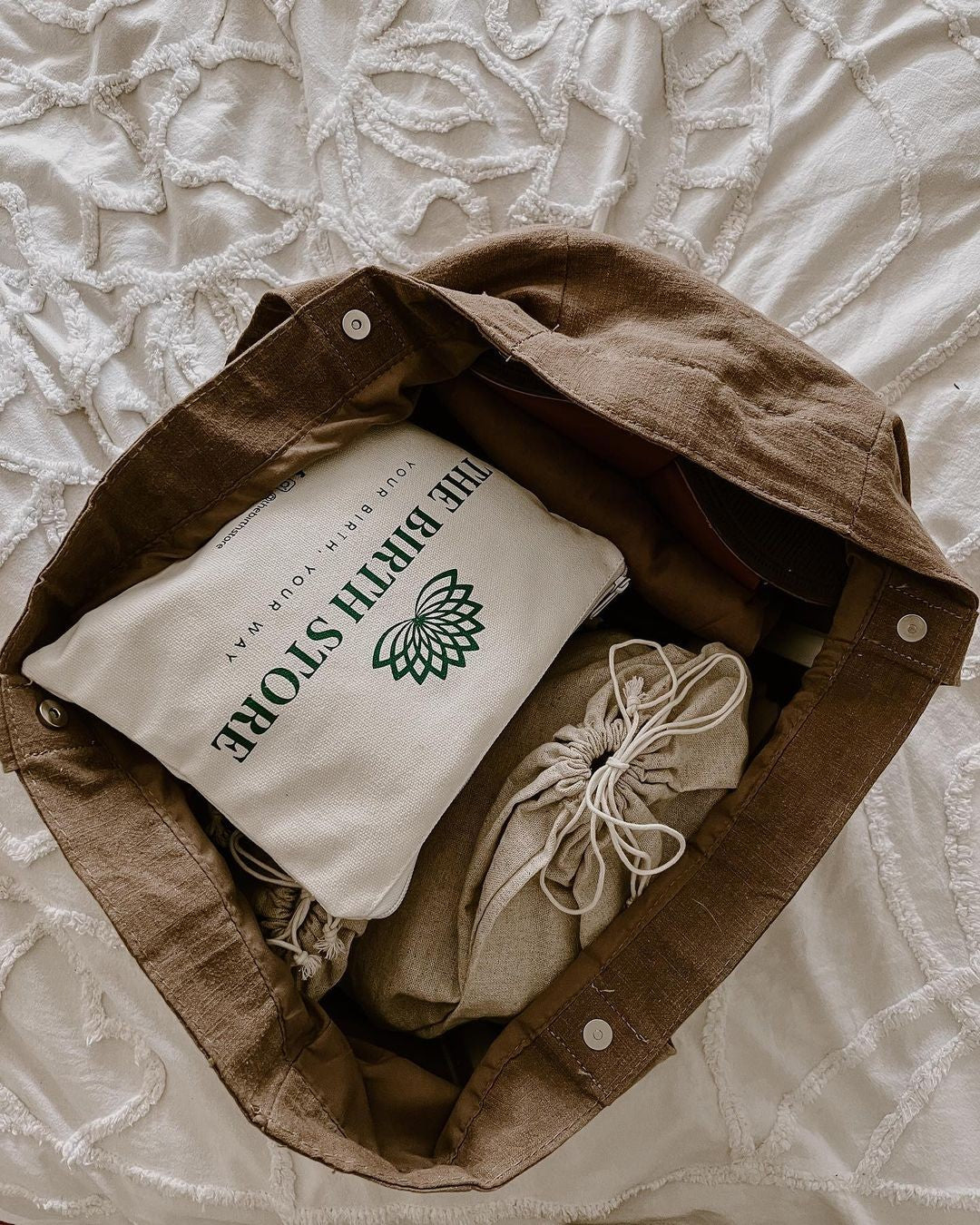 EARN BACK THE COST OF YOUR ORDER (& MORE)
Join Our Referral Program
Learn More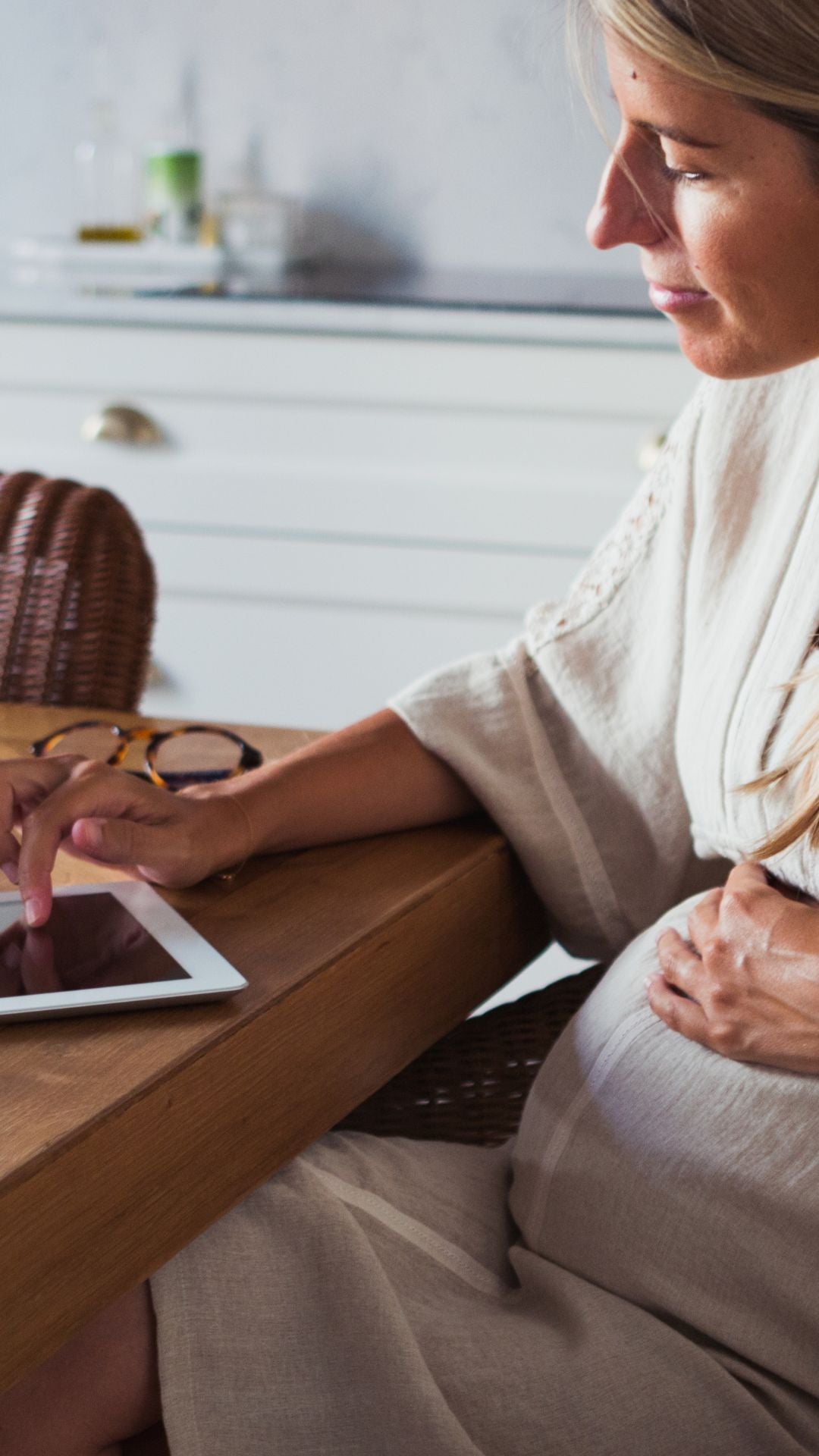 FIND GREAT TIPS, TRICKS AND INFO
On Our Blog
Read here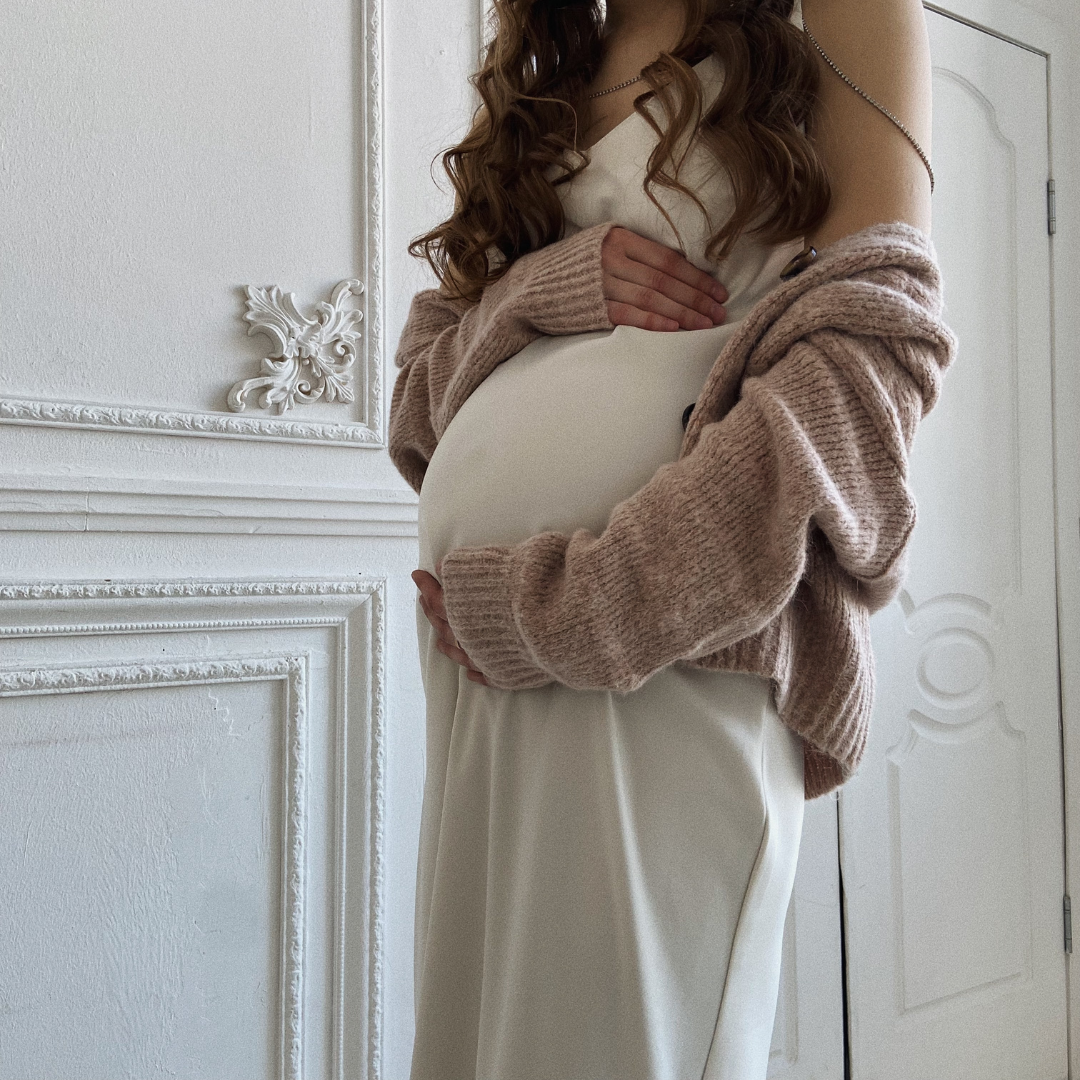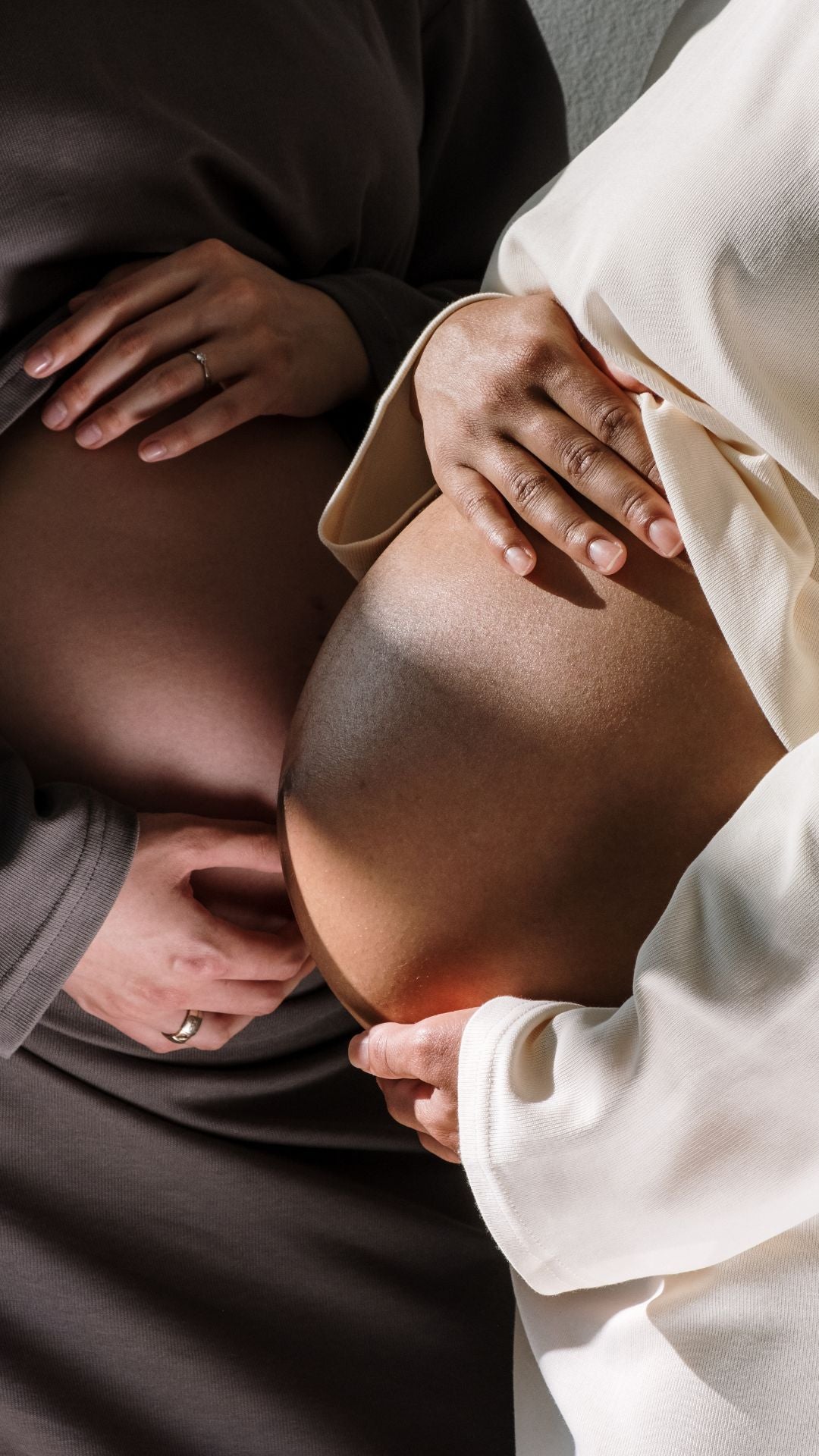 CATCH UP ON WHAT YOU'VE MISSED ON
Our Supportive & Positive Facebook Group
Yes, please!