Amazing Oils
Magnesium Sensitive Spray 125ml
Pickup available at The Birth Store
Usually ready in 24 hours
Sensitive Magnesium Oil:

Magnesium Sensitive Spray (formerly Magnesium Pro Spray) has been formulated to be less oily and more user-friendly for those who experience an itchy or tingly sensation from regular magnesium oil products. This makes it ideal for those with sensitive skin or if you're using topical magnesium for the first time.

The Sensitive Magnesium Oil features a trigger spray that can be easier to use than our regular mist sprays.
Benefits:

Australian-Made | Vegan | Scientifically Formulated

Magnesium Sensitive Spray has been scientifically formulated to be as powerful as you would expect, whilst being gentle on sensitive skin

"It is the best. I spray it on my feet every night and also now the backs of my lower legs for a better sleep. And I use it on my lower back when I have a dull ache. And I also have gluteal tendinopathy in my hip, which I use it for. I think it definitely helps." - Carolyn M.

We are constantly hearing incredible stories about this product, check out some of the reviews below!

Magnesium Sensitive Spray can assist:

Supporting general health and wellbeing
Relieve symptoms of mild arthritis/mild osteoarthritis
Maintain immune system health
Reduce muscle cramps/leg cramps/muscle spasm
Support healthy muscles
Helps prevent dietary (state vitamin/mineral/nutrient) deficiency
Reduce symptoms of mild anxiety
Reduce headache & mild migraine symptoms
Relieve mild nerve pain/neuralgia
Decrease symptoms of premenstrual tension
How to Use:

Ideal for sensitive skin. Use daily, apply 4-5 sprays to your upper body in the morning to energise, then to lower body in the evening for relaxation (especially where skin is thin for optimal absorption). Rub in well for best results. Additionally, apply to area(s) of concern as needed.

*Tip - leave it either on the bathroom bench or next to the bed for easy regular access.
Ingredients:

Active Ingredients p/mL: Magnesium Chloride Hexahydrate160.4 mg/mL (equivalent Magnesium 19.2 mg/mL).
FAQs:

What is the 'oil' in the product?

While commonly referred to as 'Magnesium Oil' this liquid contains no oil. It's was originally nicknamed 'Magnesium Oil' due to the slightly thicker-than-water texture.

How long will this product last?

The 125ml contains approximately 500 sprays. Used daily (10 sprays per day) the bottle will last 1-2 months. The 200ml contains approximately 800 sprays. Used daily (10 sprays per day) the bottle will last 2-3 months.
Caution/Magnesium Deficiency:

If you experience any reactions such as tingling or irritation, apply to damp skin (or over a light moisturiser) for the first week.

If symptoms persist, talk to your health professional. This product contains sodium benzoate and potassium sorbate.

This product needs to be stored below 25'C in a cool dry place away from direct sunlight.
Shipping & Returns
We've Got You Covered

, for Your Whole Journey

Find even more great products that you need and save on shipping when you purchase them all together.
When You Support a Small Business You're Supporting
Someone's Dream
So, from the bottom of our hearts, thank you for supporting our dream ❤️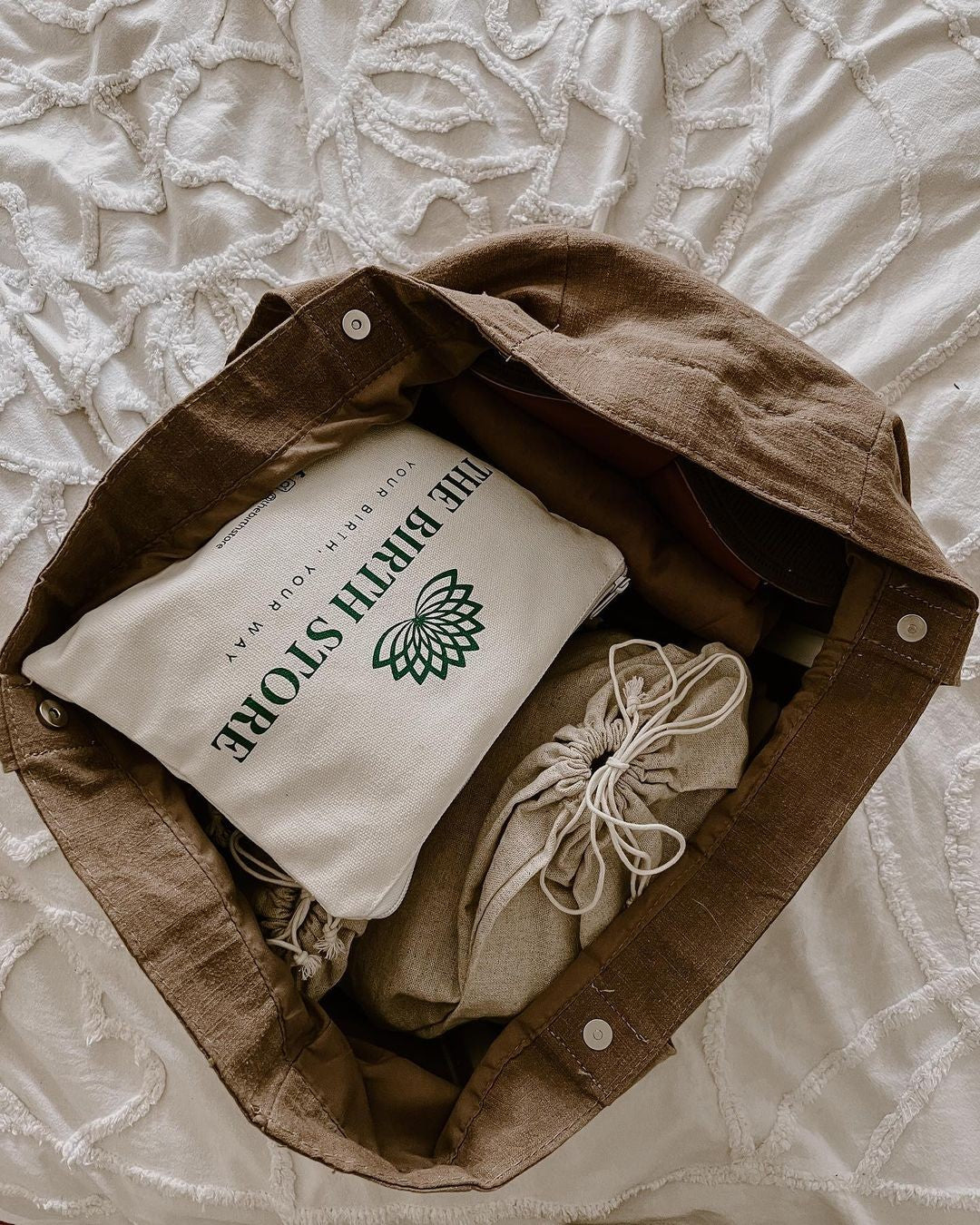 EARN BACK THE COST OF YOUR ORDER (& MORE)
Join Our Referral Program
Learn More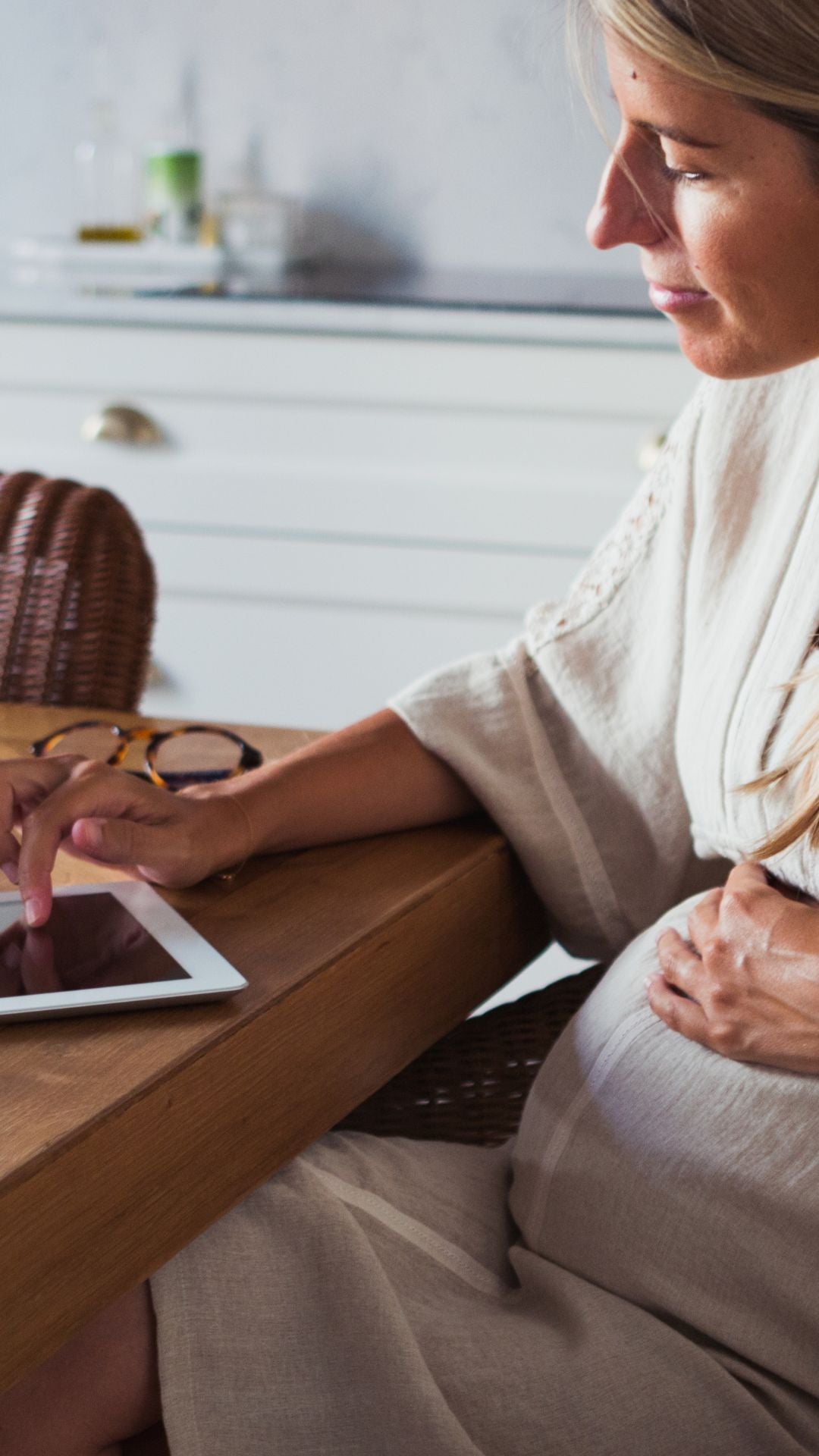 FIND GREAT TIPS, TRICKS AND INFO
On Our Blog
Read here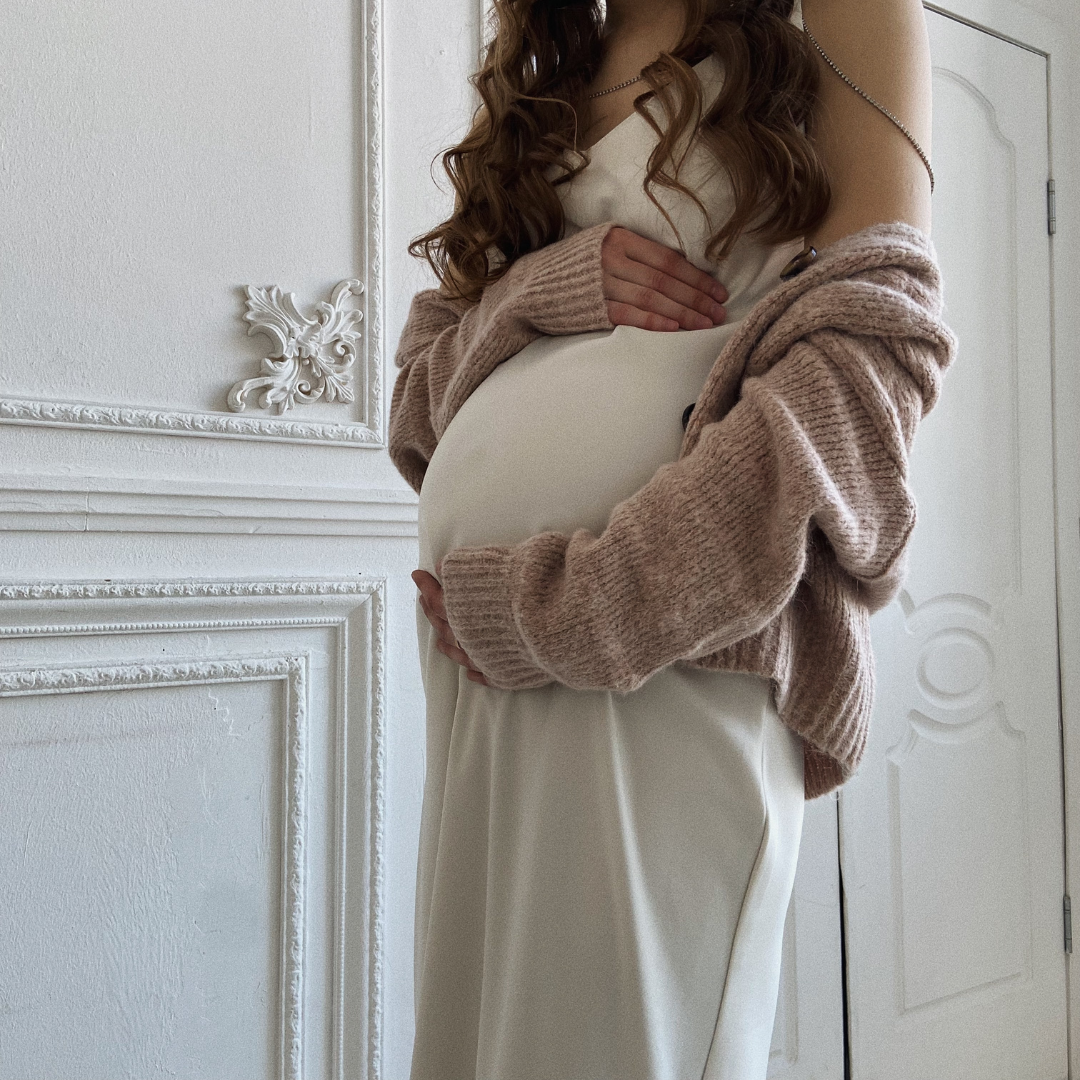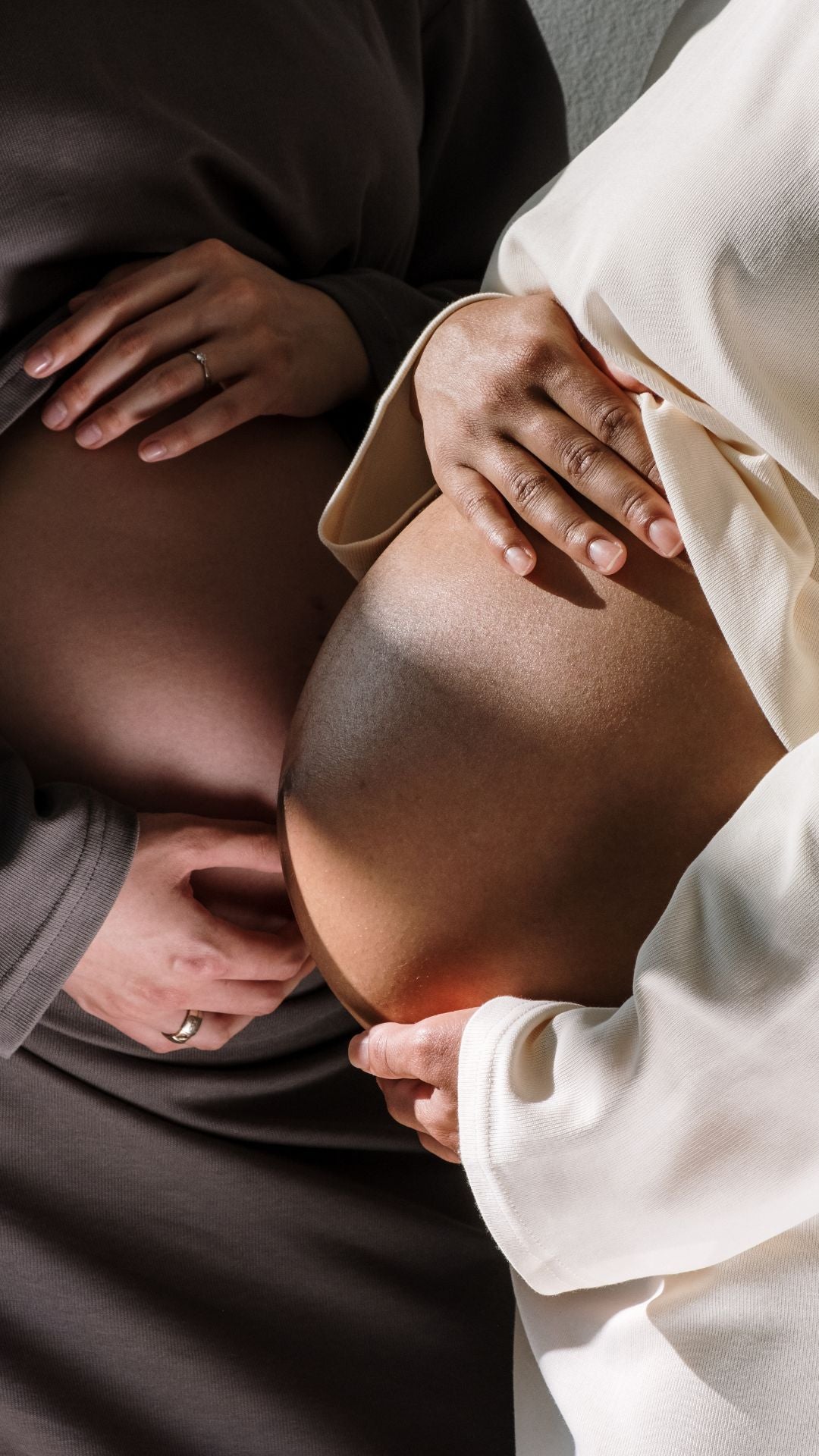 CATCH UP ON WHAT YOU'VE MISSED ON
Our Supportive & Positive Facebook Group
Yes, please!