Amazing Oils
Magnesium Sleep Bath Flakes 800g
Pickup available at The Birth Store
Usually ready in 24 hours
Magnesium Sleep Bath Flakes:

Soak away the days stresses and strains with pure magnesium bath flakes, infused with lavender and chamomile. Let the day melt away, and feel the soft, warm water against your skin. These flakes will be your personalised relaxation experience. Made from pure, magnesium chloride flakes (not magnesium sulfate (epsom salts).

Taking a warm bath in these amazing magnesium flakes is a highly effective way to relax and unwind after a long day. Magnesium baths have traditionally been used in many ancient therapies around the world. The addition of lavender and chamomile essentials oils also support sleep and relaxation.

This product needs to be stored below 25'C in a cool dry place away from direct sunlight.
How to Use:

Tear open the top of the bag and pour 1/2 a cup into a regular sized bath or a tablespoon into a foot bath. Reseal bag after use. We recommend using in conjunction with daily use of your magnesium spray, gel or lotion.
Ingredients:

Detailed Ingredients List: Magnesium Chloride Flakes, Lavender Oil, Chamomile Oil.
Shipping & Returns
We've Got You Covered

, for Your Whole Journey

Find even more great products that you need and save on shipping when you purchase them all together.
When You Support a Small Business You're Supporting
Someone's Dream
So, from the bottom of our hearts, thank you for supporting our dream ❤️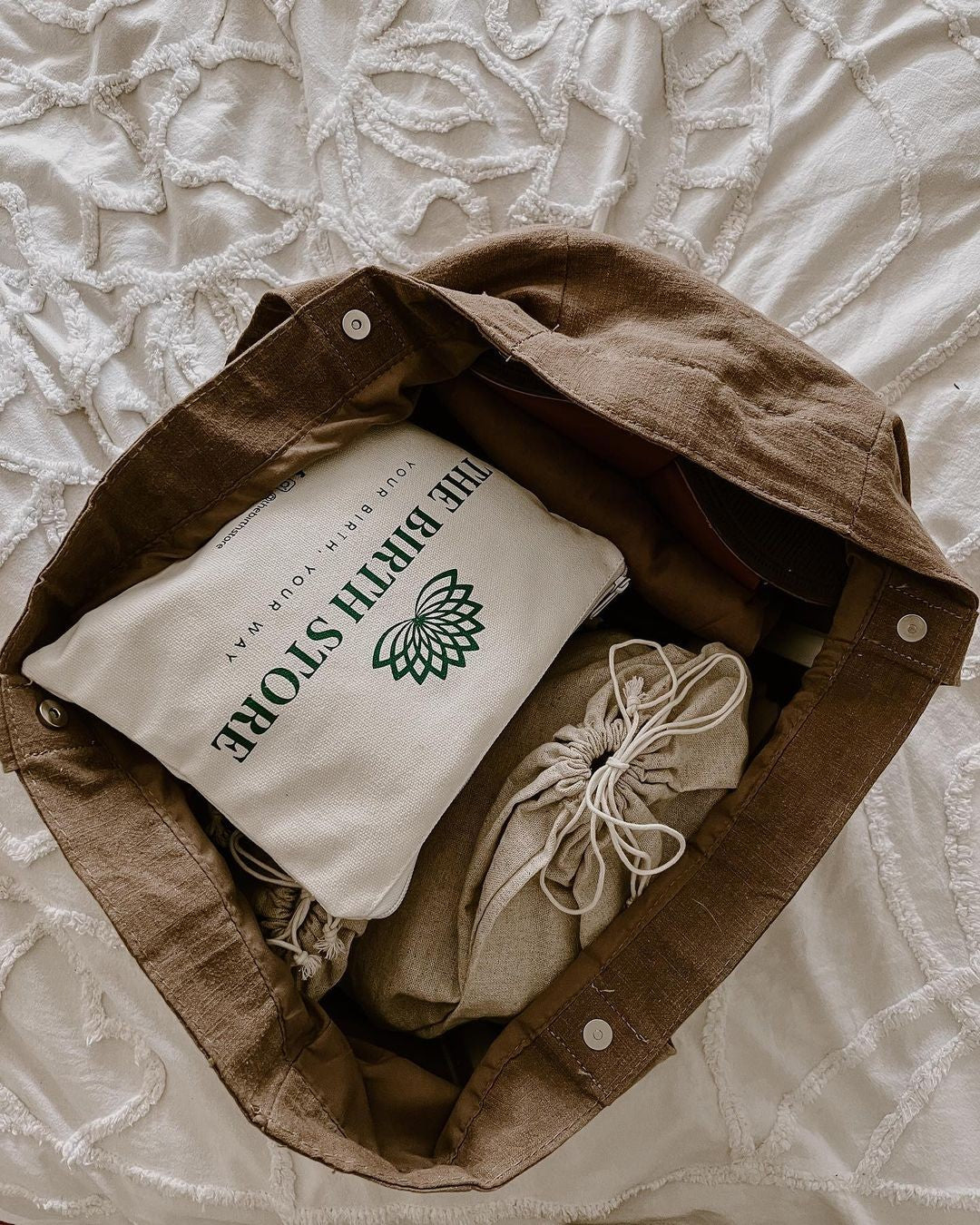 EARN BACK THE COST OF YOUR ORDER (& MORE)
Join Our Referral Program
Learn More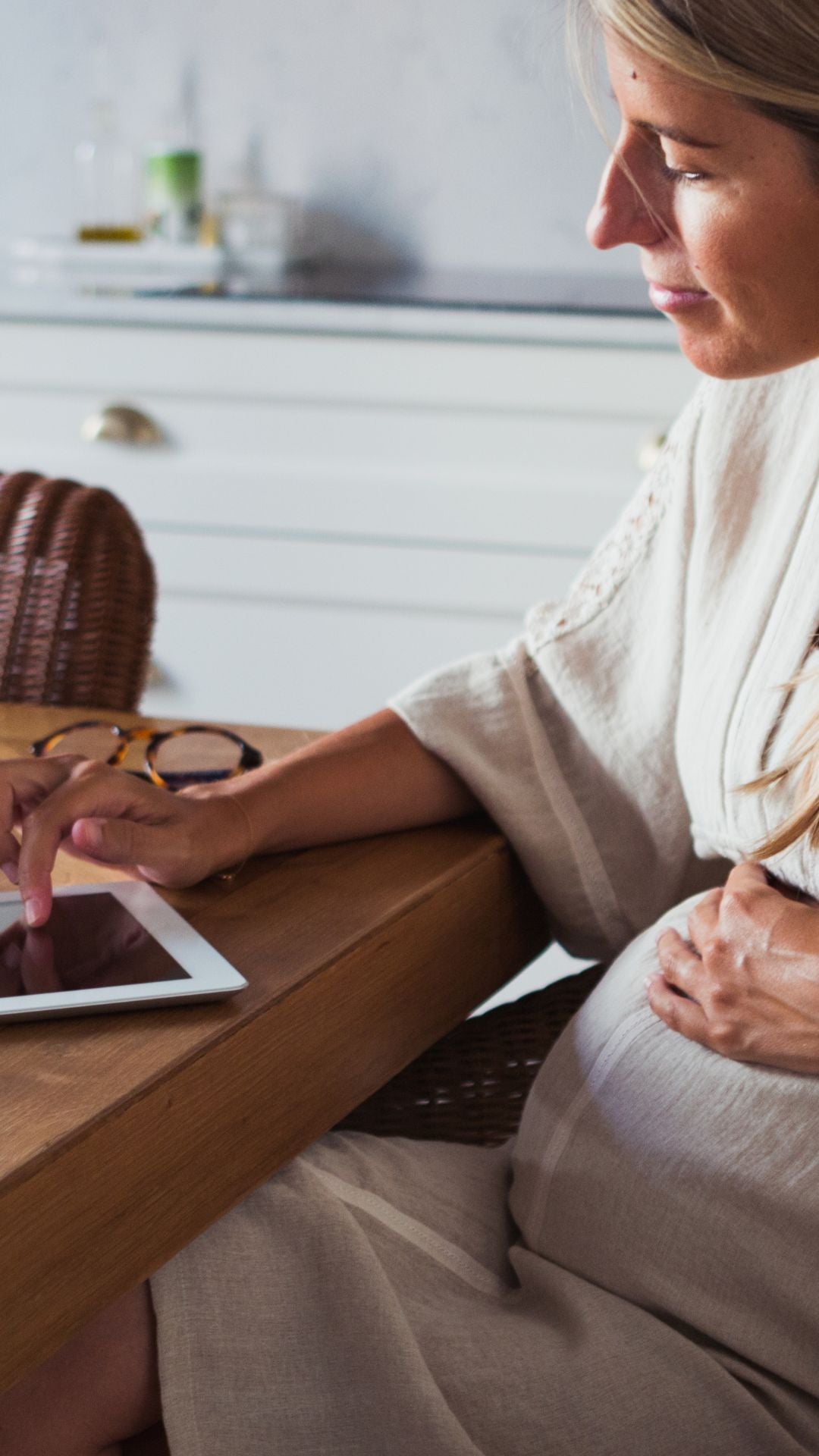 FIND GREAT TIPS, TRICKS AND INFO
On Our Blog
Read here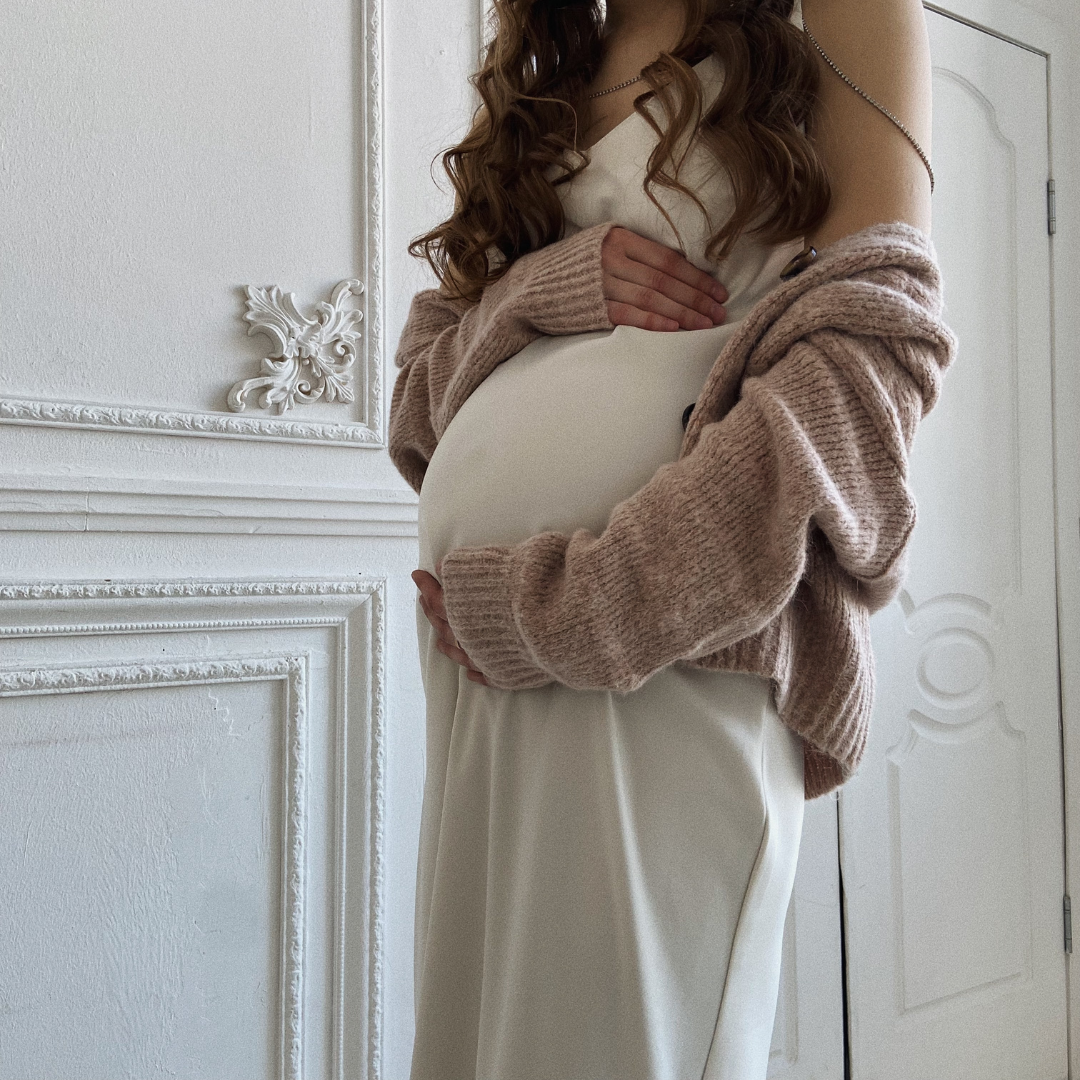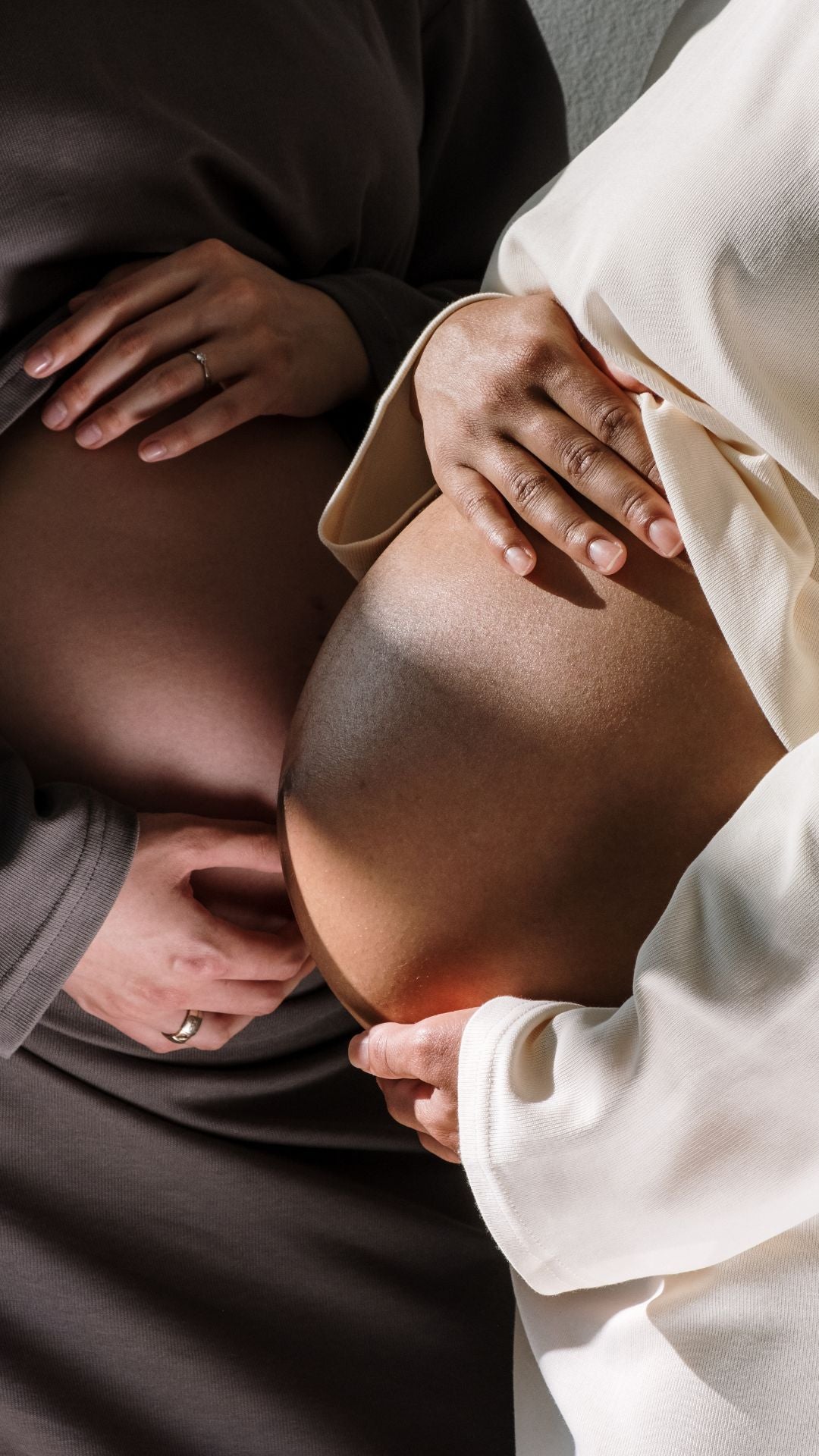 CATCH UP ON WHAT YOU'VE MISSED ON
Our Supportive & Positive Facebook Group
Yes, please!