Amazing Oils
Magnesium Sleep Lotion 125ml
Pickup available at The Birth Store
Usually ready in 24 hours
Sleep Lotion:

By combining the amazing benefits of magnesium with the traditional healing properties of lavender and chamomile, we have formulated a luxurious pre-sleep experience that will leave you feeling refreshed and rejuvenated after a peaceful nights sleep.
Benefits:

Our Magnesium Sleep Lotion is one of our most exciting products yet. Now available after years of research and development. The creamy lotion glides onto skin smoothly and leaves behind a very subtle fragrance of natural oils.

Australian-Made | Vegan | Scientifically Formulated

"I have been applying to my feet and legs each night and I fall asleep faster and my quality of sleep has improved. Smells great and feels nice on the skin. Would recommend and will be buying again." - Kim K.

We are constantly hearing incredible stories about this product, check out some of the reviews below!

These ingredients in our Sleep Lotion have been traditionally used in Western herbal medicine to:

Assist mind relaxation.
Calm and relax the nervous system.
Induce sleep.
Relieve sleeplessness.
Reduce time to fall asleep.
Relieve disturbed/restless sleep.
Relieve skin inflammation and irritation.

The Magnesium Pro Sleep Lotion is a TGA Listed Product (AUST L 318335)
How to Use:

Apply 2-3 pumps (5ml, equivalent to approximately 100mg of elemental magnesium) into the palm of your hand and massage into your lower back, behind you knees and tops of your feet 20 minutes before bedtime.

You can also apply 2-3 pumps to your upper body, chest and arms anytime during the day to assist mind relaxation.
Ingredients:

Active Ingredients p/mL: Magnesium Chloride Hexahydrate 160mg (equivalent Magnesium 19.13mg), Chamomilla Recutita (Matricaria) Flower Extract 1.049mg/ml (from 23.26mg/ml Dry Flower), Lavandula Angustifolia (Lavender) Oil 2.625mg/ml.
FAQs:

Will this product make me sleepy if I use it during the day?

Luckily, no. When you apply it in the evening to your lower back, behind the knees and tops of your feet, you are relaxing your sciatic nerve (the longest nerve in the body) which has a direct link to the brain (head of the nervous system). However, when you apply it to your upper body throughout the day the magnesium has a calming effect but isn't targeting that sciatic nerve.

Do you have a larger size?

Due to the increasing popularity of this product (so glad you love it as much as we do) we are investigating options to make this product more easily available, one of our newly launched options include a subscription to this product.
Caution/Magnesium Deficiency:

If you experience any reactions such as tingling or irritation, apply to damp skin (or over a light moisturiser) for the first week.

If symptoms persist, talk to your health professional. This product contains sodium benzoate and potassium sorbate.

This product needs to be stored below 25'C in a cool dry place away from direct sunlight.
Shipping & Returns
We've Got You Covered

, for Your Whole Journey

Find even more great products that you need and save on shipping when you purchase them all together.
When You Support a Small Business You're Supporting
Someone's Dream
So, from the bottom of our hearts, thank you for supporting our dream ❤️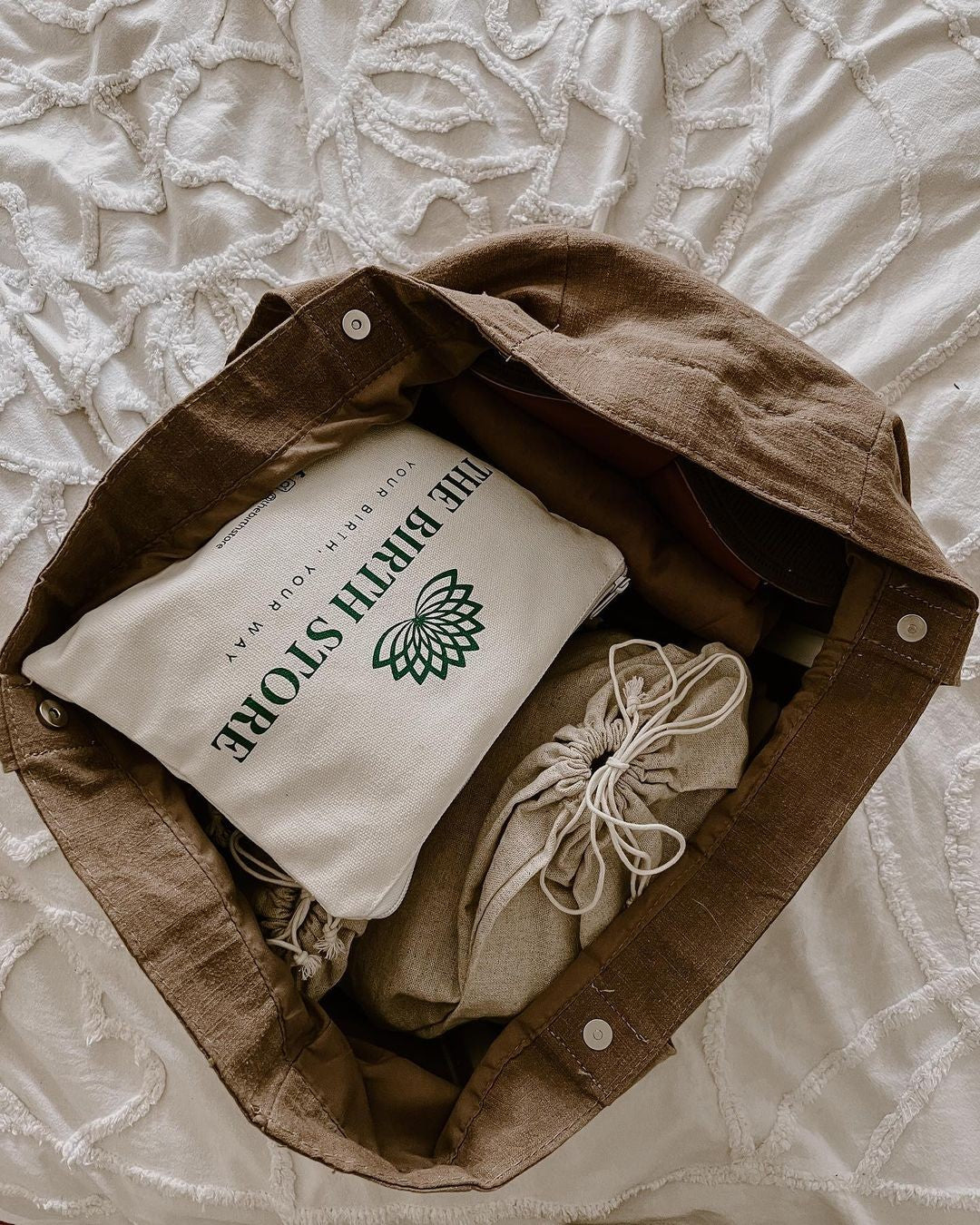 EARN BACK THE COST OF YOUR ORDER (& MORE)
Join Our Referral Program
Learn More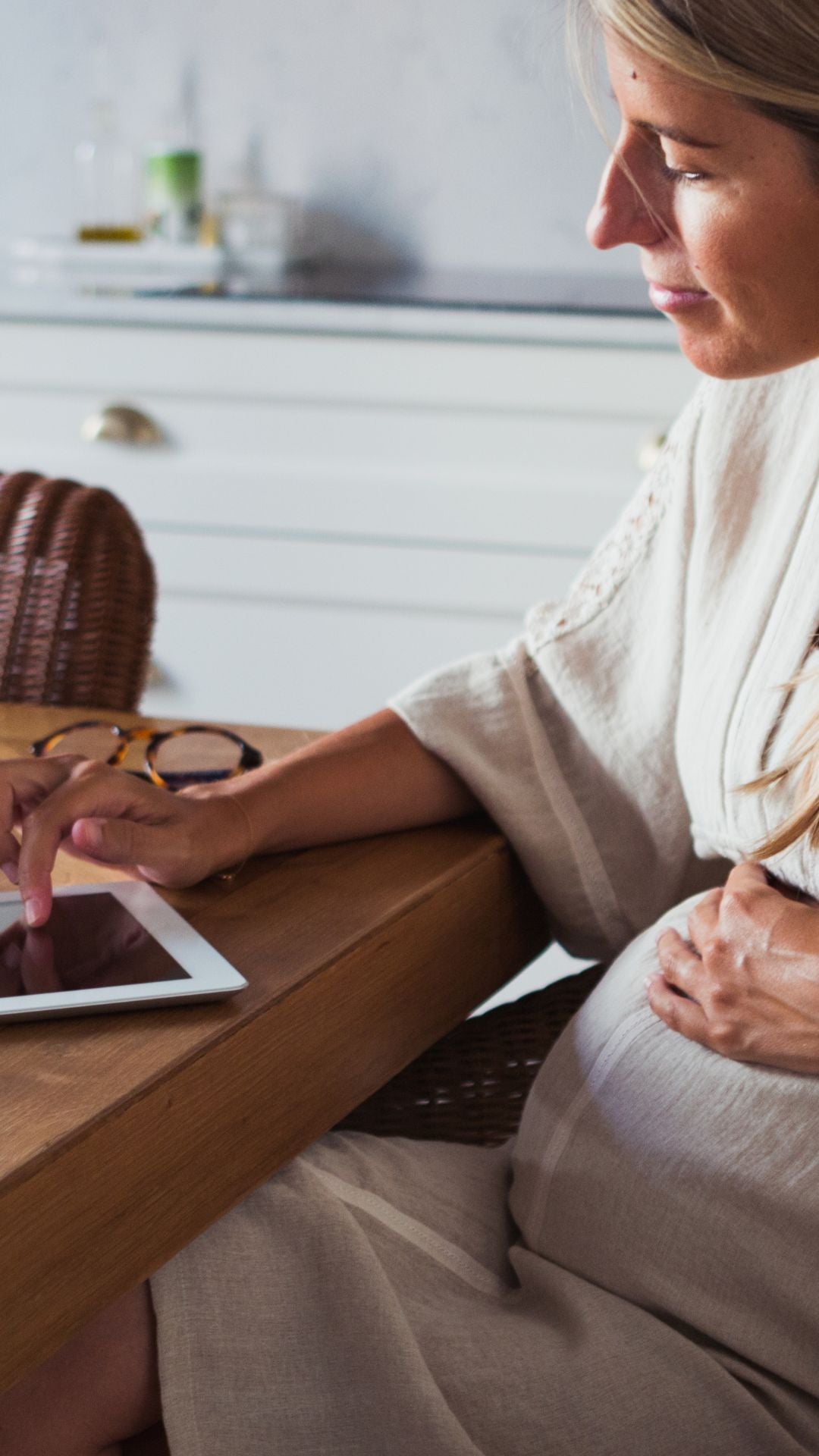 FIND GREAT TIPS, TRICKS AND INFO
On Our Blog
Read here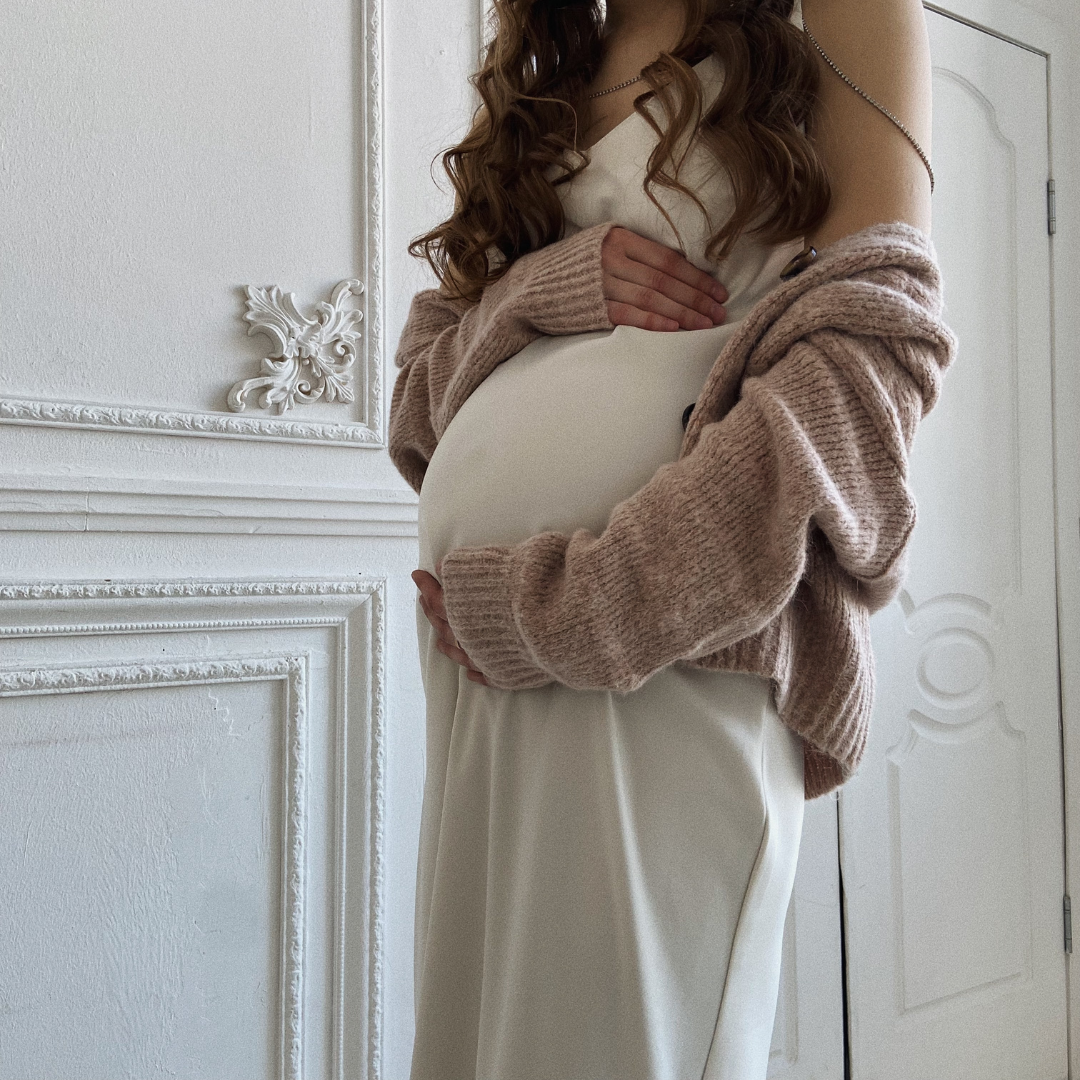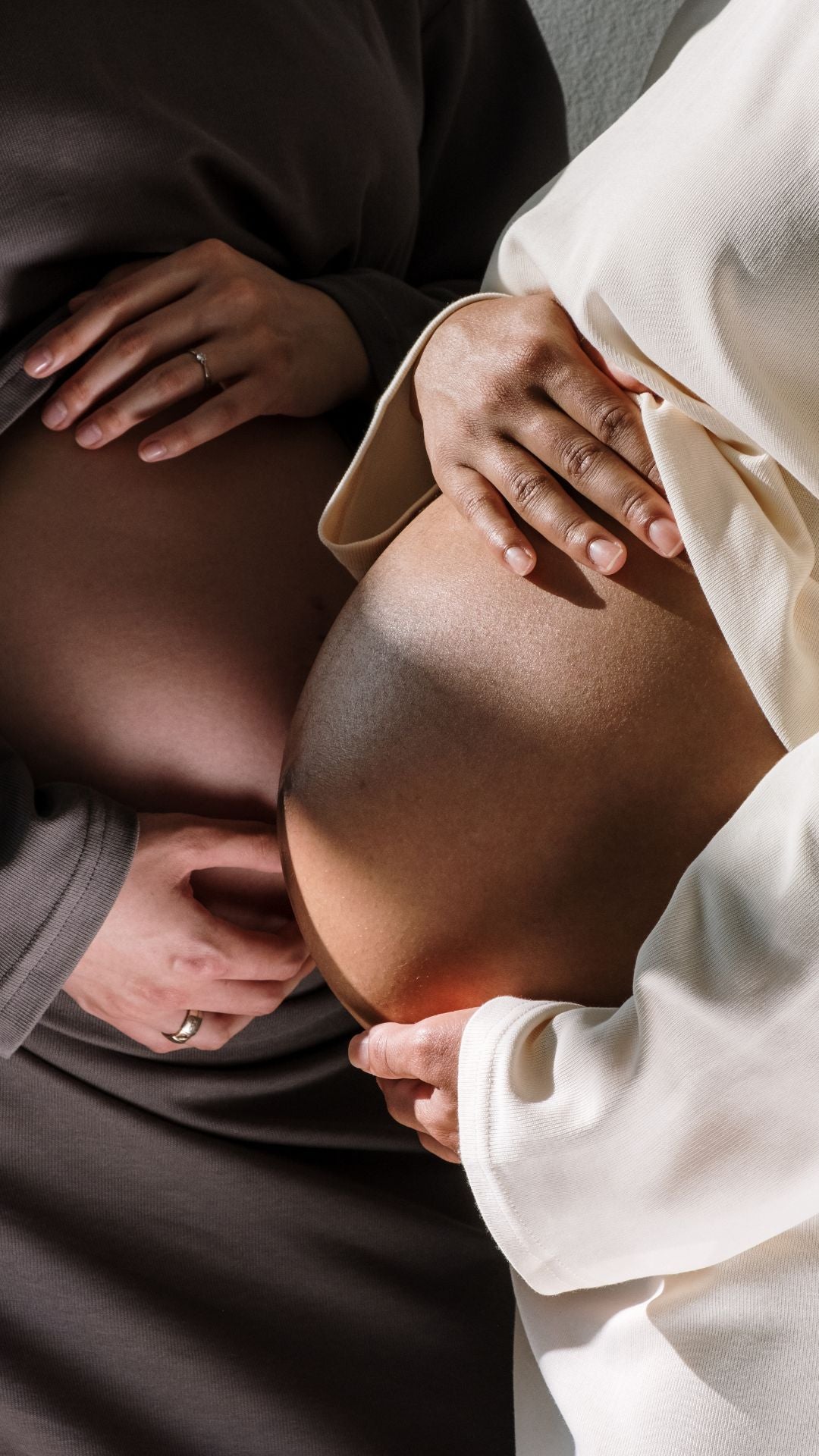 CATCH UP ON WHAT YOU'VE MISSED ON
Our Supportive & Positive Facebook Group
Yes, please!