Empower yourself on your birthing day with these beautiful cards.
Seasons of Mama
Pickup available at The Birth Store
Usually ready in 24 hours
Mini Oracle Cards

Introducing Seasons of Mama Mini Oracle Cards.

From this sweet set you can expect 55 oracle cards to help bring you an abundance of love, energy and guidance towards your soul purpose.

So how do you use these little honeys? Maybe you have a question which you need some help to answer? Or perhaps some clarity around a situation? Using your intuition and help from your spirit guides, you would pull a card that you feel drawn to. Turn it over and just feel into whatever comes up for you. Maybe your word for the day hits you right in the heart centre or your inner knowing. Or perhaps it requires some quiet contemplation and reflection to uncover the deeper meaning within! If you draw a blank card let a word come to your mind freely, without judgement. Journal on this for a moment if you wish or simply thank the Universe/Source/Higher Power/God/Spirit (whoever you feel called to) for sending you the right message at the right time.
Shipping & Returns
We've Got You Covered

, for Your Whole Journey

Find even more great products that you need and save on shipping when you purchase them all together.
When You Support a Small Business You're Supporting
Someone's Dream
So, from the bottom of our hearts, thank you for supporting our dream ❤️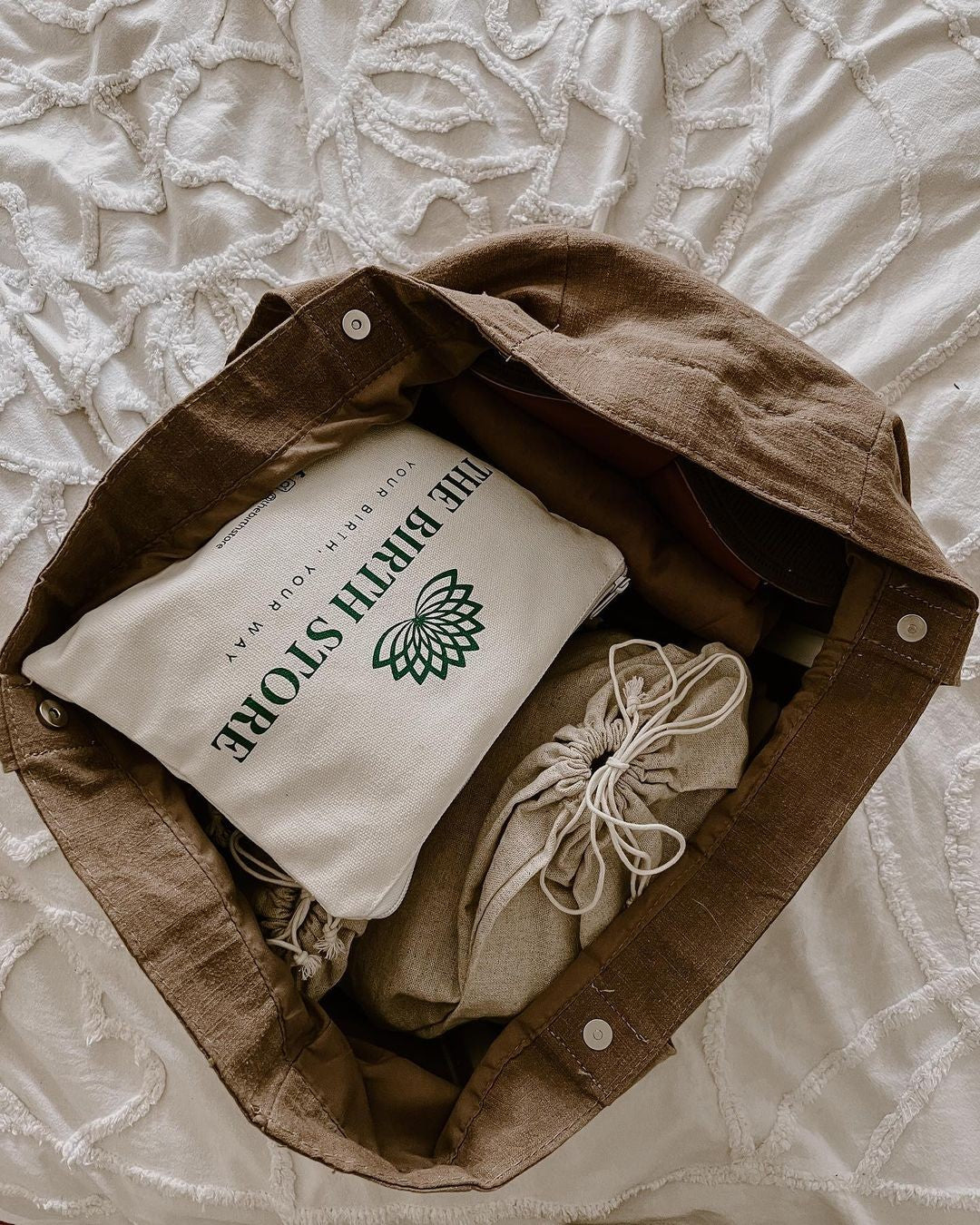 EARN BACK THE COST OF YOUR ORDER (& MORE)
Join Our Referral Program
Learn More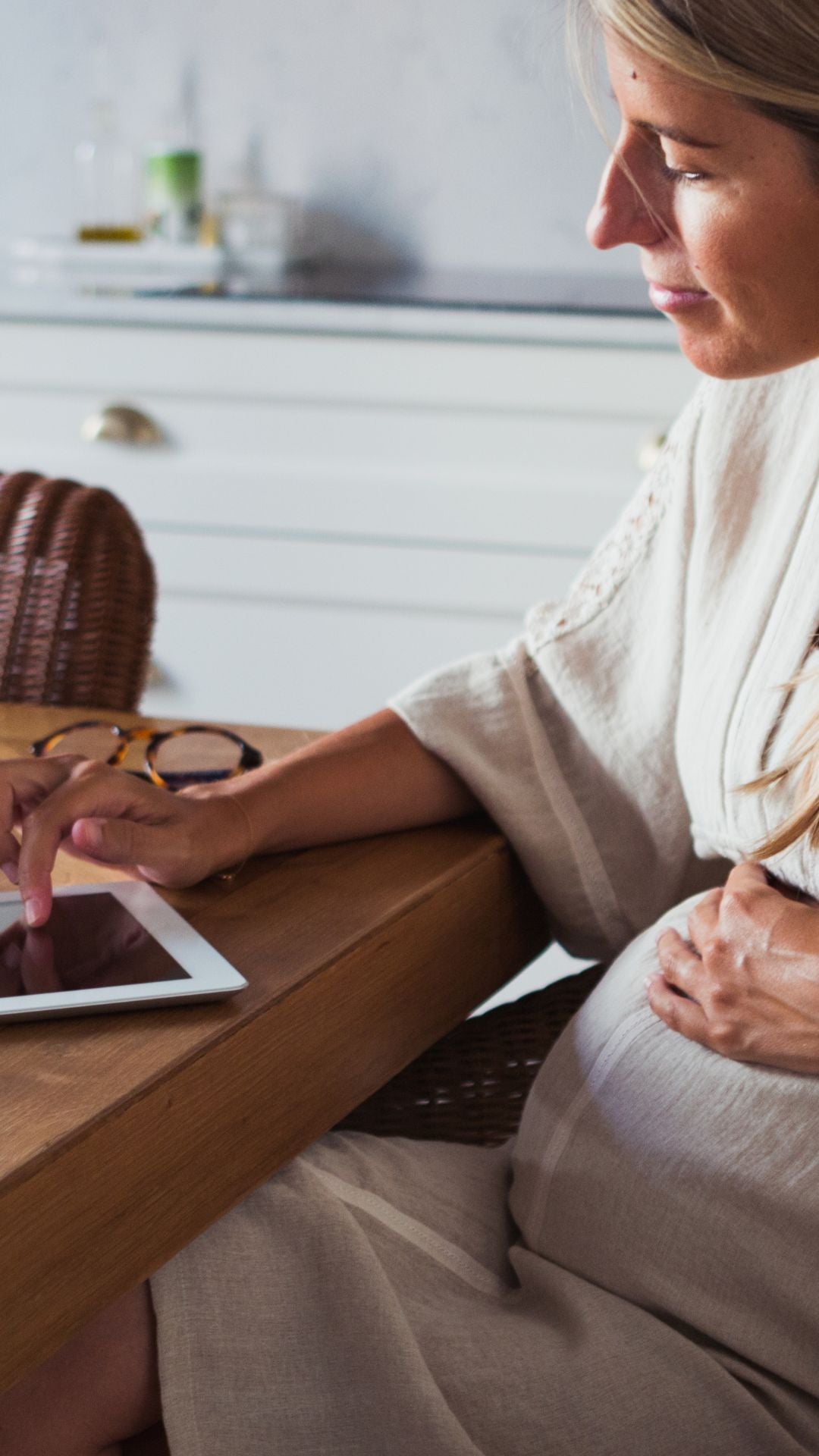 FIND GREAT TIPS, TRICKS AND INFO
On Our Blog
Read here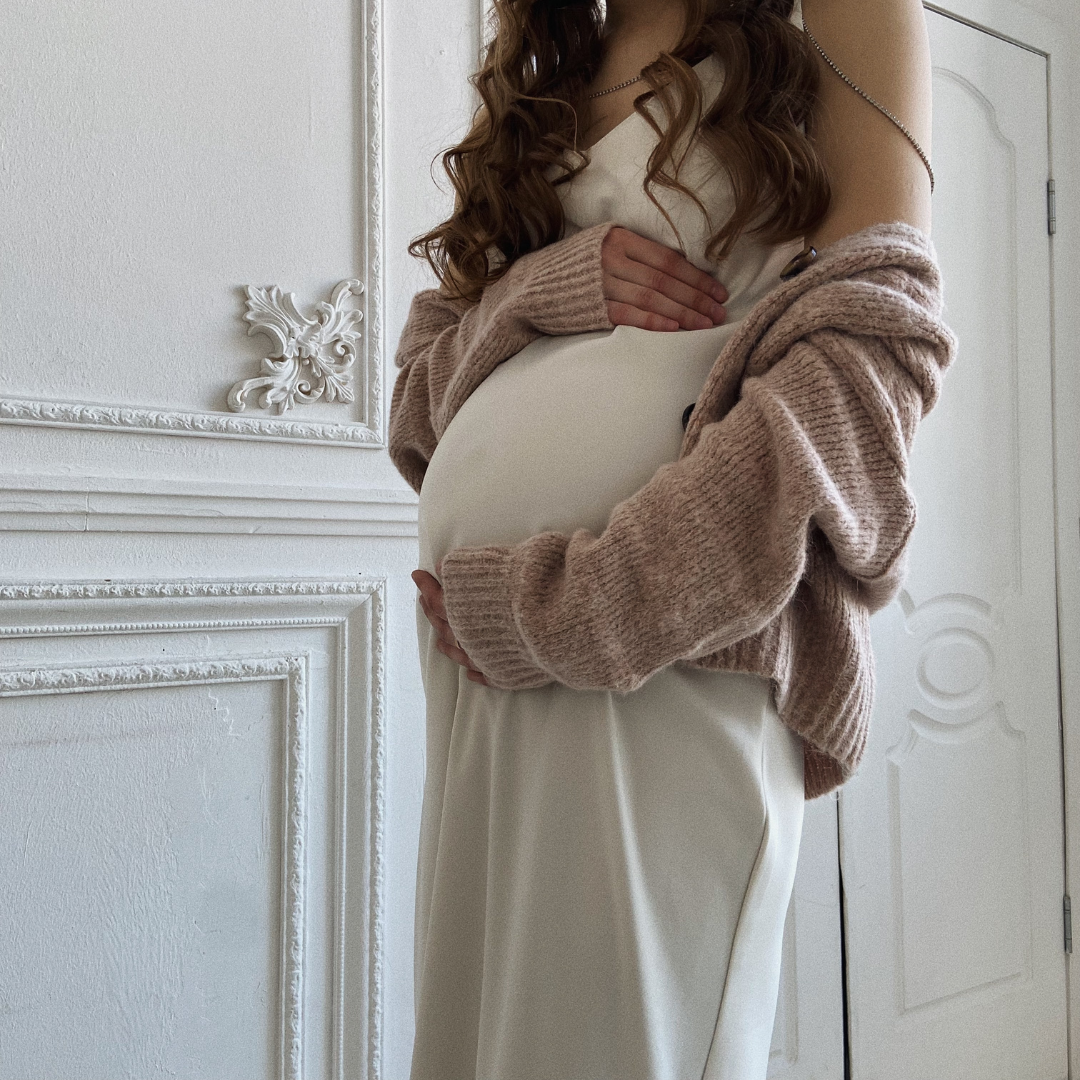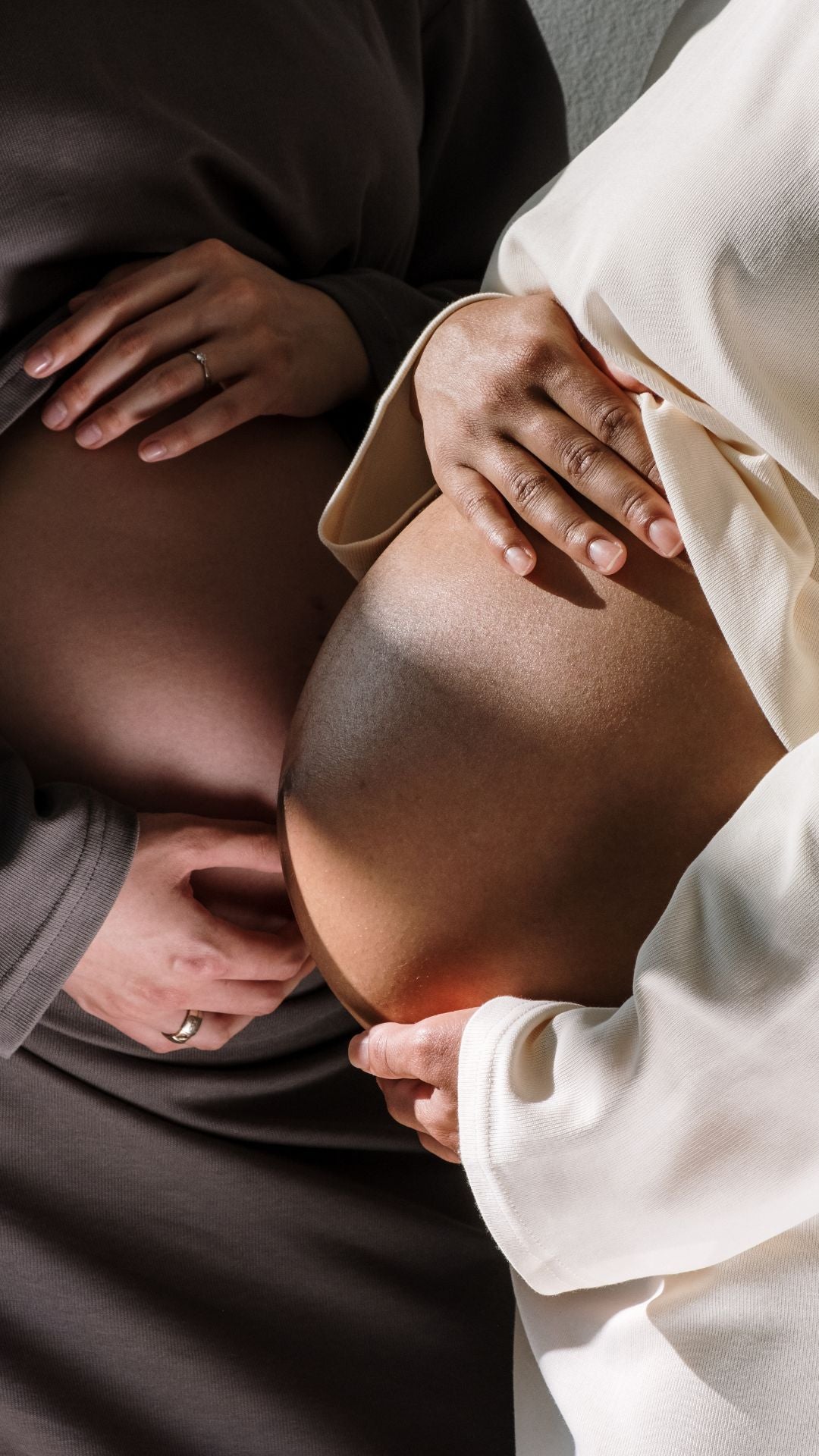 CATCH UP ON WHAT YOU'VE MISSED ON
Our Supportive & Positive Facebook Group
Yes, please!