Supporting your breastfeeding journey with this delicious organic nursing tea
Mere Botanicals
Pickup available at The Birth Store
Usually ready in 24 hours
Organic Nursing Tea:

Naturopath formulated blend of 100% organic traditional herbs to support healthy breastfeeding. Thisteais blended with galactagogue herbs to help to stimulate breast milk production, calm a new mothers nerves and settle the new baby's tummy. Additionally, these herbs are known to have calming effects on babies digestive systems and help ease wind and colic.
Ingredients:

// blessed thistle (organic)

// fennel (organic)

// alfalfa (organic)

// nettle (organic)

// caraway (organic)

// lemon balm (organic)

// fenugreek (organic)
Directions:

Place 1 teaspoon of dried herb into an infuser, tea pot or plunger. Add 1 cup of freshly boiled water. Steep for 5-10 minutes. Strain. Drink 1-3 cups per day.
Shipping & Returns
We've Got You Covered

, for Your Whole Journey

Find even more great products that you need and save on shipping when you purchase them all together.
When You Support a Small Business You're Supporting
Someone's Dream
So, from the bottom of our hearts, thank you for supporting our dream ❤️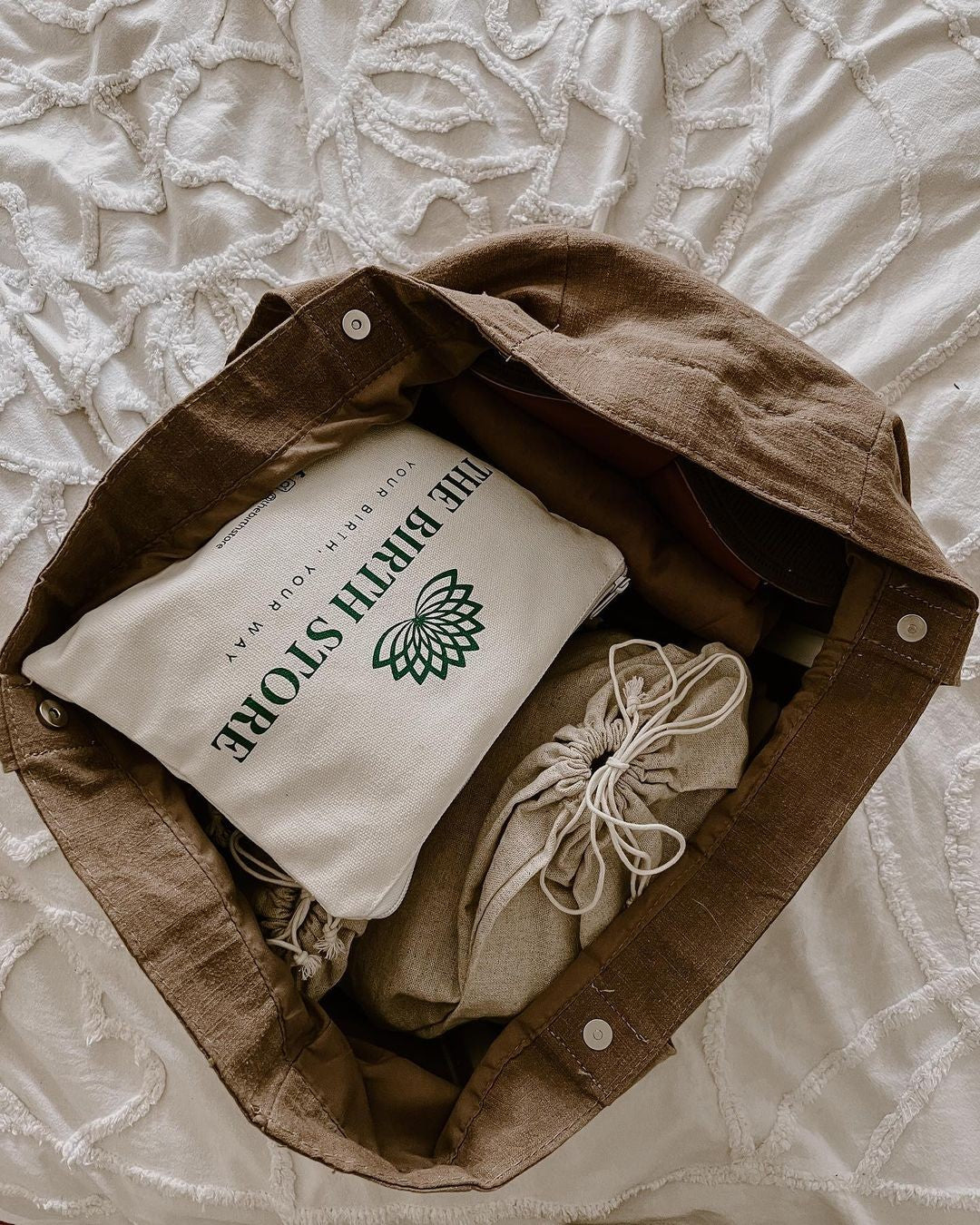 EARN BACK THE COST OF YOUR ORDER (& MORE)
Join Our Referral Program
Learn More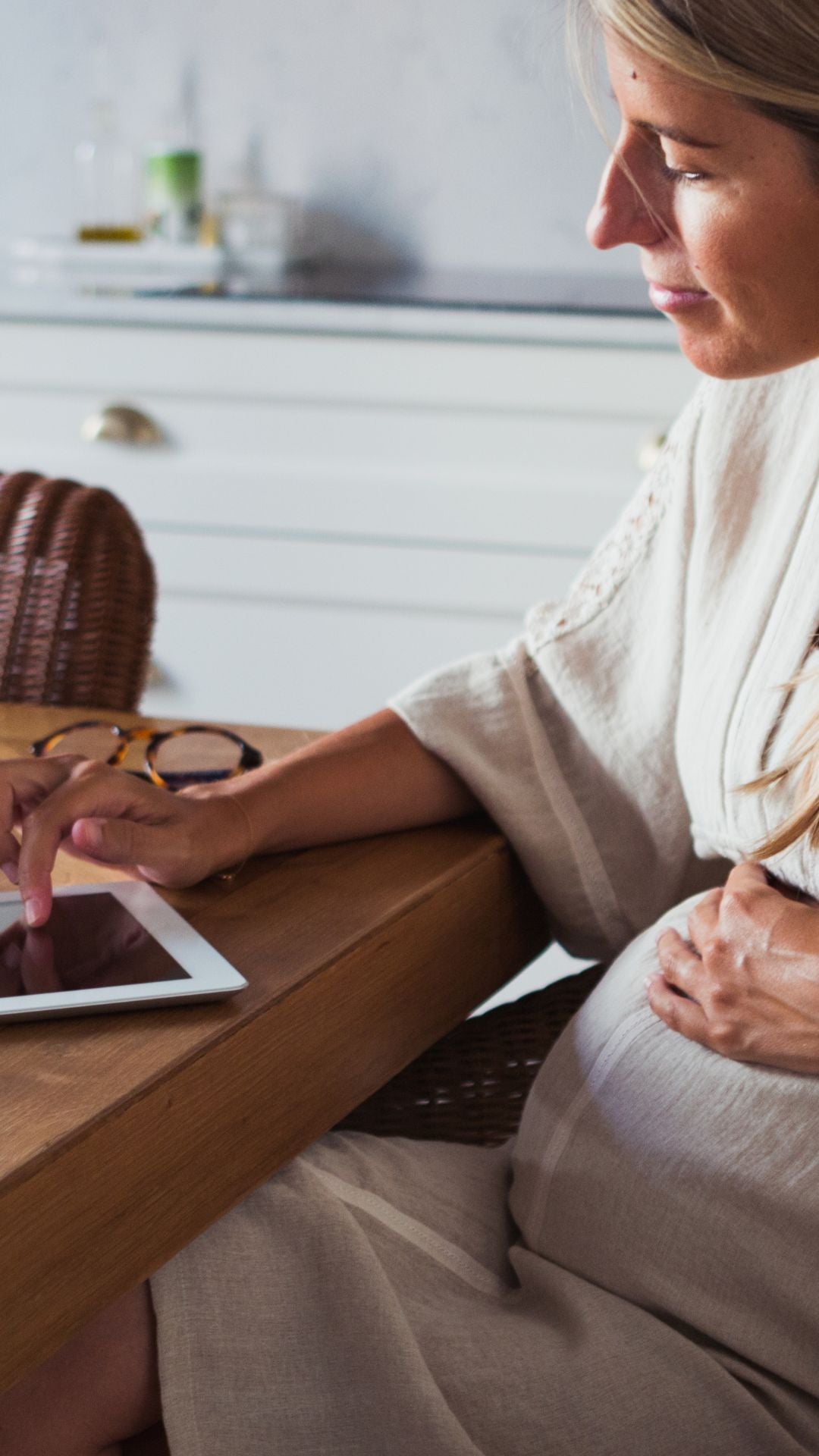 FIND GREAT TIPS, TRICKS AND INFO
On Our Blog
Read here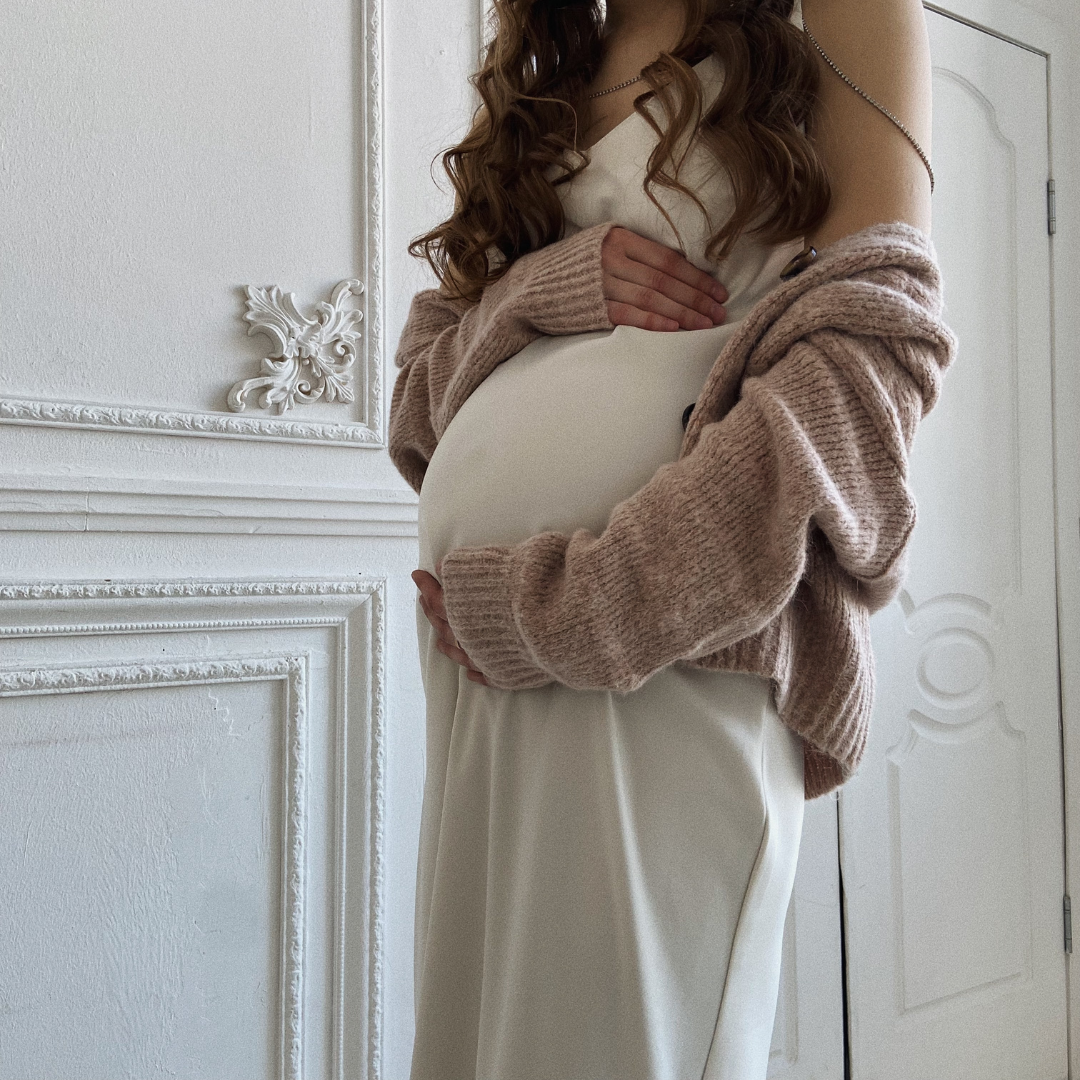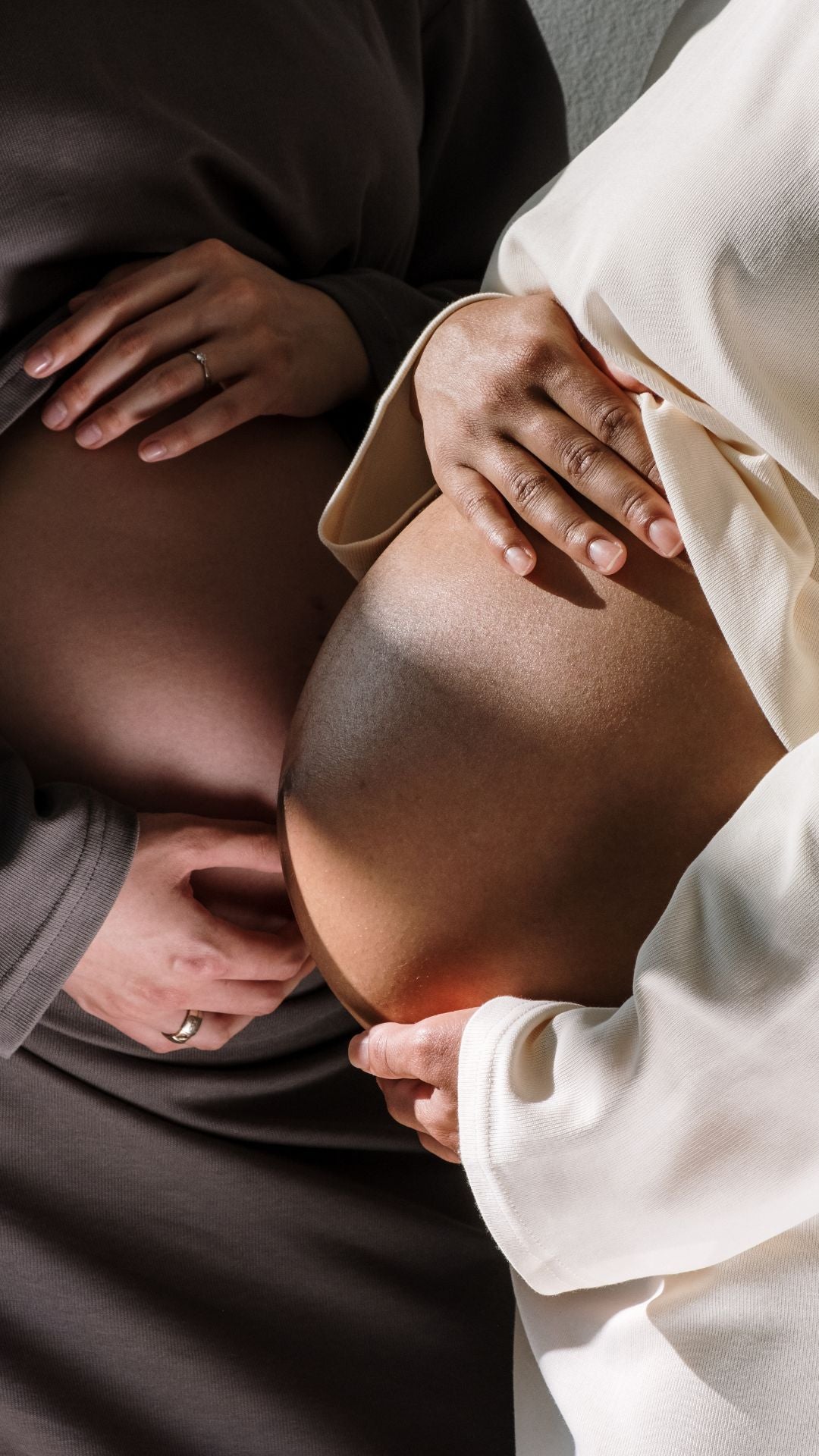 CATCH UP ON WHAT YOU'VE MISSED ON
Our Supportive & Positive Facebook Group
Yes, please!