Prepare for birth by strengthening your uterus with raspberry leaf tea.
Mere Botanicals
Organic Raspberry Leaf Tea 60gm
Pickup available at The Birth Store
Usually ready in 24 hours
Raspberry Leaf Tea:

Organic Raspberry Leaf Tea has been traditionally used during the later stages of pregnancy to support a healthy pregnancy and strengthen and tone the uterus in preparation for childbirth.

Raspberry leaf is also used to support and strengthen uterine health post-birth.
Directions for Use:

Place one teaspoon of dried herbs into an infuser, tea pot or plunger.

Add 1 cup of freshly boiled water.

Steep for 5-10 minutes.

Strain.
Drink 1-3 cups per day.

Traditionally, Raspberry Leaf Tea is started at 32 weeks

32 weeks: drink 1 cup daily
33 weeks: drink 2 cups daily
34 weeks - birth: drink 3 cups daily
Ingredients & Safety:

Organic Raspberry loose leaf tea (Rubus idaeus) (Non-Irradiated)

/ Organic

/ Caffeine free

/ Non-irradiated

/ Gluten and Dairy Free

/ Vegan 

/ No GMO

Free from sulfates (SLS/SLES), silicones, parabens, PEGs, GMOs, mineral oils, petrolatum, synthetic colours and fragrances, or animal testing. This bag is compostable.

Refrain from drinking until your third trimester. If pregnant or nursing, consult your healthcare provider before use.
Shipping & Returns
We've Got You Covered

, for Your Whole Journey

Find even more great products that you need and save on shipping when you purchase them all together.
When You Support a Small Business You're Supporting
Someone's Dream
So, from the bottom of our hearts, thank you for supporting our dream ❤️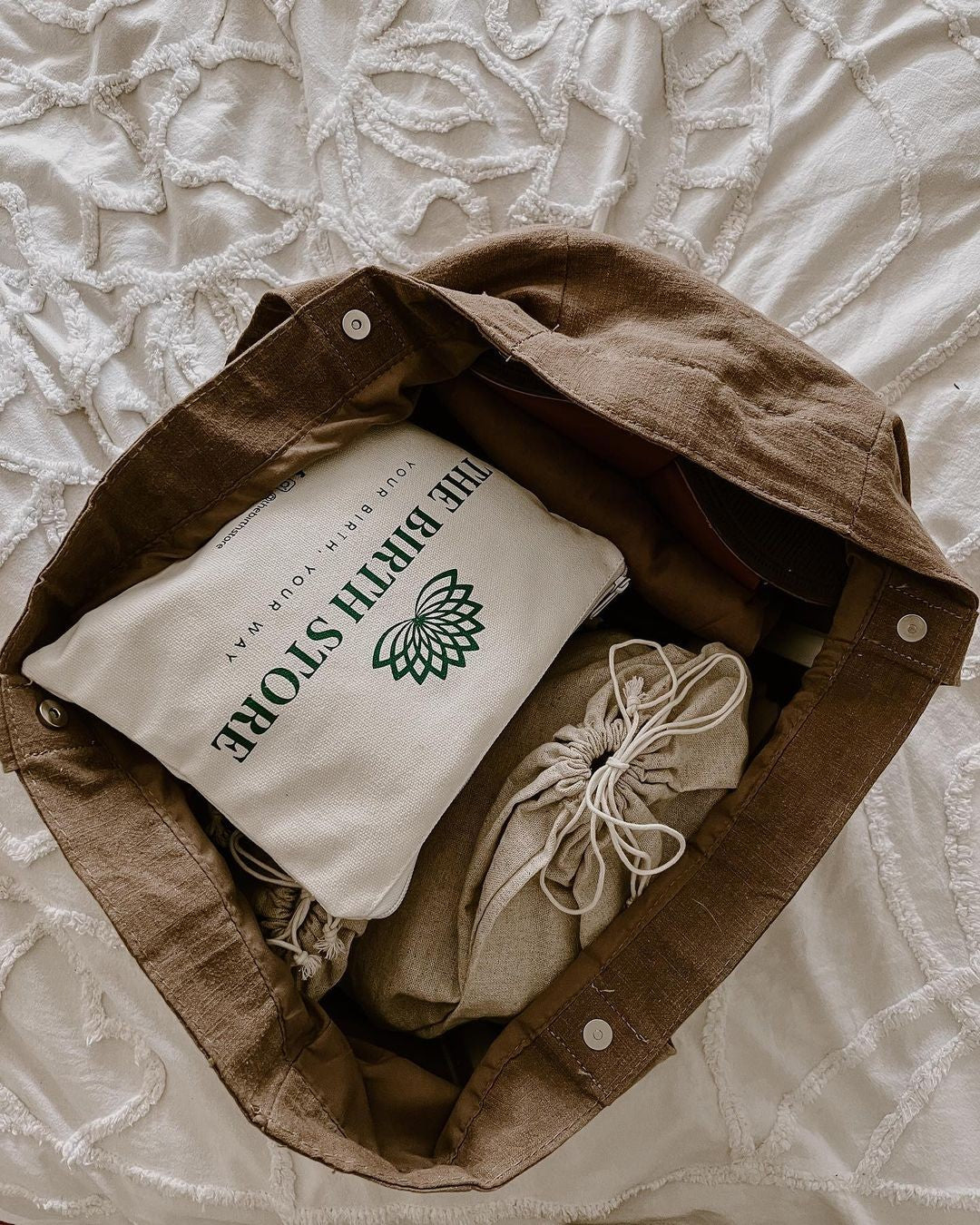 EARN BACK THE COST OF YOUR ORDER (& MORE)
Join Our Referral Program
Learn More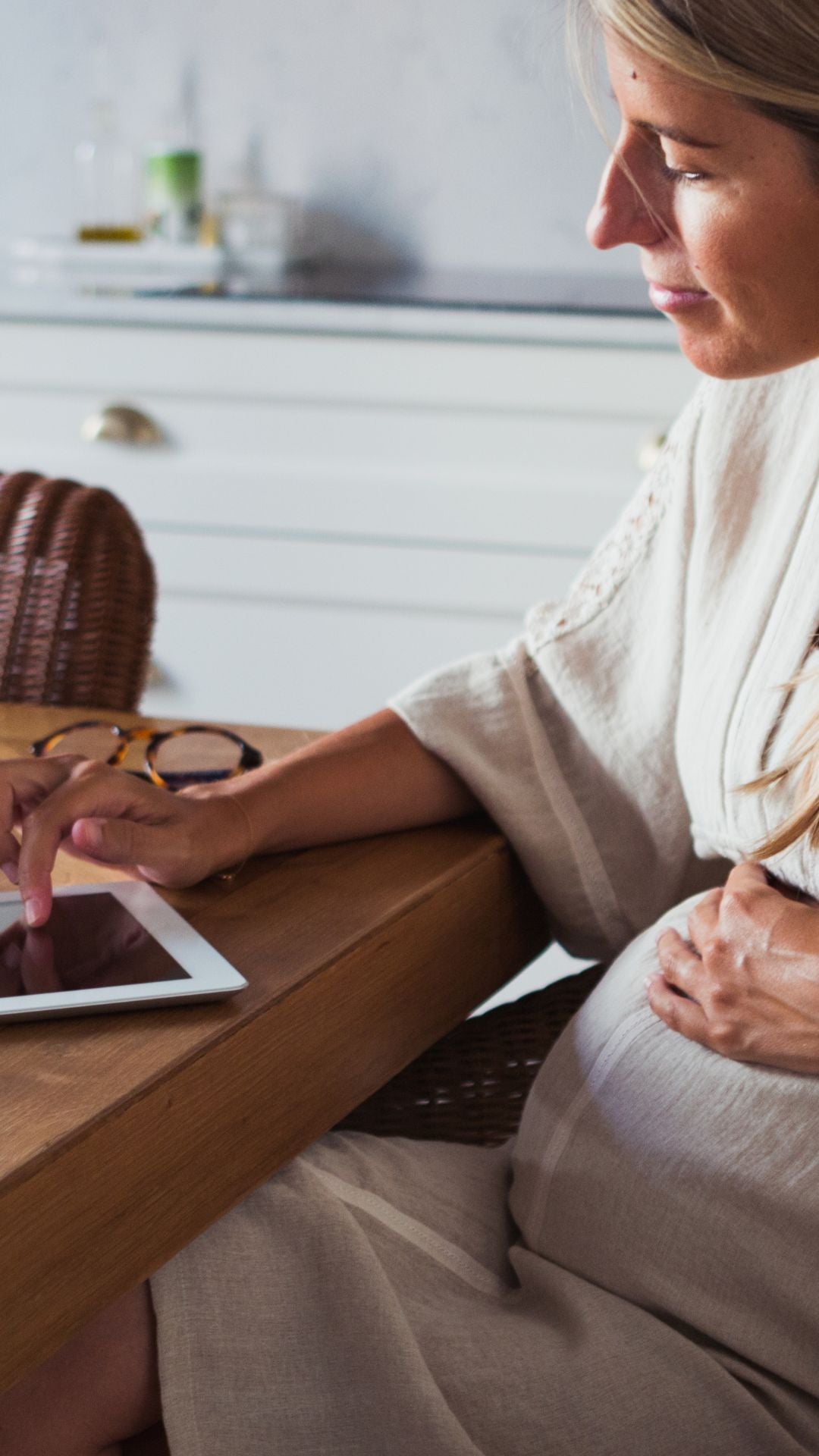 FIND GREAT TIPS, TRICKS AND INFO
On Our Blog
Read here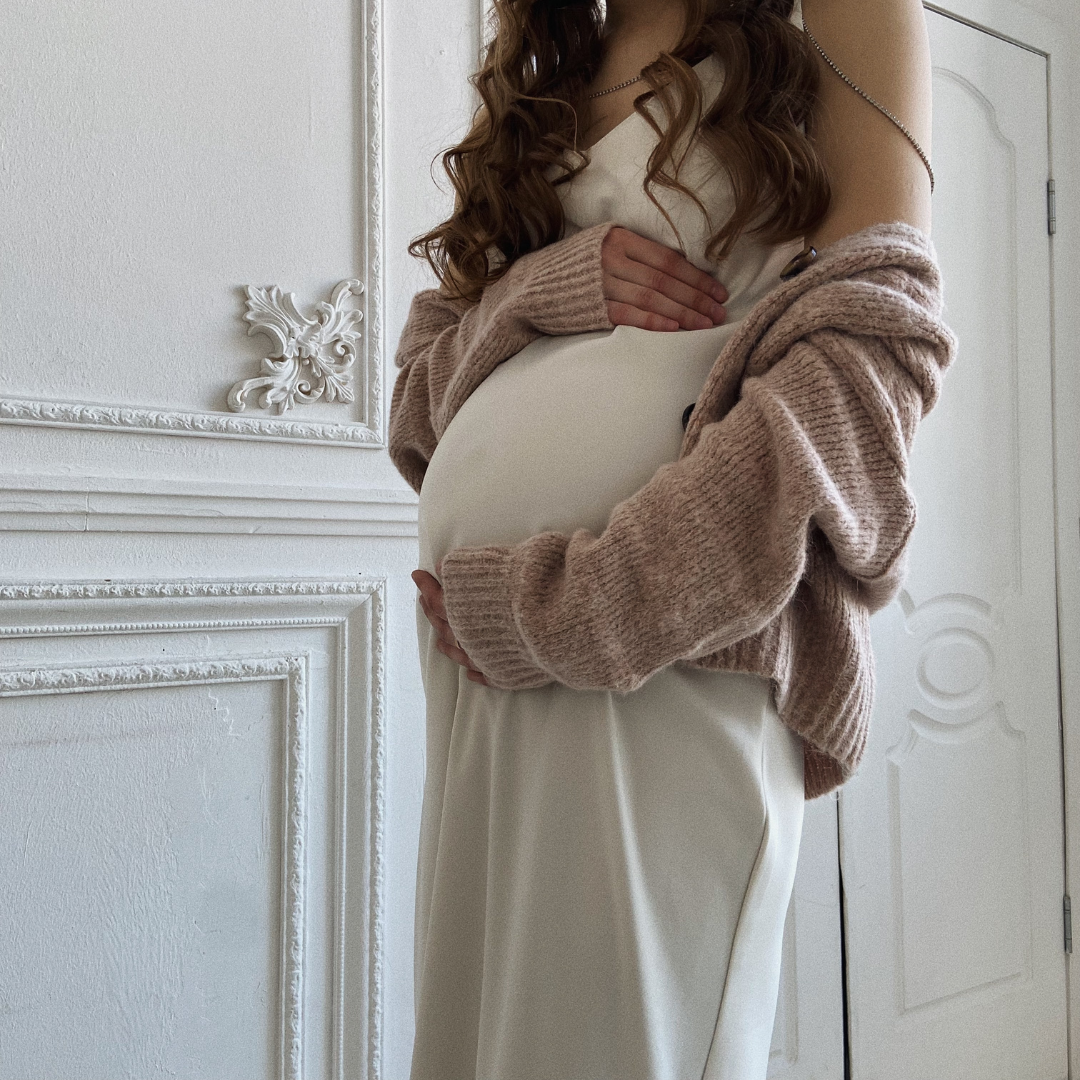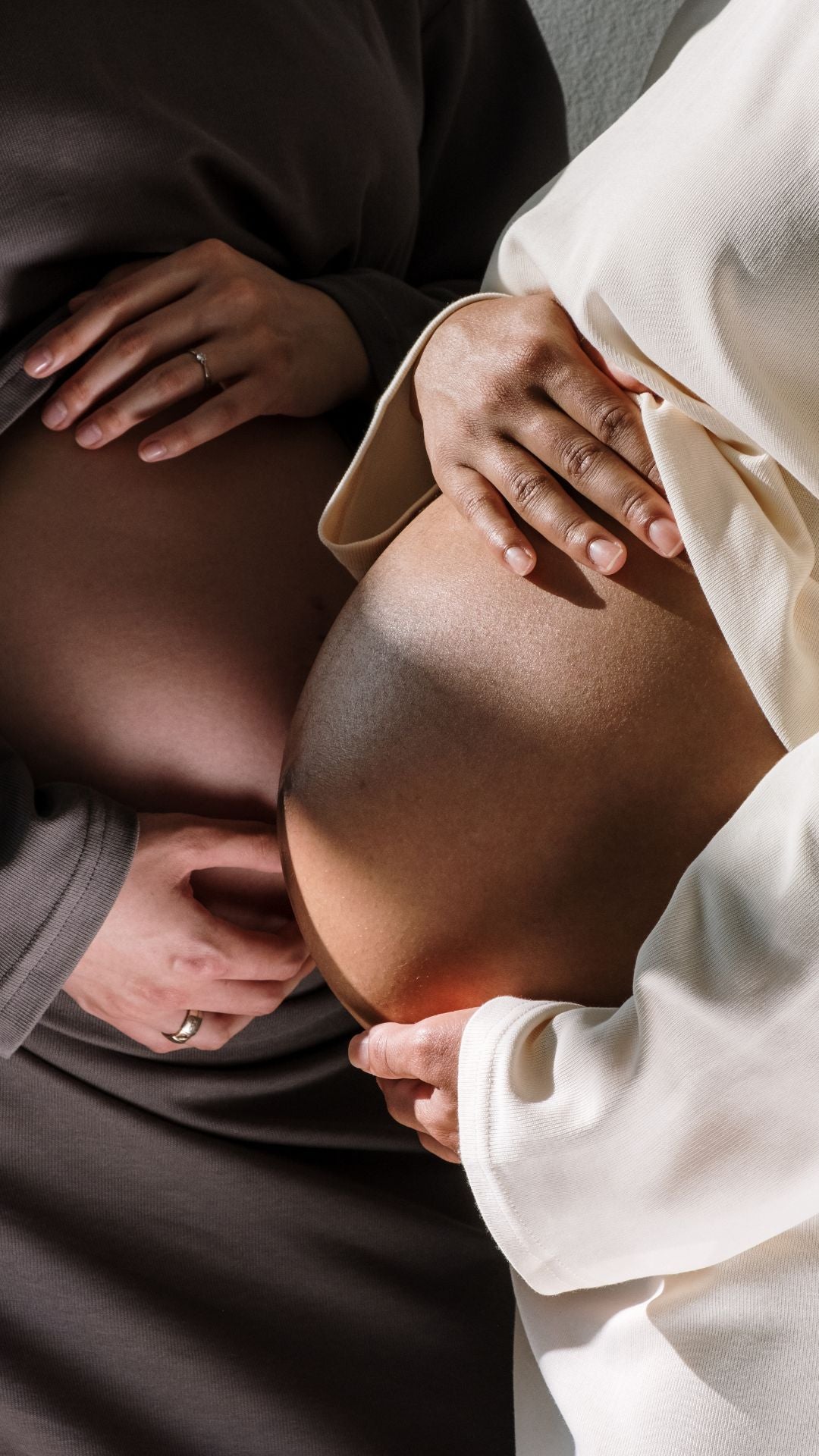 CATCH UP ON WHAT YOU'VE MISSED ON
Our Supportive & Positive Facebook Group
Yes, please!