The Birth Store
Pickup available at The Birth Store
Usually ready in 24 hours
Your Postpartum Hero:

Cleverly angled to easily reach your vulva and perineum

The hospital bag essential that you didn't know you needed.

Our peri bottle is designed for your postpartum care. It is easy to squeeze and cleverly angled to reach your vulva and perineum area with ease. The bottle has a capacity of 300mls and is BPA free.
How to Use:

You can use your peri bottle for:

- Reducing stinging when using the toilet after birth

- Not irritating stitches when cleaning the perineum area

- Making cleaning easier with haemorrhoids 

Our bottle comes with an easy-to-carry bag and is partially collapsible to avoid taking up too much room in your hospital bag.

These can also be used for baby care or for when you may need to clean after using the toilet and need something more gentle.
Shipping & Returns
Peri Bottle - Postpartum Care
Hi Elina, thank you for your review. We love it too :)
A big help for expecting mothers or makes for a great gift!
An Essential!
Reduces pain when wiping - I wouldn't do postpartum with out one!
Grateful
This was very helpful in those first few weeks
We've Got You Covered

, for Your Whole Journey

Find even more great products that you need and save on shipping when you purchase them all together.
When You Support a Small Business You're Supporting
Someone's Dream
So, from the bottom of our hearts, thank you for supporting our dream ❤️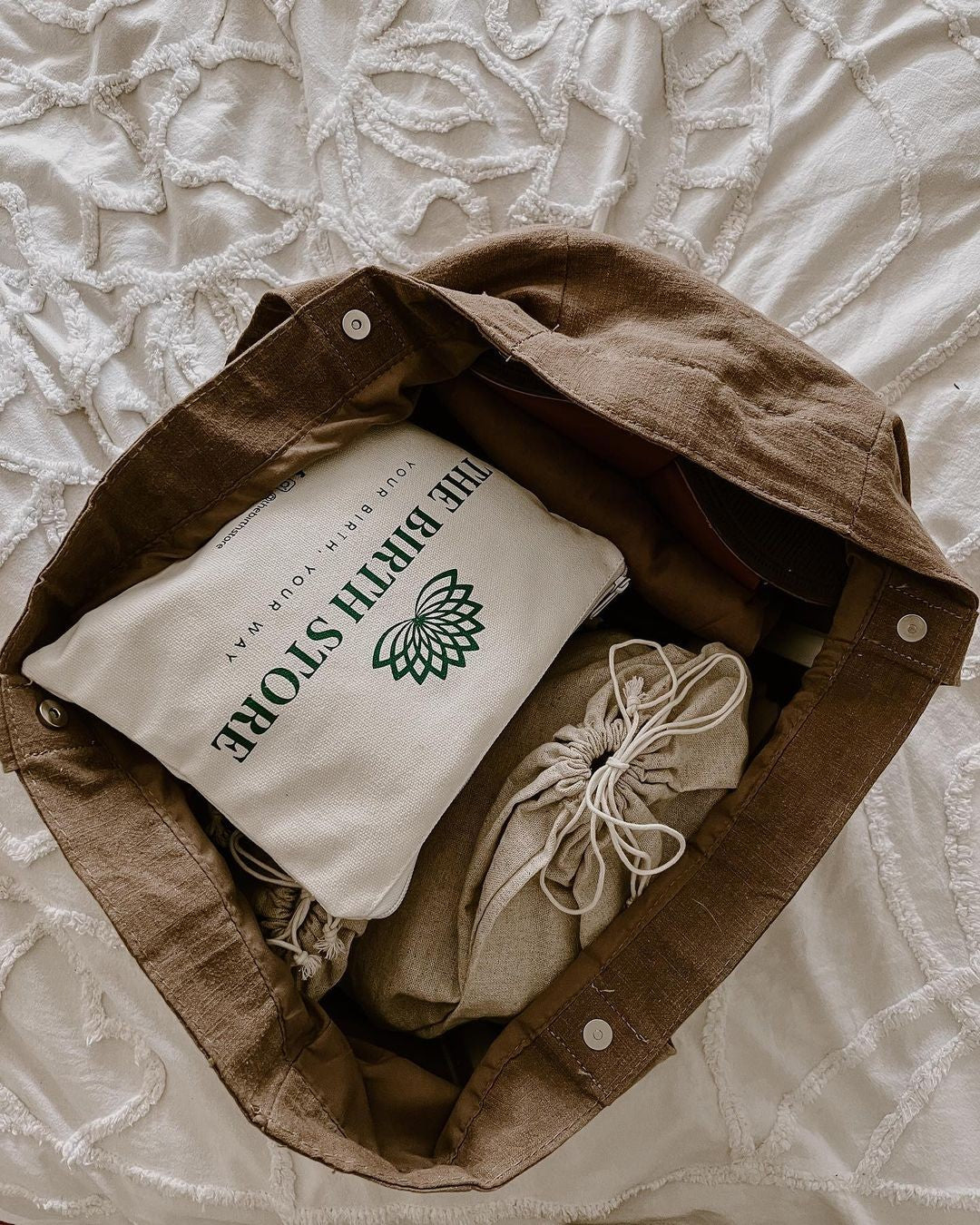 EARN BACK THE COST OF YOUR ORDER (& MORE)
Join Our Referral Program
Learn More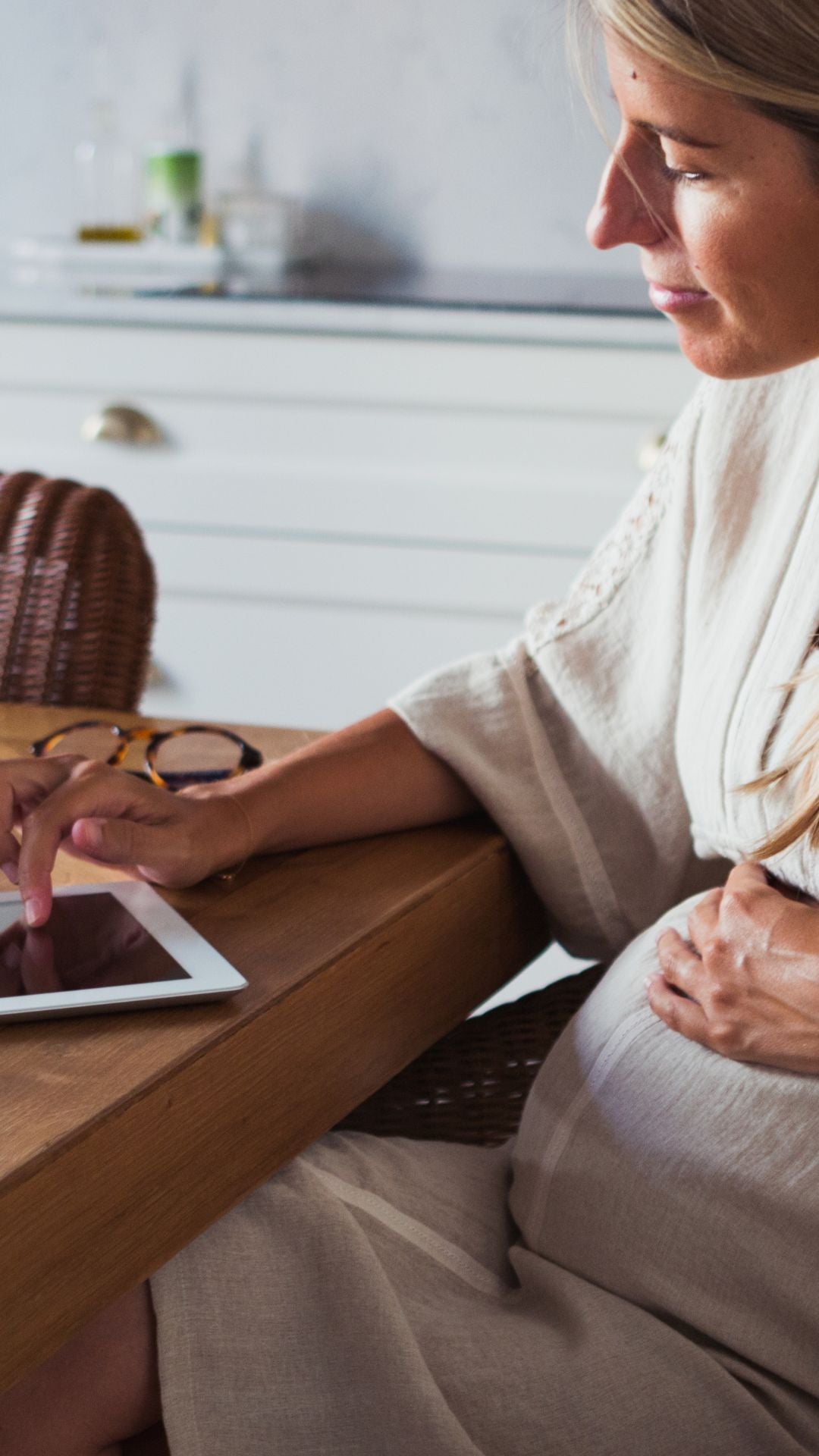 FIND GREAT TIPS, TRICKS AND INFO
On Our Blog
Read here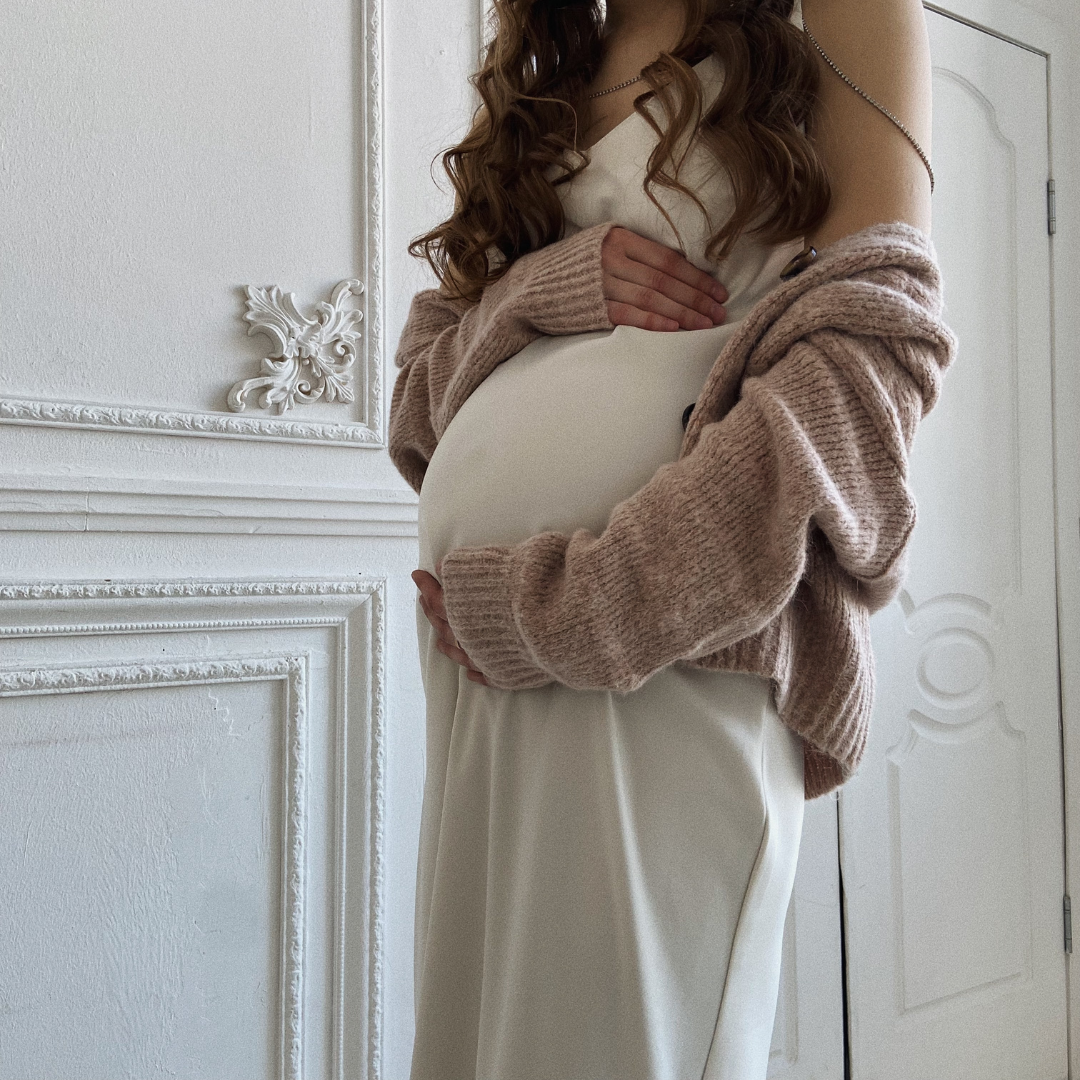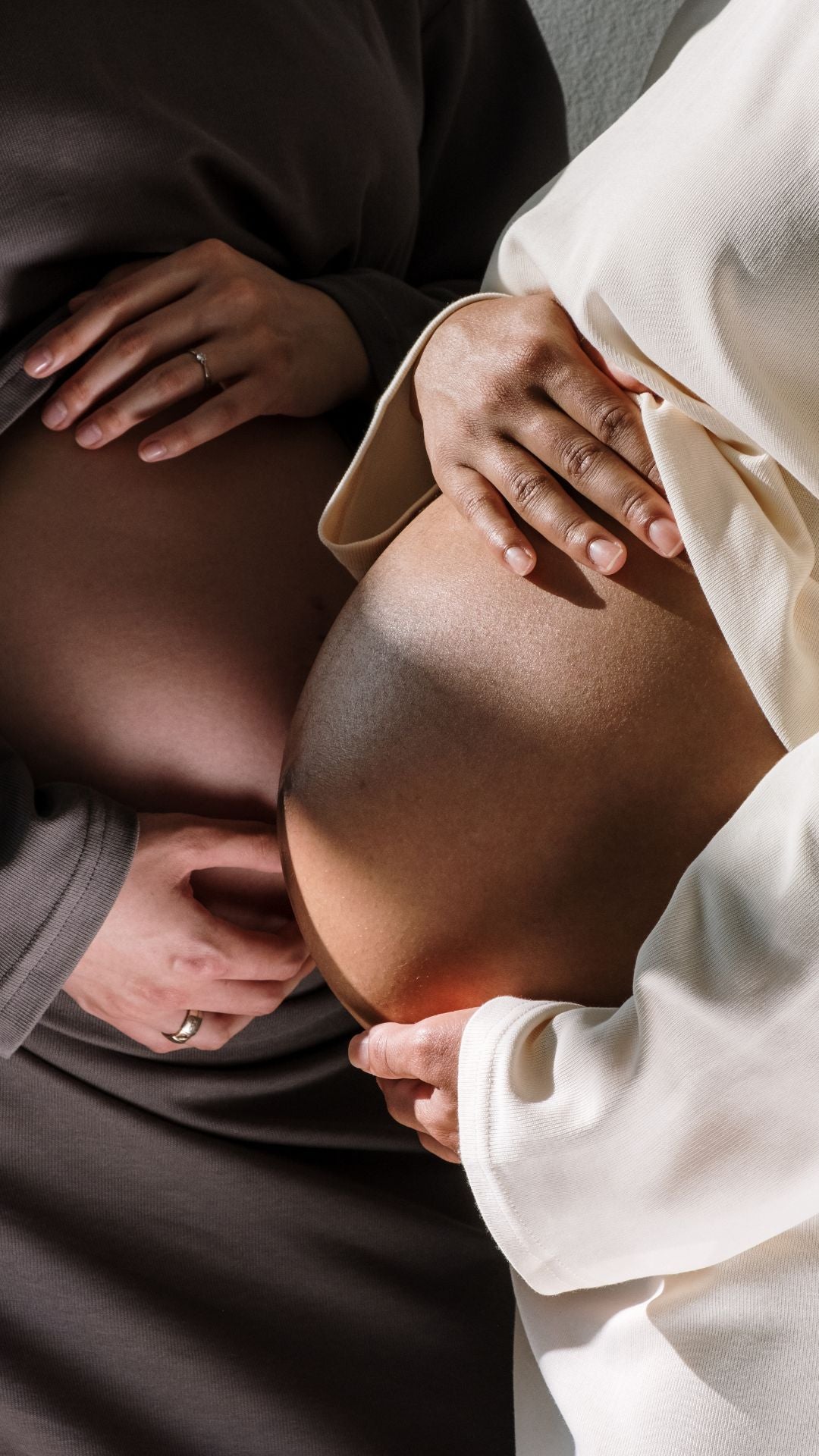 CATCH UP ON WHAT YOU'VE MISSED ON
Our Supportive & Positive Facebook Group
Yes, please!