Mother's Mylk
Postpartum Planner Magnet
Pickup available at The Birth Store
Usually ready in 24 hours
Caring for your little one on top of life's load often means your own health is a low priority. The Mothers Mylk Weekly Checklist Magnet is here to make planning for the week ahead easier, and to put the focus back on you! Forgetting to take care of yourself can lead to burnout and leave you feeling depleted. Making small changes to your routine can have an enormous positive flow-on effect on your baby, your partner and you. Our weekly planner is a simple tool that empowers you to make change happen. Wipe the planner clean at the end of each week and plan out the week ahead!
What's included

1 x Postpartum Weekly Checklist Magnet

1 x Whiteboard Marker - Black
Features

✓ Meal/appointment planner - Feel nurtured with your meals mapped out


✓ Weekly goal section - Start your week with acheivable goals


✓ Shopping list section

✓ Write down the to-do's and let them go (+ visitors will know how they can help!)


✓ Reminder to plan out your snacks, protein sources, healthy fat sources and oxytocin boosting activities for the week


✓ Important postpartum phone numbers.


✓ Mental health tracker/mood check-in - recognise the signs to gain additional support.
Shipping & Returns
We've Got You Covered

, for Your Whole Journey

Find even more great products that you need and save on shipping when you purchase them all together.
When You Support a Small Business You're Supporting
Someone's Dream
So, from the bottom of our hearts, thank you for supporting our dream ❤️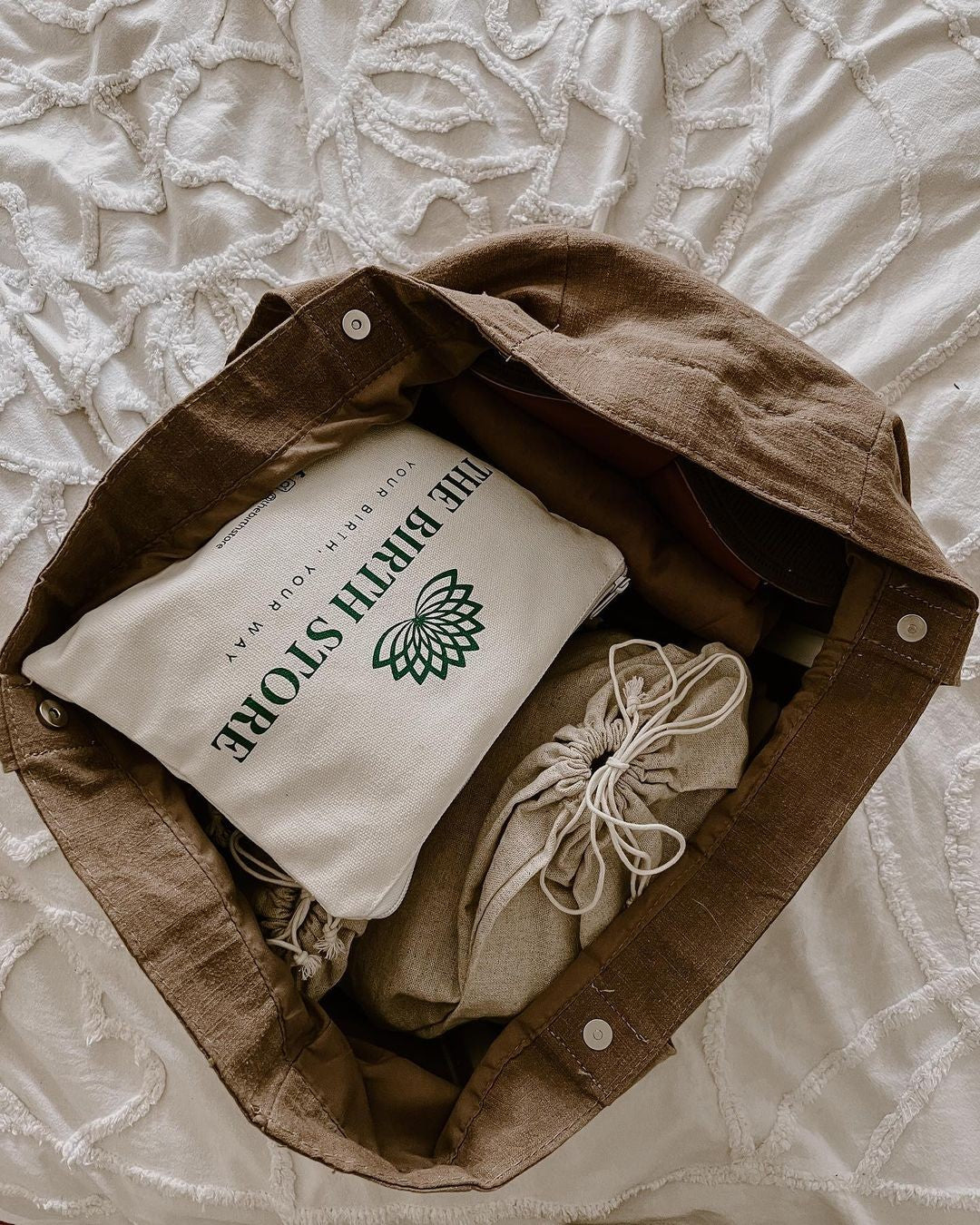 EARN BACK THE COST OF YOUR ORDER (& MORE)
Join Our Referral Program
Learn More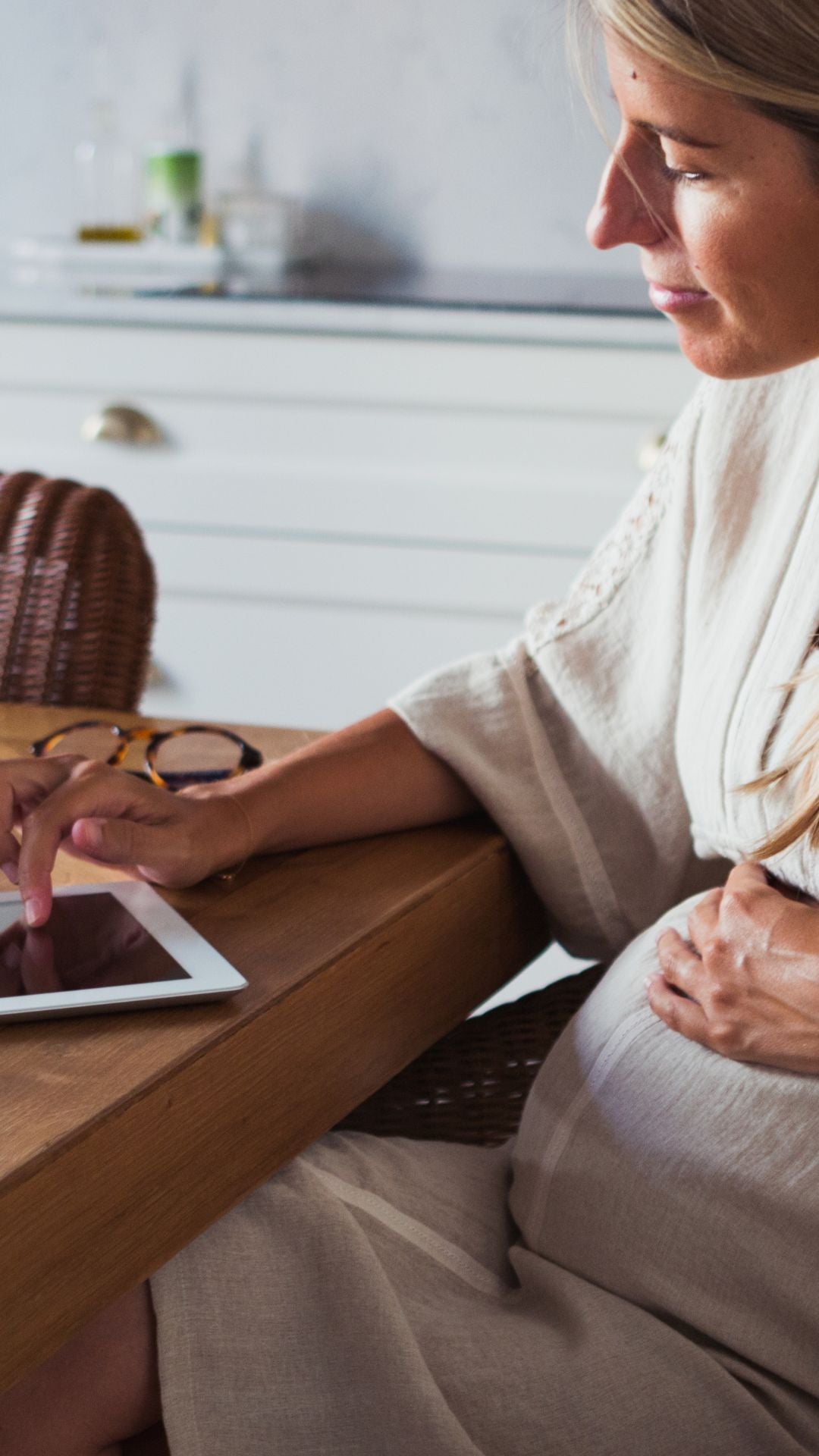 FIND GREAT TIPS, TRICKS AND INFO
On Our Blog
Read here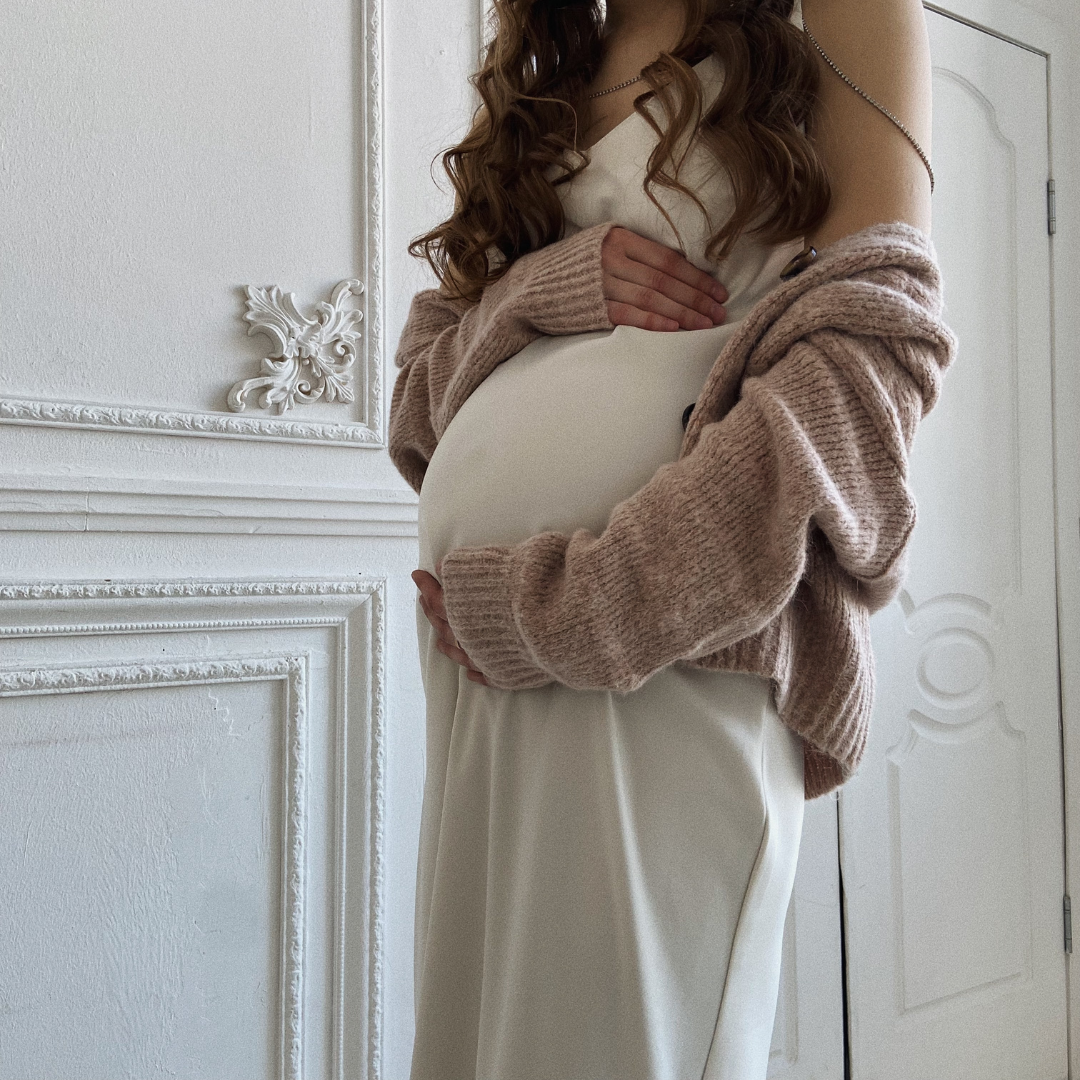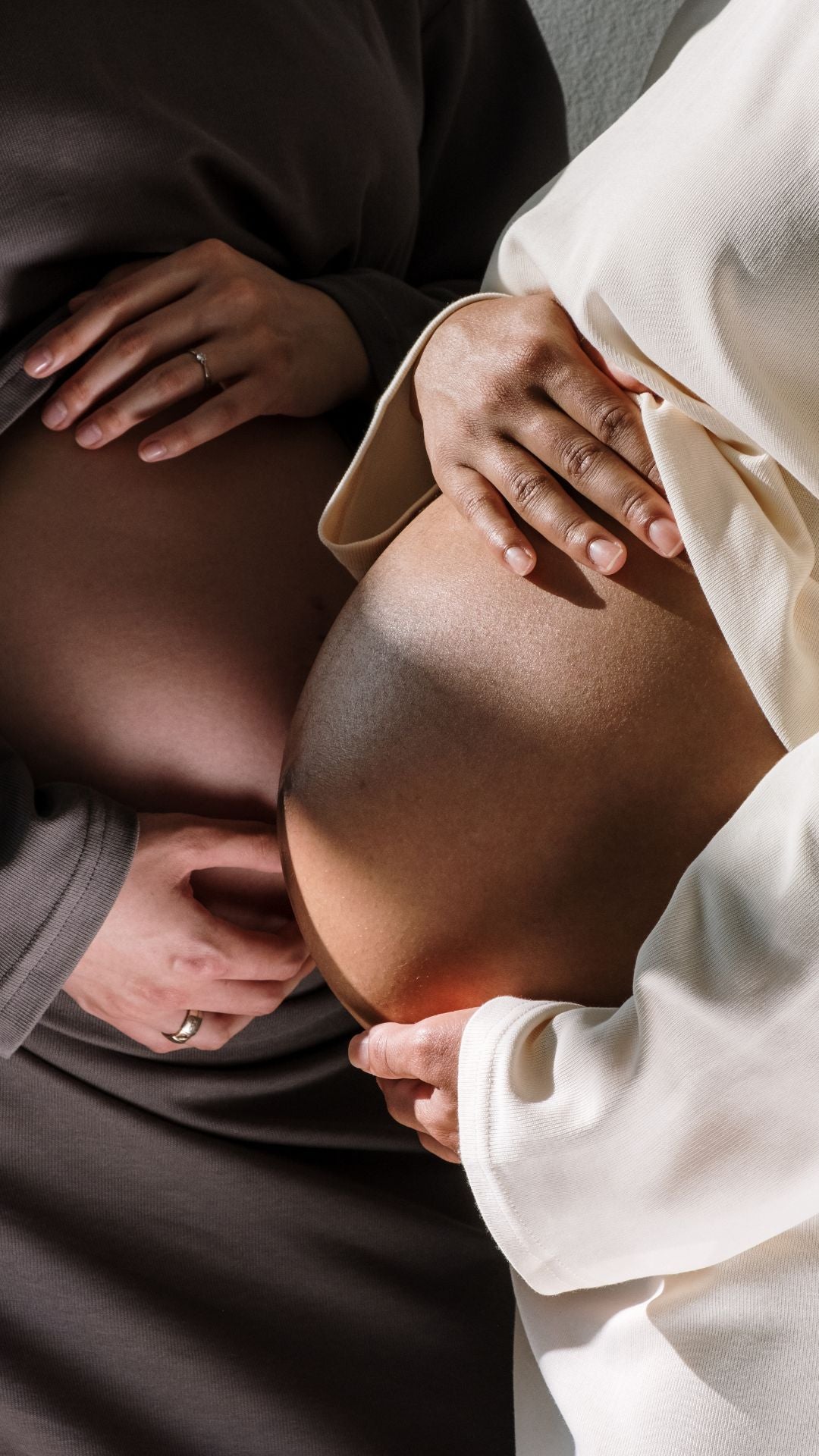 CATCH UP ON WHAT YOU'VE MISSED ON
Our Supportive & Positive Facebook Group
Yes, please!